Thomas – The Newborn Session
Newborn Photography in London, Ontario
This handsome boy had me at "Hello" when he arrived for his newborn session! At just eight days new he was just the perfect little model. His beautiful round cheeks were squishy and perfect. I loved capturing his little features (aren't baby toes just the sweetest?).
Thomas' mom asked for neutrals, greens and blues, and loved everything I had picked out for him. Going through my props, wraps and all the cute things prior to a newborn session is so fun. There are so many things to choose from, and I always aim to have something different for each client. Whether you are looking for minimalist neutrals, or lots of pops of colour, the studio offers everything you are looking for!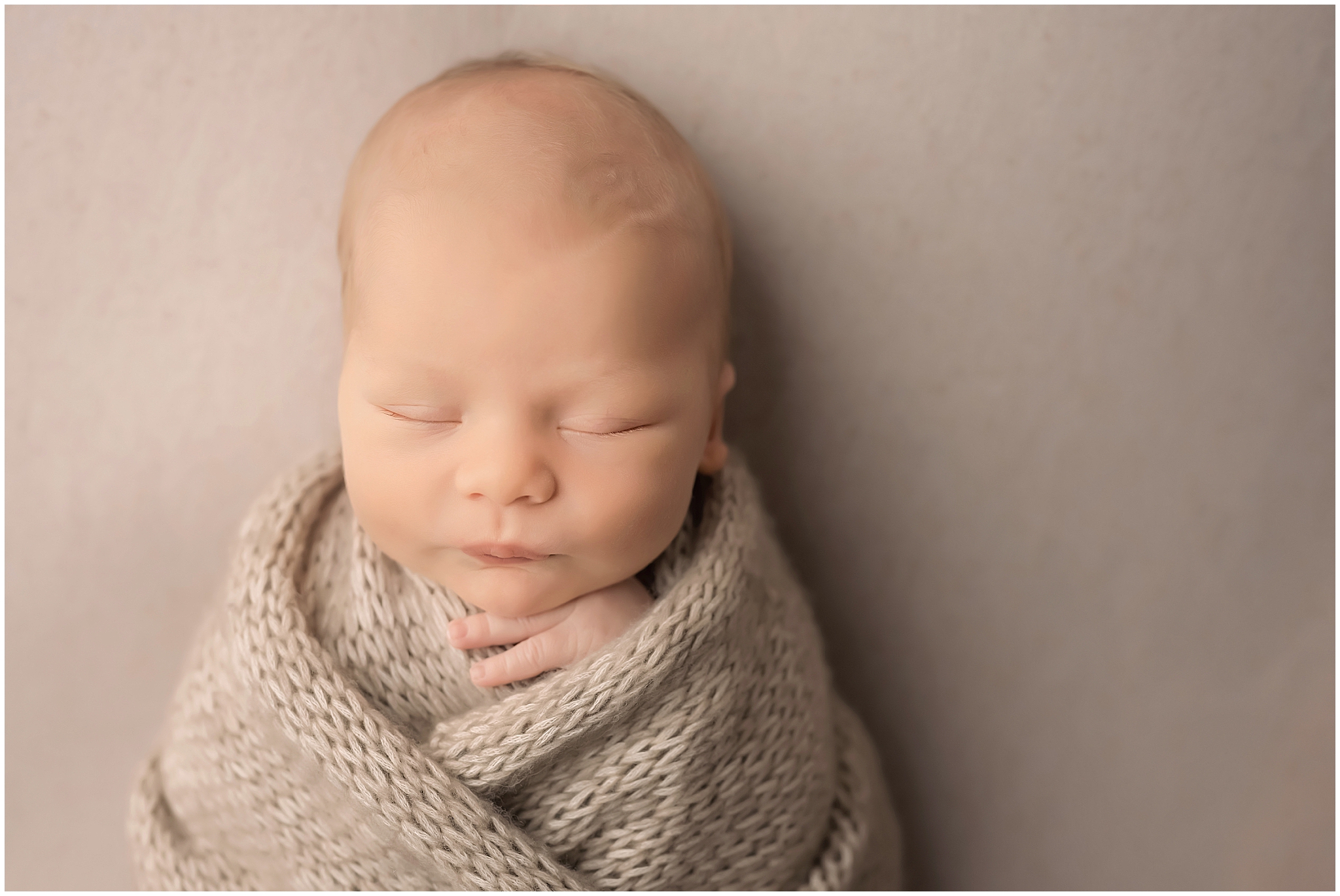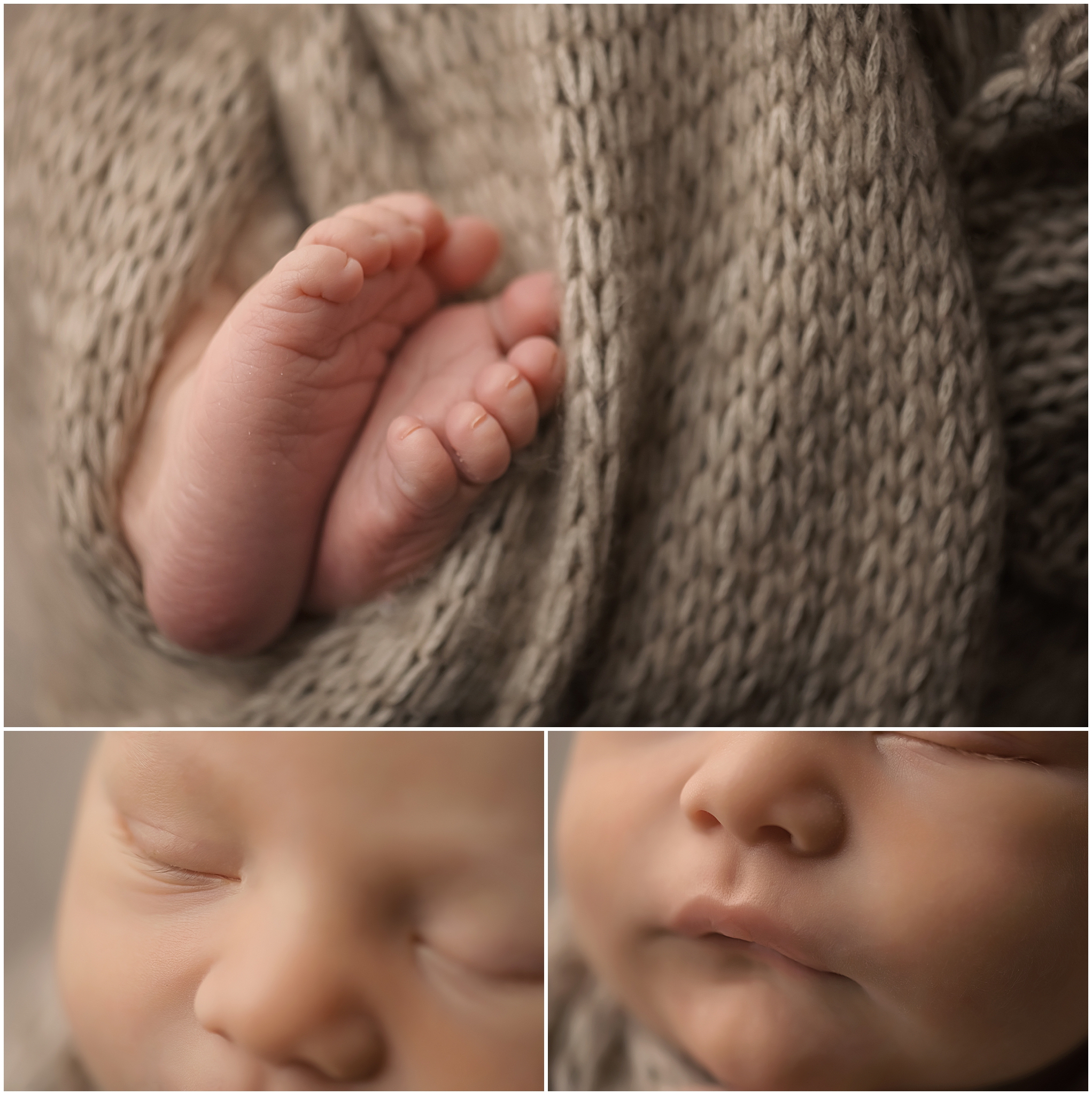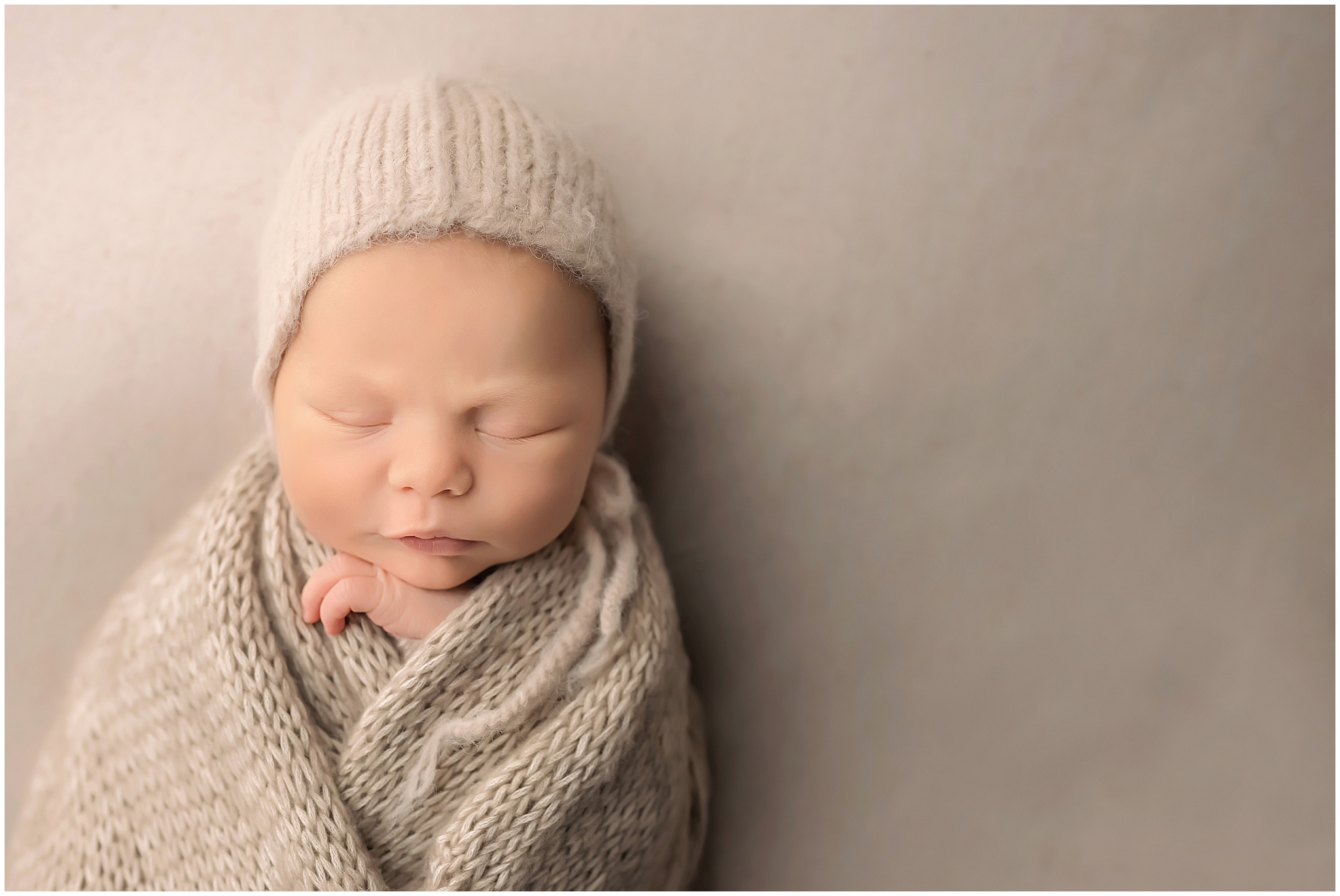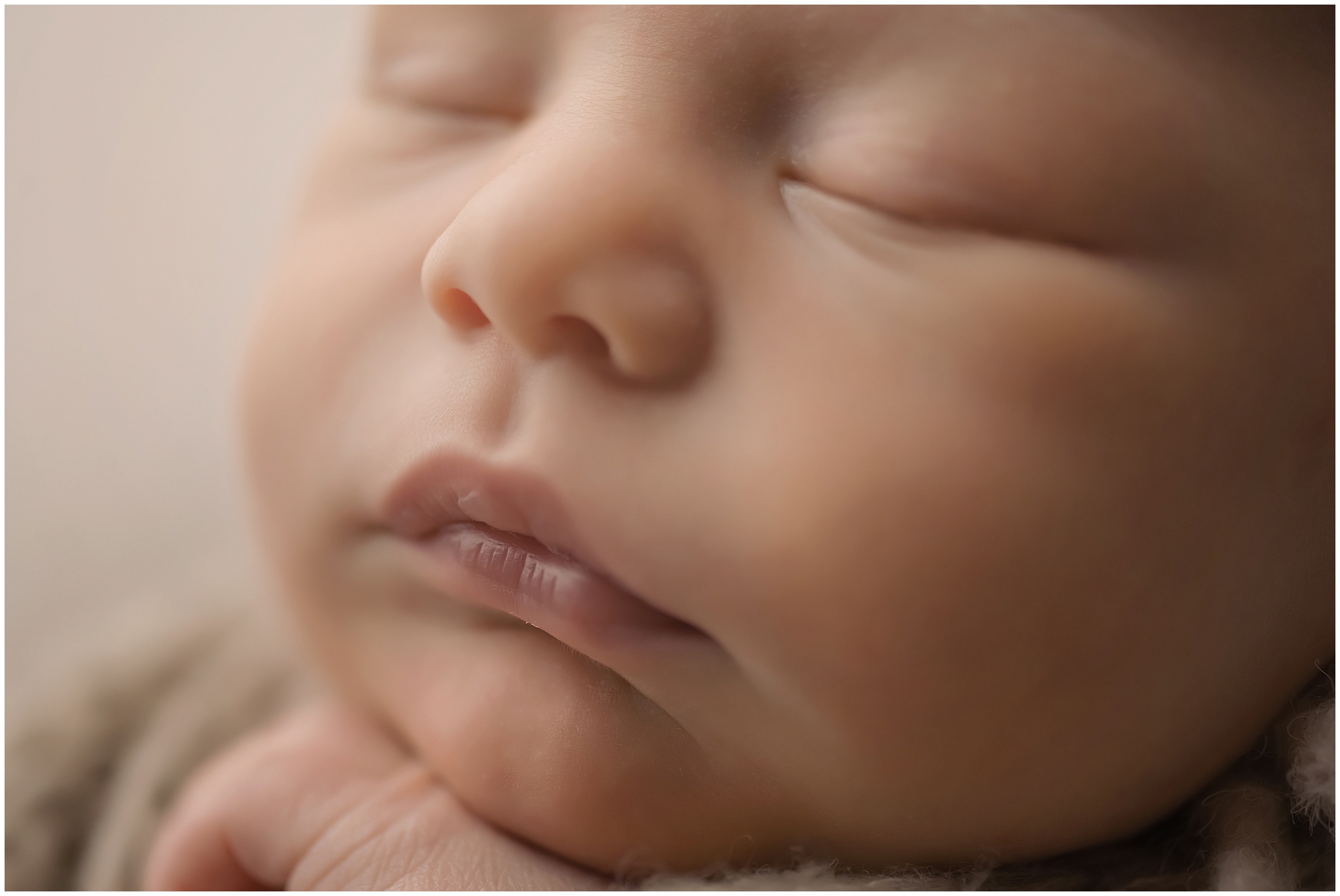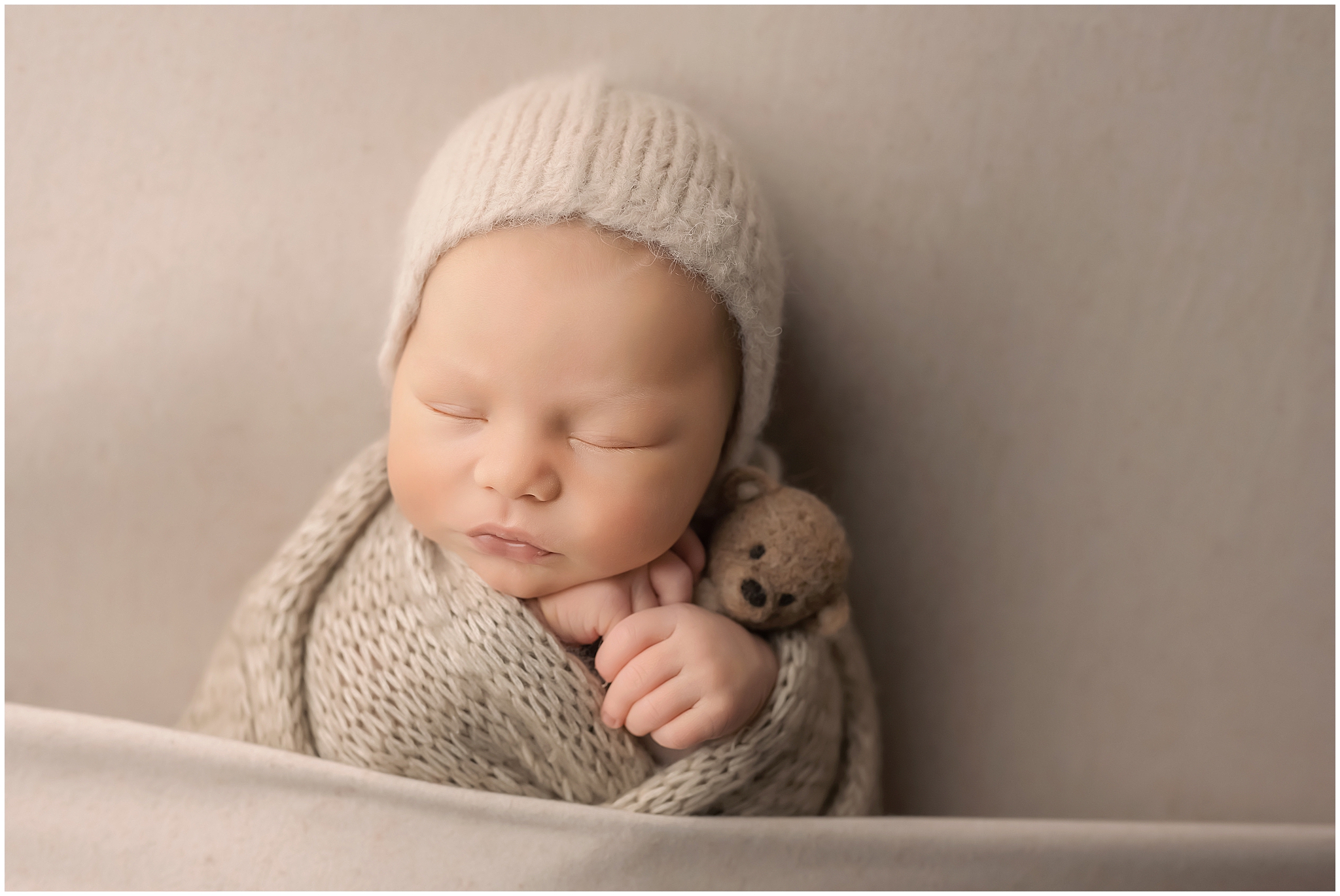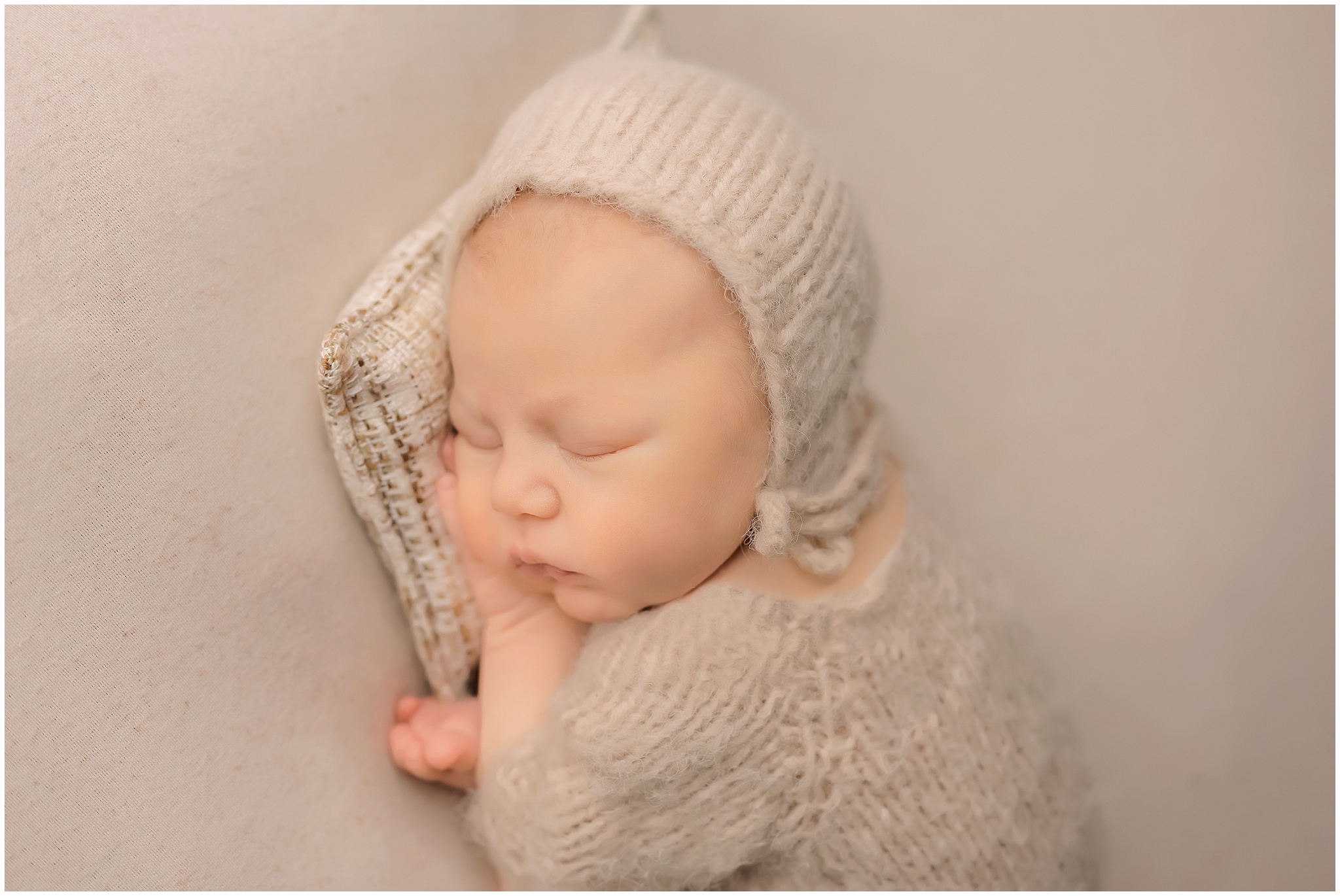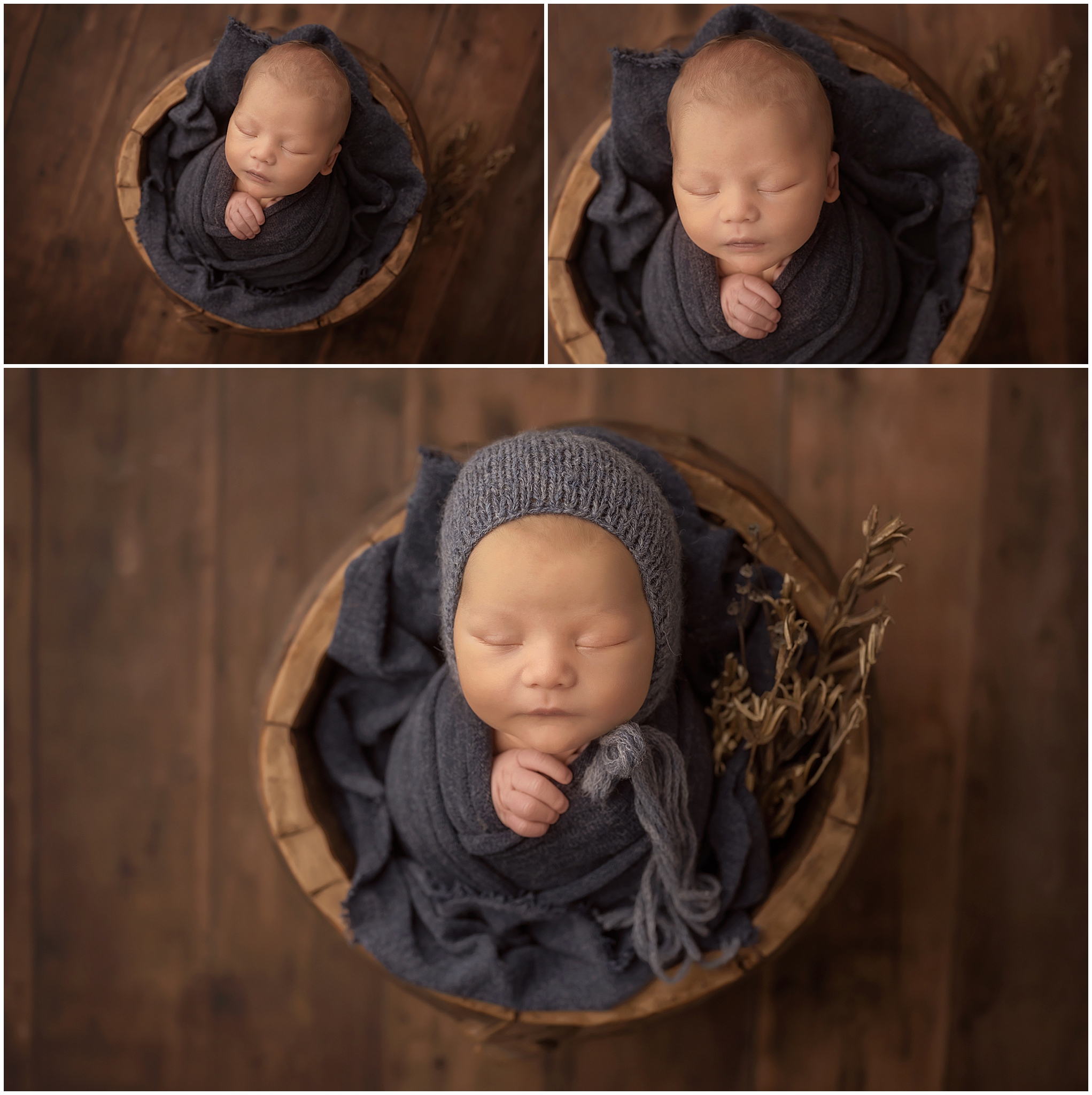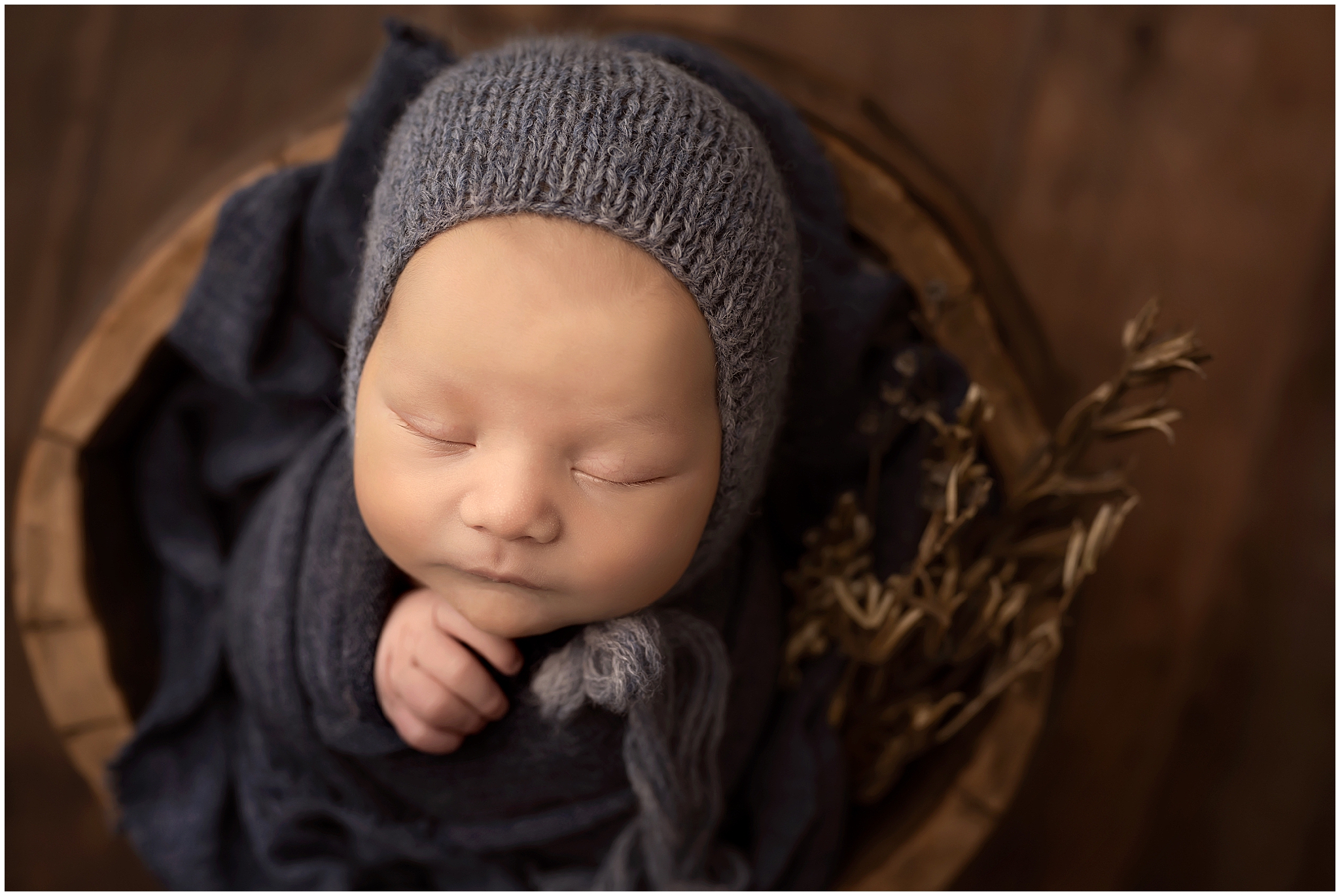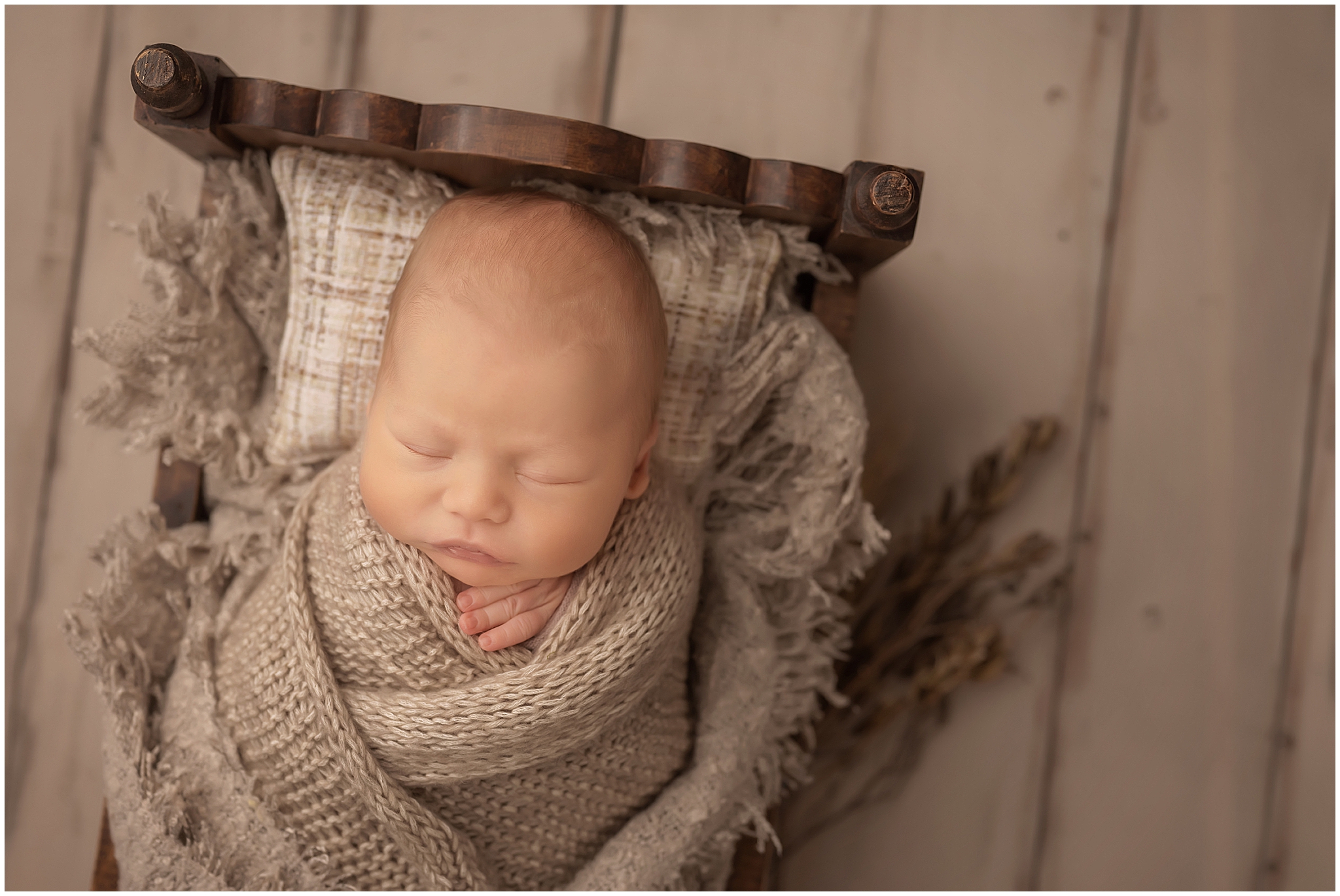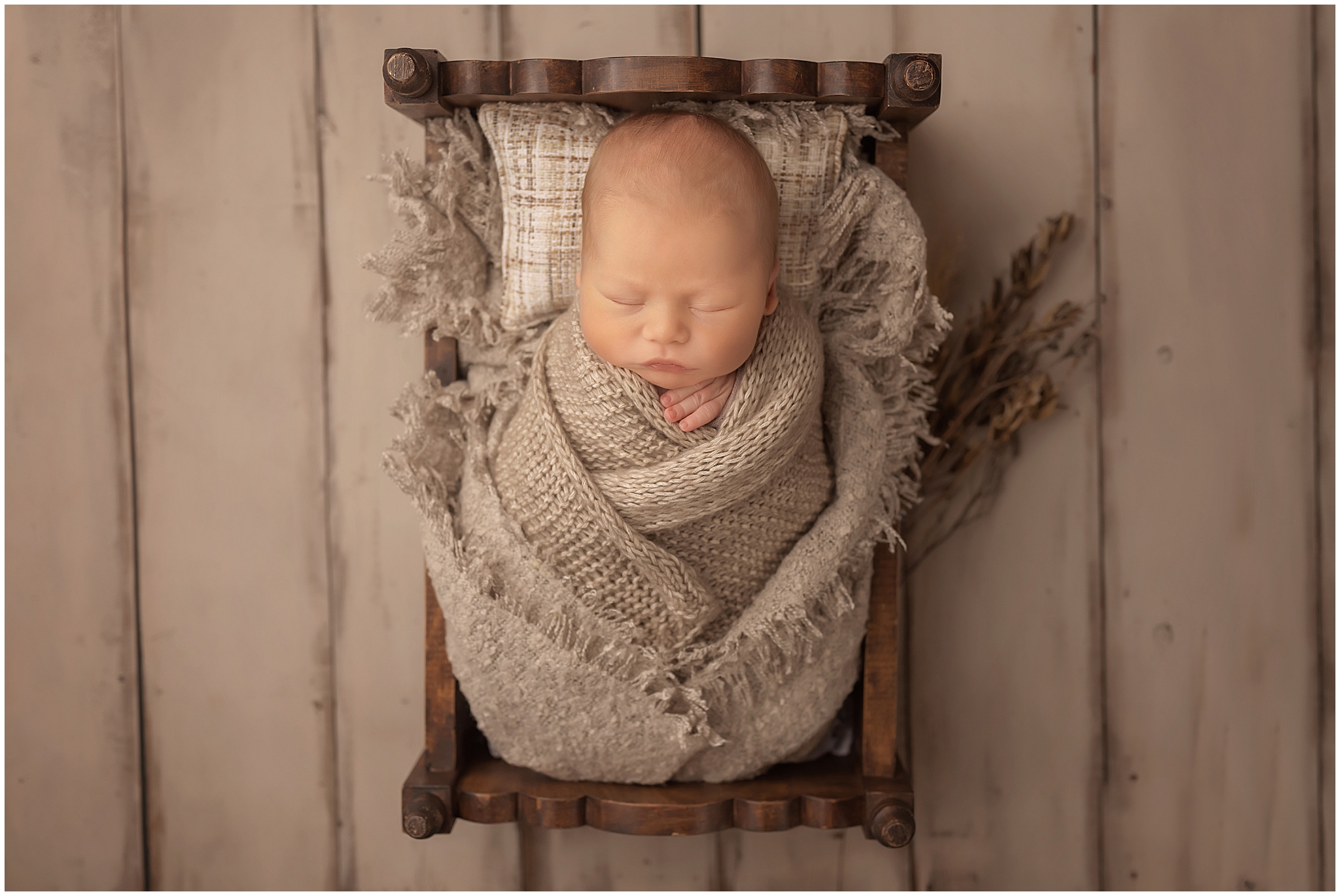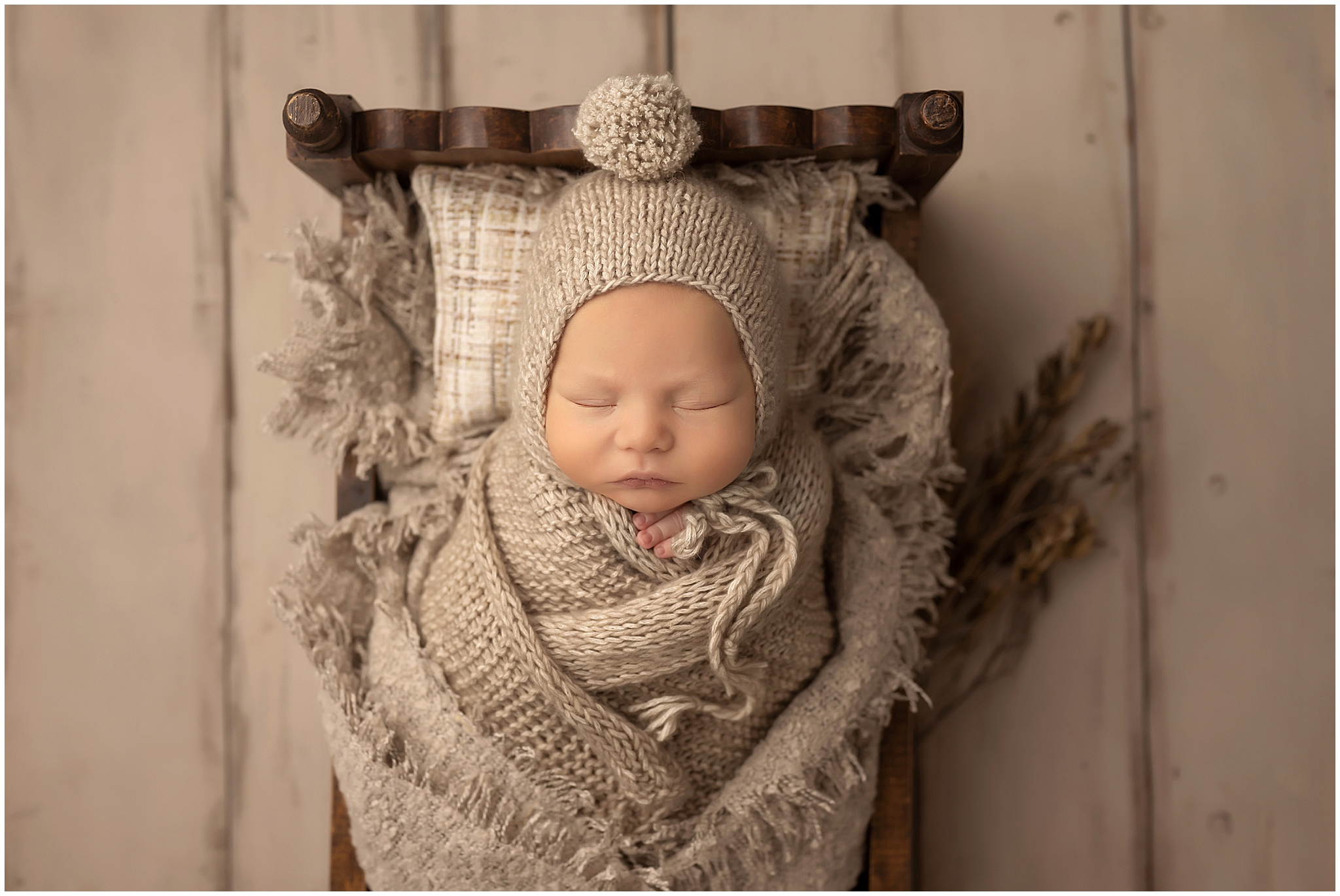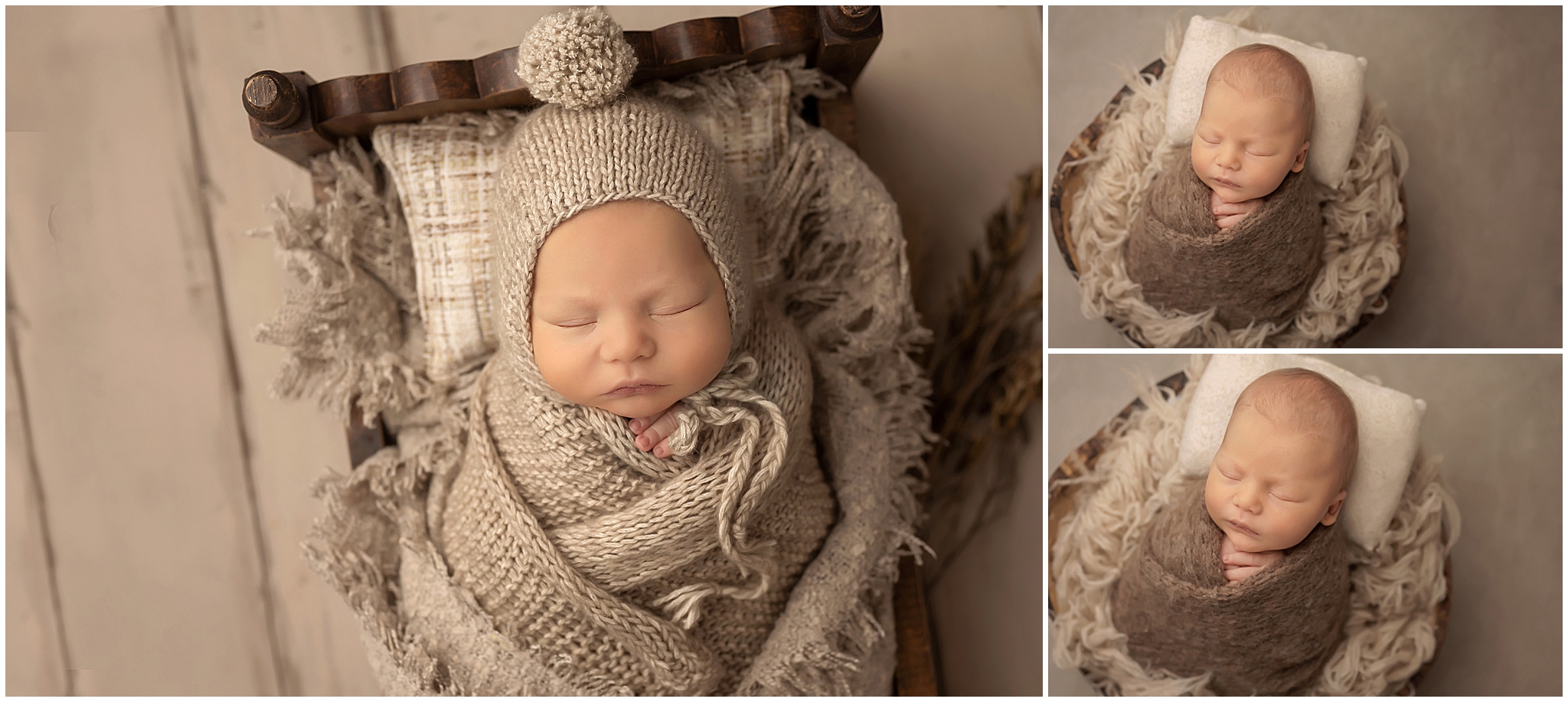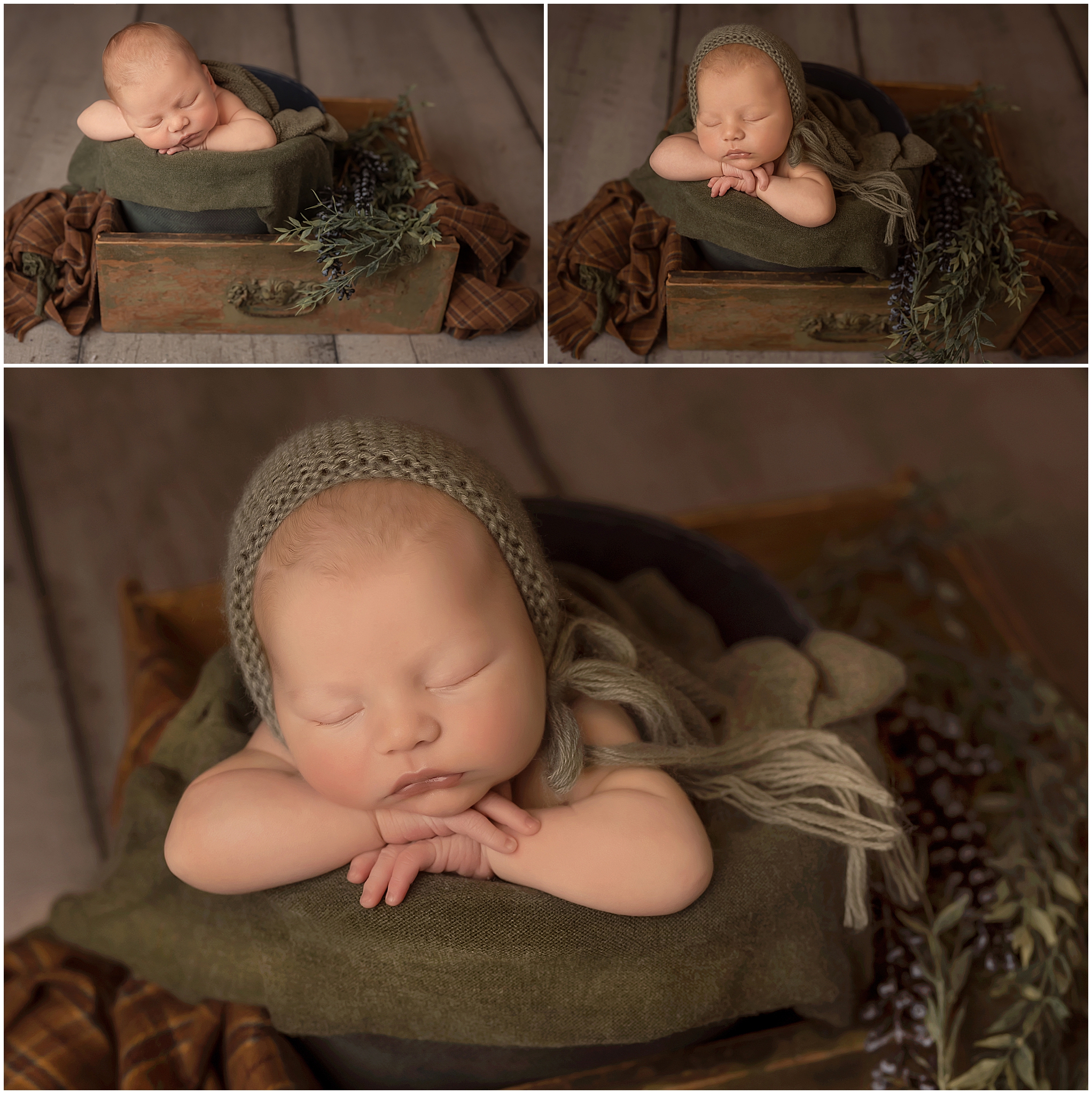 Follow me on Facebook
Follow me on Instagram
Newborn Photographer in London Ontario
Anita Windsor is safety certified and accredited through APNPI, and has won multiple international awards. She has been a newborn photographer since 2010.
Go have a look at Memphis' newborn session here!