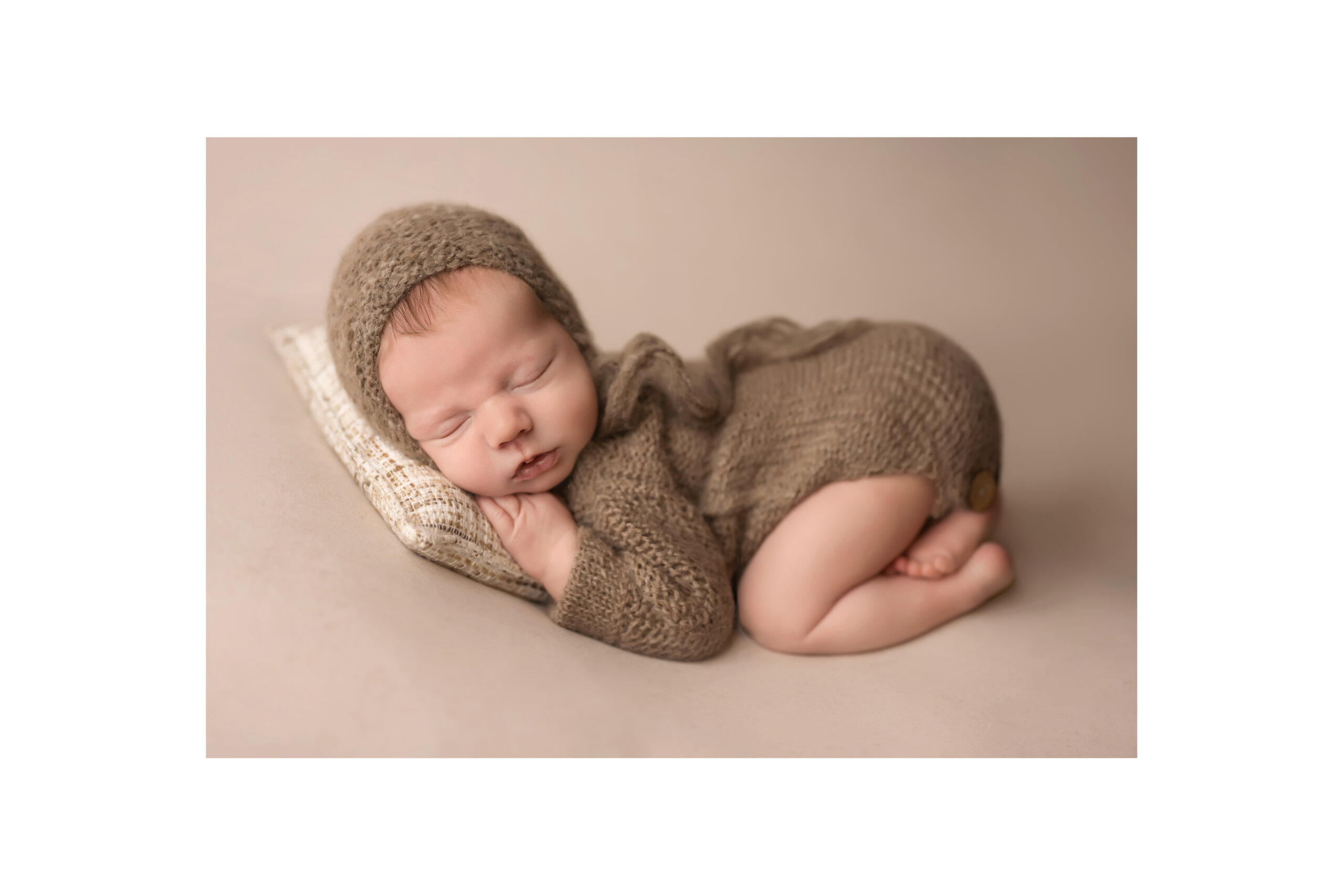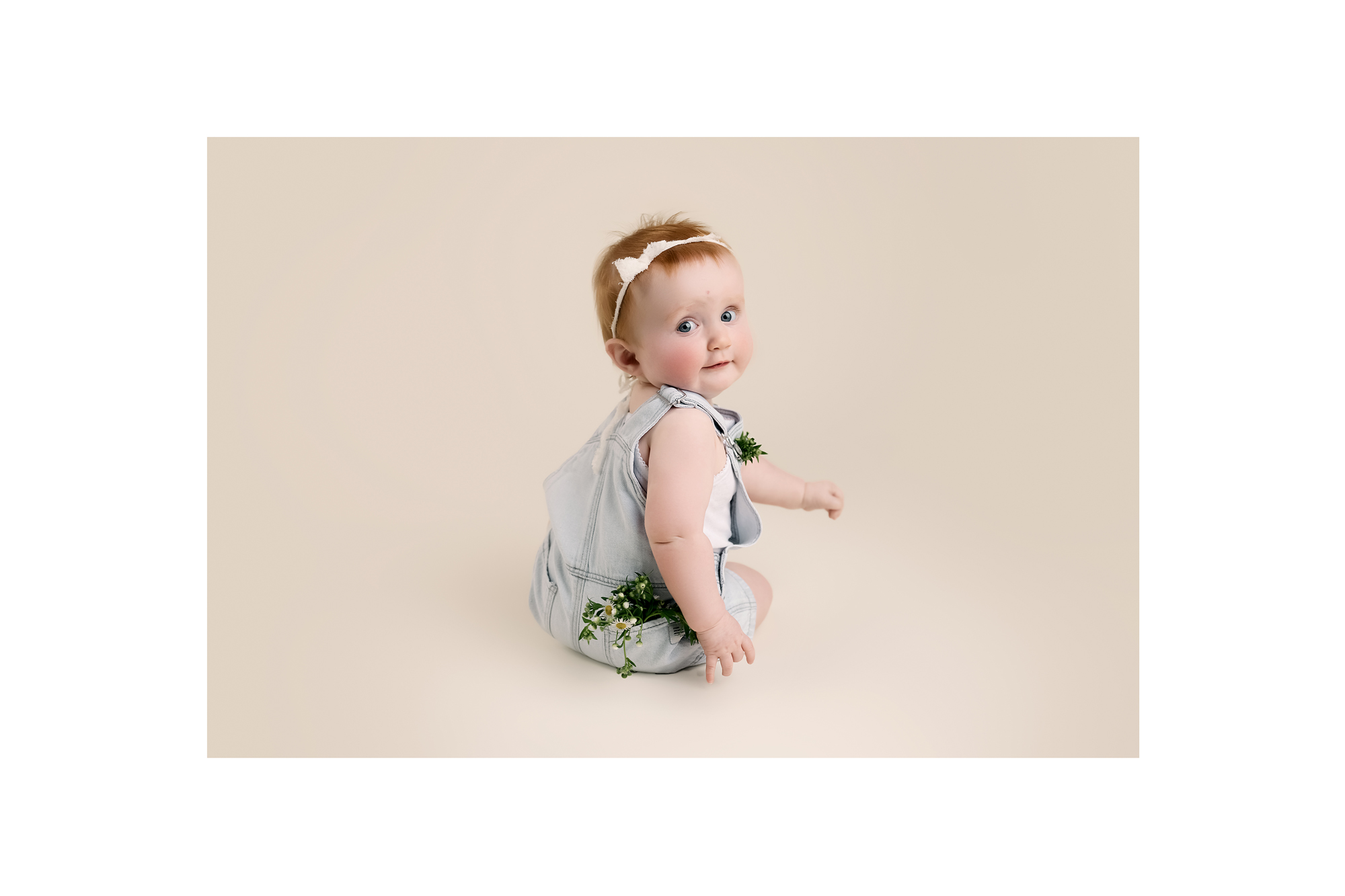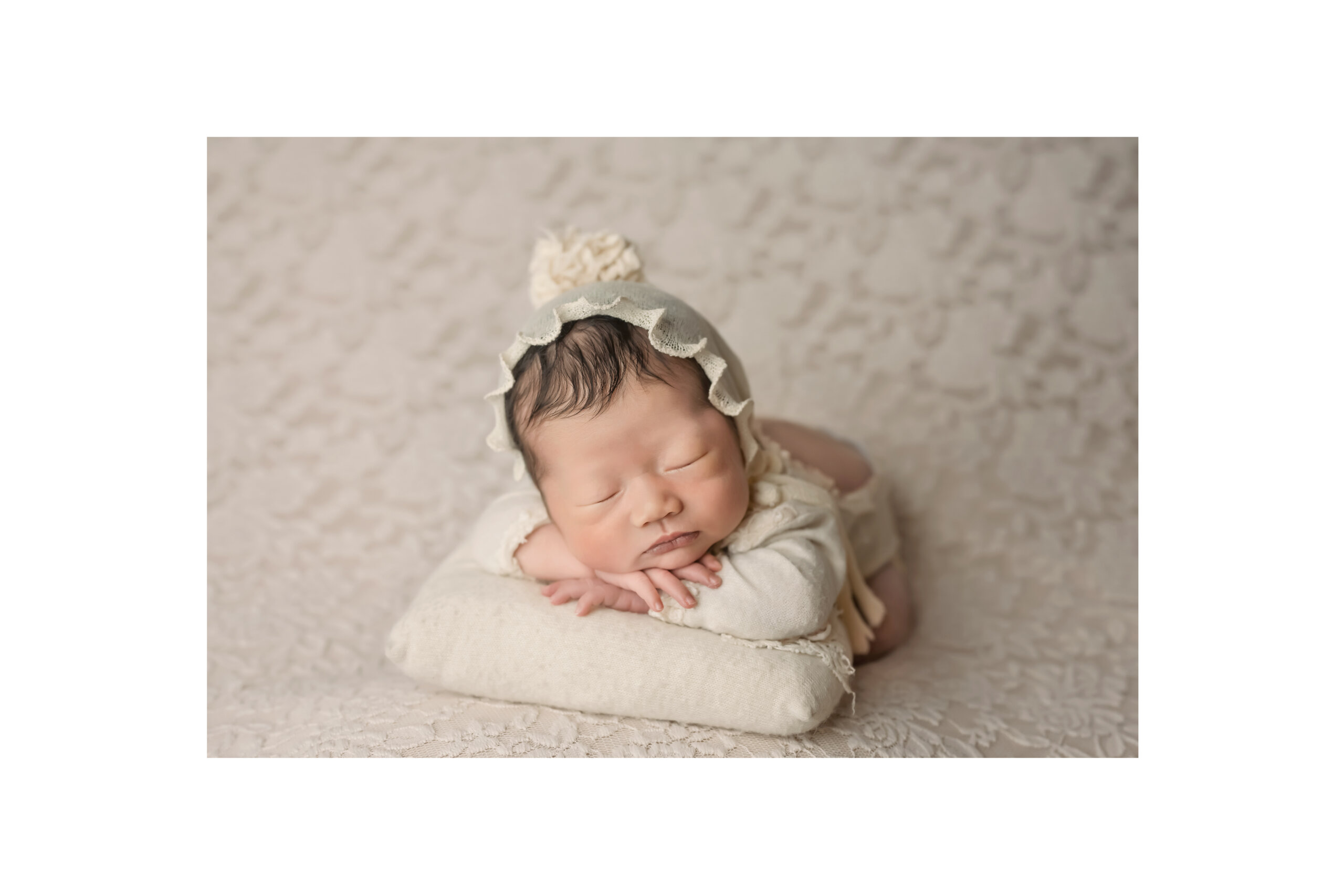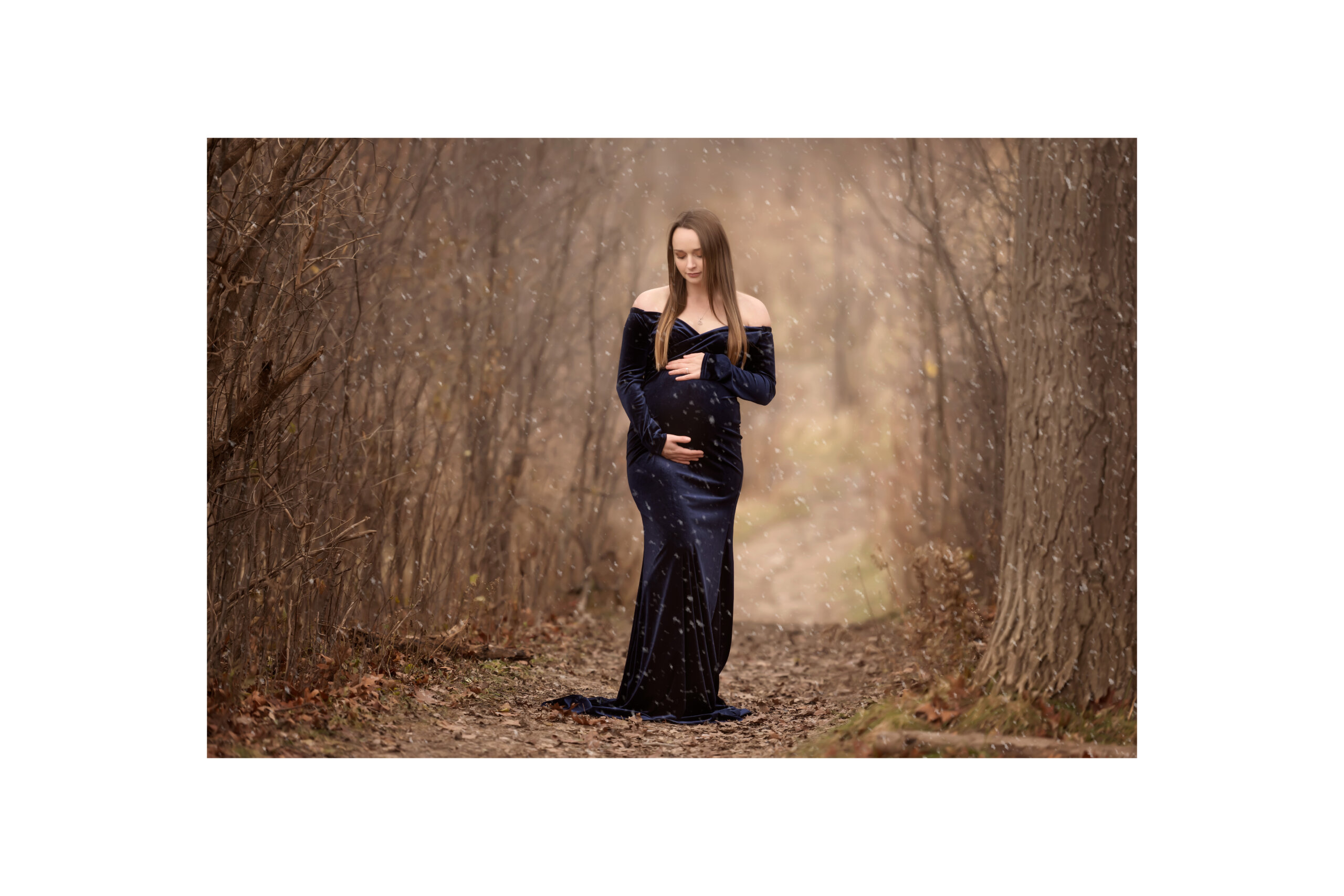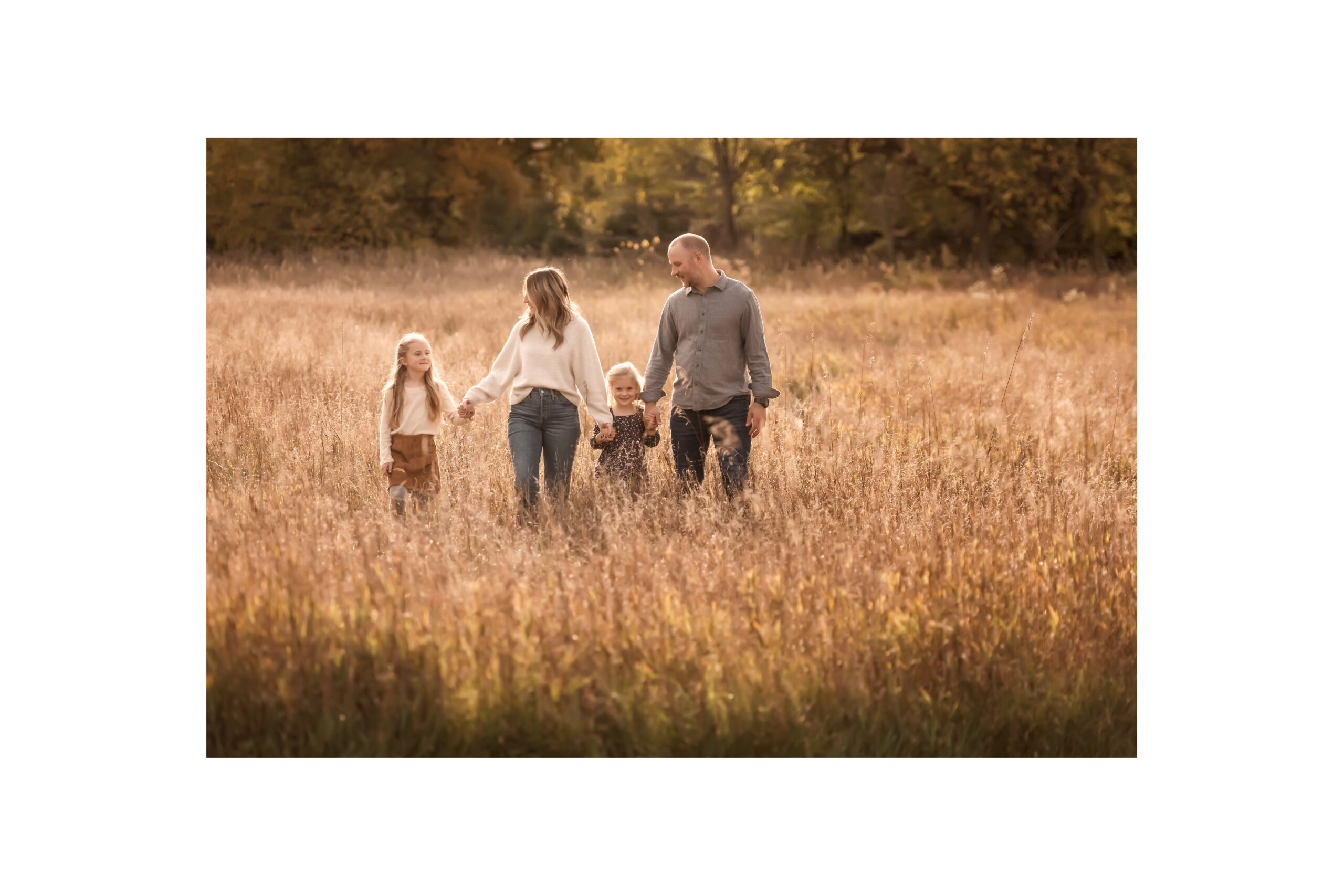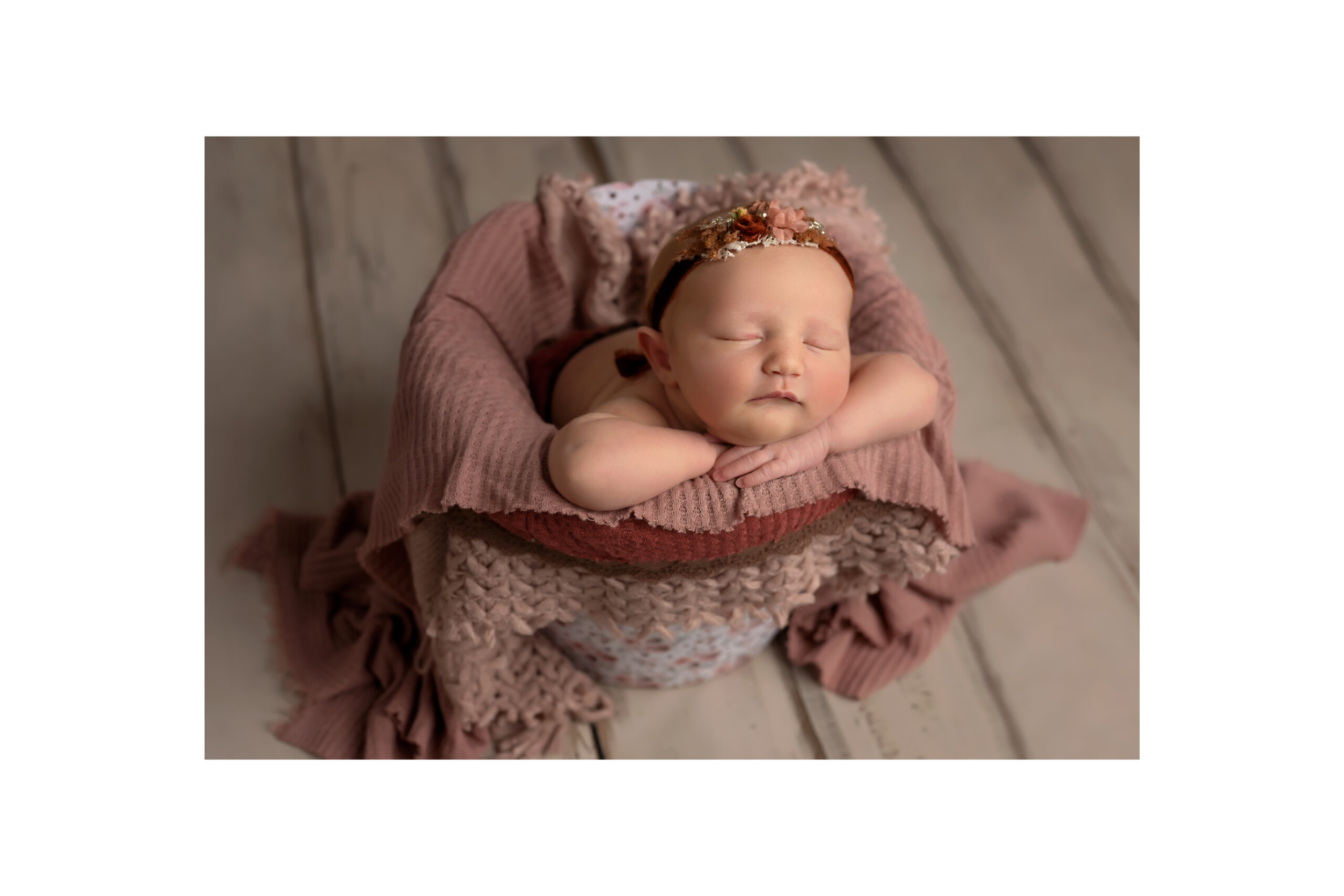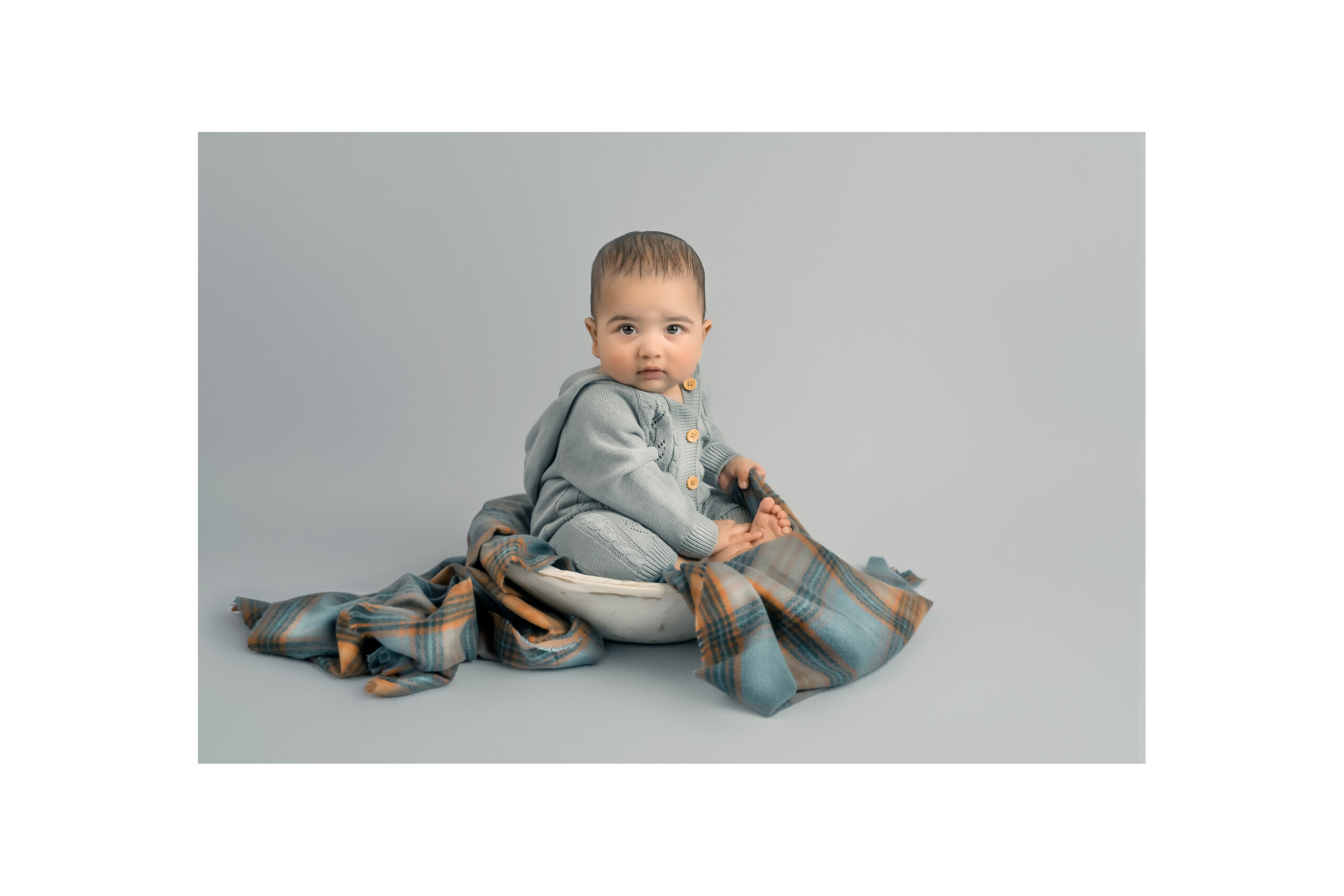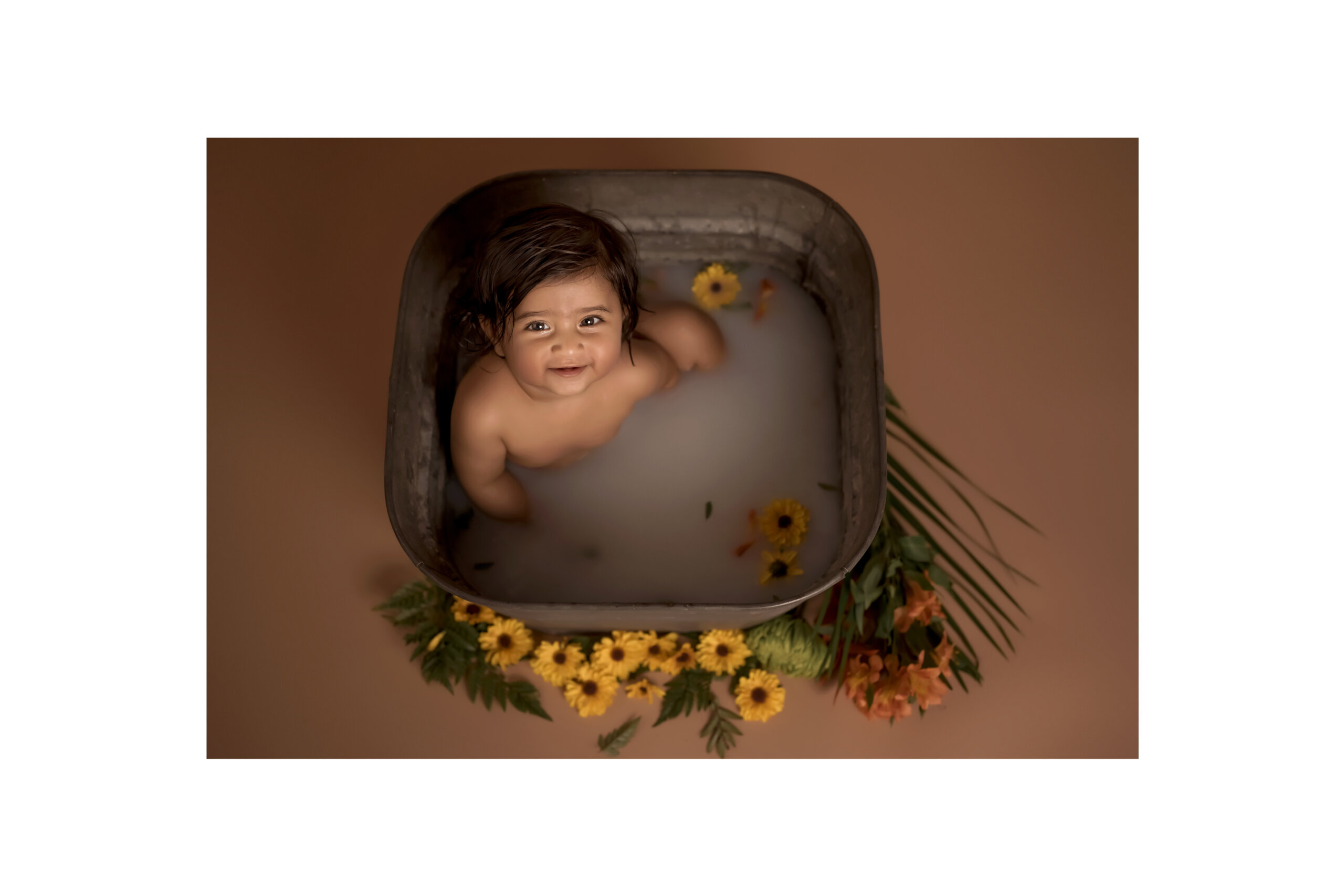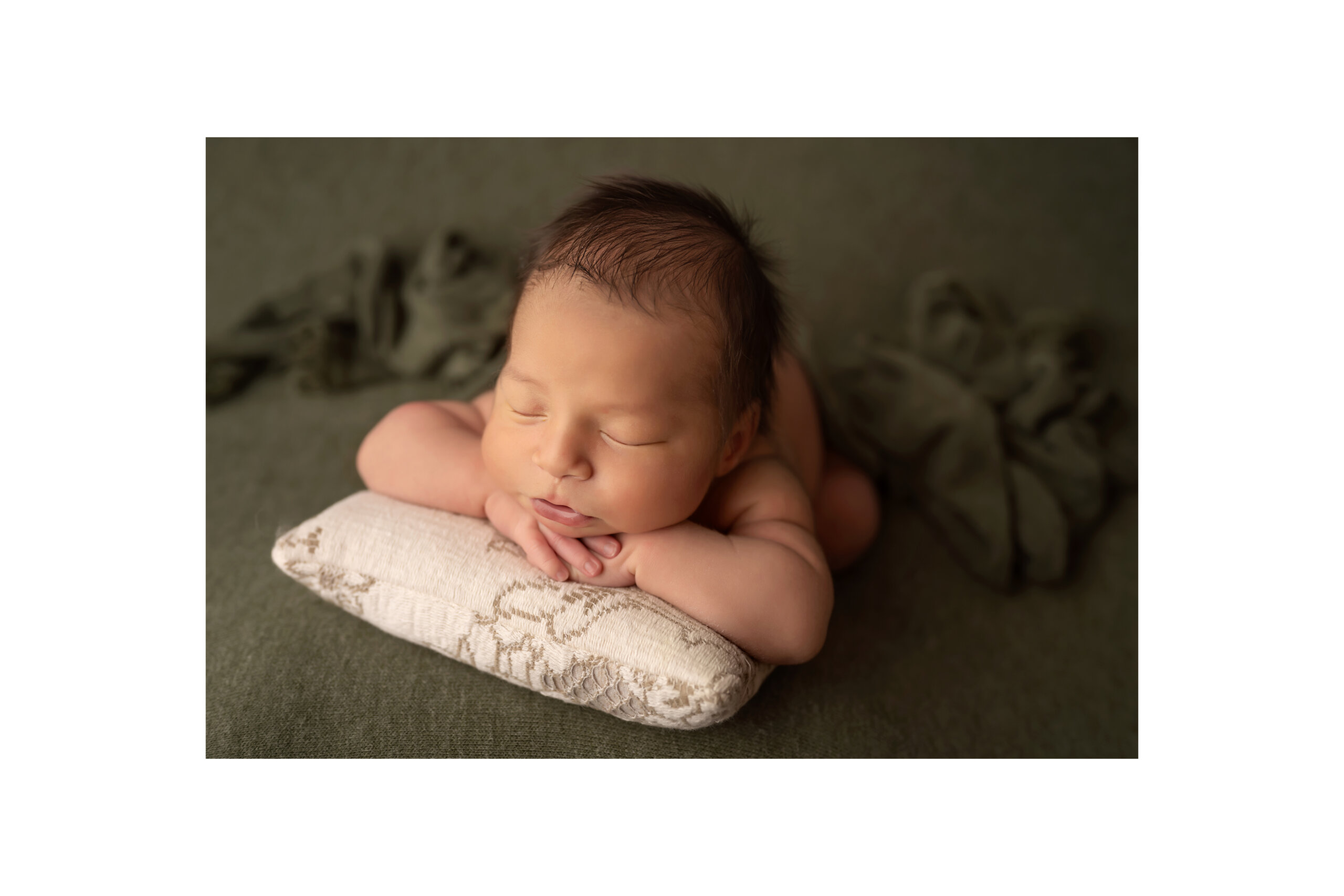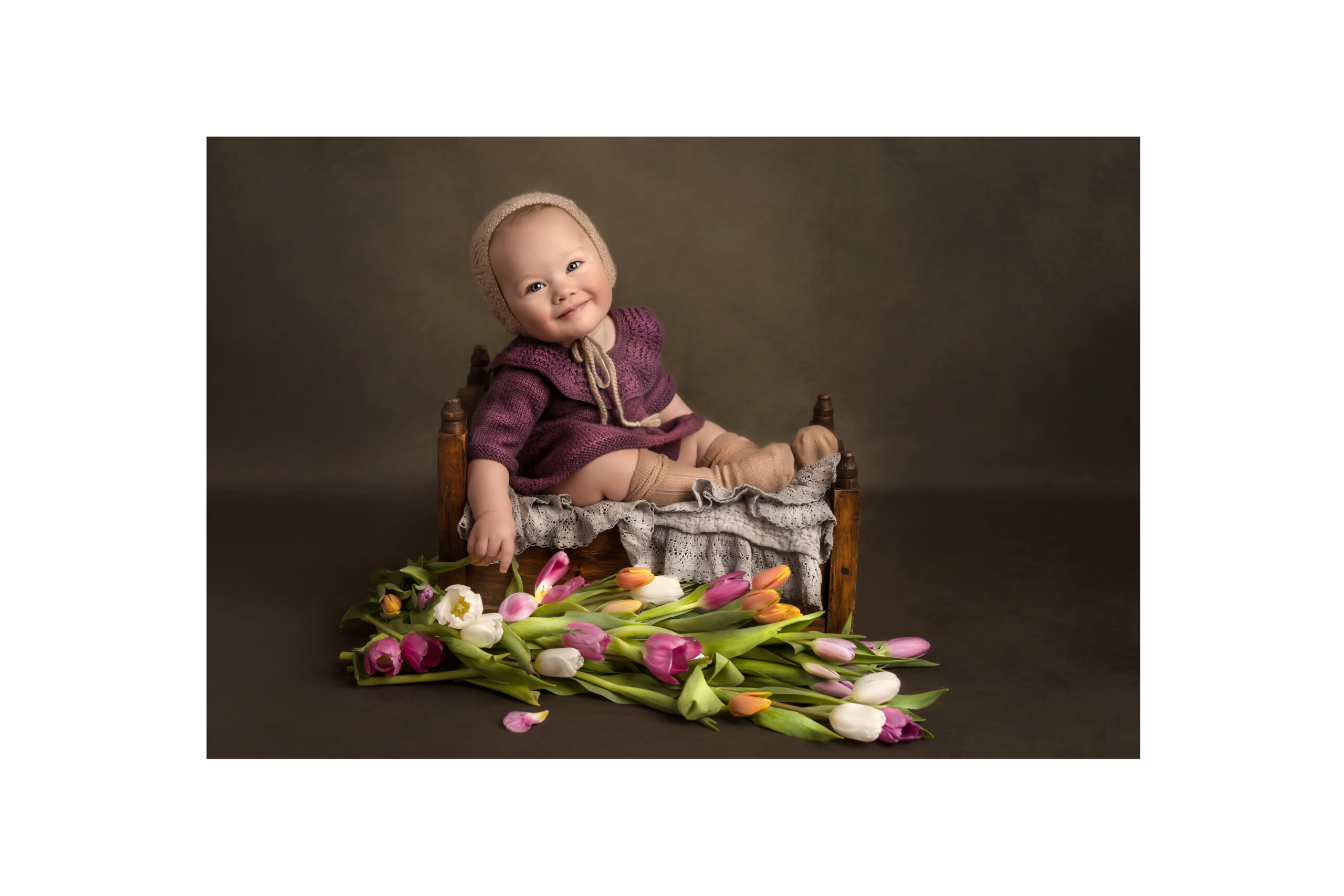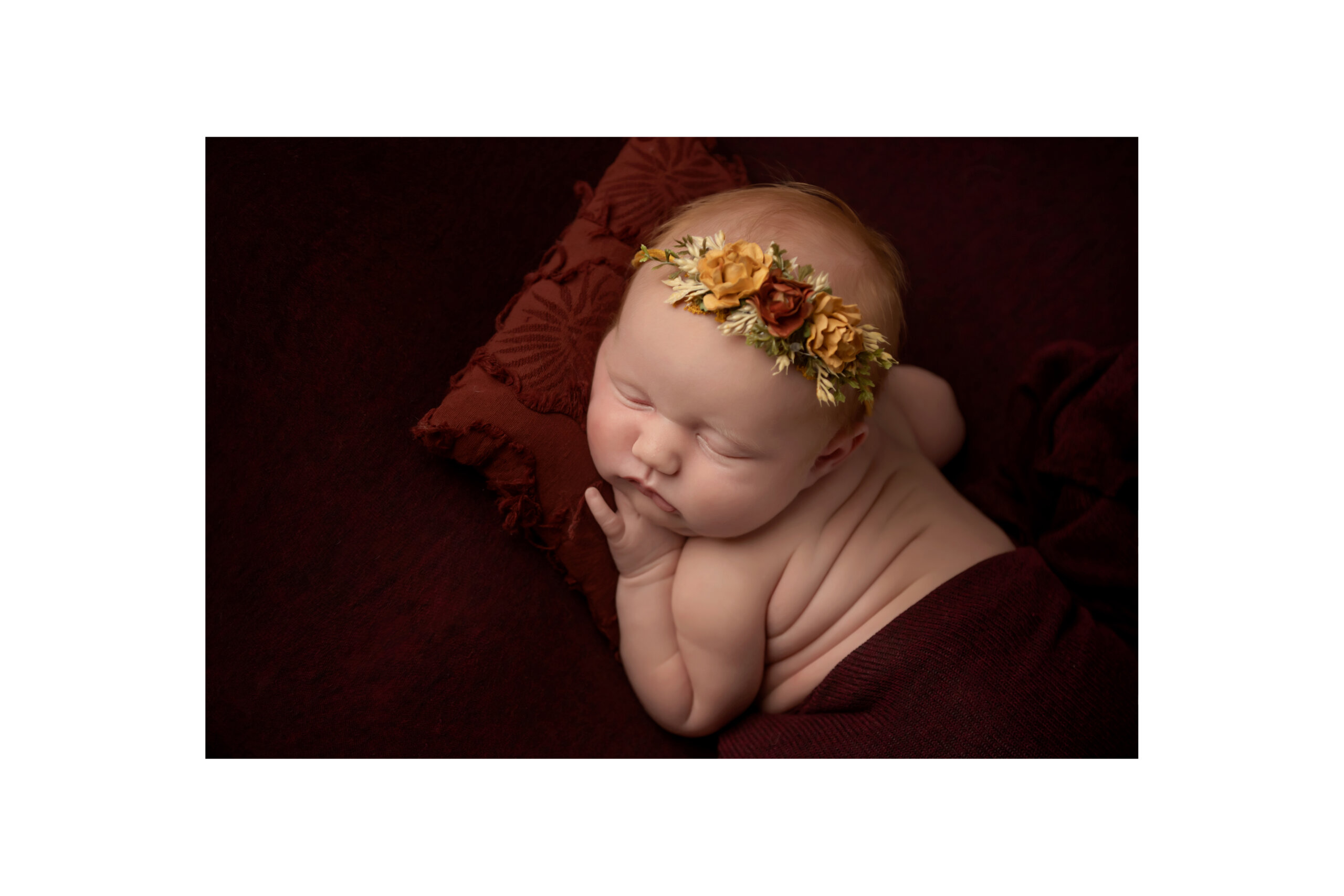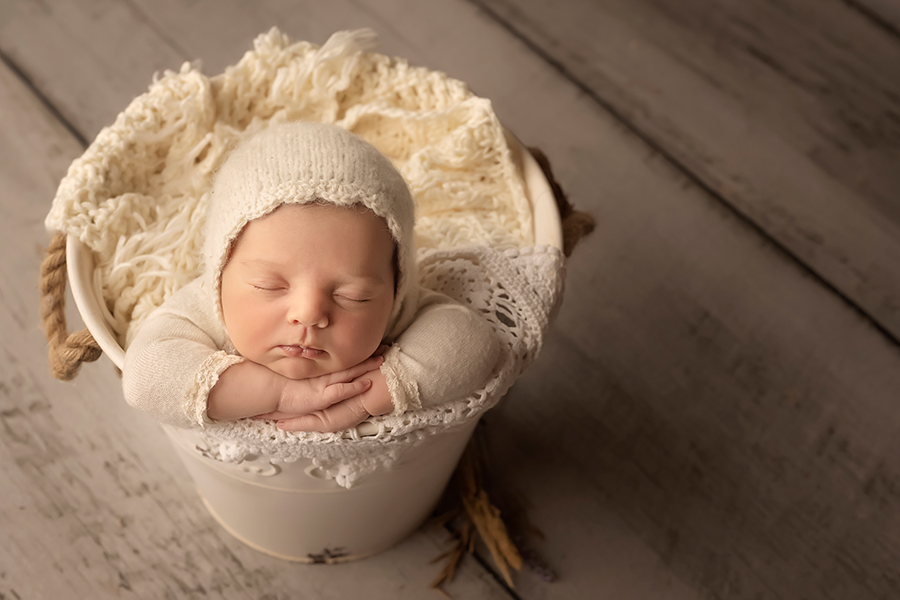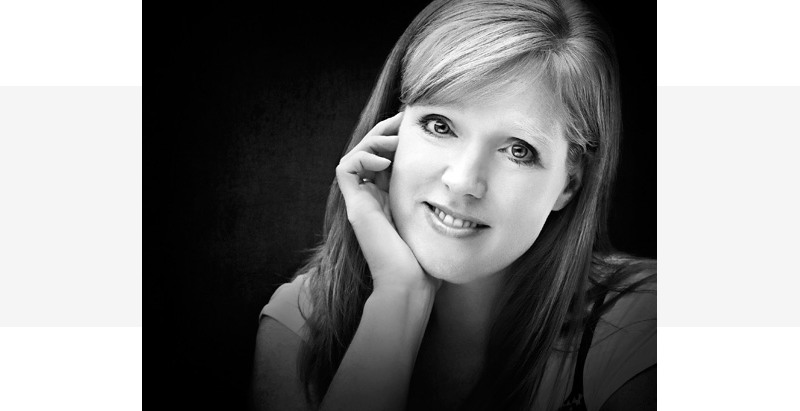 My Journey as a Photographer
As a photographer, I am a storyteller, a preserver of memories, and an artist. Every image I capture carves a moment in time and lets you relive that story to future generations. I want to be able to preserve your precious memories too.
Whether I am photographing your wedding, newborn child, or other moment in between, I am committed to capturing every detail. I want to create art from your memories so you may have pieces that you will fondly take home to share and adore for years to come.
My past clients have described my lifestyle photography as creative, professional, and inspiring which I credit to my attention to every detail.
My work is recognized internationally, and I am considered one of London's finest lifestyle photographers. I am a multi award-winning photograher, and I am also accredited and safety certified to work with newborns and children.    I have a strong passion for working with babies and children, and love to capture all the special moments for you and your family.
I ensure that my love for photography is showcased in every shot I take. I am excited to work with you to capture high-quality portraits for you to cherish.
LONDON ONTARIO NEWBORN PHOTOGRAPHER • FAMILY PHOTOGRAPHER • MATERNITY PHOTOGRAPHY • CHILD PHOTOGRAPHY • LONDON PHOTOGRAPHER