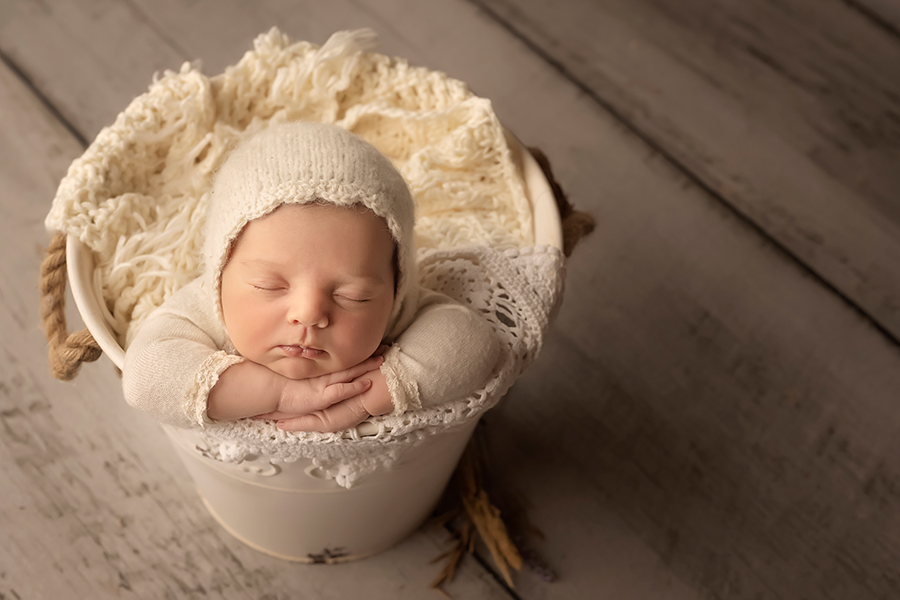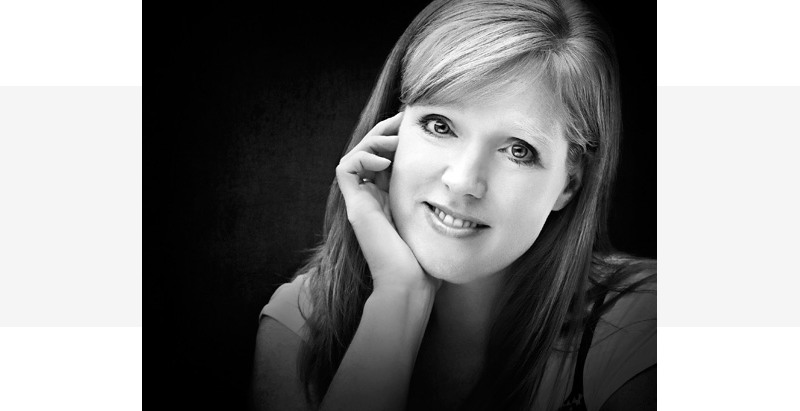 My Journey as a Photographer
As a photographer, I am a storyteller, a preserver of memories, and an artist. Every image I capture carves a moment in time and lets you relive that story to future generations. I want to be able to preserve your precious memories too.
Whether I am photographing your wedding, newborn child, or other moment in between, I am committed to capturing every detail. I want to create art from your memories so you may have pieces that you will fondly take home to share and adore for years to come.
My past clients have described my lifestyle photography as creative, professional, and inspiring which I credit to my attention to every detail.
My work is recognized internationally, and I am considered one of London's finest lifestyle photographers. I am a multi award-winning photograher, and I am also accredited and safety certified to work with newborns and children.    I have a strong passion for working with babies and children, and love to capture all the special moments for you and your family.
I am a coutry girl...a wife and a mom of two beautiful daughters.  I grew up on a farm, and have always loved country life - we now reside just outside a small village in Huron County.  Photography started as a hobby, and the more I Iearned, the more my passion for this art grew.  With a previous administrative career behind me, I decided to focus on photography and became a full time photographer in 2010.  I opened a small studio in my home at that time.  I quickly outgrew that, and waited for the perfect location to come along to open a commercial space.  That dream came true, and I have been operating out of my studio in the unique Creative Factory, located in the quaint Old East Village in London, Ontario since 2018.   I also travel to clients all over Southwestern Ontario.
I'm looking forward to working with you,
Anita
I ensure that my love for photography is showcased in every shot I take. I am excited to work with you to capture high-quality portraits for you to cherish.