Memphis – The Newborn Session
Newborn Photographer in London, Ontario
Oh little Memphis! What a sweet baby, and what an amazing newborn session. I loved using some new things I brought into the studio – how cute are the little balloons and clouds! And this time we went with pastels and neutrals. His daddy is a musician, so including the little guitar in the photos was a must! Being creative is so fun! Including images with his beautiful mama was also a given and they turned out just stunning in the window soft light.
Would you like a personalized newborn session? The studio offers so many things to create the perfect images for you and your family! Whether you would like neutrals, pastels, jewel tones…it is all available to use to during a session created just for you. Come visit my warm, cozy studio to have the luxury experience you are looking for when celebrating your beautiful new bundle of joy!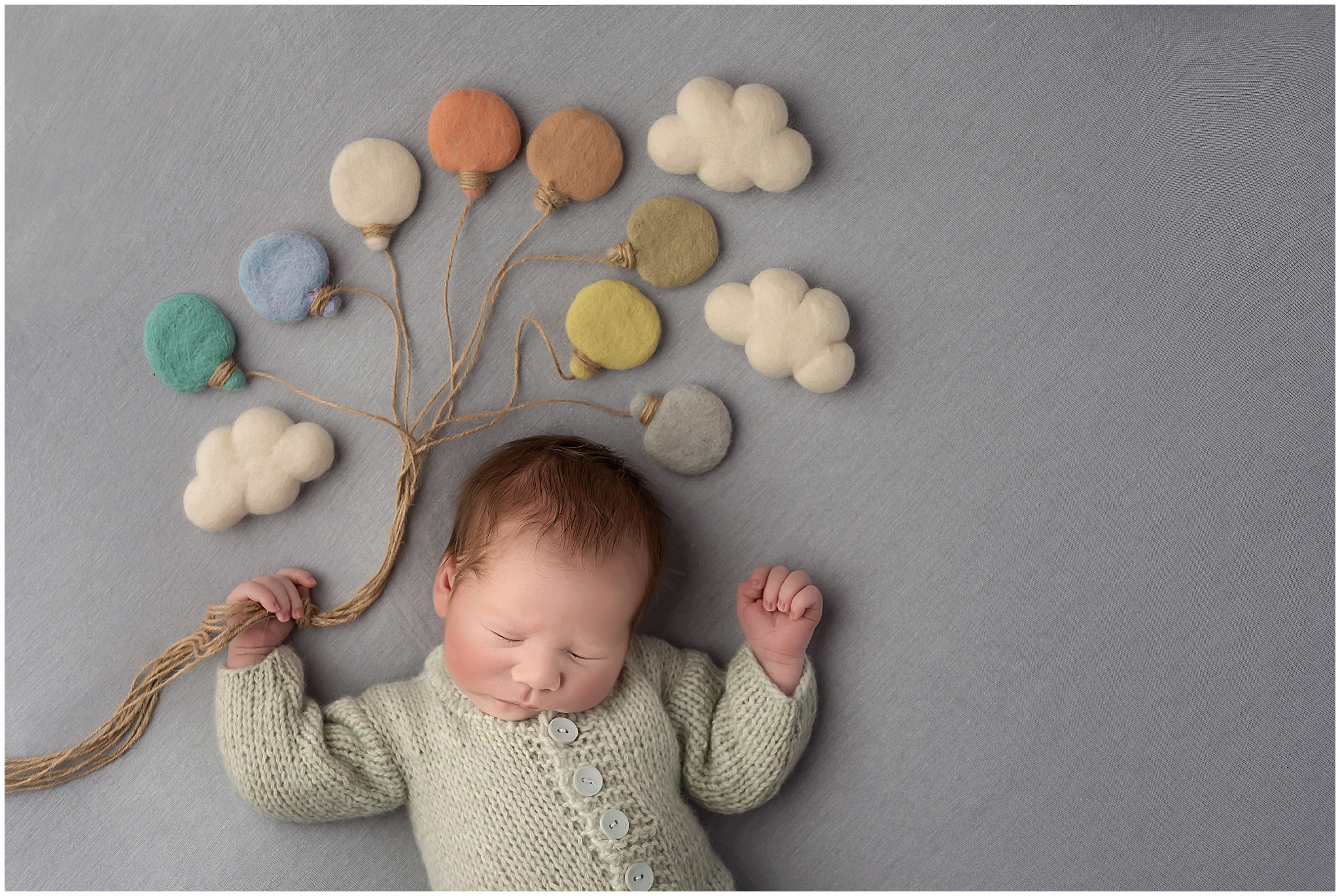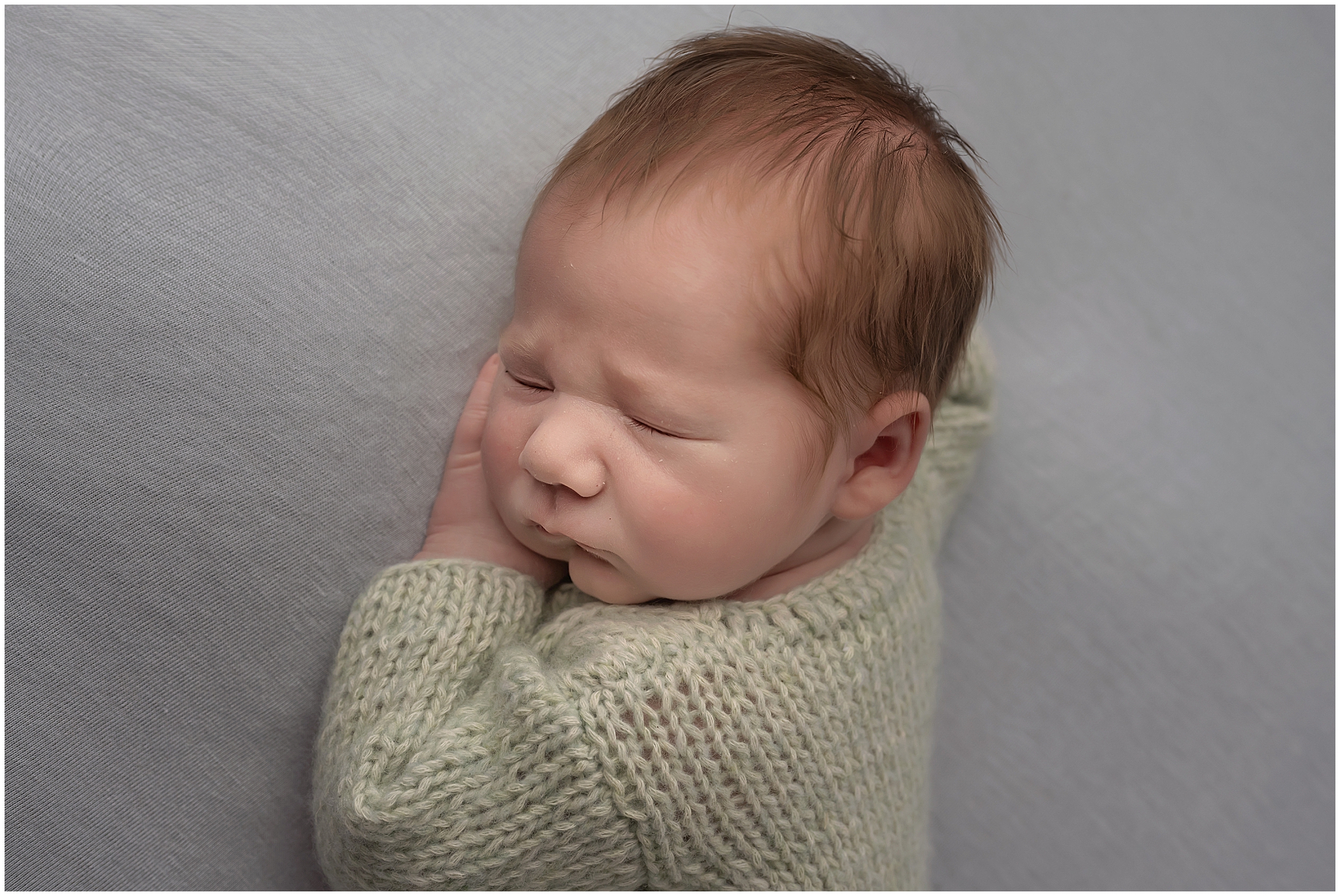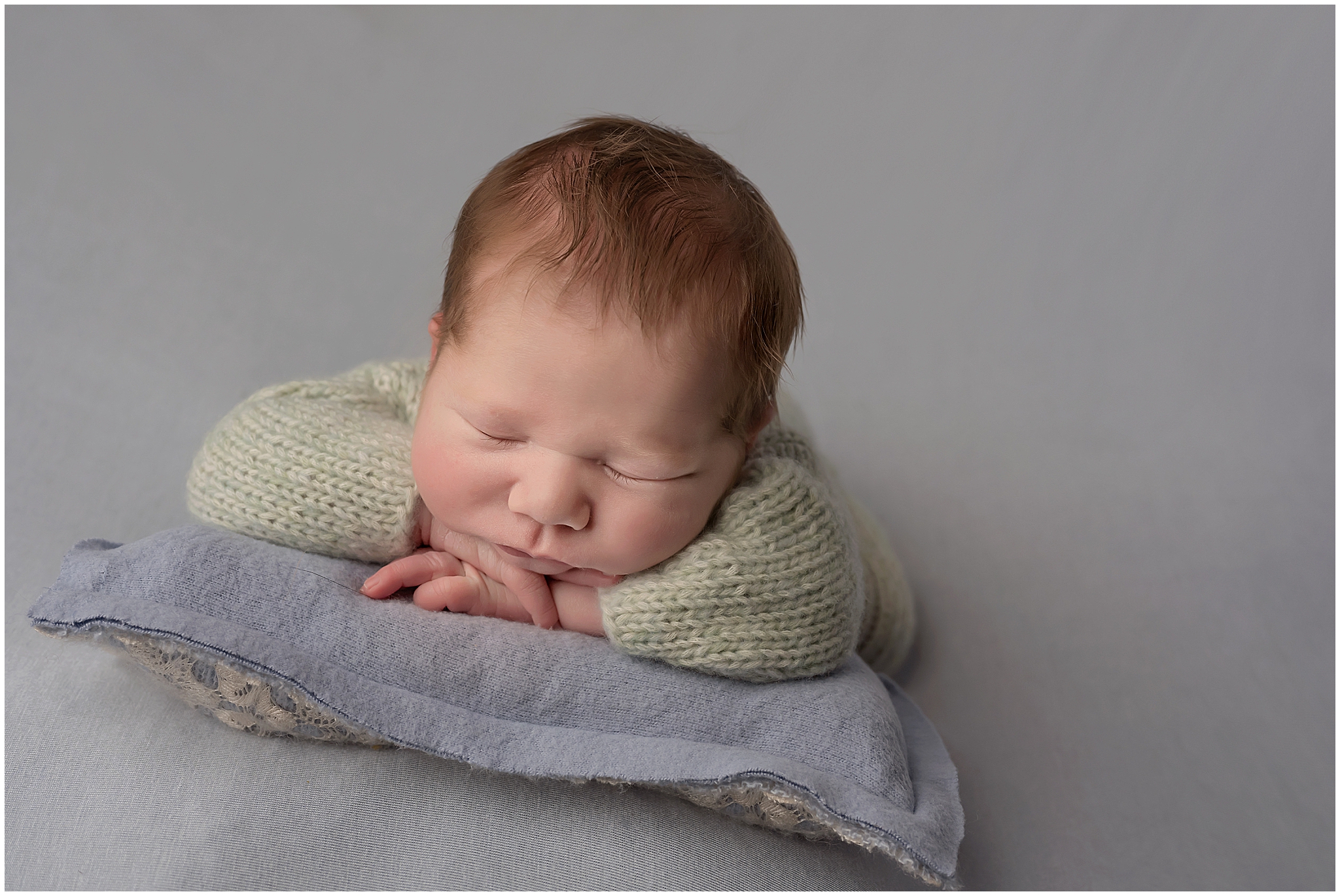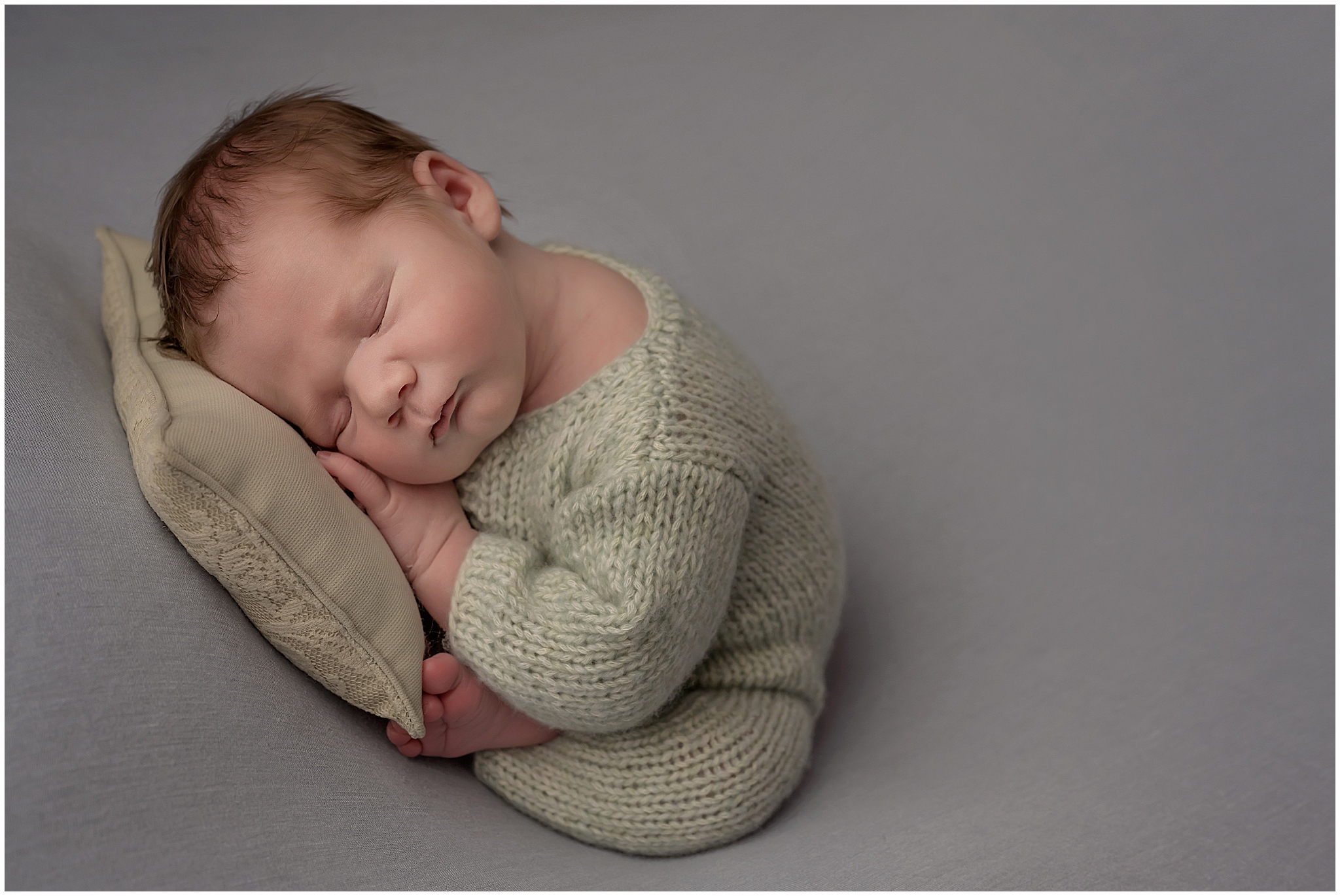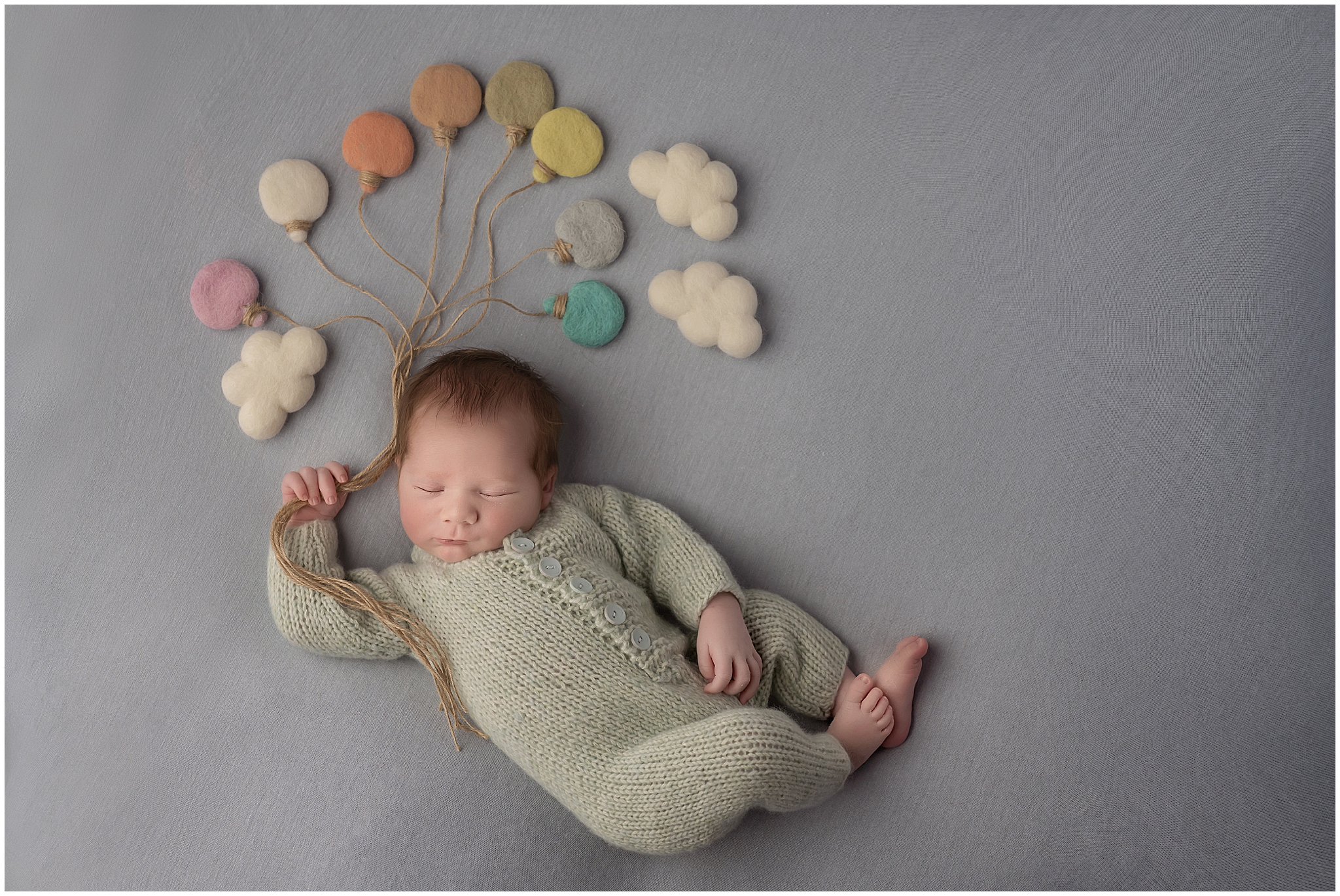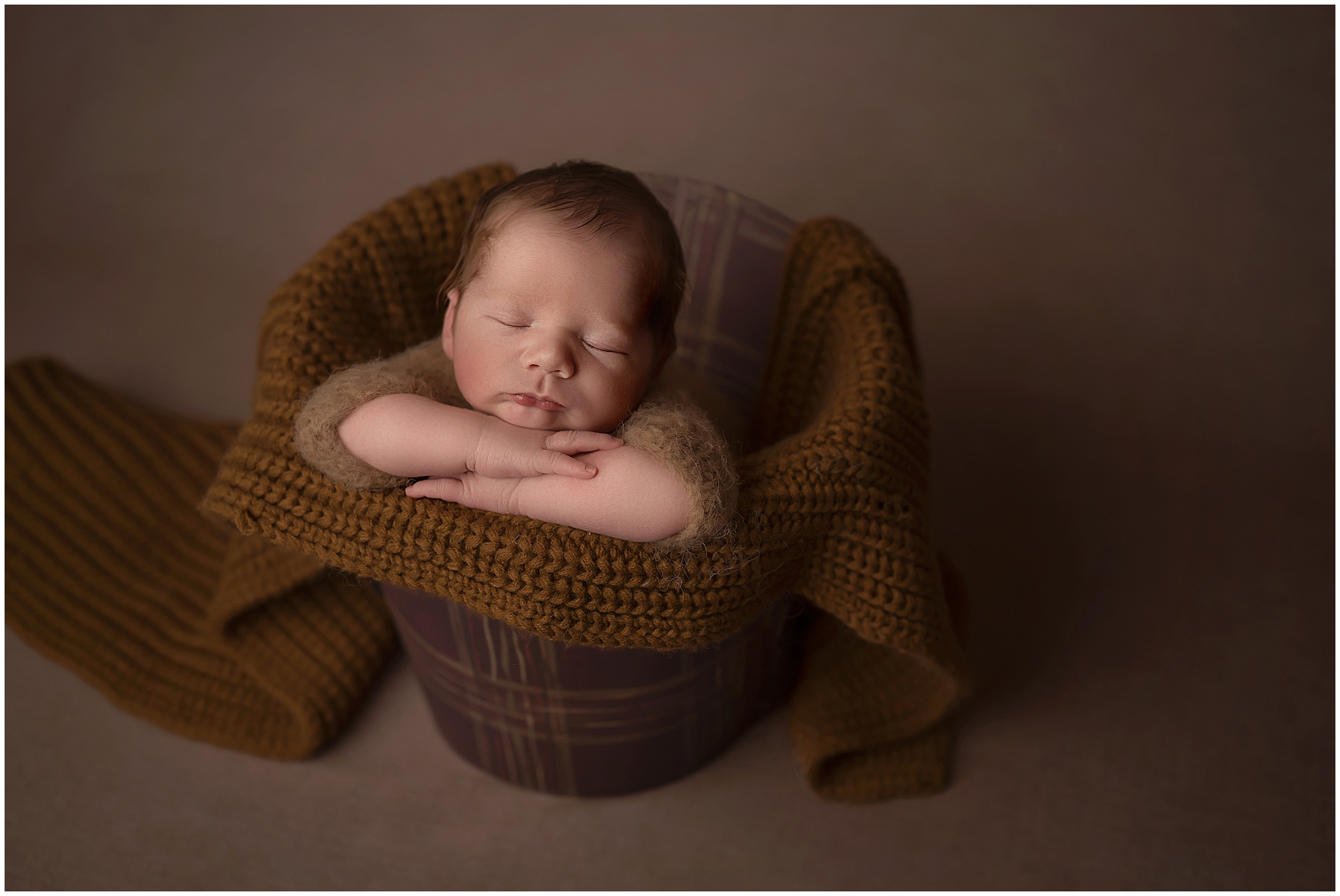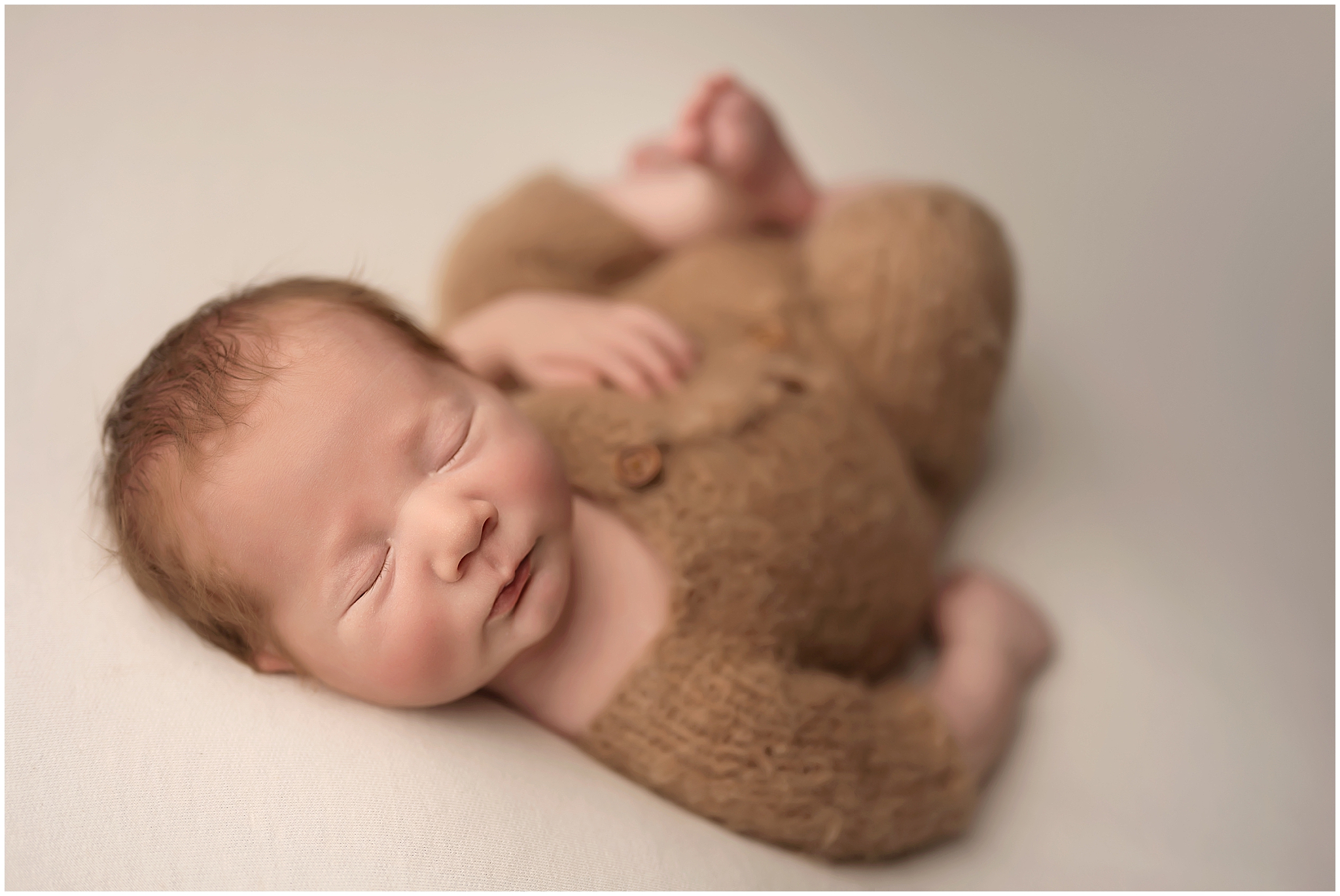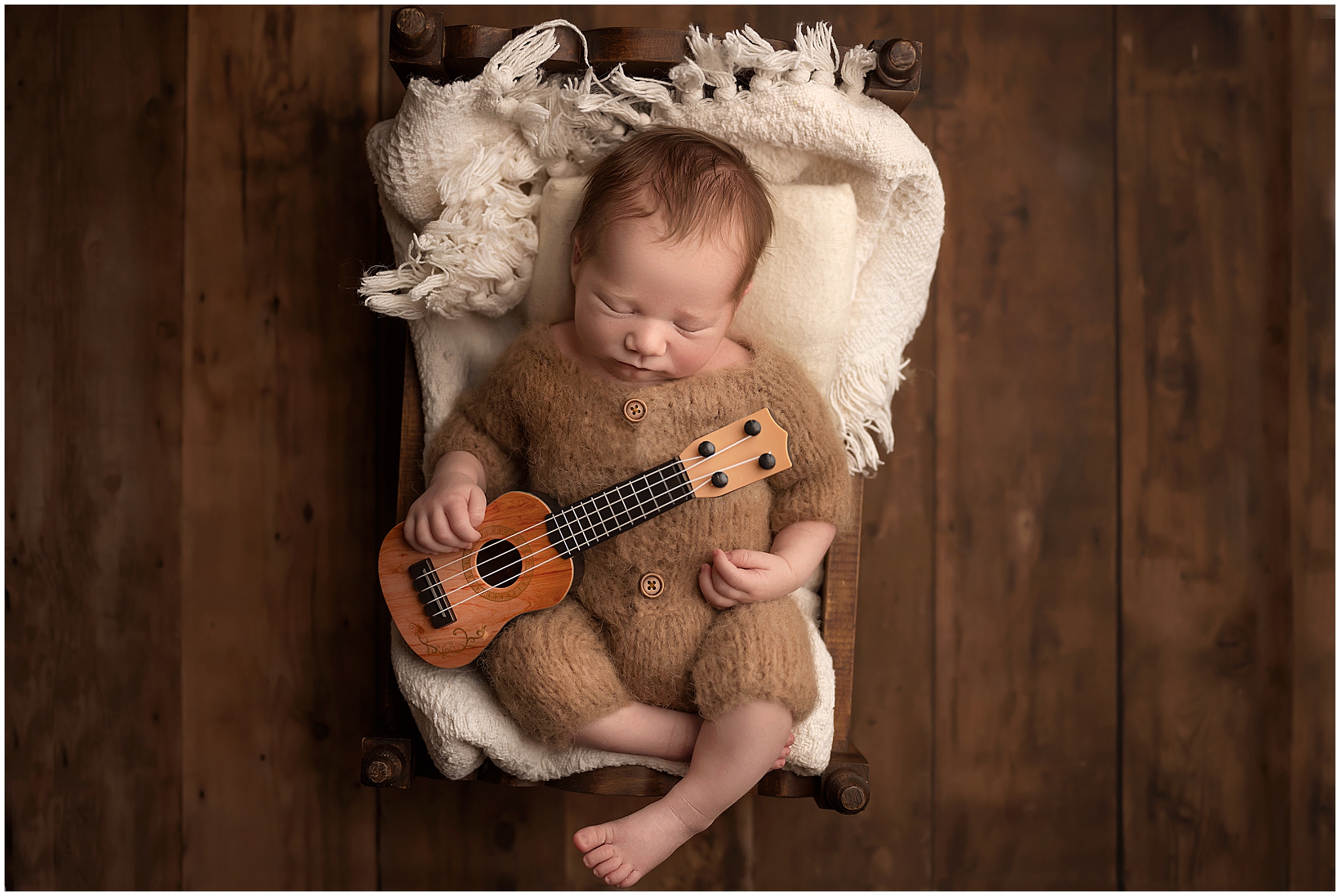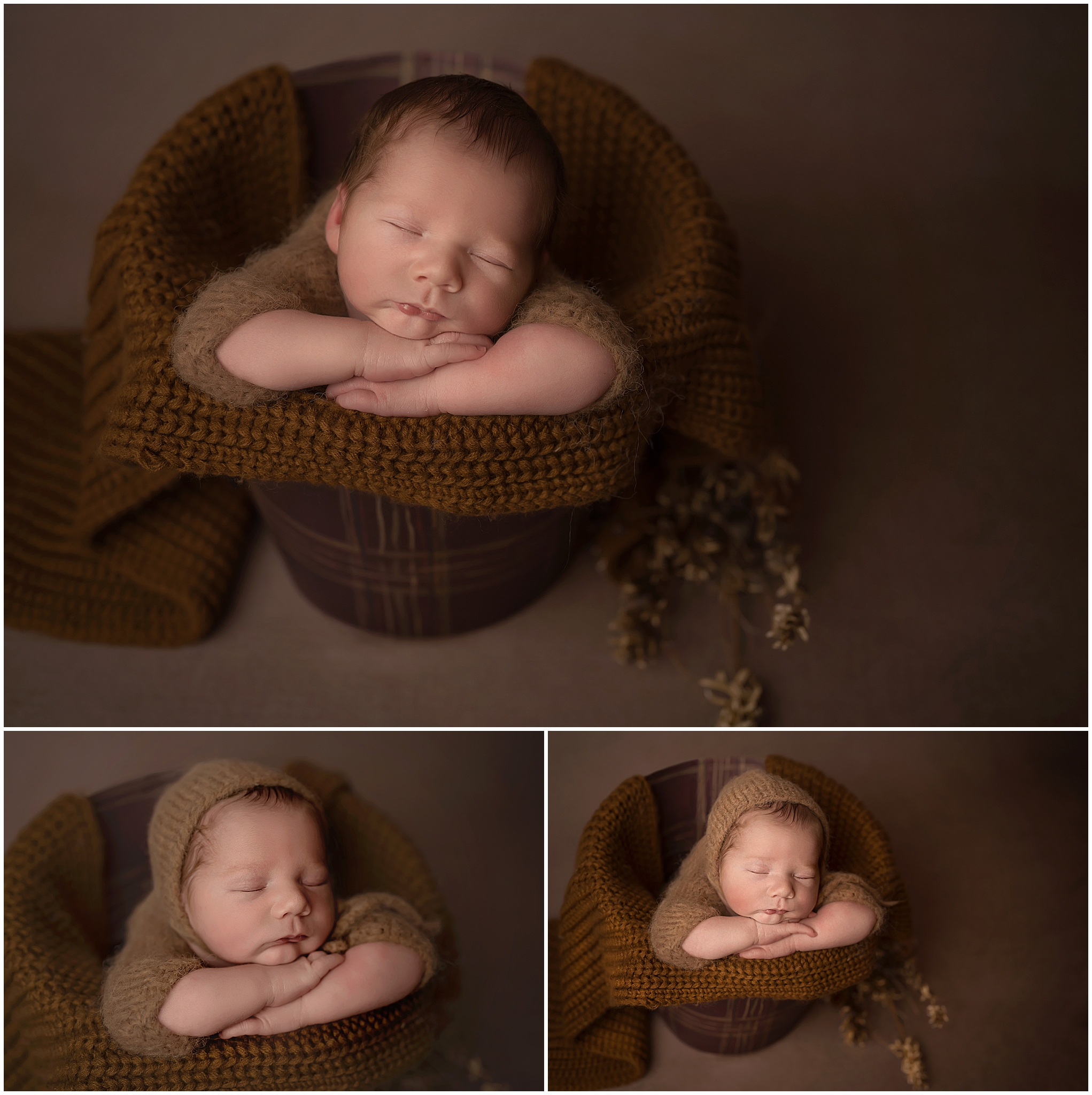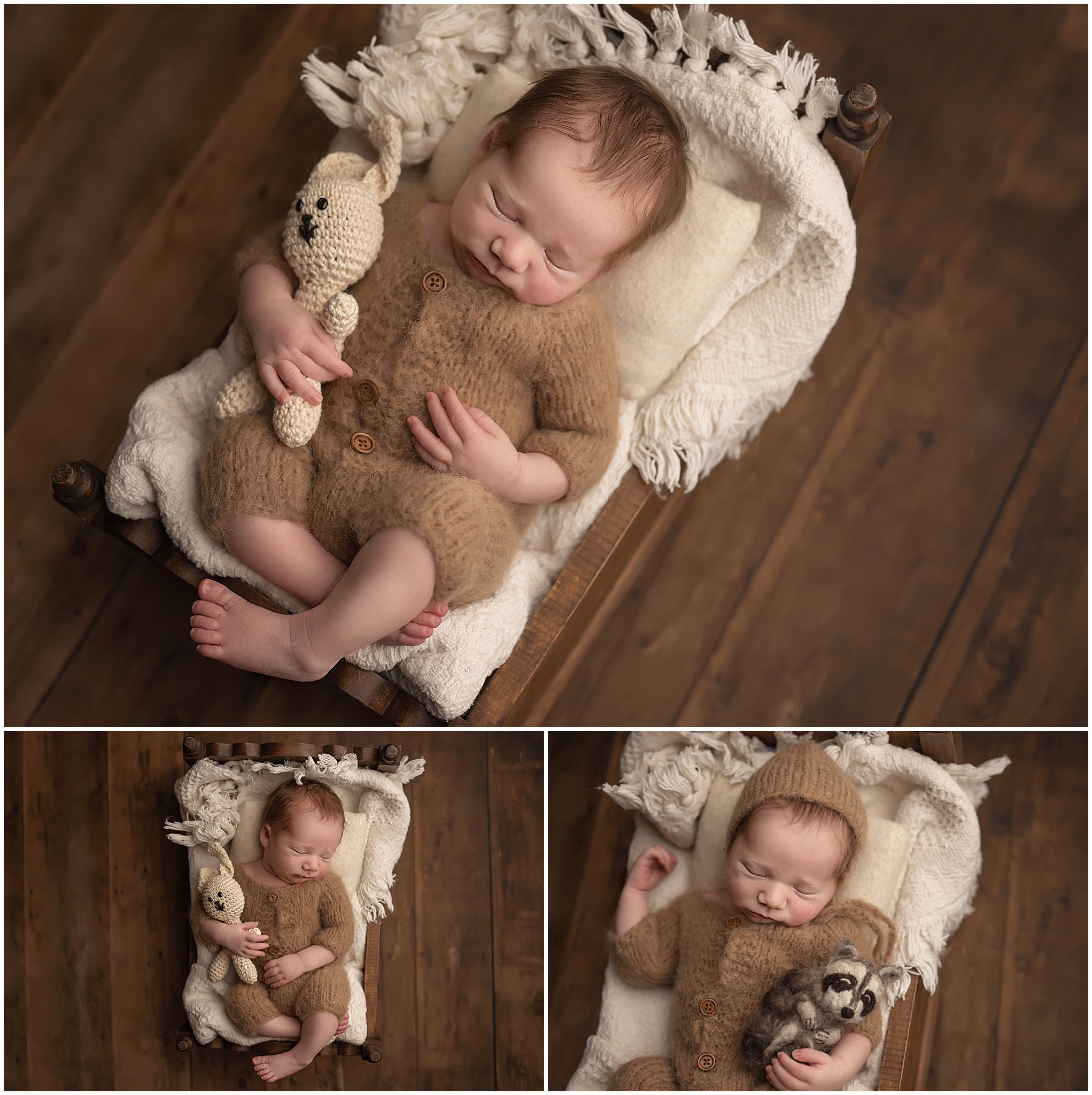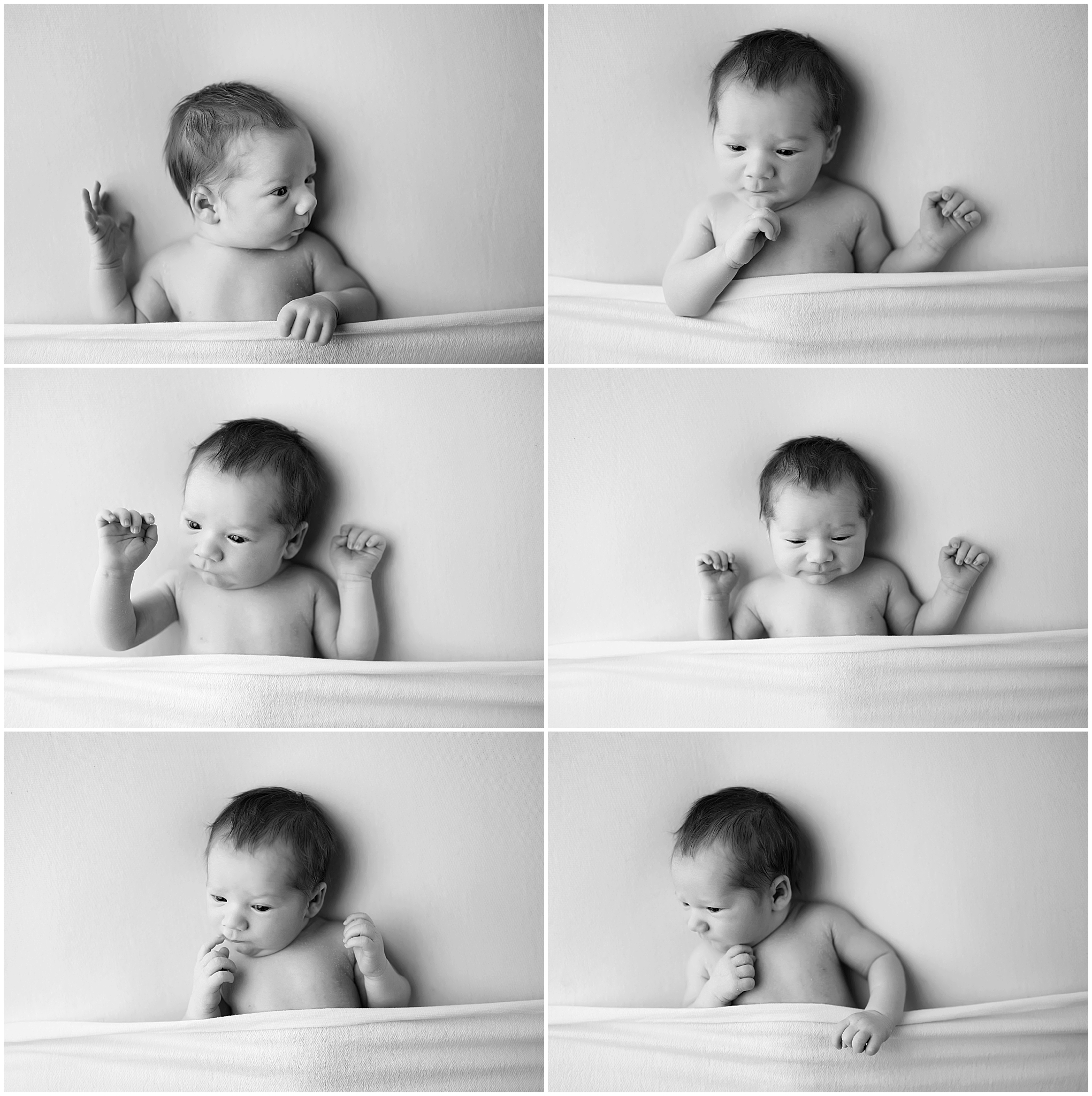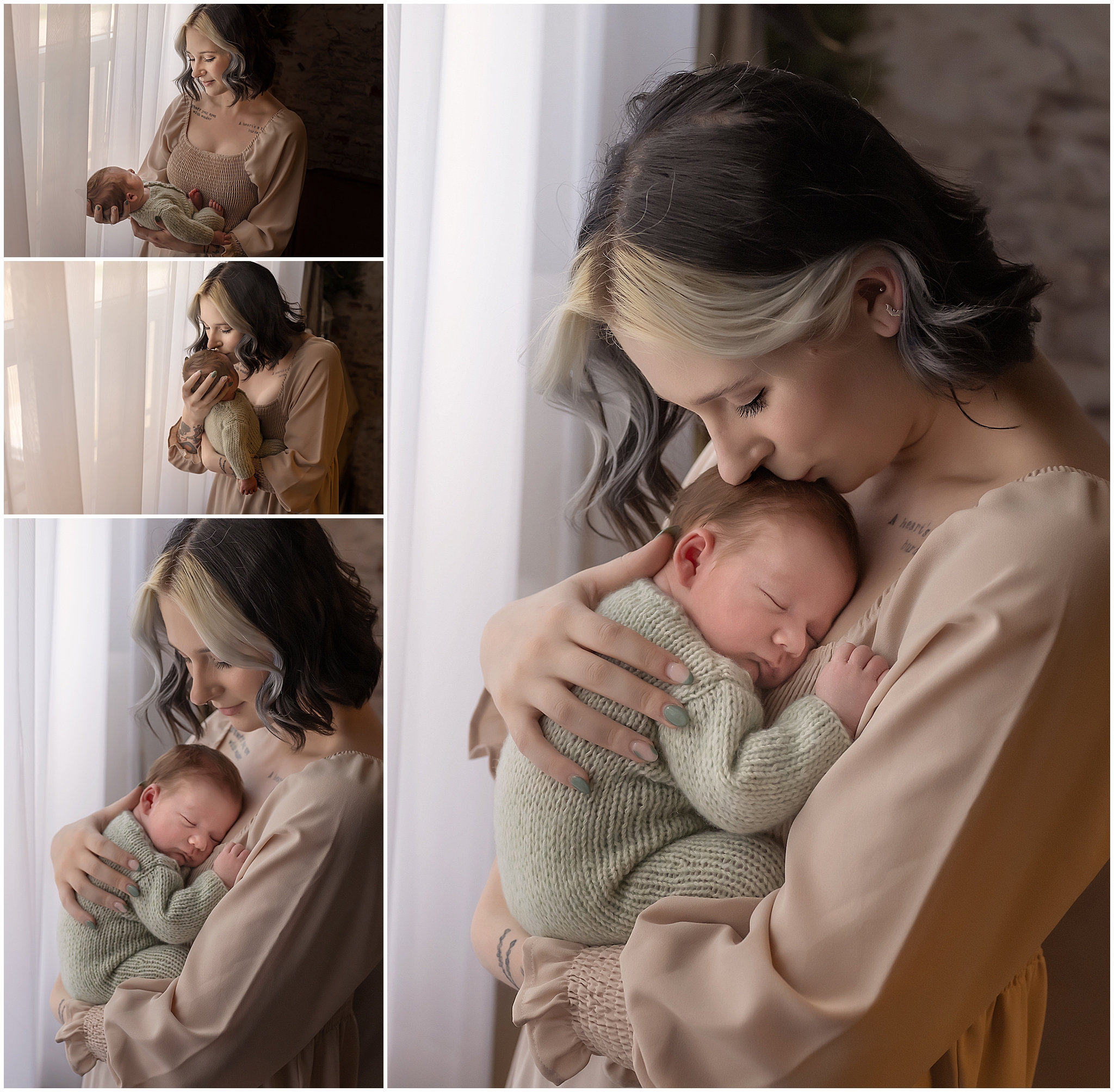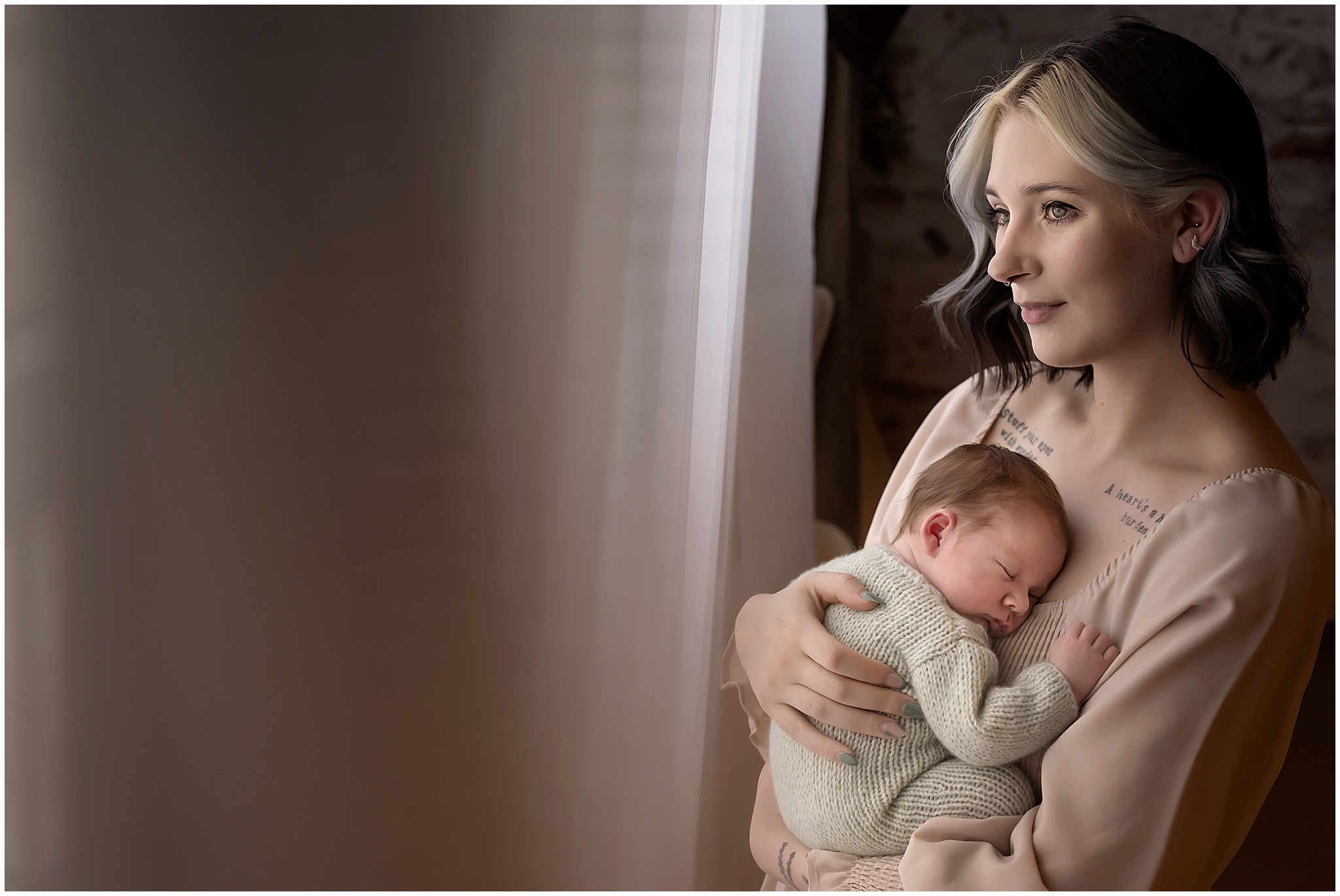 Follow me on Facebook
Follow me on Instagram
Newborn Photographer in London Ontario
Anita Windsor is safety certified and accredited through APNPI, and has won multiple international awards. She has been a newborn photographer since 2010.