Sam – The First Birthday Session
Child Photographer in London, Ontario
I'm always amazed at how a whole year flies by so fast. It seems like just last week that Sam was in for his newborn photos, and here he is, back for his first birthday session! I had so much fun with him and his siblings. He has the sweetest personality…just look at that little smile. He obviously loved his cake, but you can see that, at the end, the party was over! He did so well throughout the whole session, so we can't fault him for being tired and over it at the end. I have to say, he's even so cute when he cries!
Do you want to celebrate your child's first birthday in a special way? This is such a great time to capture their ever-changing personality, sweet cheeks and new little teeth. I have so many outfits, props and ideas for first birthday sessions, and I am accredited in child photography (APNPI). I love this milestone!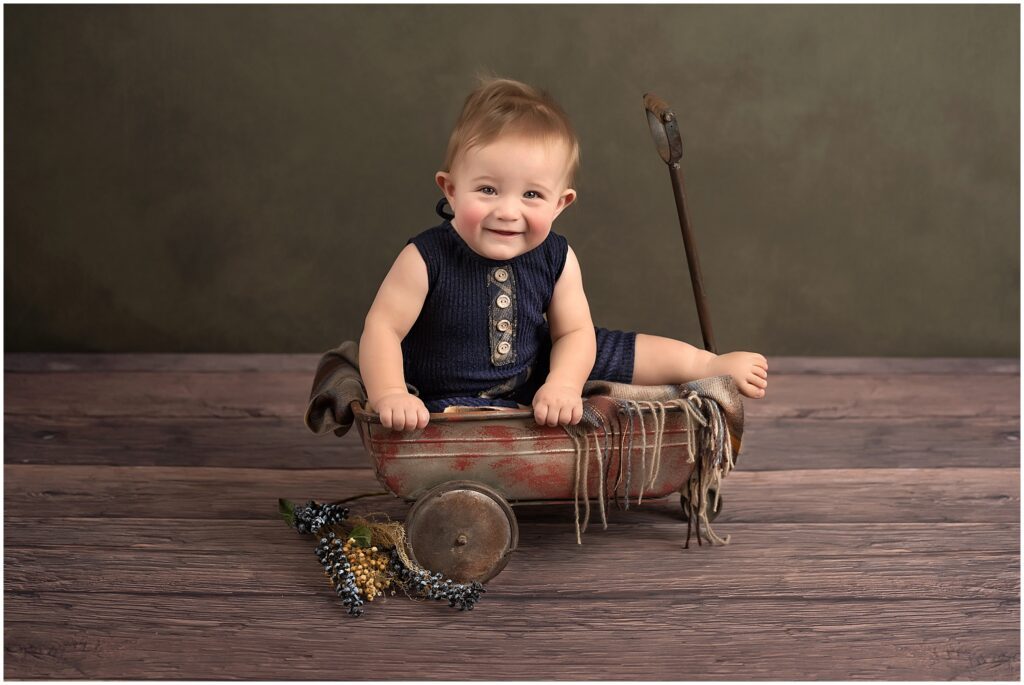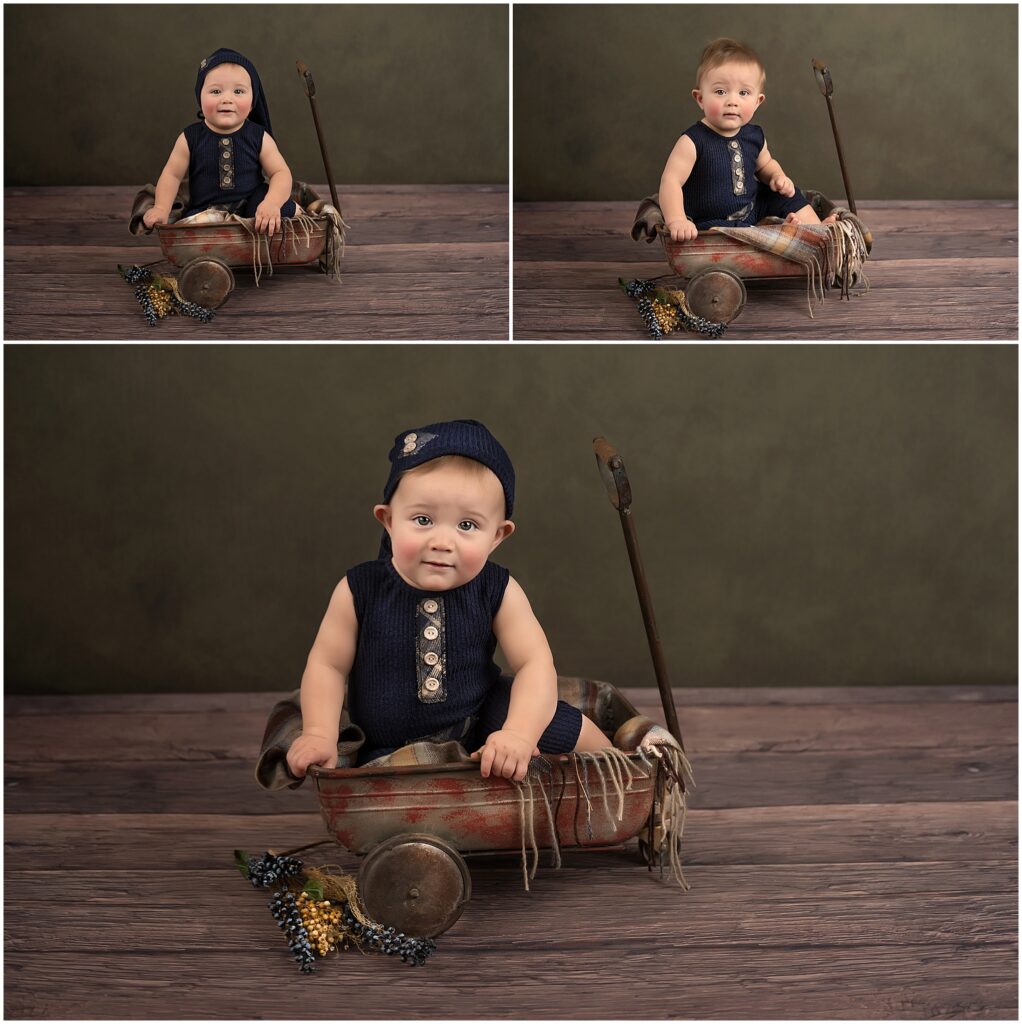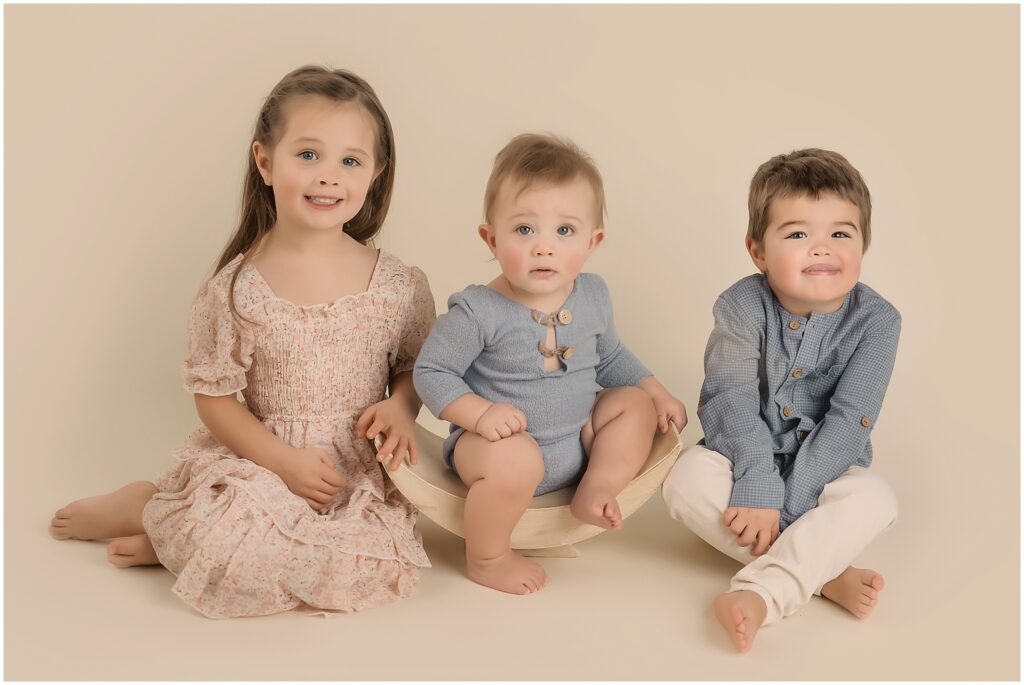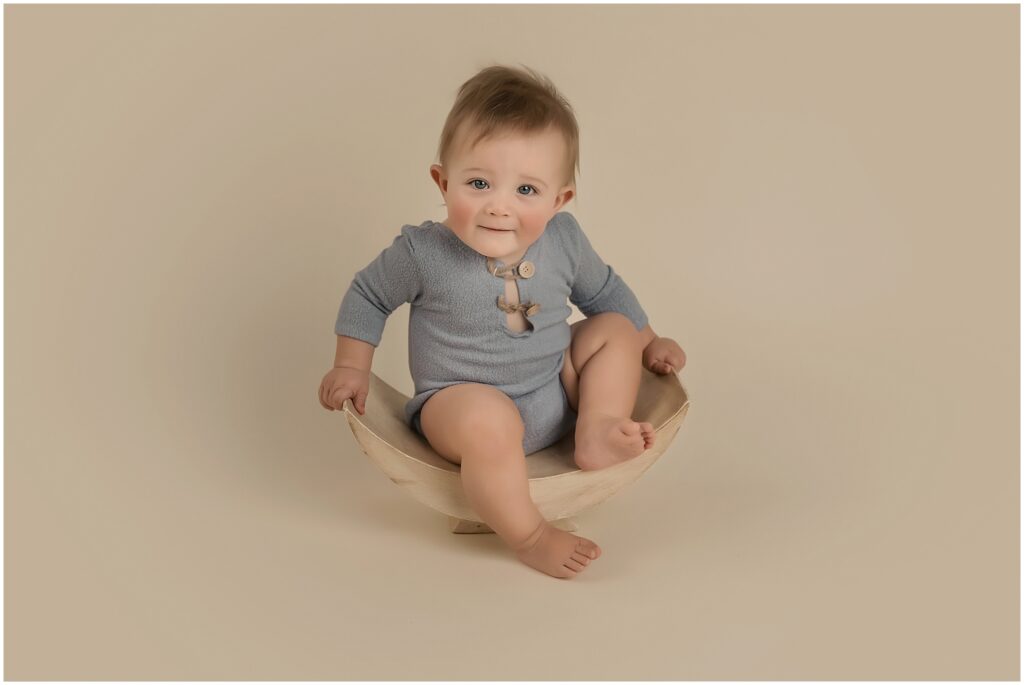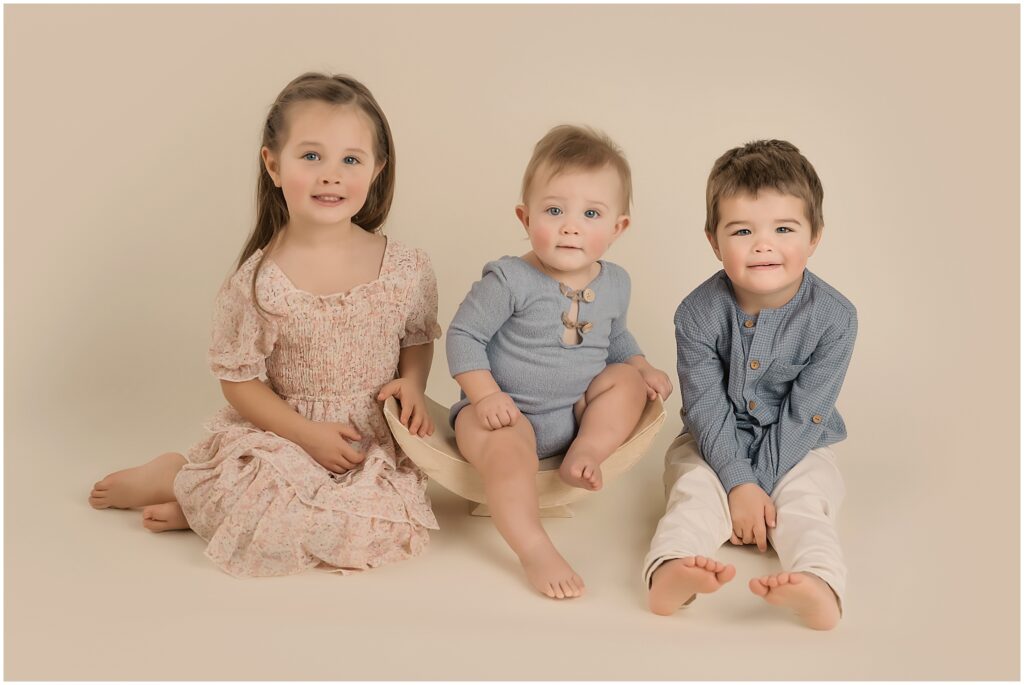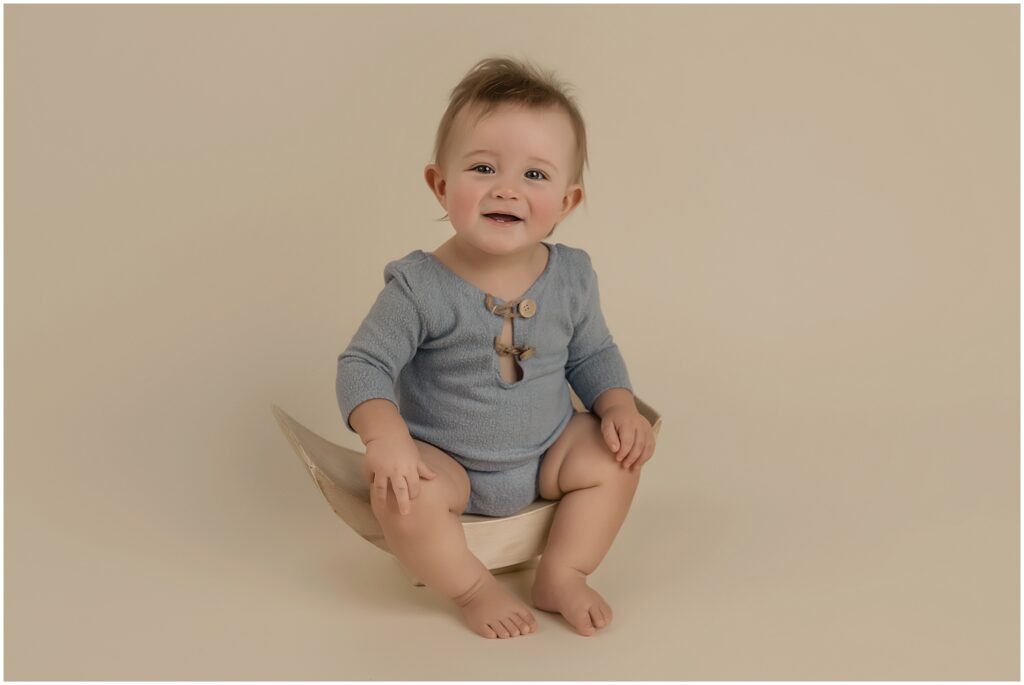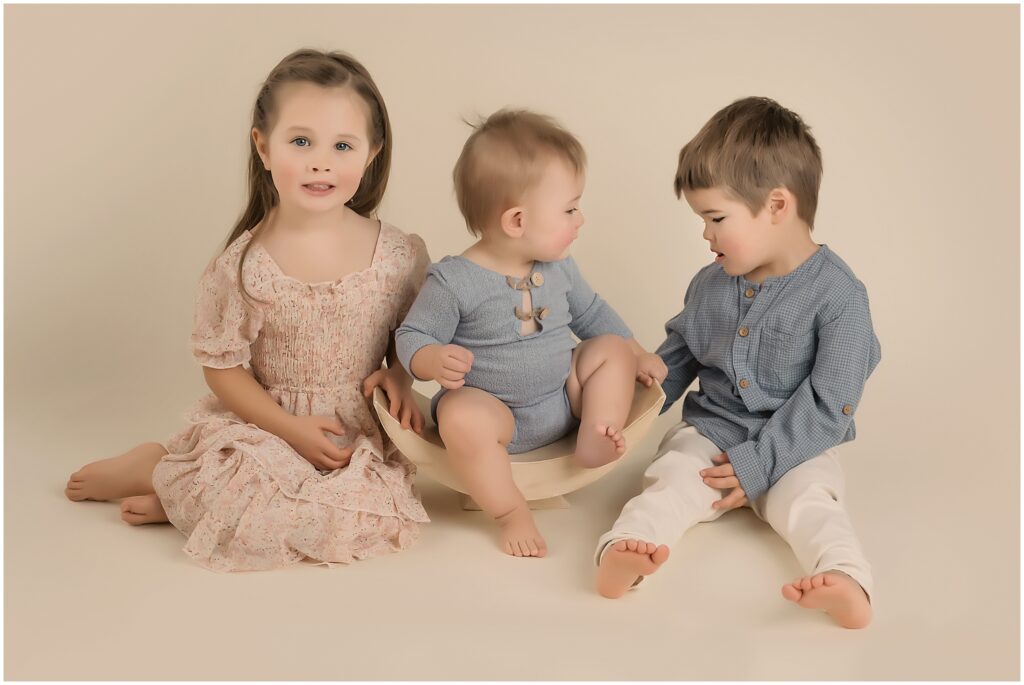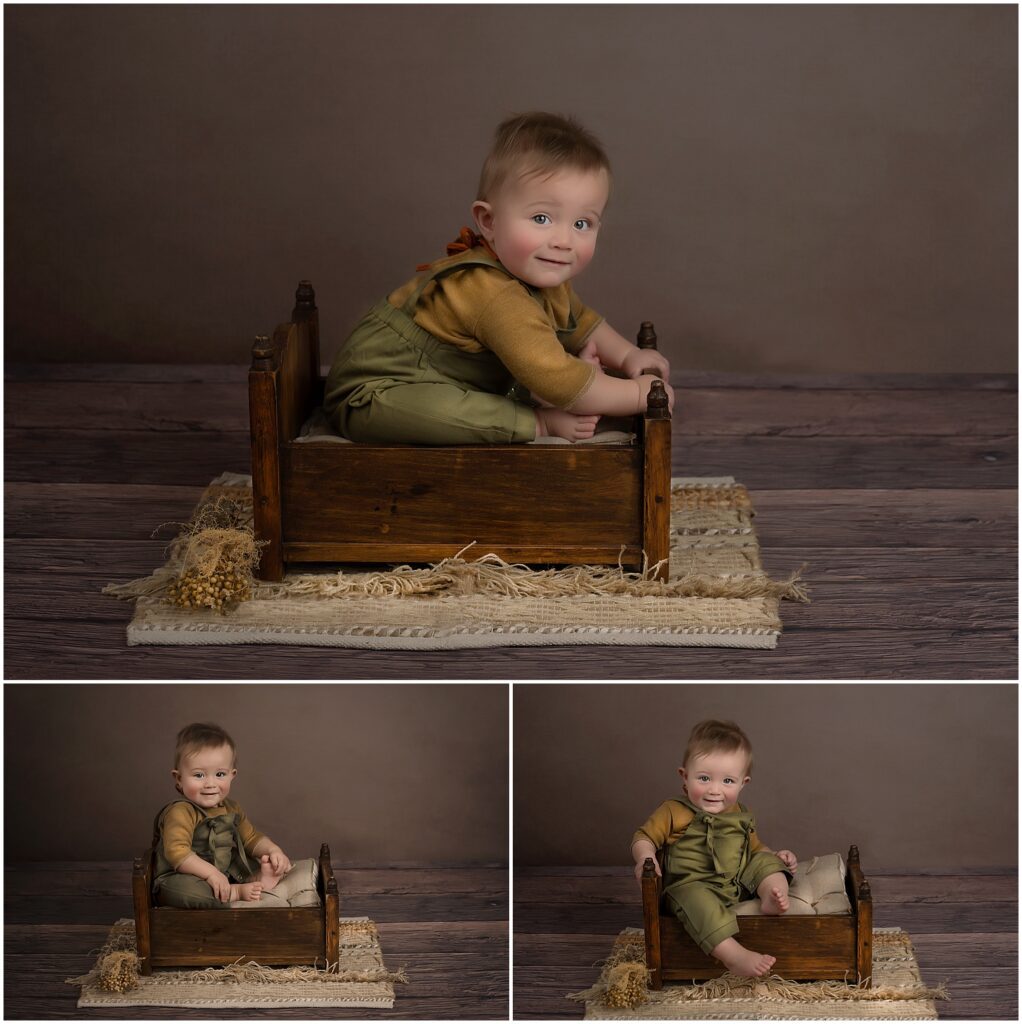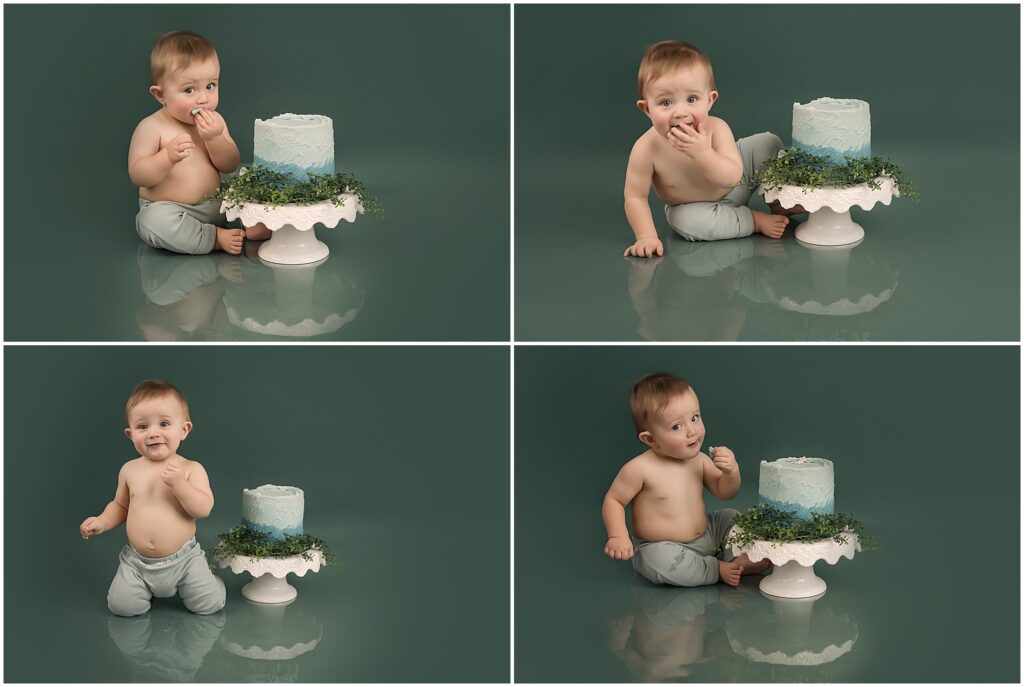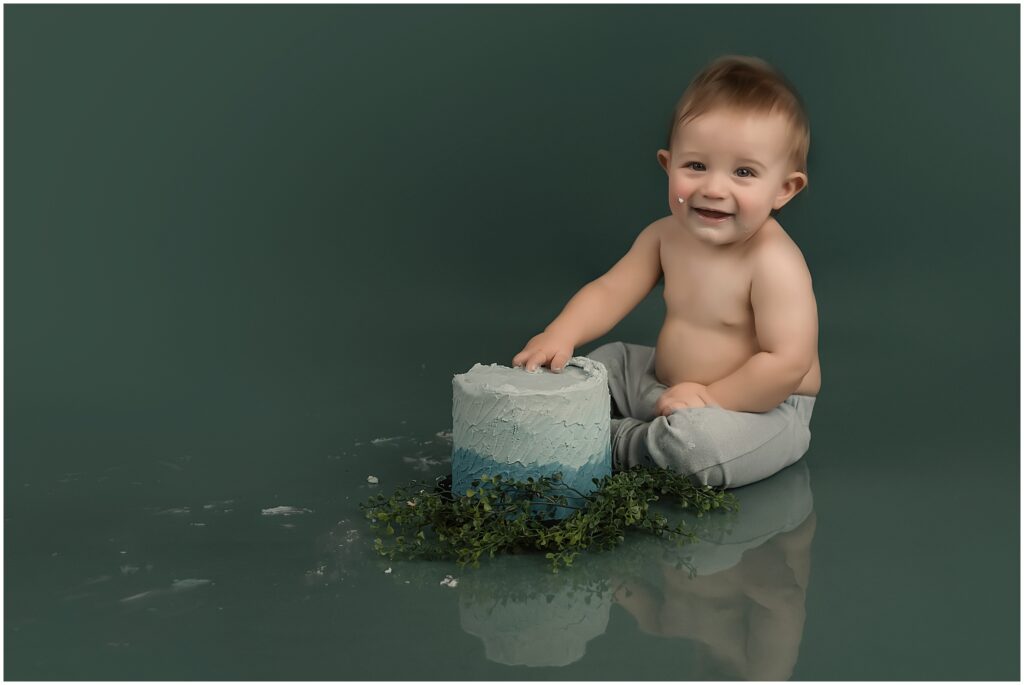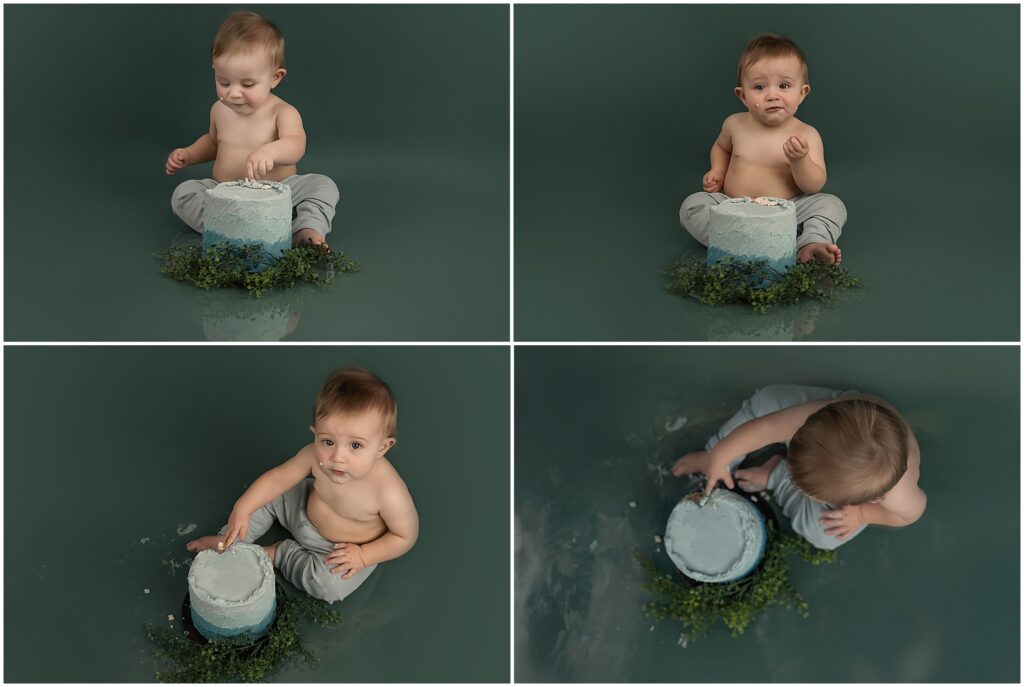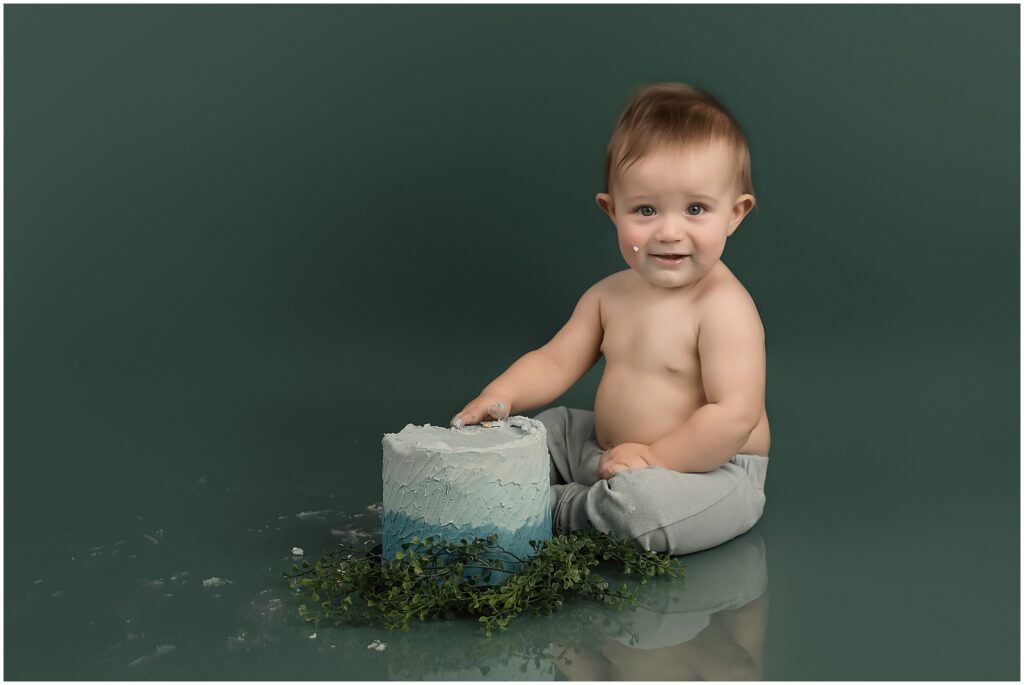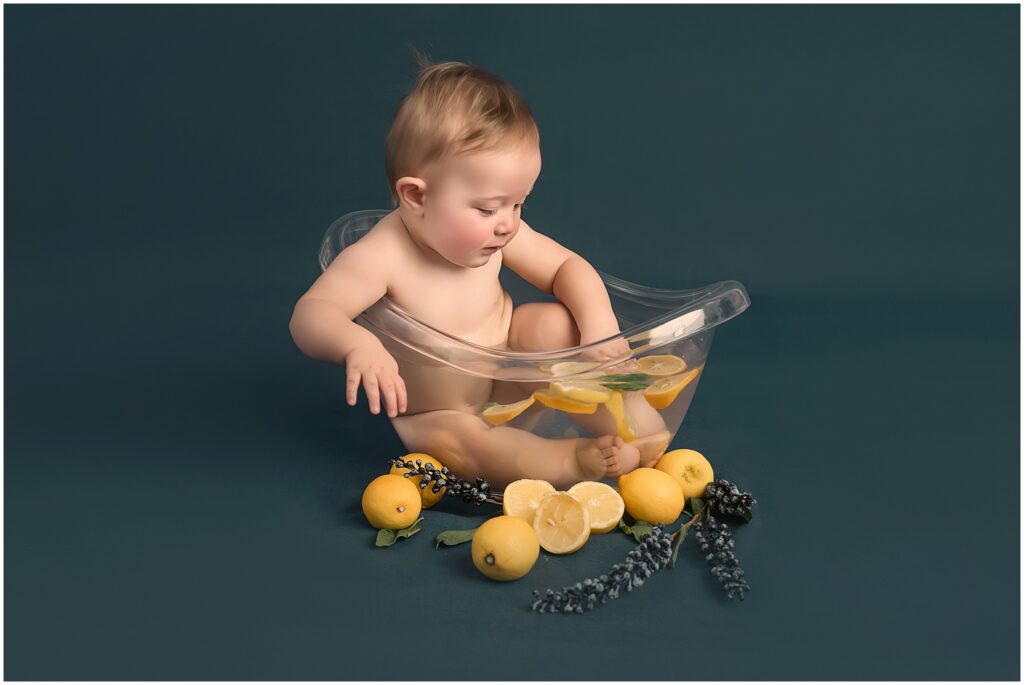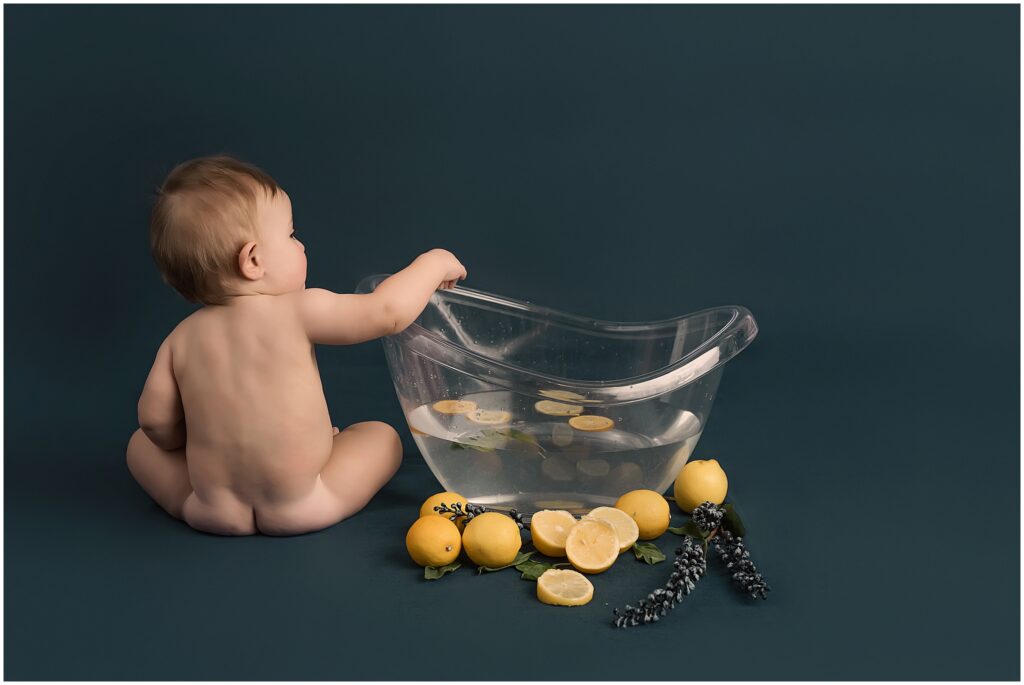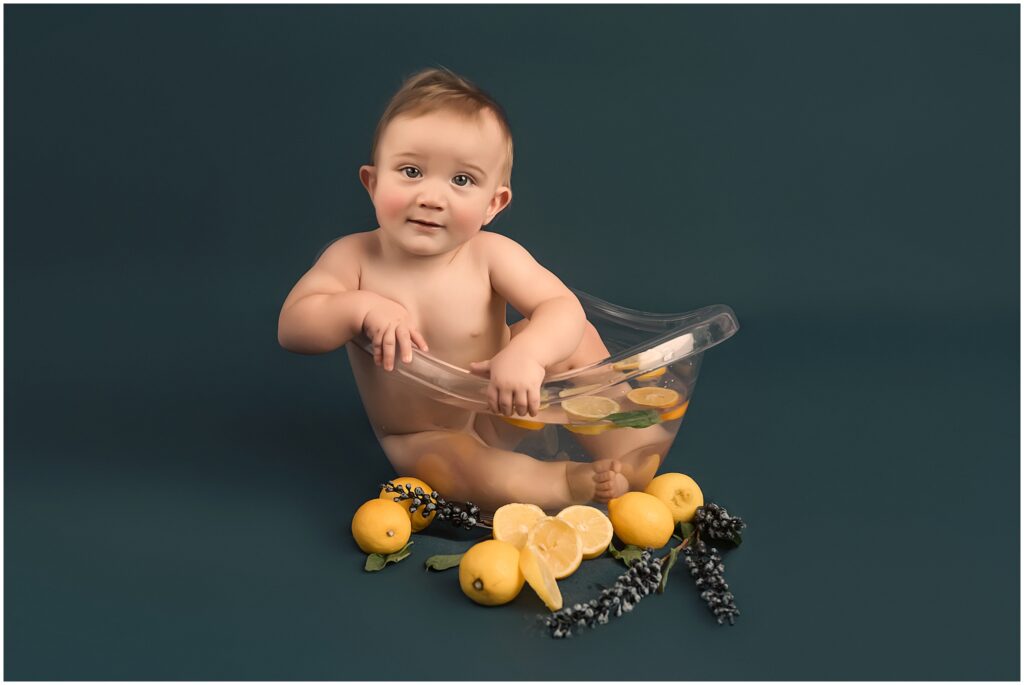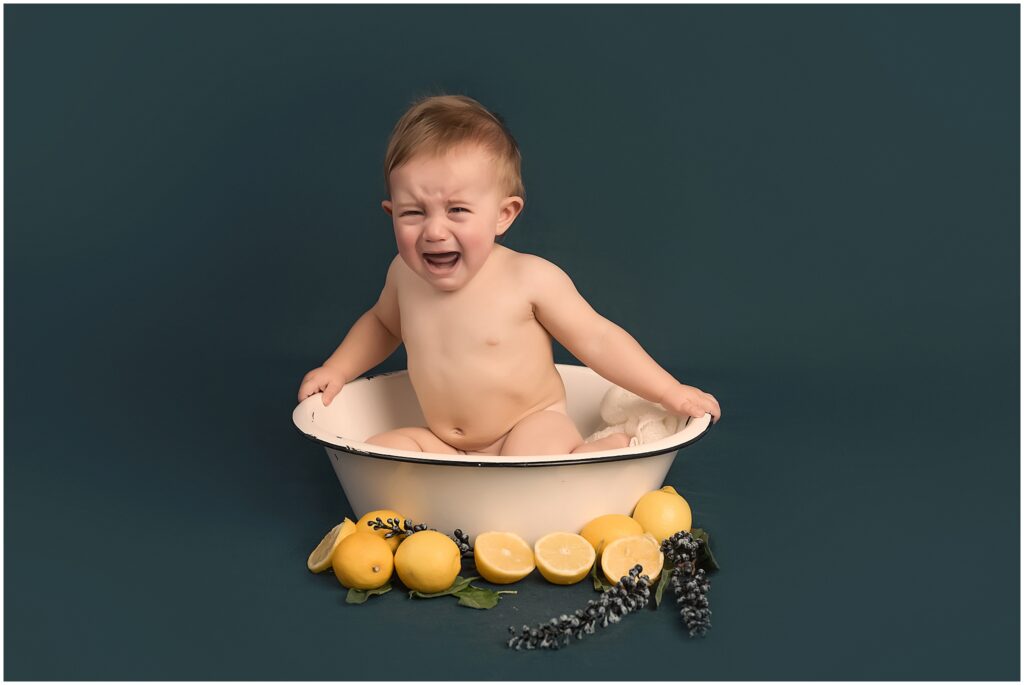 Follow me on Facebook
Follow me on Instagram
Anita Windsor is safety certified and accredited through APNPI, and has won multiple international awards. She has been a newborn and child photographer since 2010.
First birthday photos in london ontario