Baby E – The Newborn Session
Newborn Photographer in London Ontario
When I first saw this girl as she arrived for her newborn session, my jaw dropped. That gorgeous head of hair! She was so petite and pretty, and I had all the prettiest things picked out for her. I knew that with her dark hair and complexion that deep reds and earthy tones would look beautiful. Her parents also requested the gorgeous minty greens and pinks, and I loved those on her as well!
She was such a joy to photograph – so sleepy and content the entire session! Focusing in on her sweet little features was a must…I hope her parents treasure these for many years to come.
I love getting ready for newborn sessions – I have an endless supply of wraps, bonnets, hats, tiebacks, props and so much more! I'm sure to have the exact things you look for and expect for your tiny new human!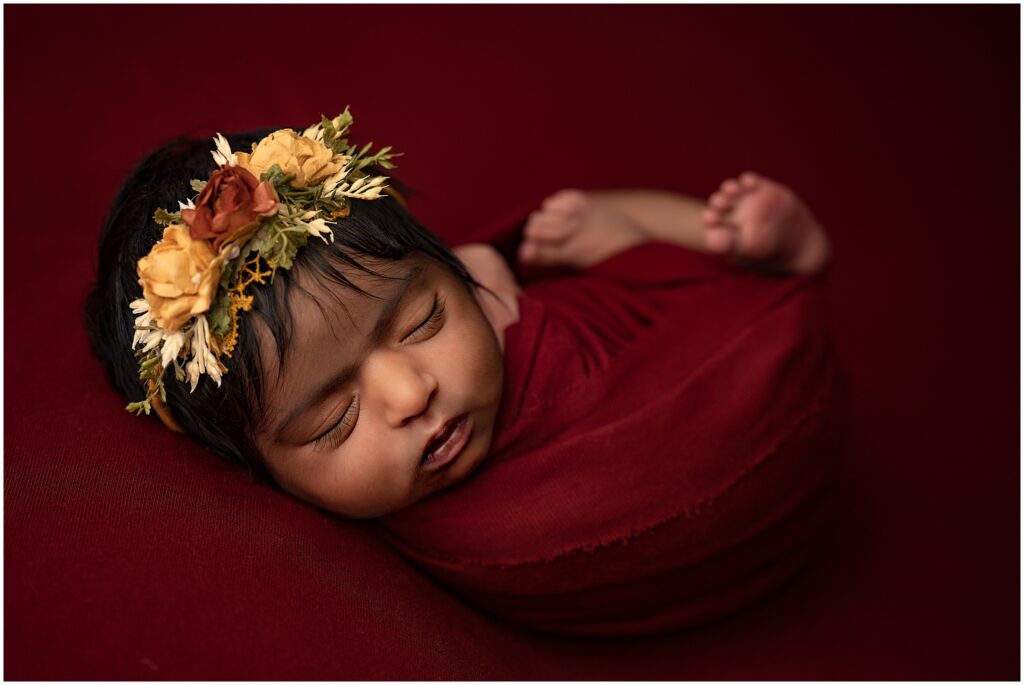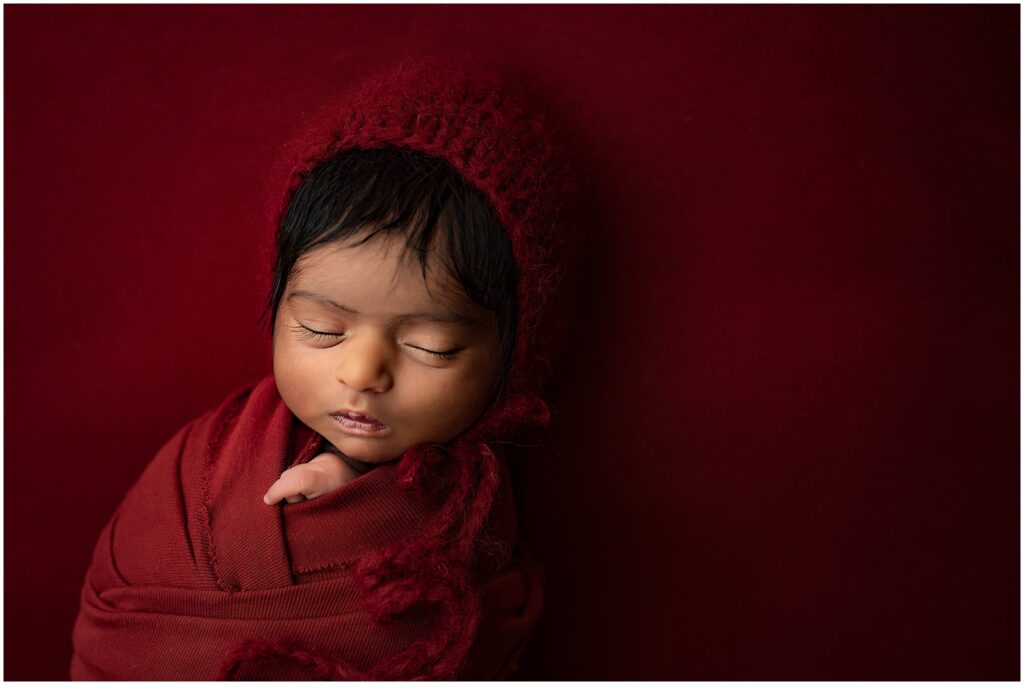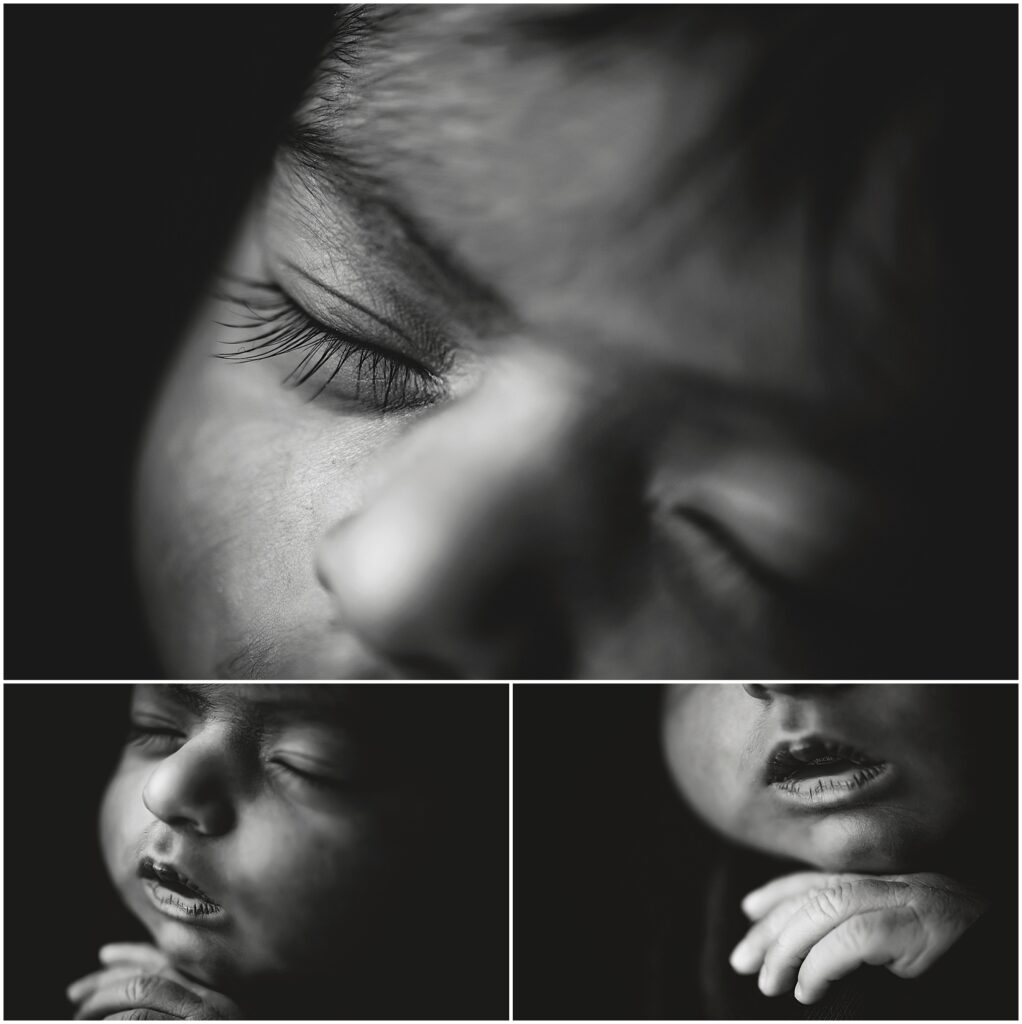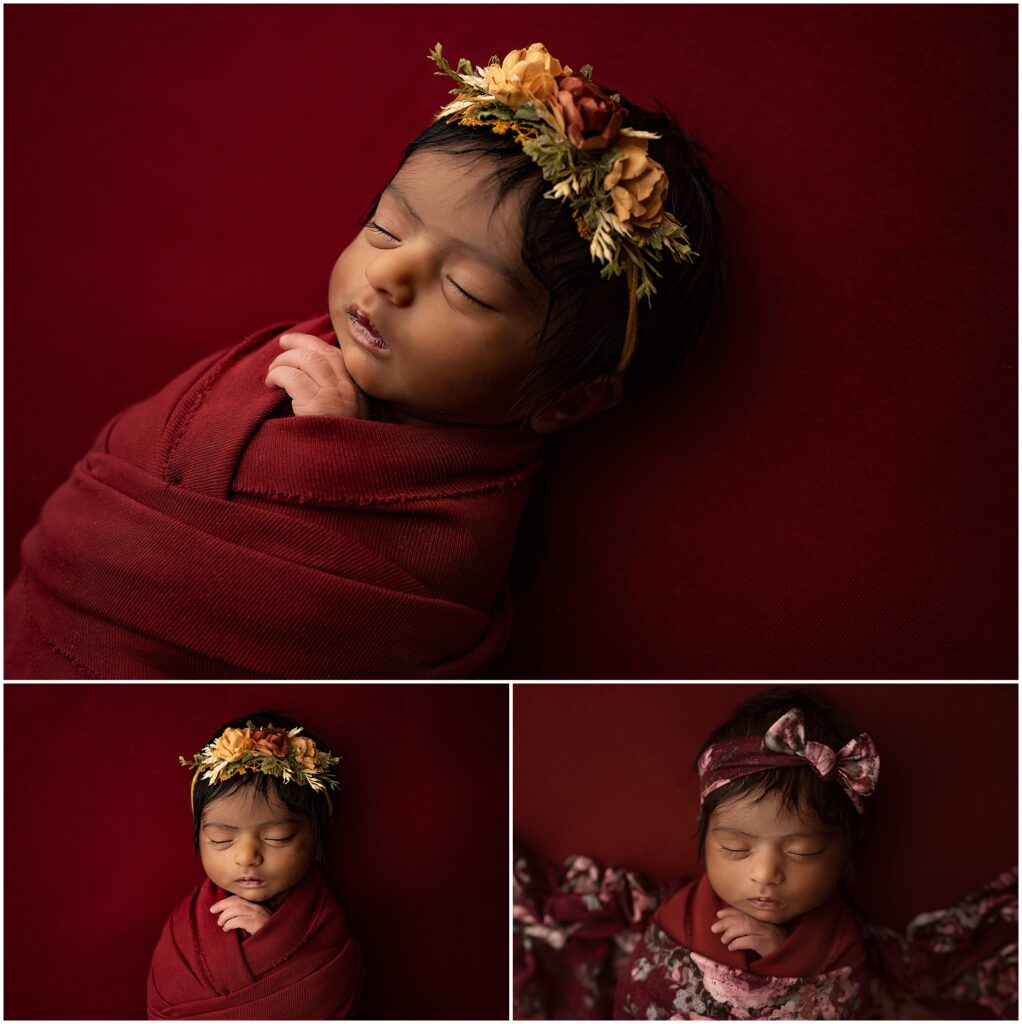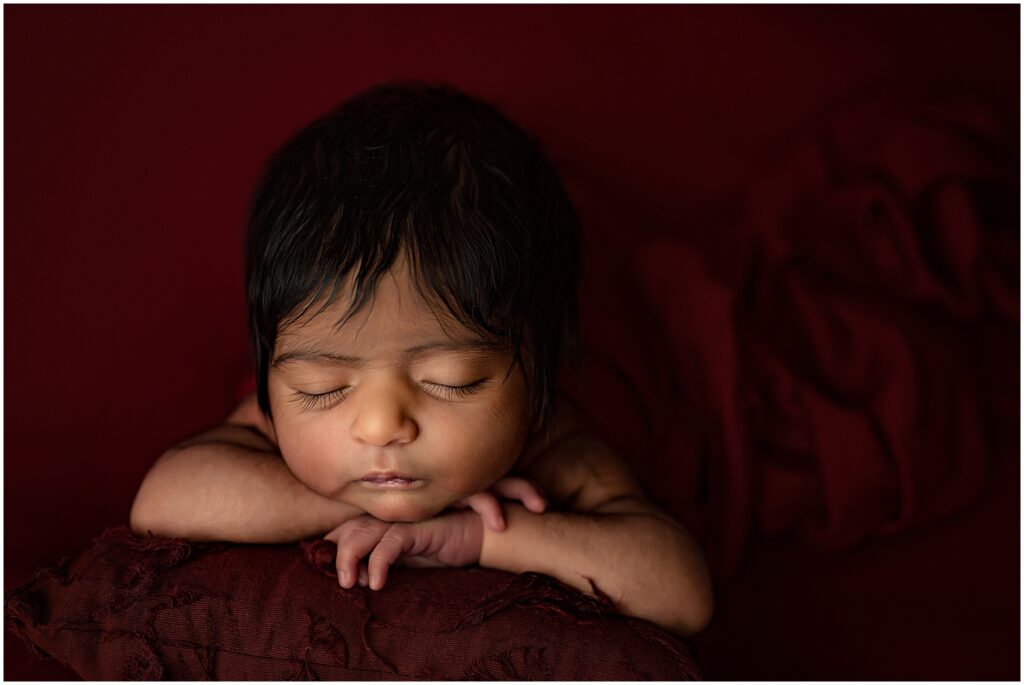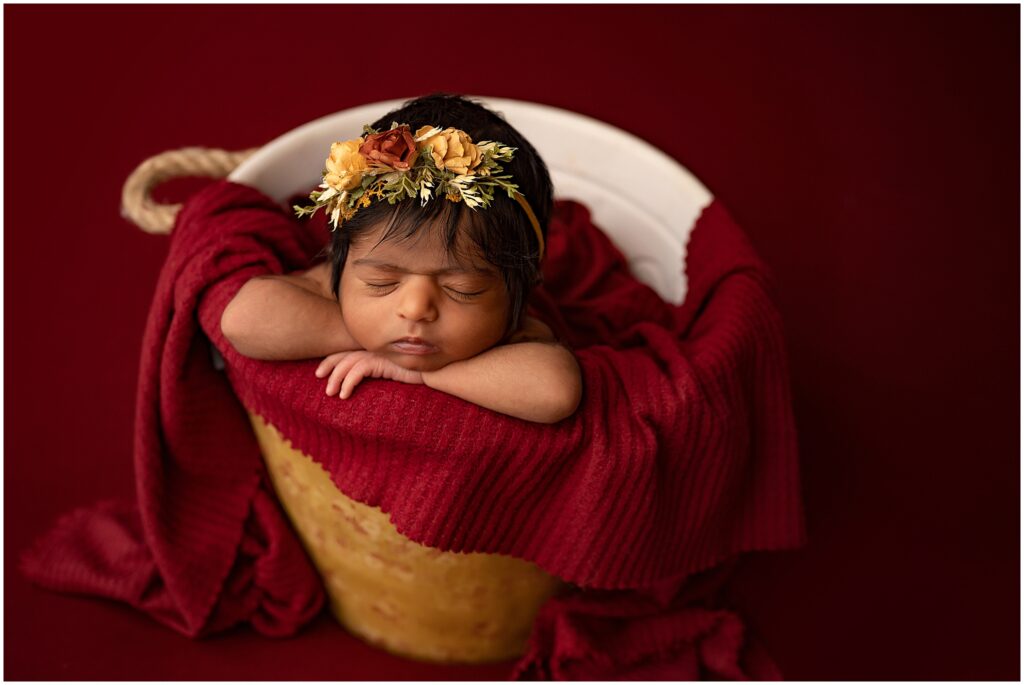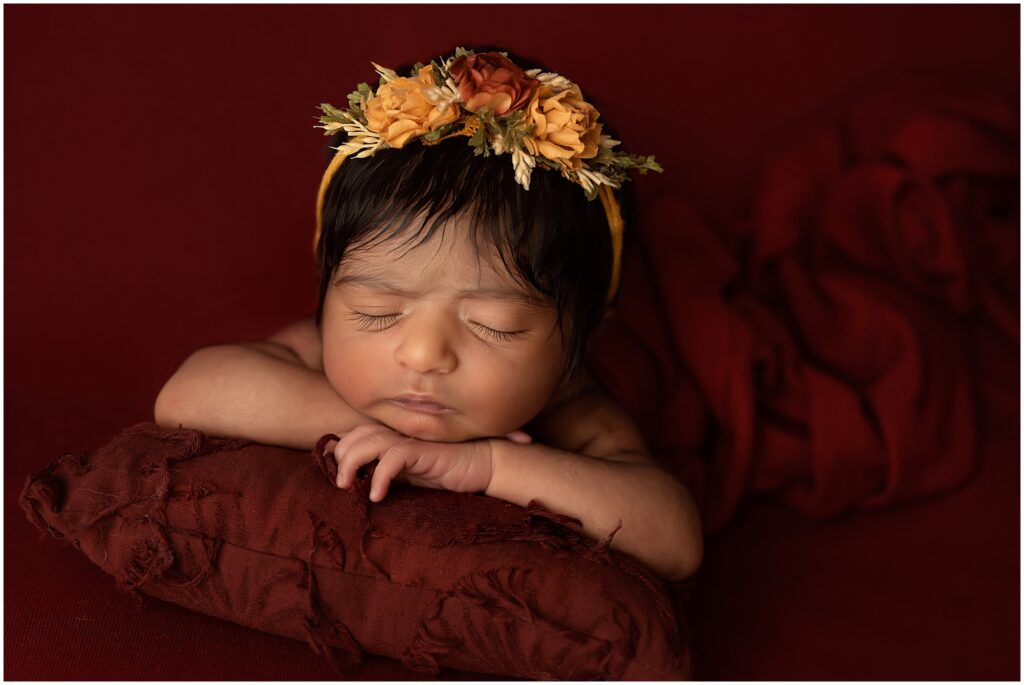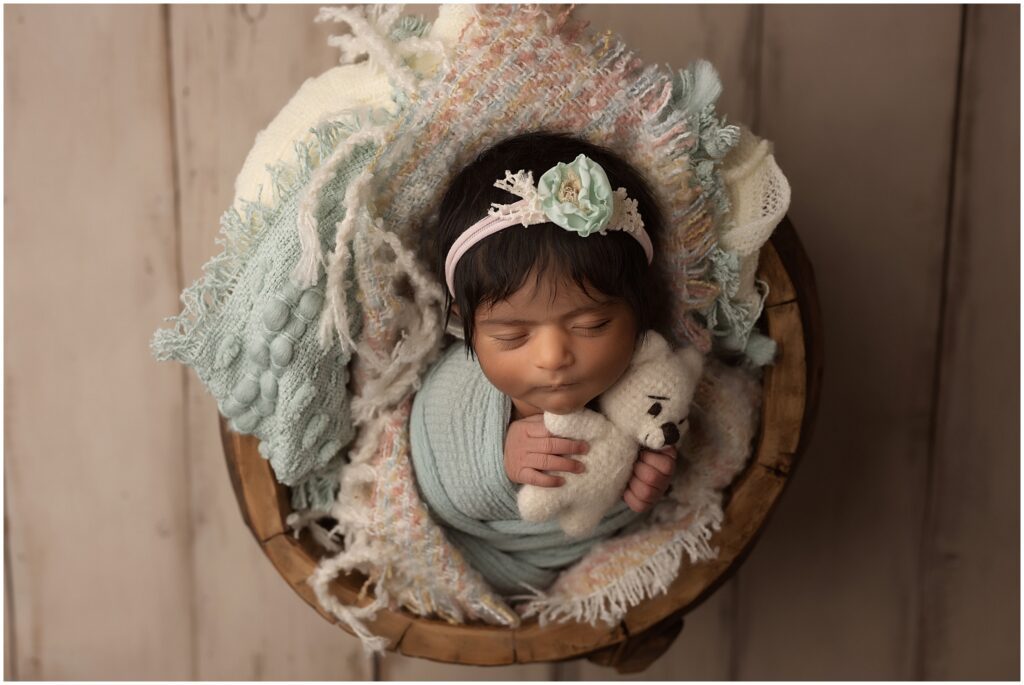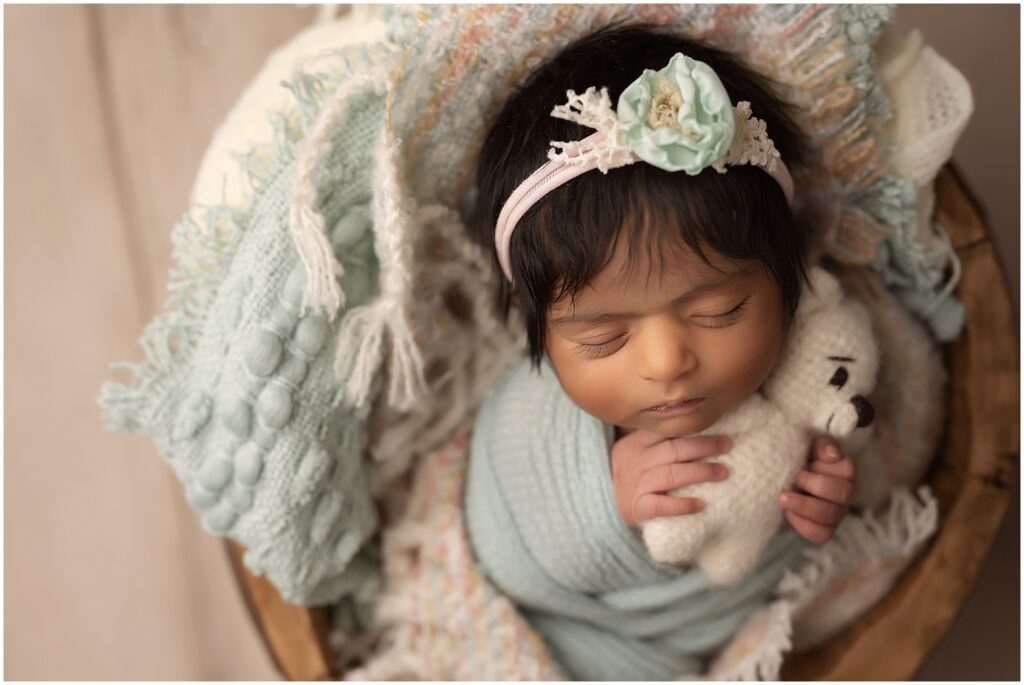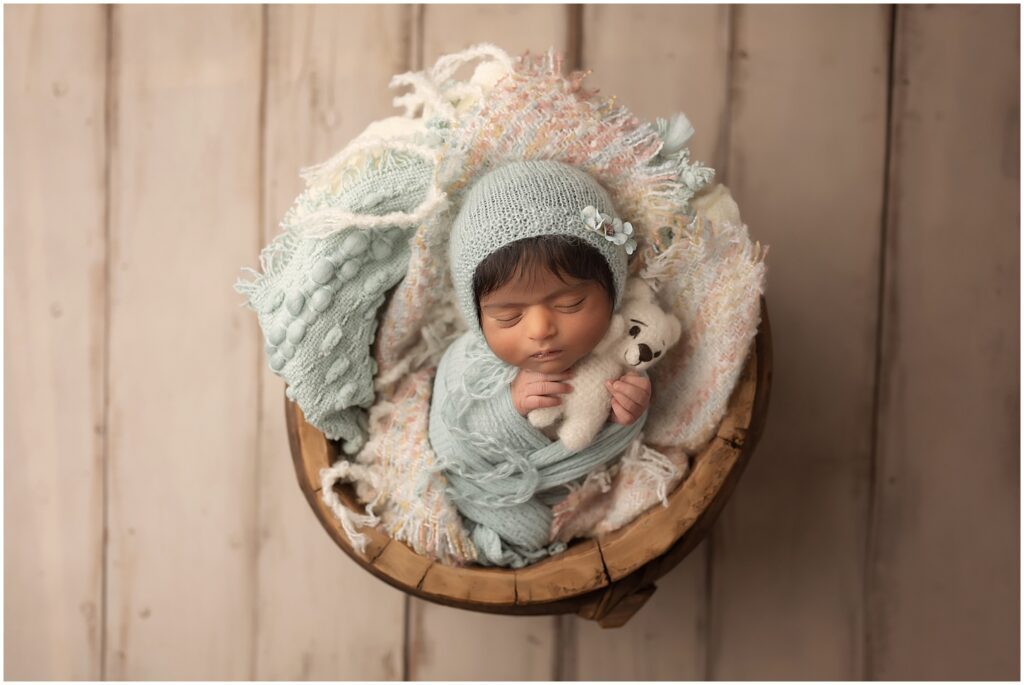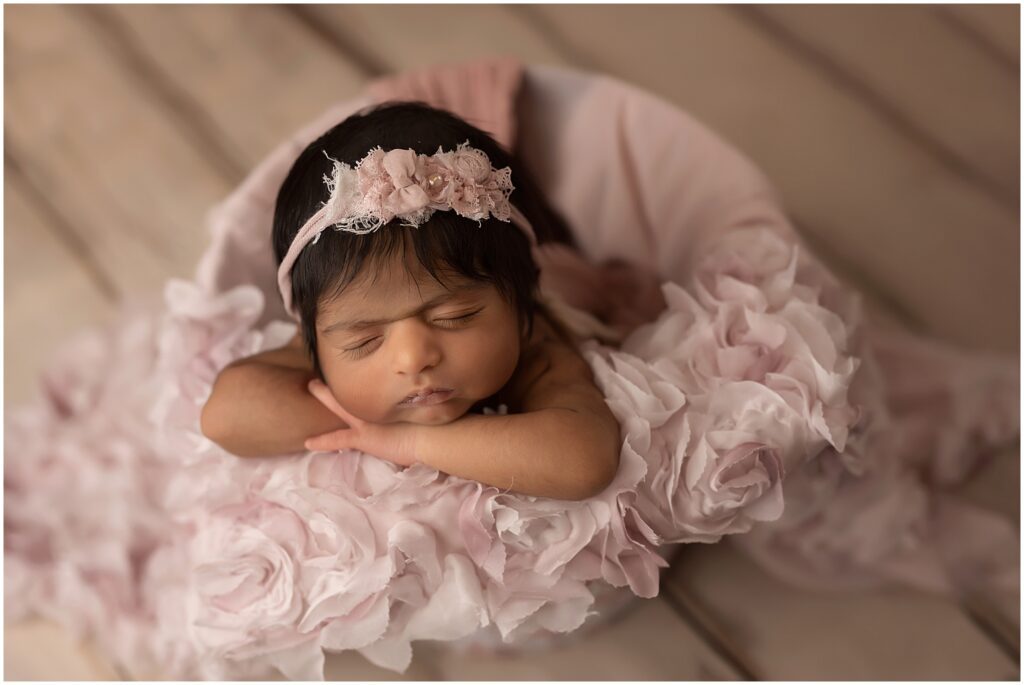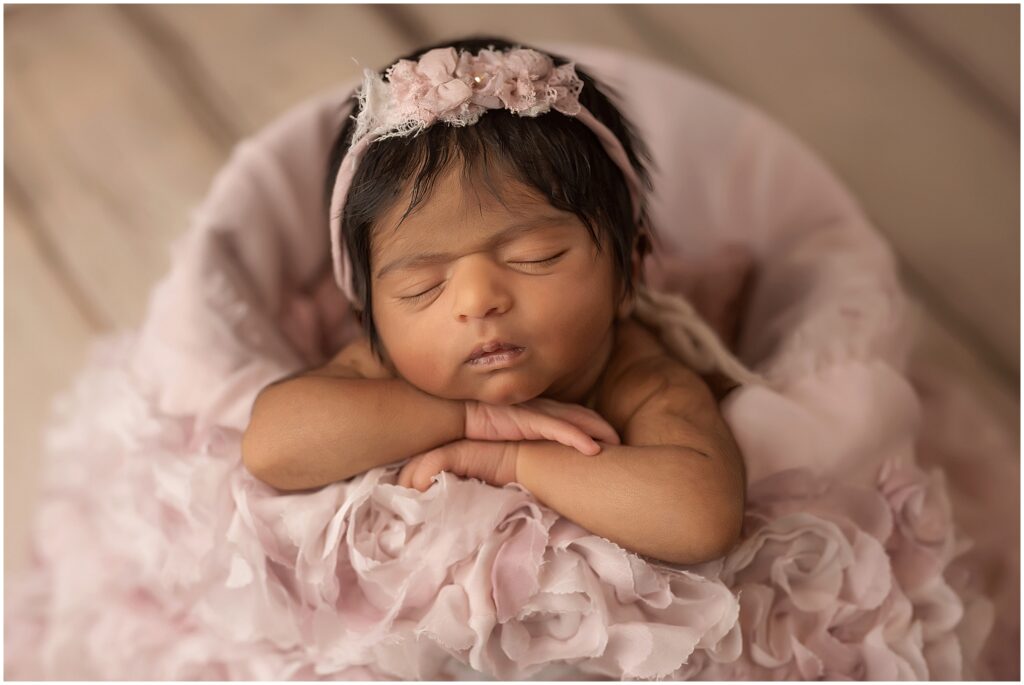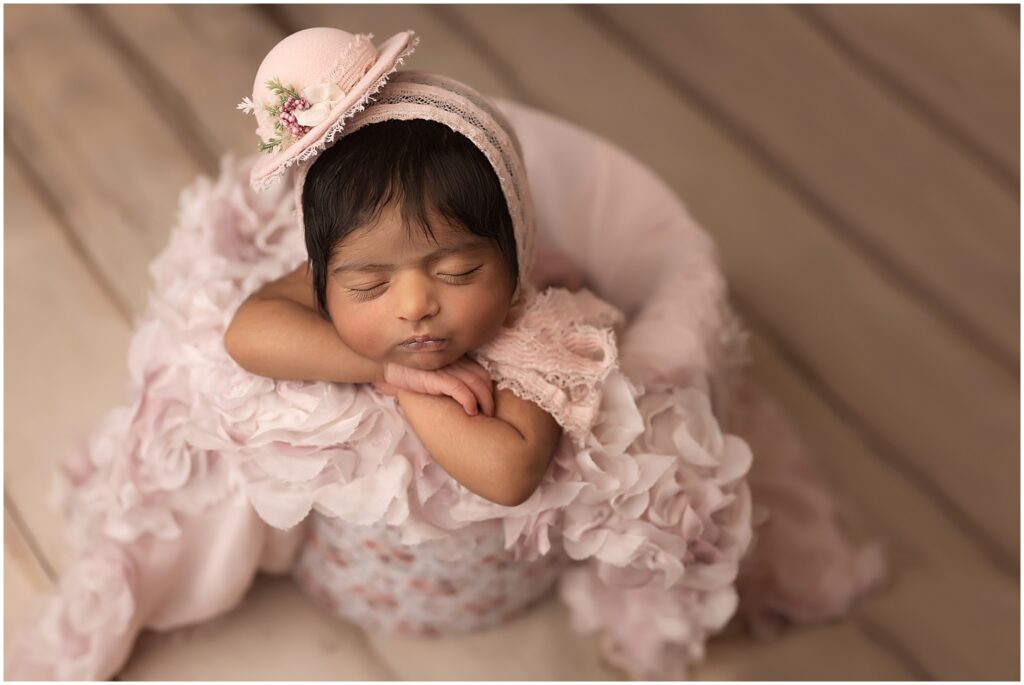 Follow me on Facebook
Follow me on Instagram
Newborn Photographer in London Ontario
Anita Windsor is safety certified and accredited through APNPI, and has won multiple international awards. She has been a newborn photographer since 2010.