Baby Evelyn – The Newborn Session
Newborn Photographer in London, Ontario
Oh this gorgeous girl! Her perfect skin, beautiful cheeks, and don't even get me started on those lashes! This newborn session was a dream…Evelyn was perfect! Evelyn and her family came to my studio when she was 10 weeks new. She was sweet and sleepy, and everything you wish for a newborn session.
Evelyn's mom requested mostly neutrals, and her daddy wanted a bit of colour. I think I found a perfect balance! I love puling all the pretty things out for a newborn session!
Whether you are looking for a session with lots of colour or none at all, my studio is fully stocked with all the things!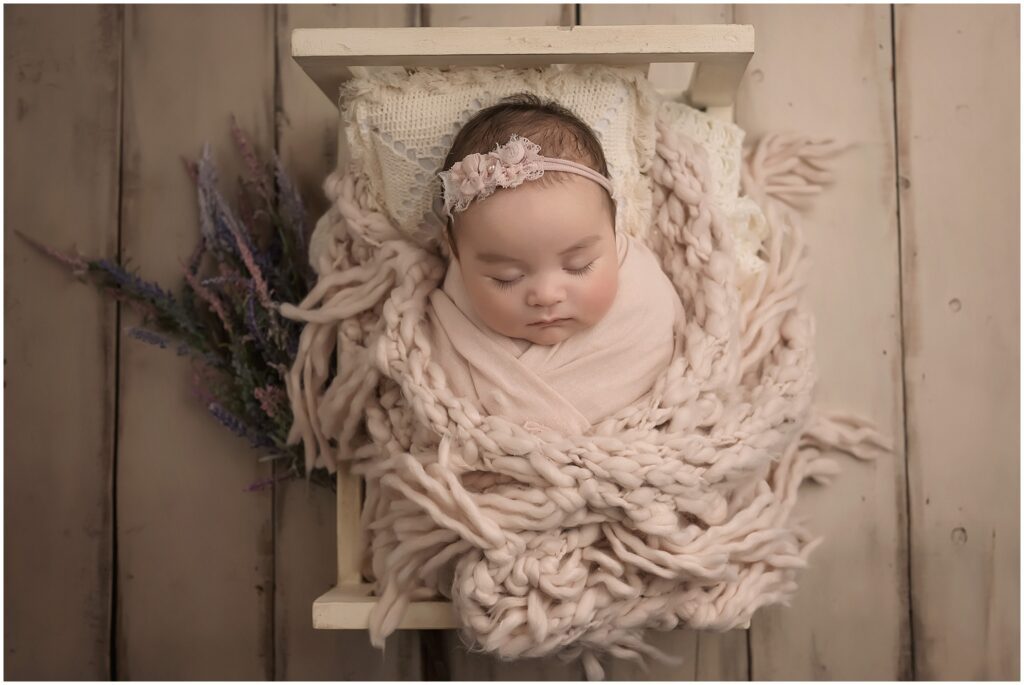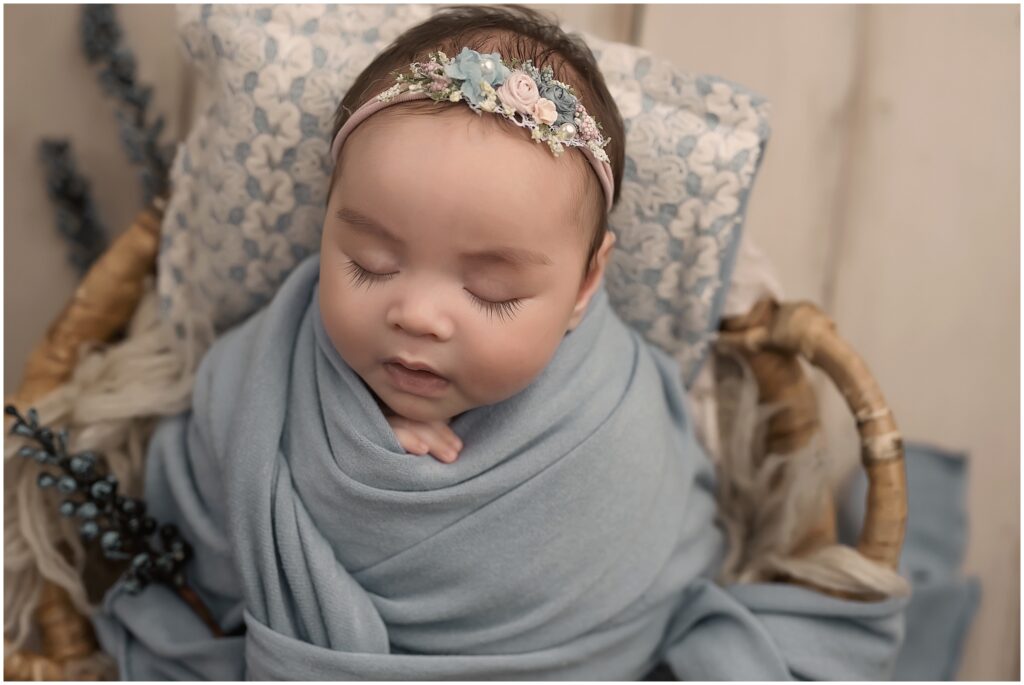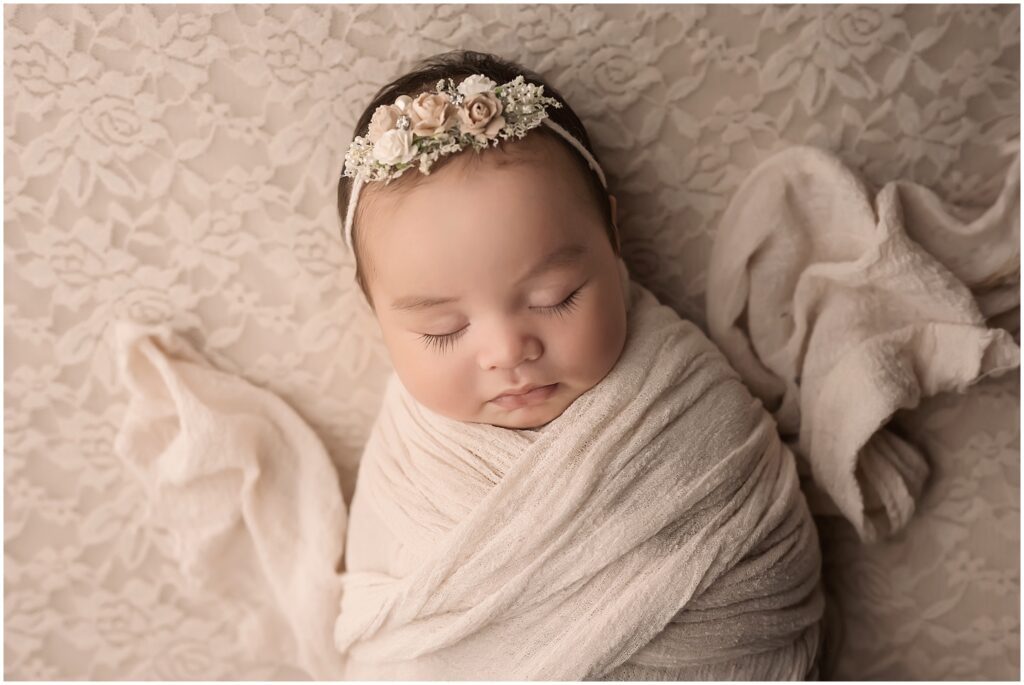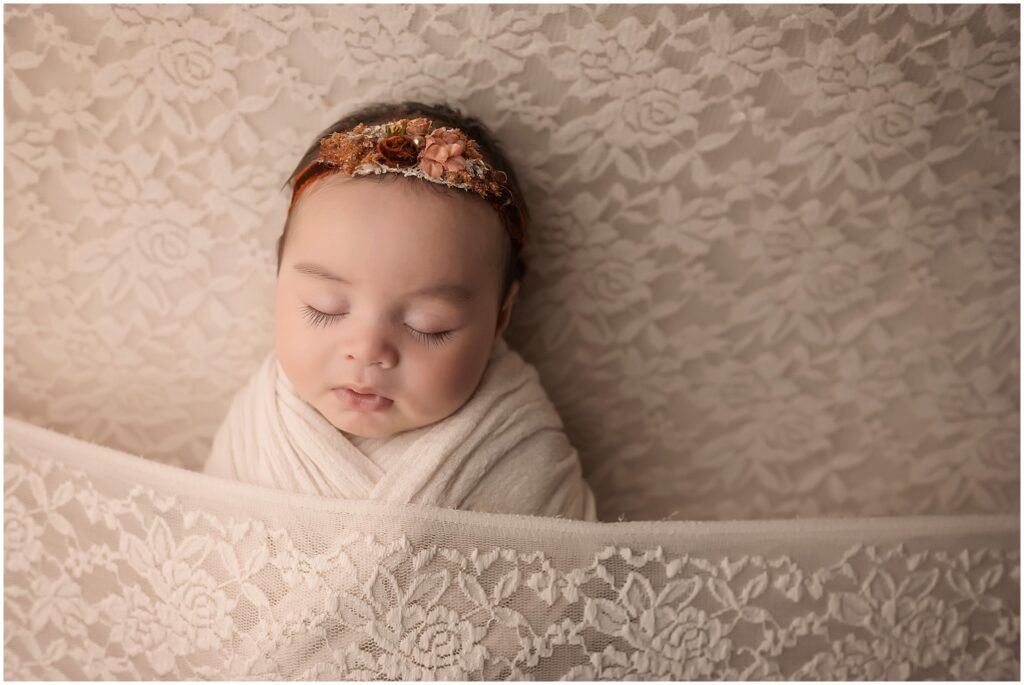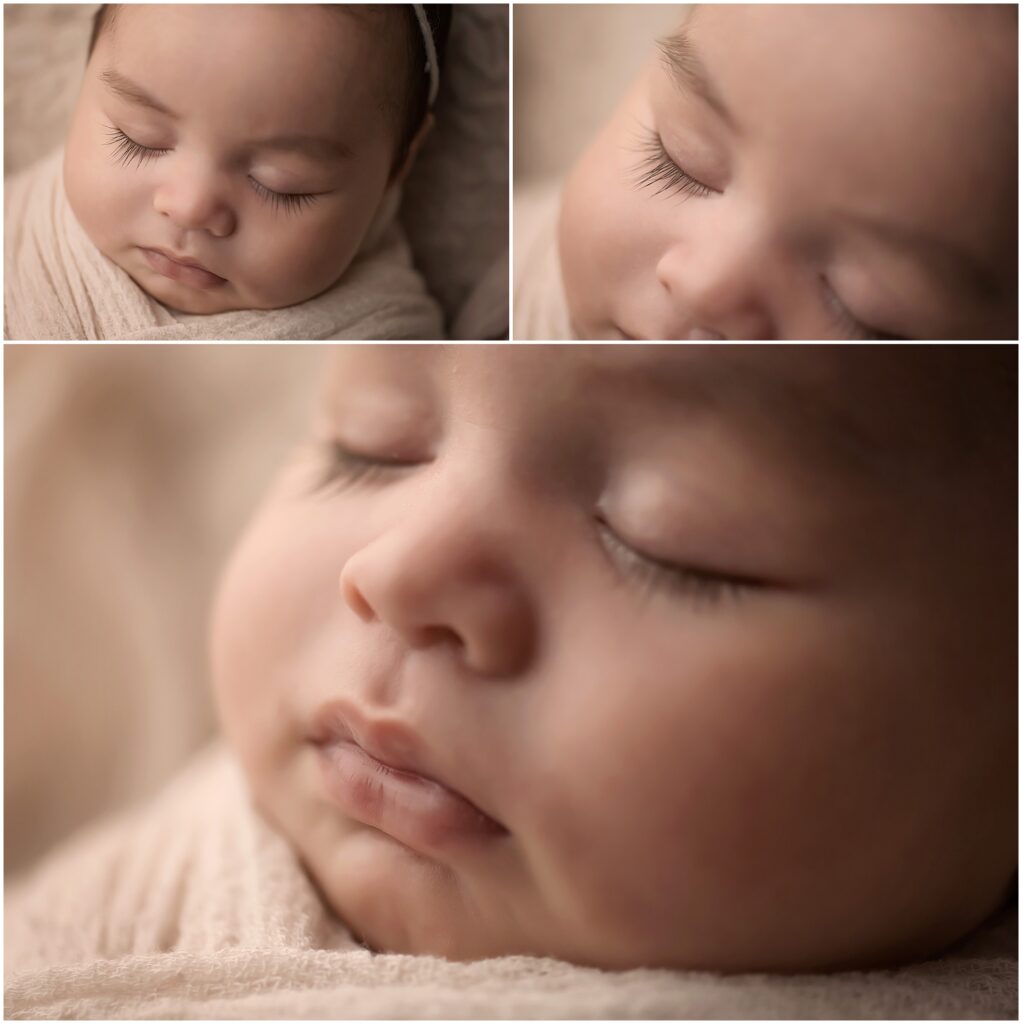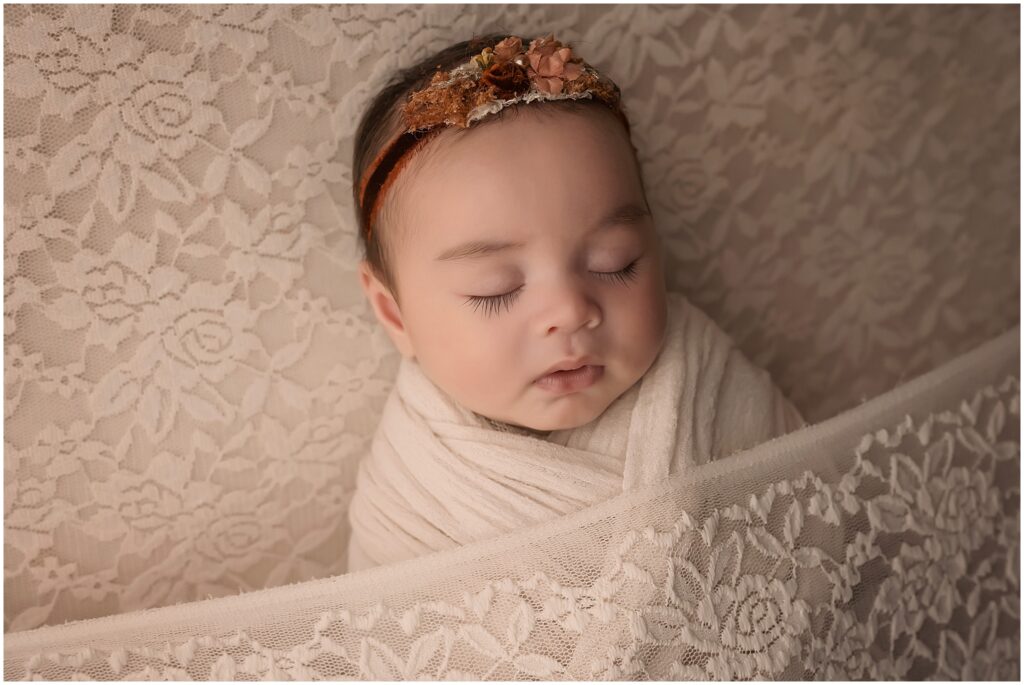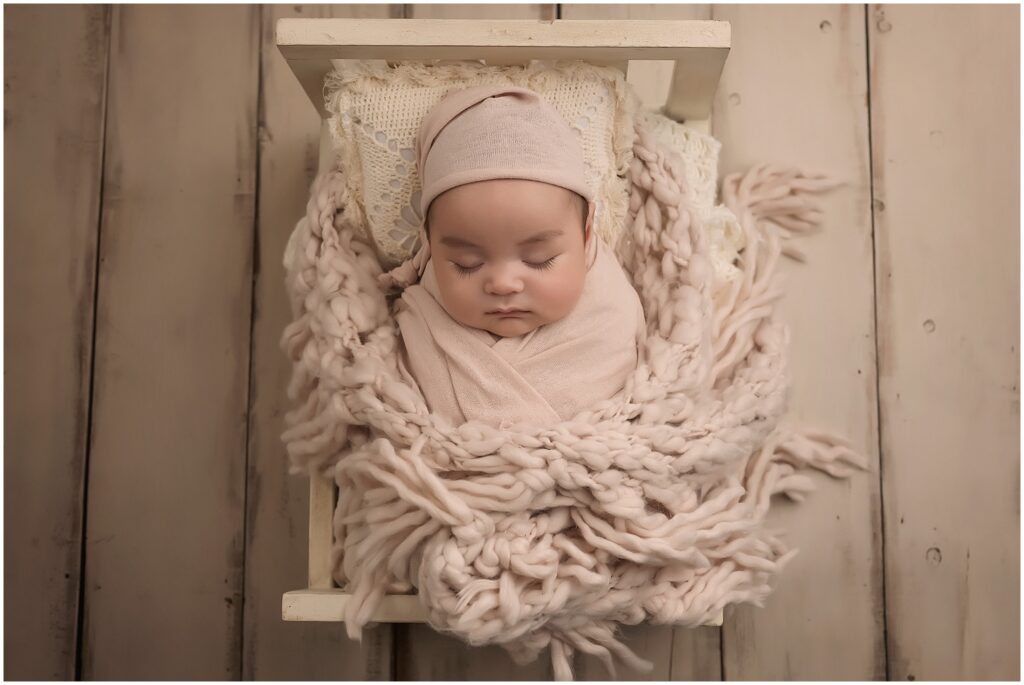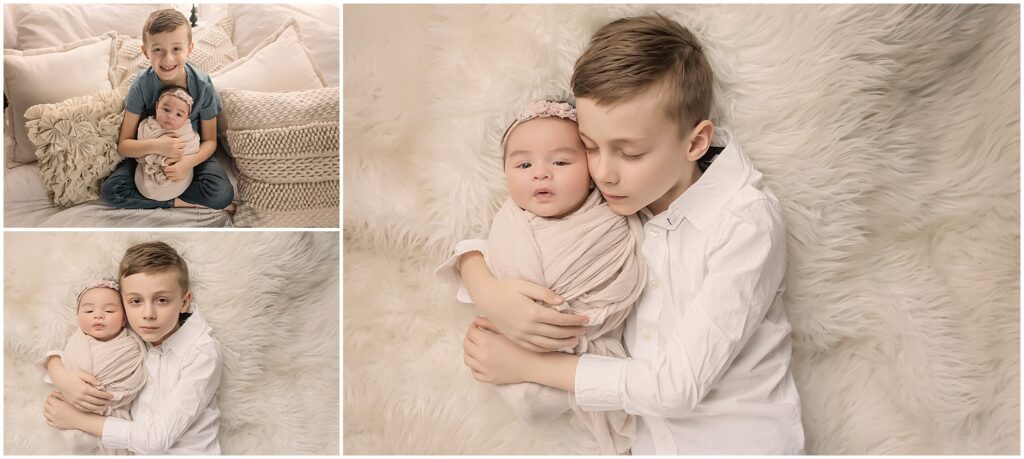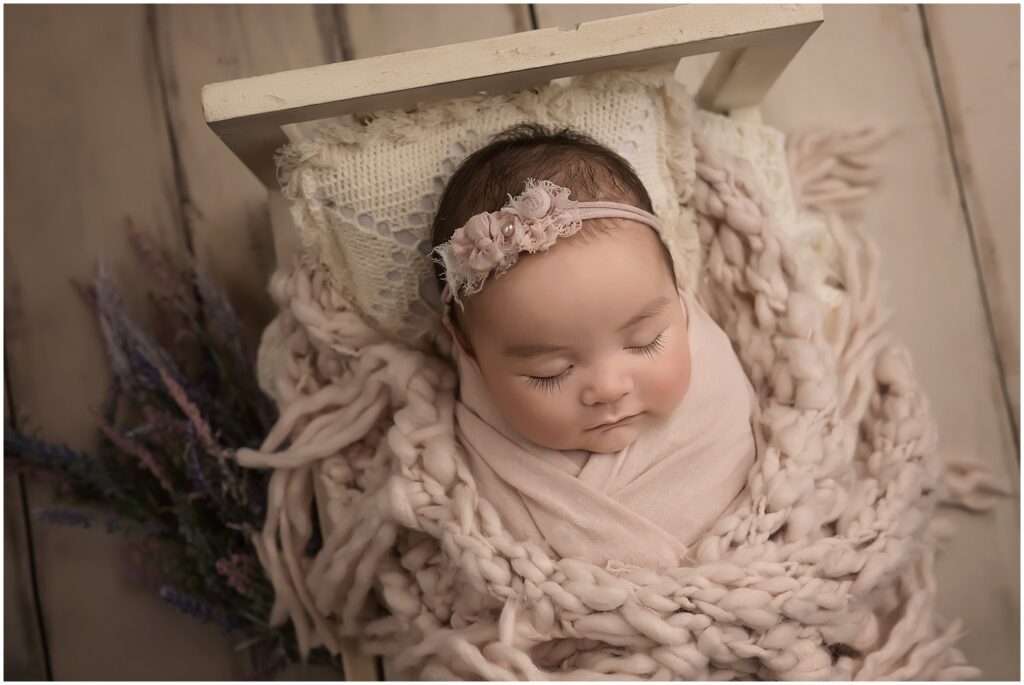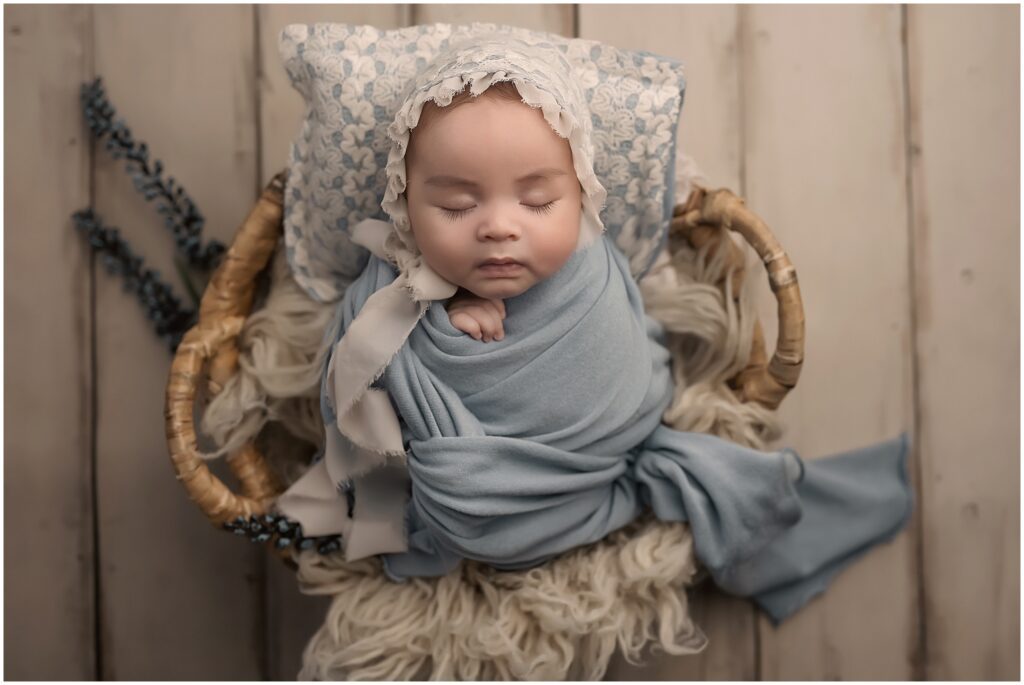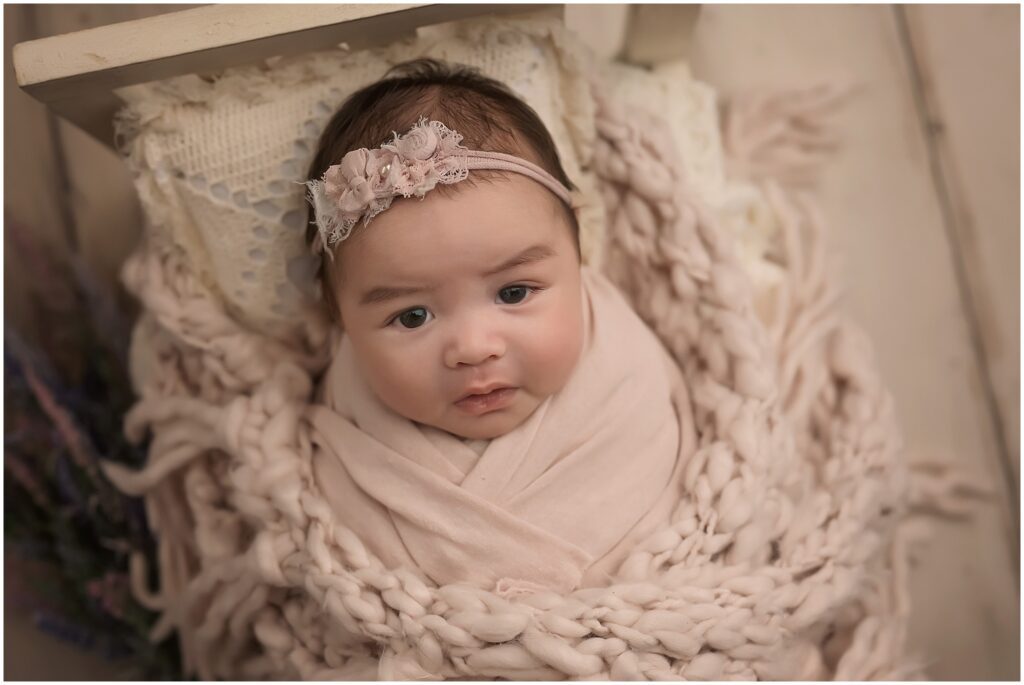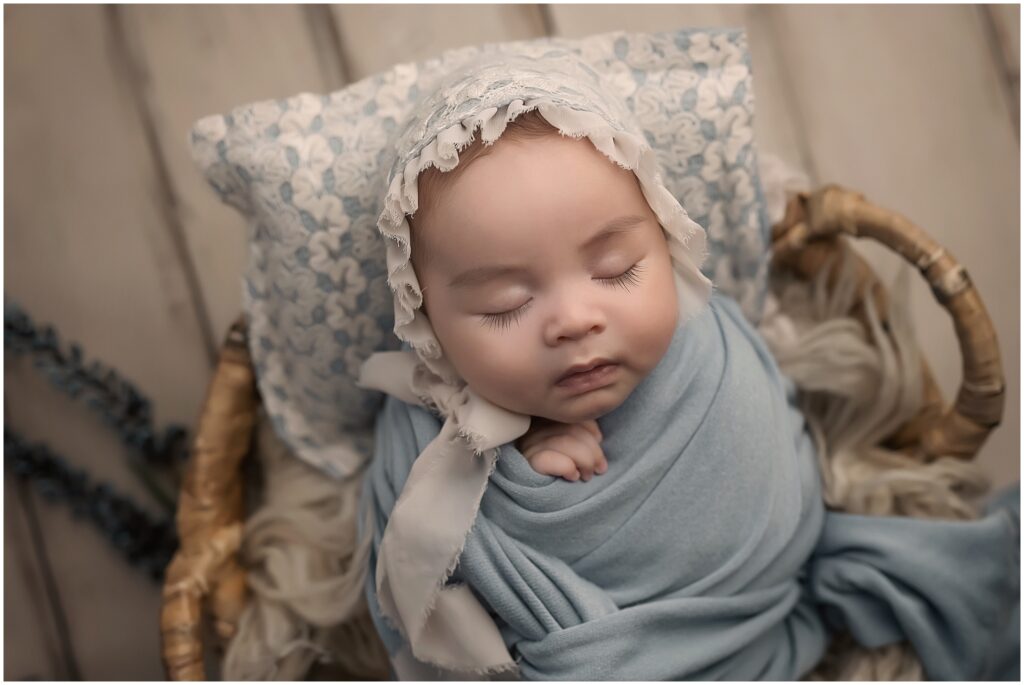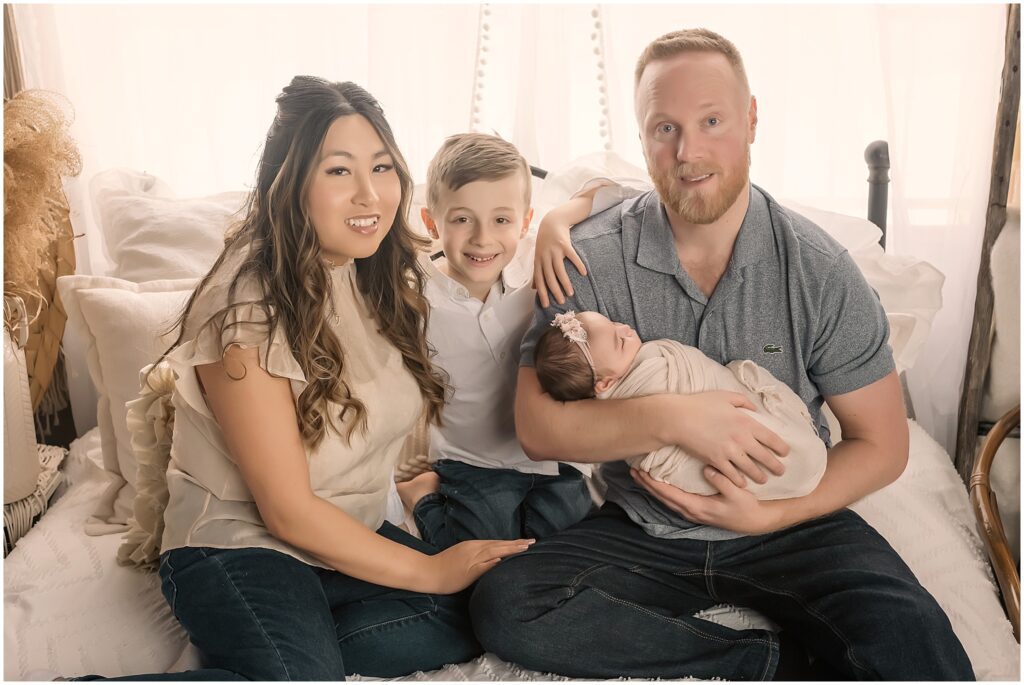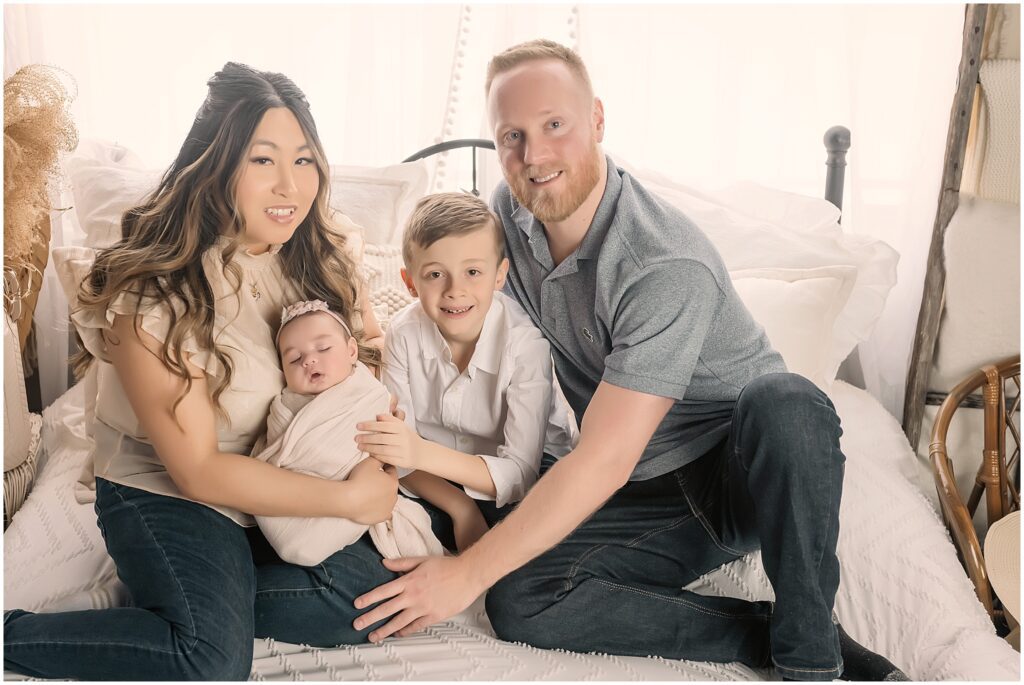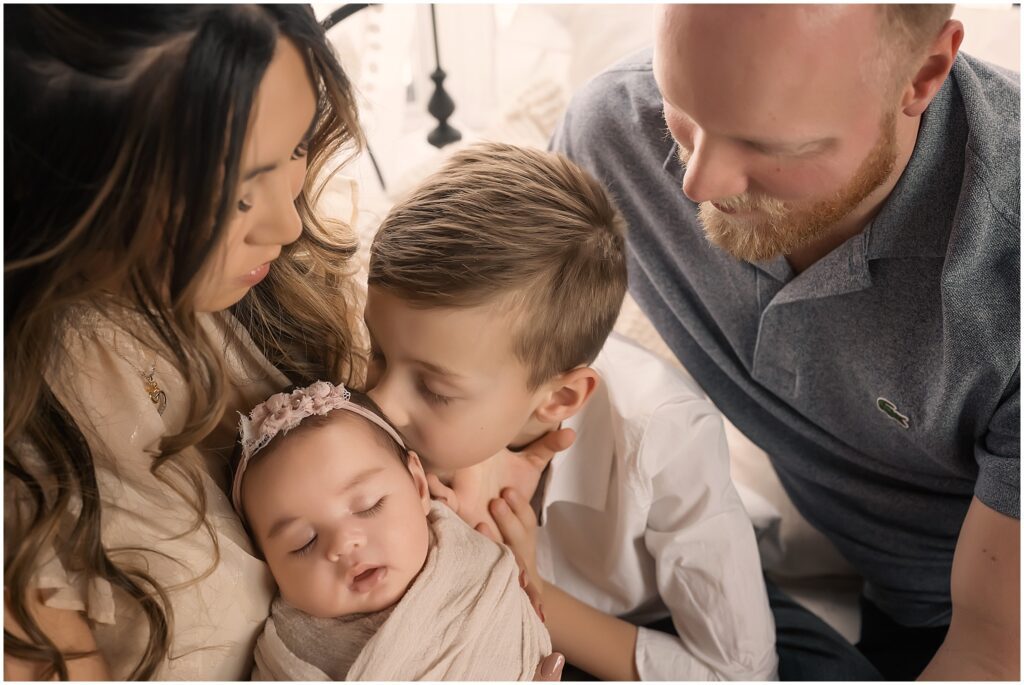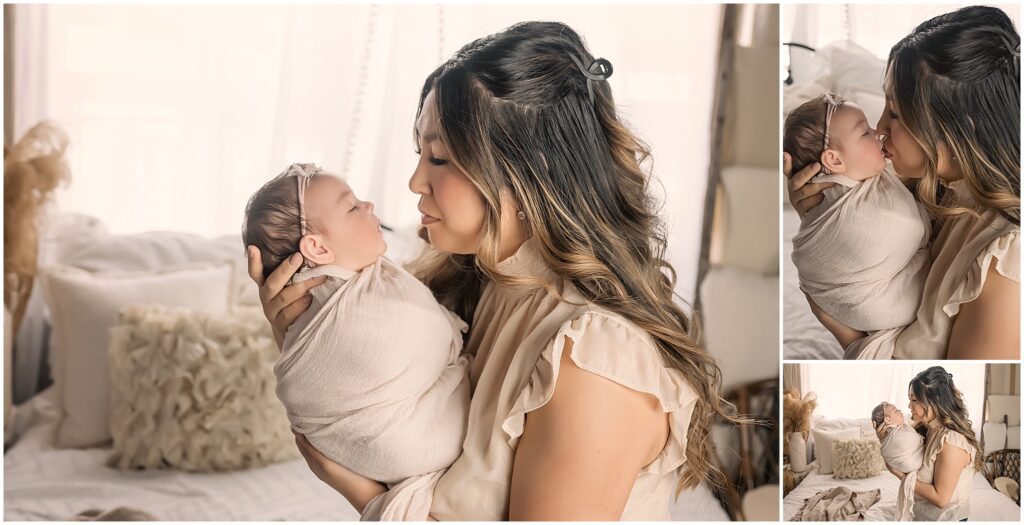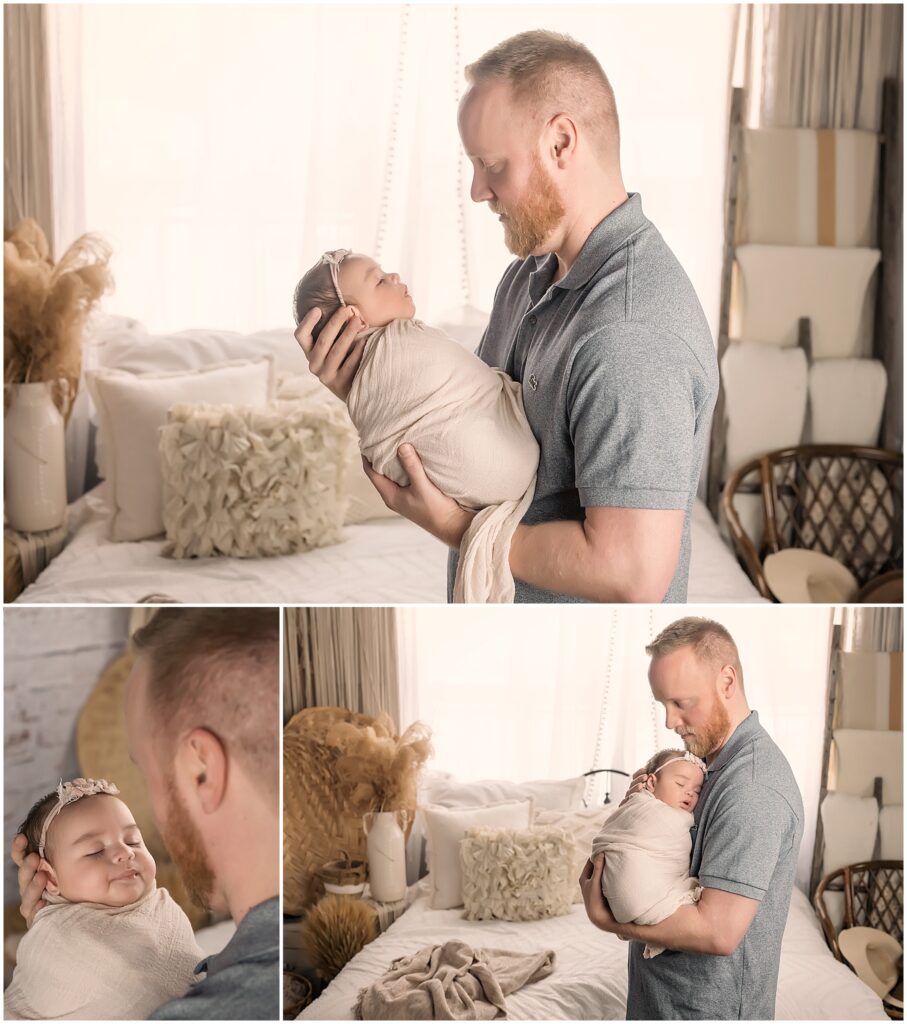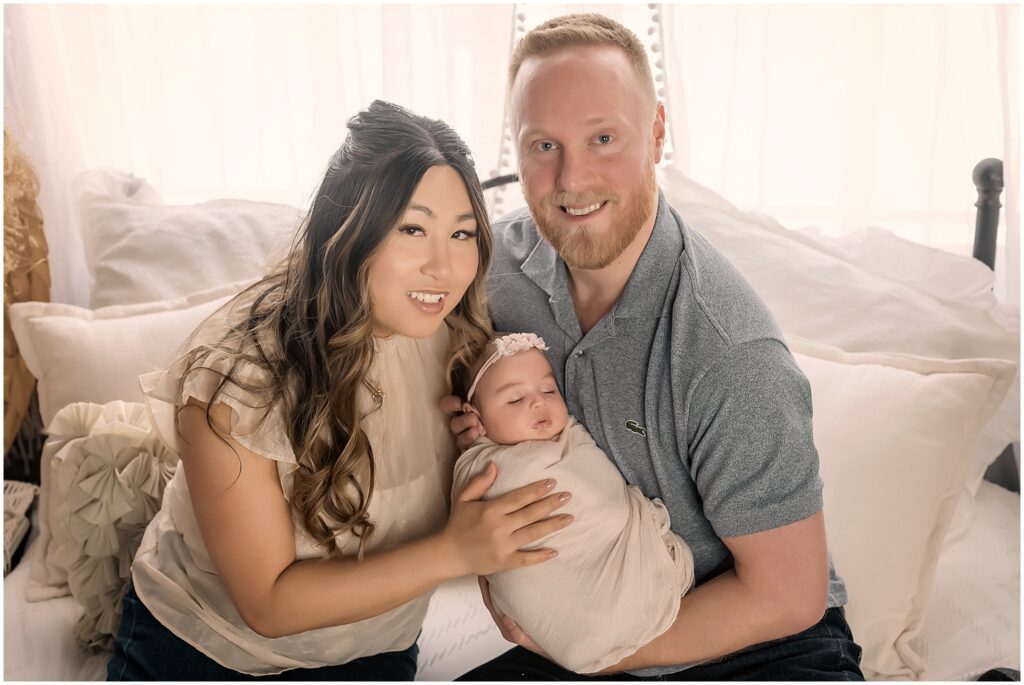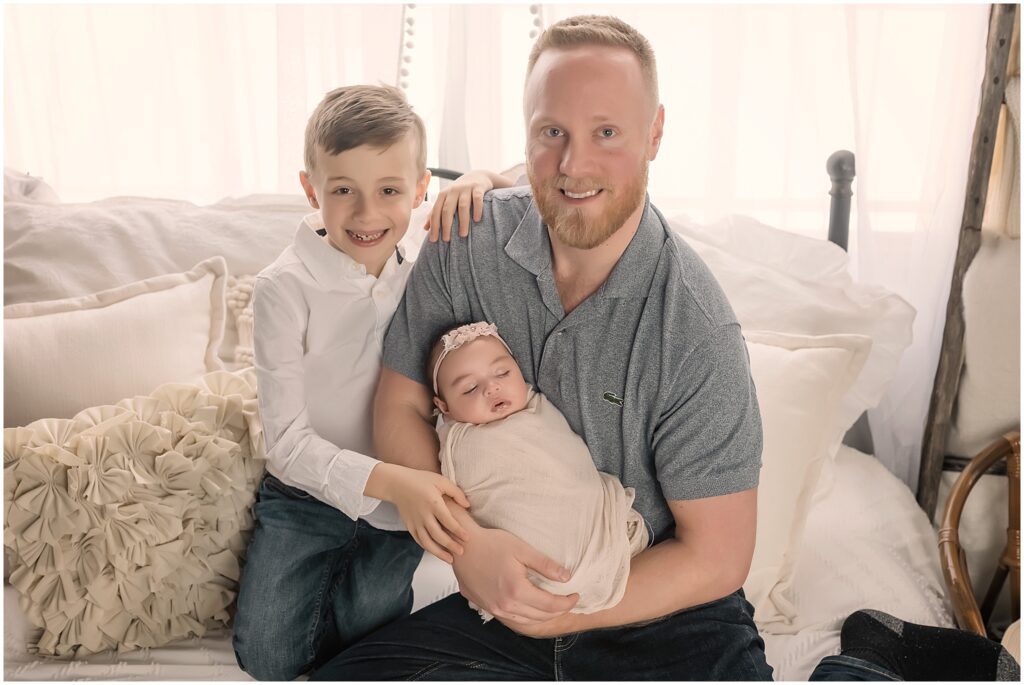 Follow me on Facebook
Follow me on Instagram
Newborn Photographer in London Ontario