Baby Xavier – The Newborn Session
Newborn Photographer in London Ontario
I brought out all the blues, greens and rusty colours for Xavier's newborn session. I always love all jewel tones, but especially with dark hair. And his little cheeks are so beautiful! What a sweet little boy, and such a joy to capture! Xavier came to my studio at 8 days new for his newborn session – so curly and sleepy!
I adore shopping for new textures and colours for sessions from neutrals, to pastels, to jewel tones. From backdrops to outfits and wraps…I love picking out and coordinating things for your baby's session. Of course, you always have the final say, but I love to be prepared!
Would you like to chat about planning a newborn session? We can set up a consult, and make your vision come to life together!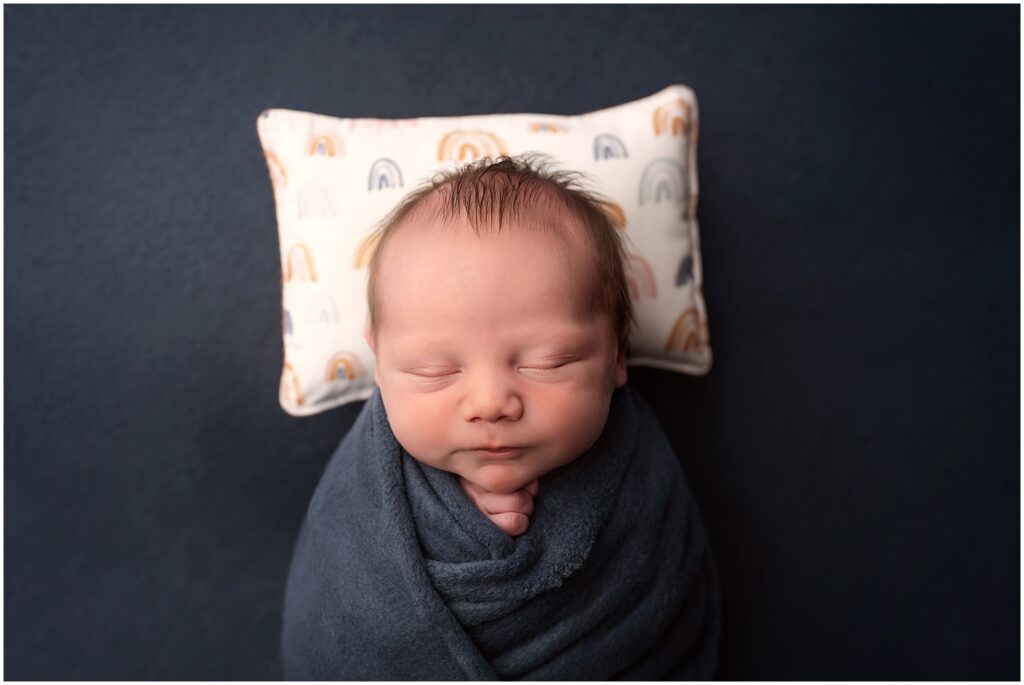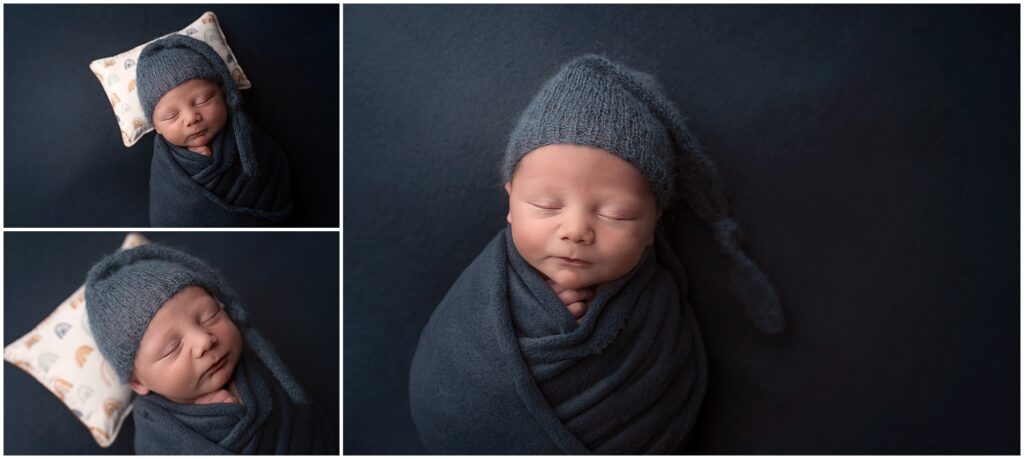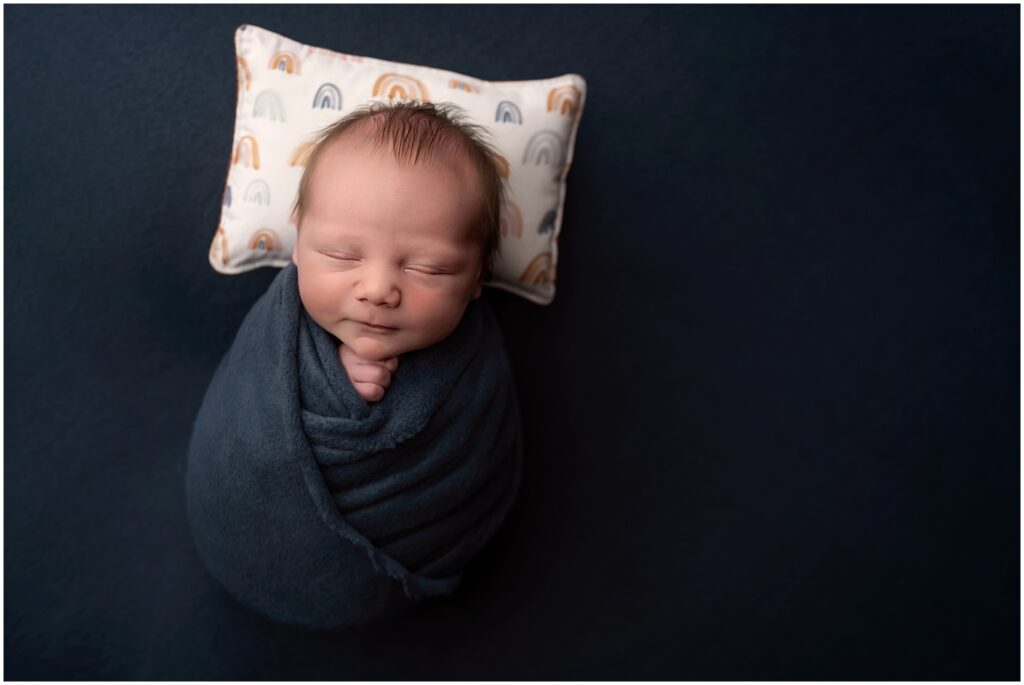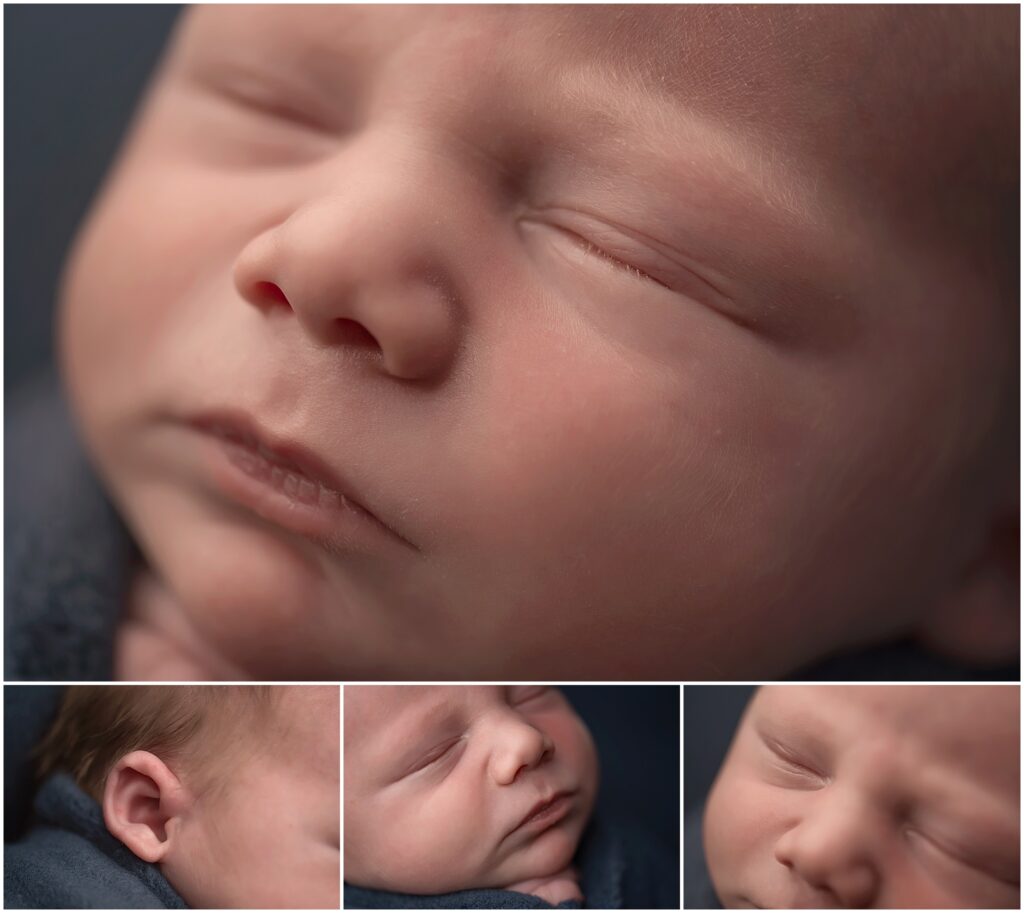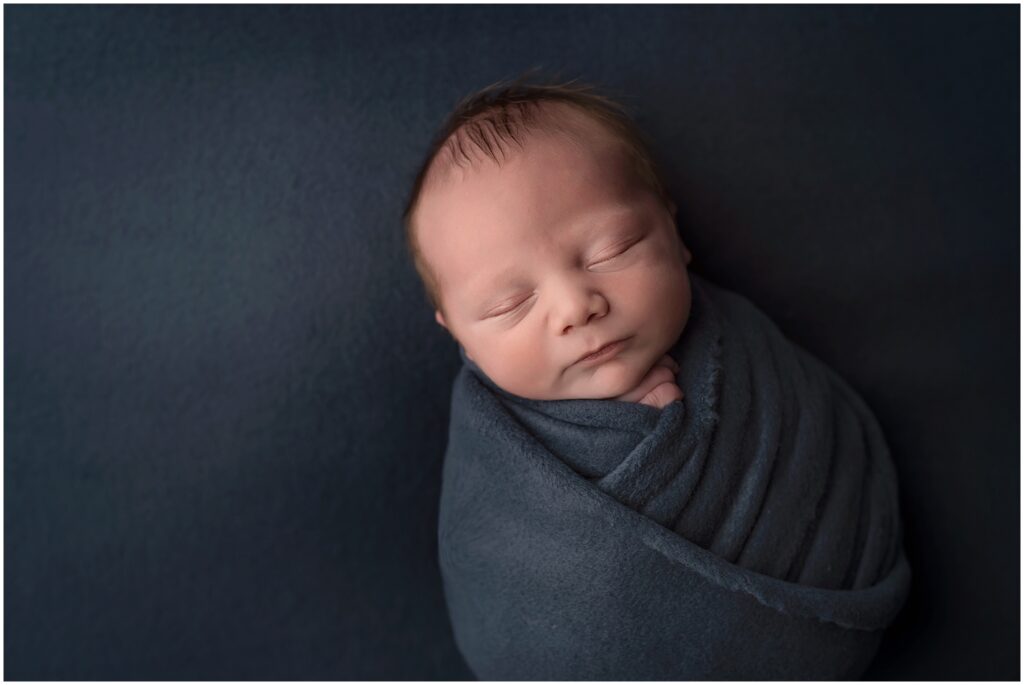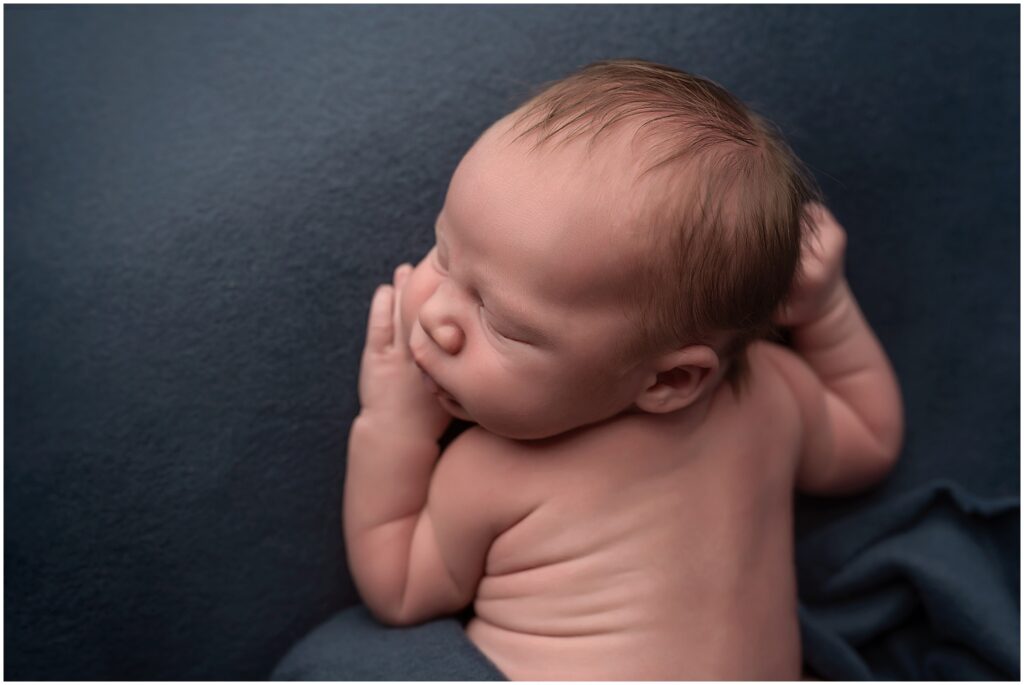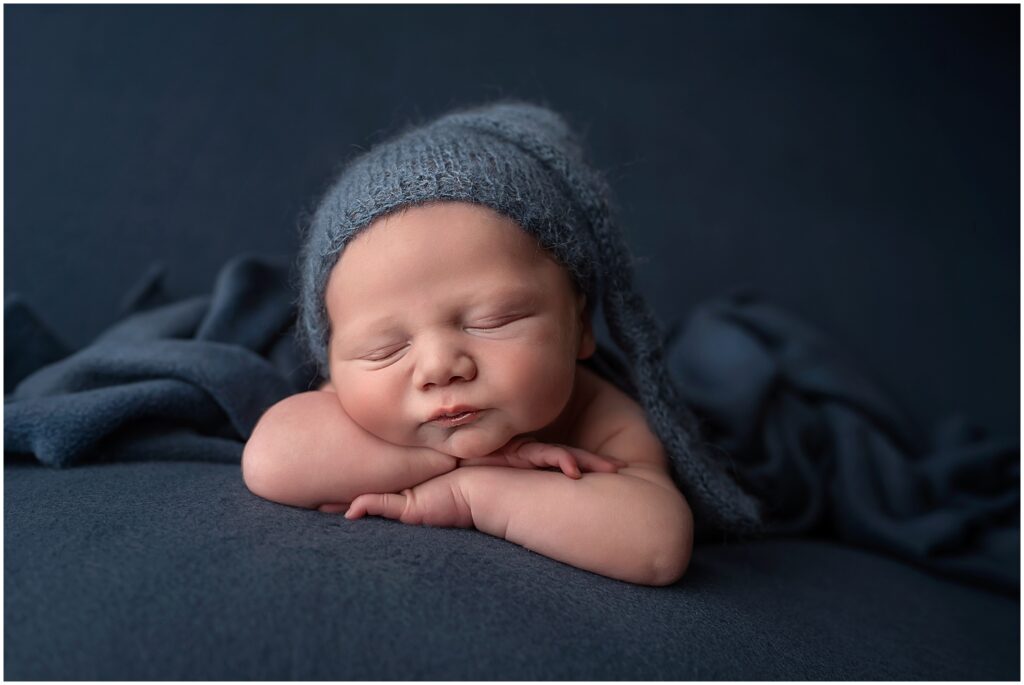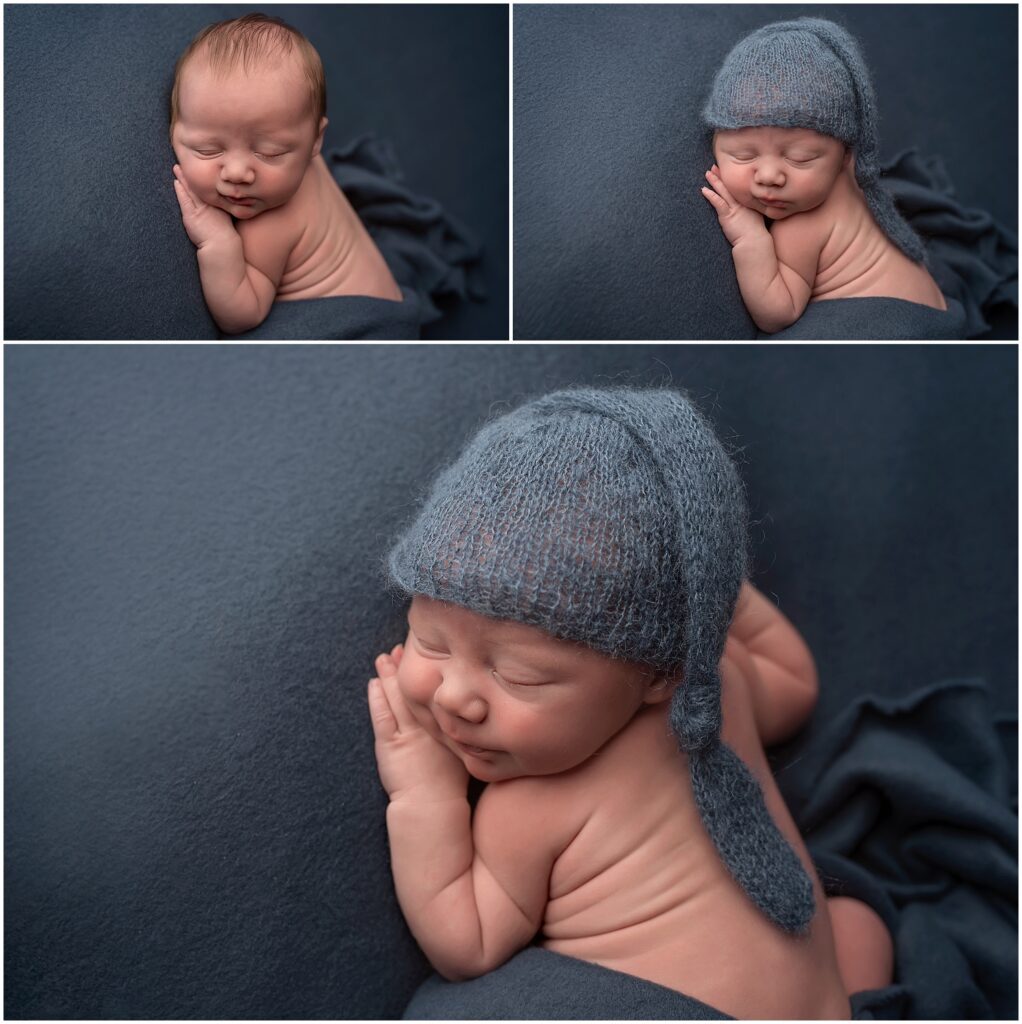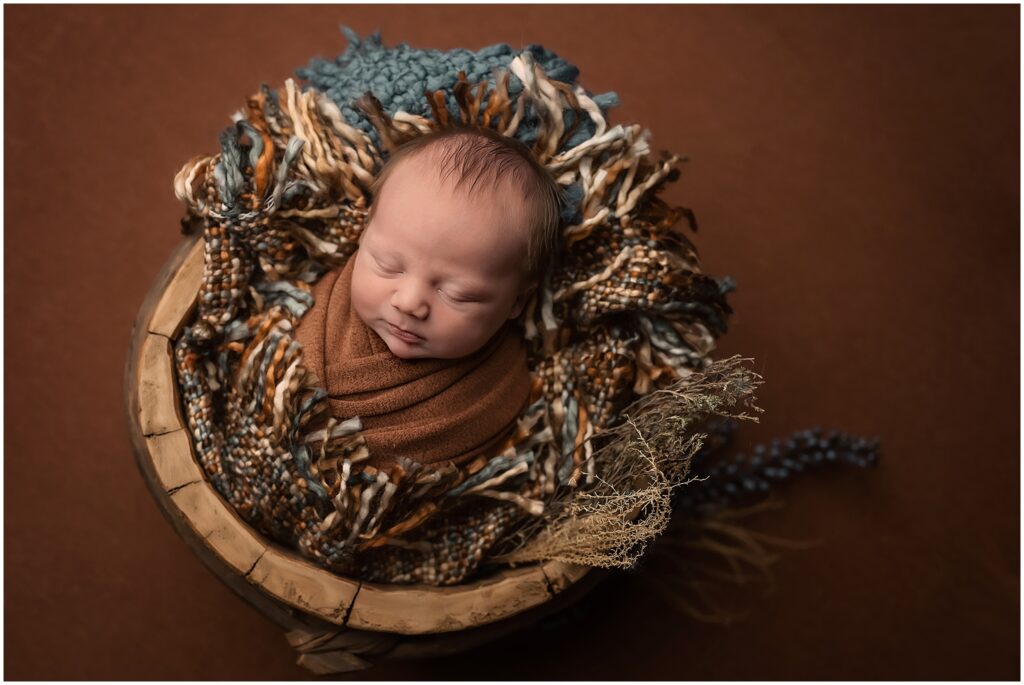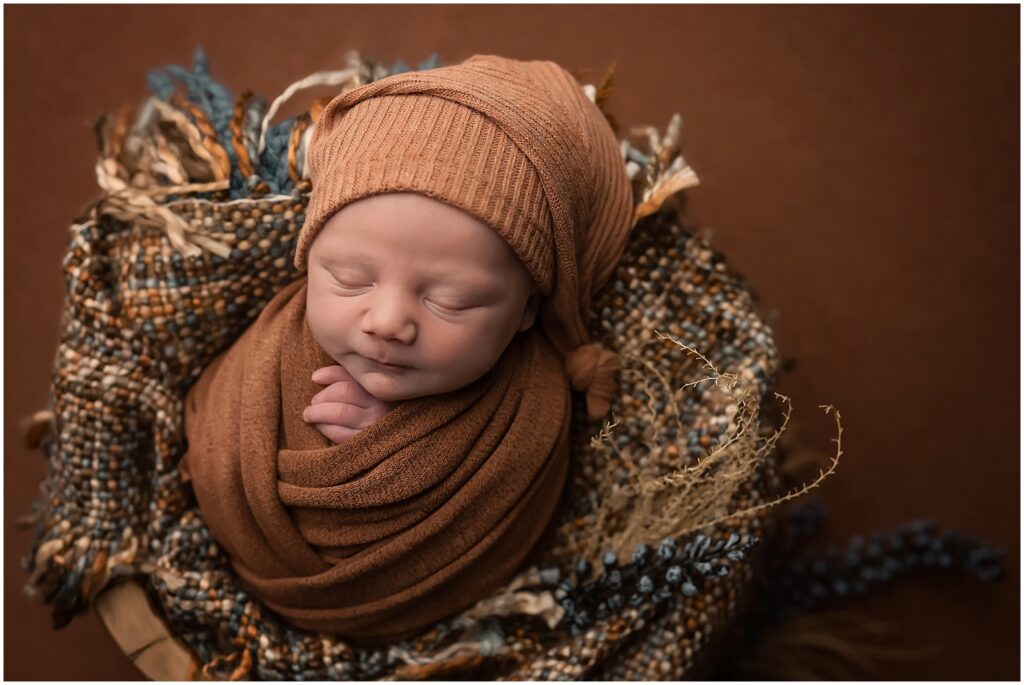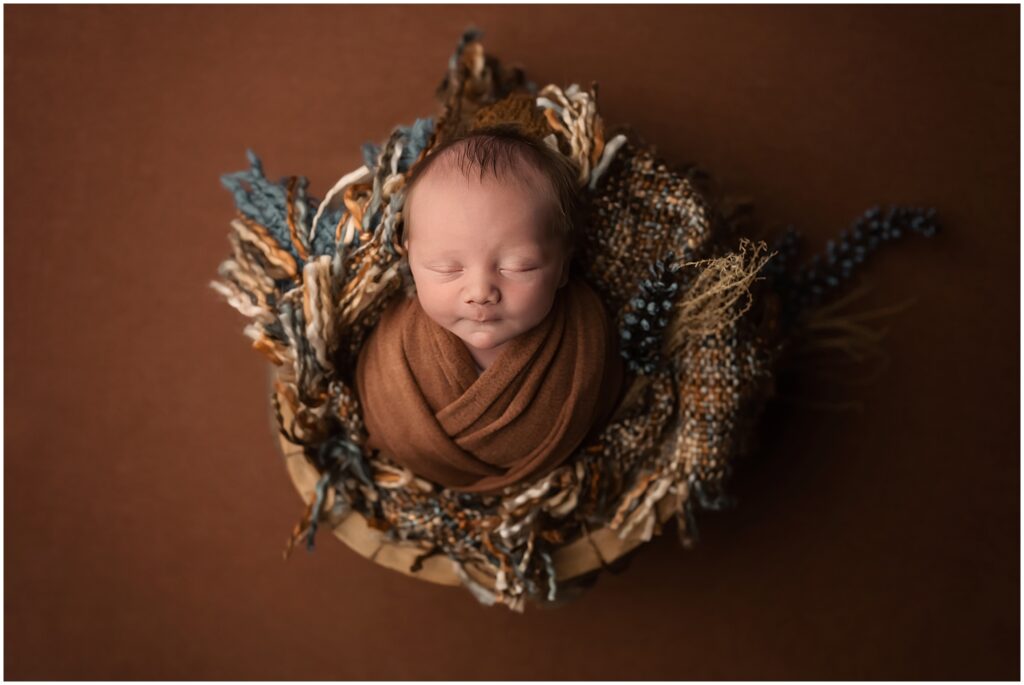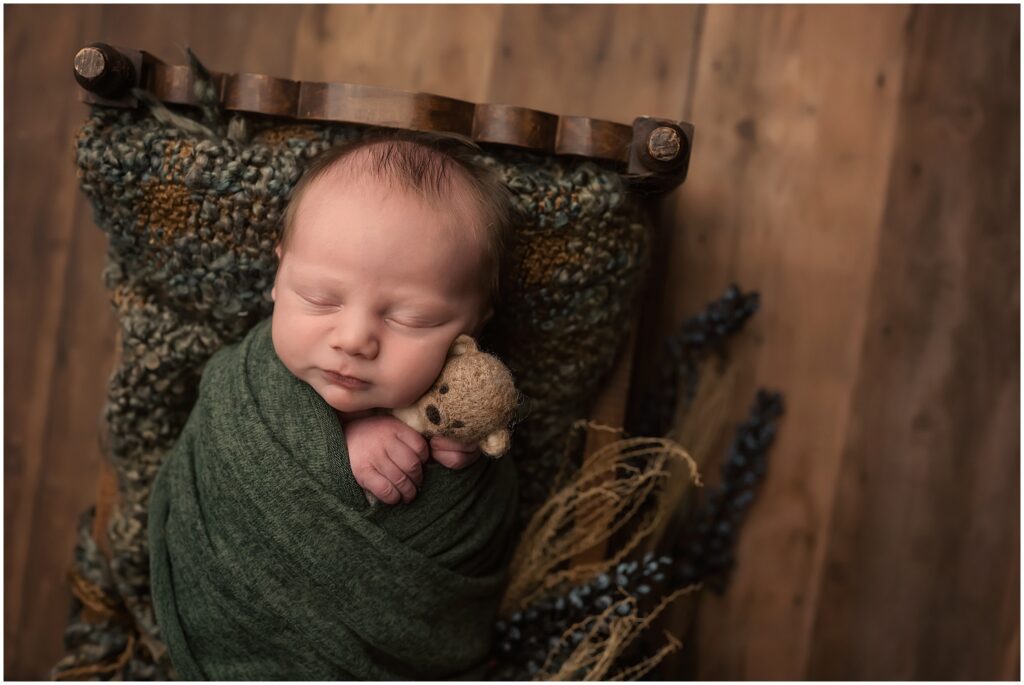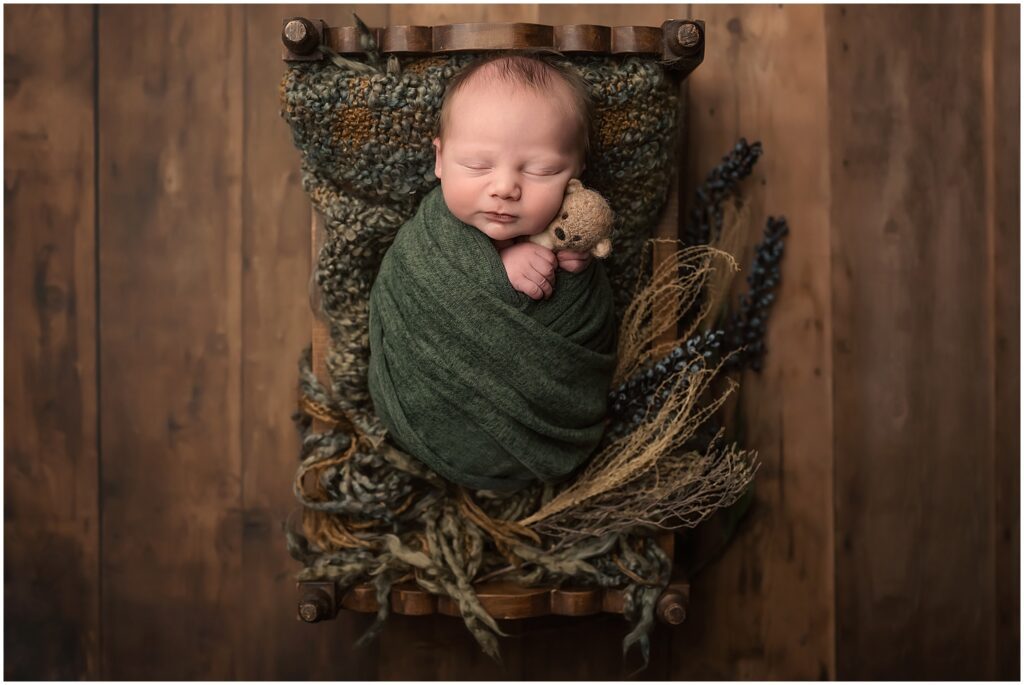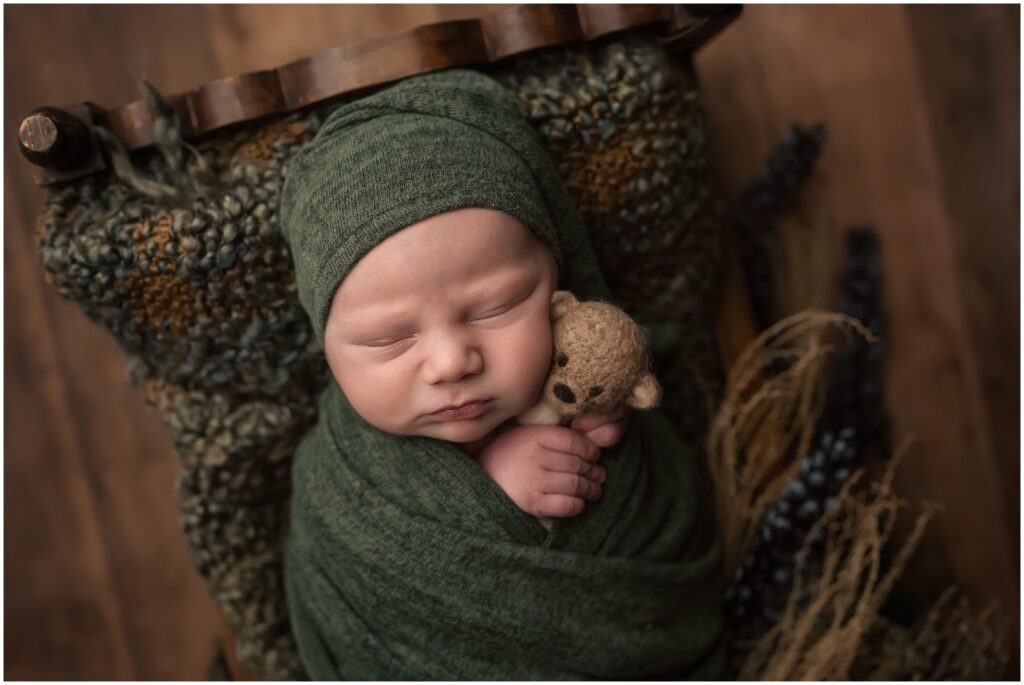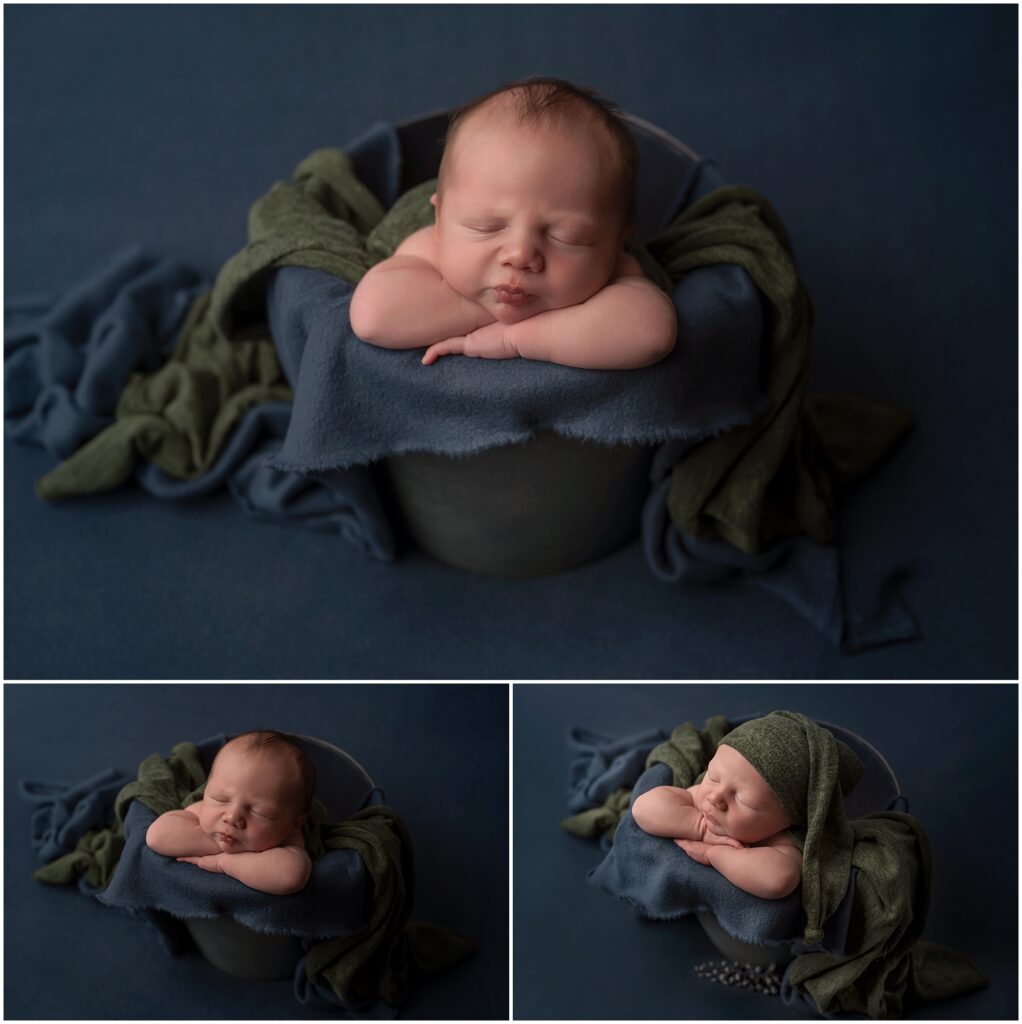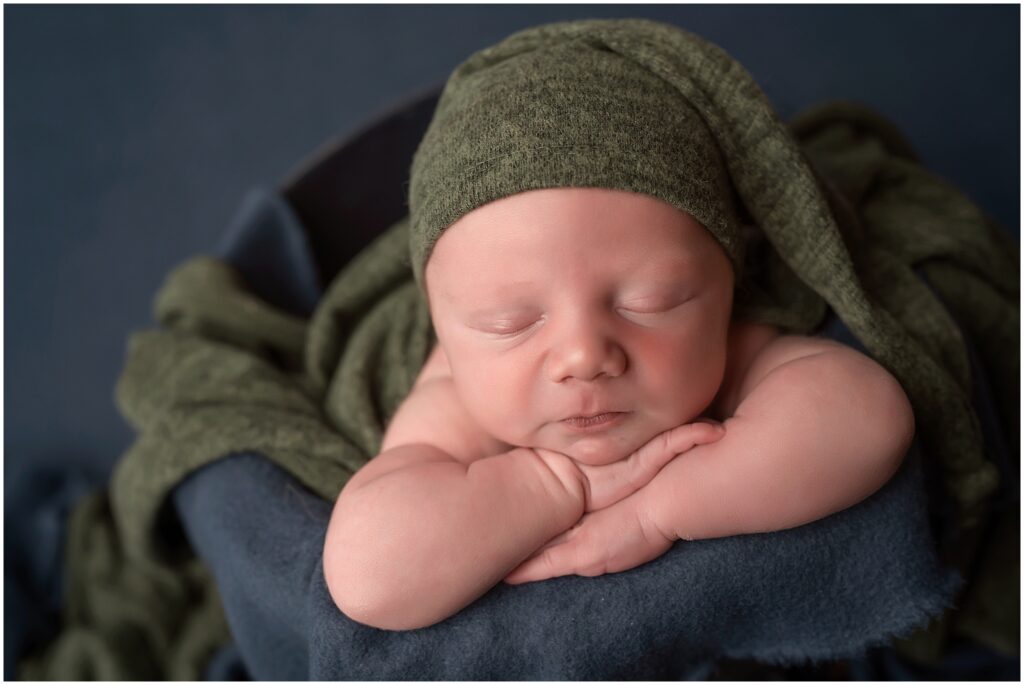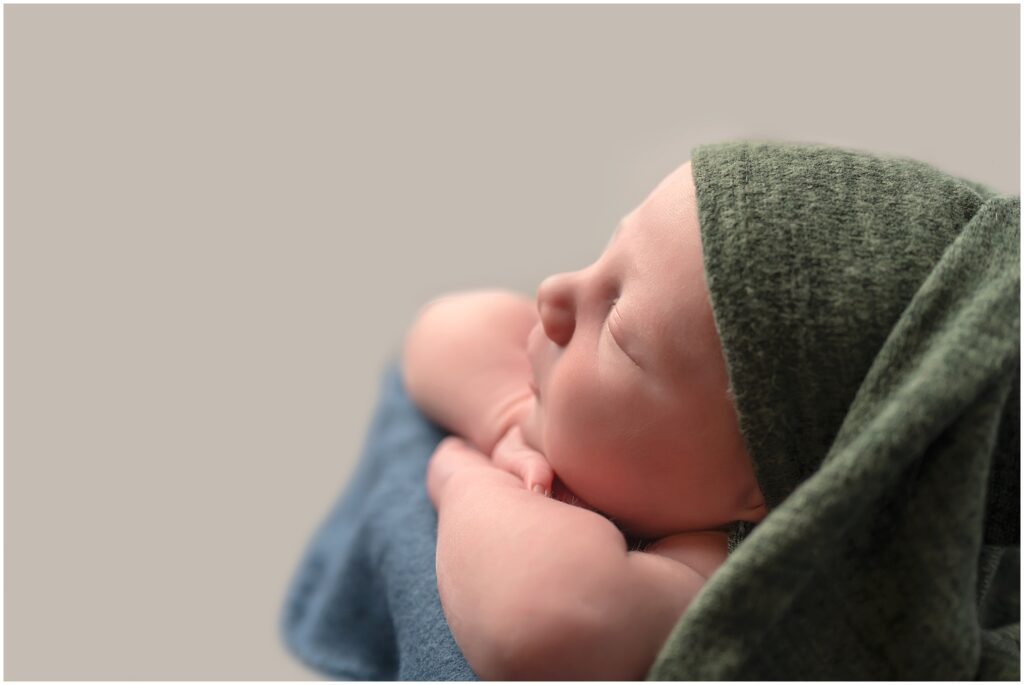 Follow me on Facebook
Follow me on Instagram
Newborn Photographer in London Ontario