Baby Mya – The Newborn Session
Newborn Photography in London Ontario
How beautiful is this real life doll? This newborn session was so much fun! Sweet little Mya is the second baby I had the honour of photographing for this family…and just like her sister a couple of years ago, she was a dream! And those little toes…I love catching all the details!
I loved using the red and purple (huge jewel tone fan over here!) and she was just as gorgeous in neutrals!
Would you like a creative, custom session for your own new bundle? The studio is fully stocked with all the things!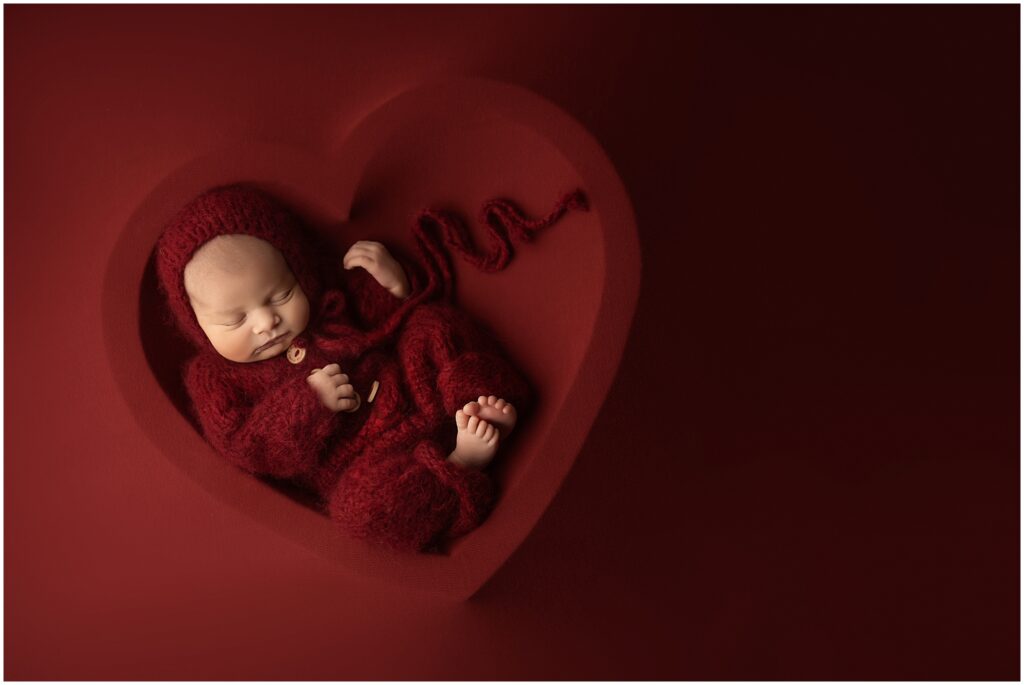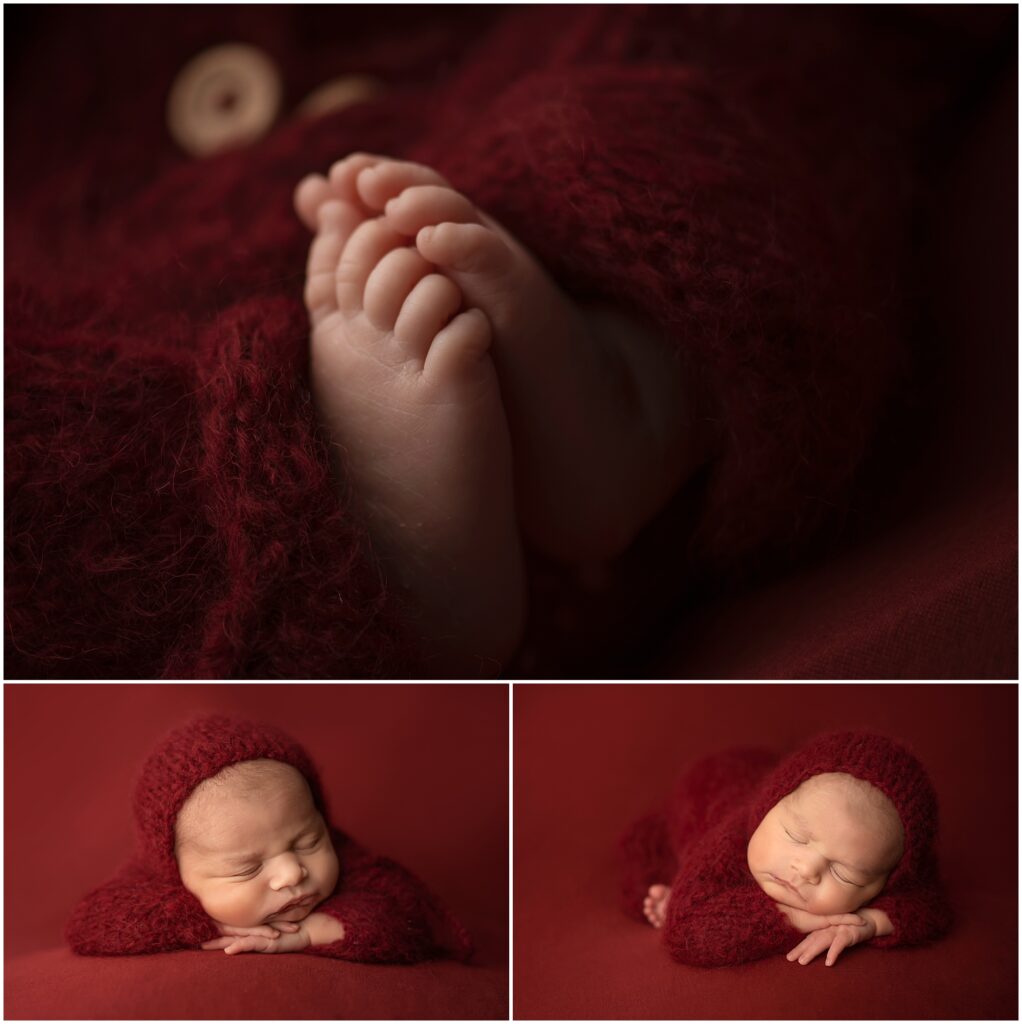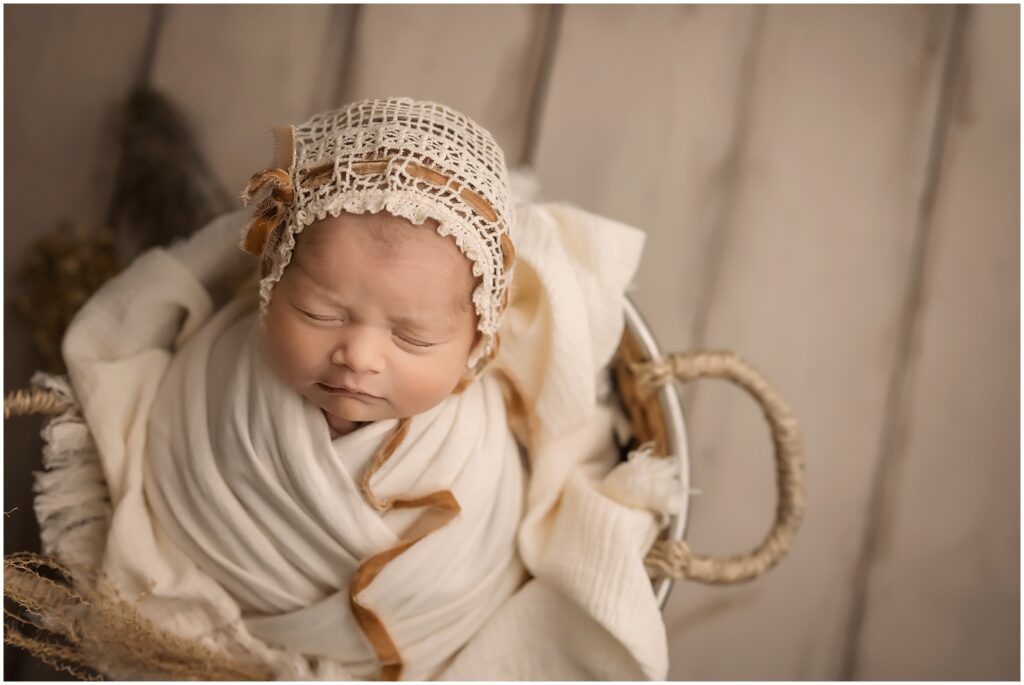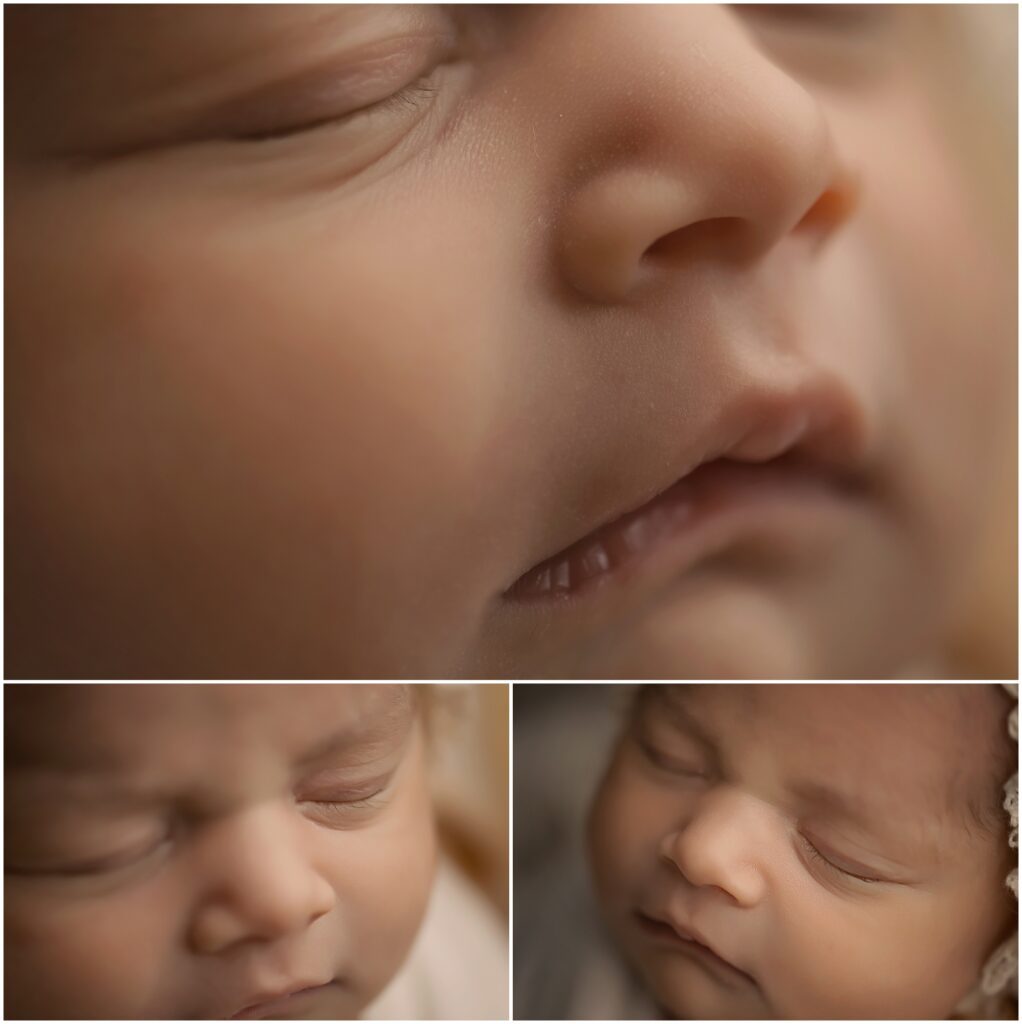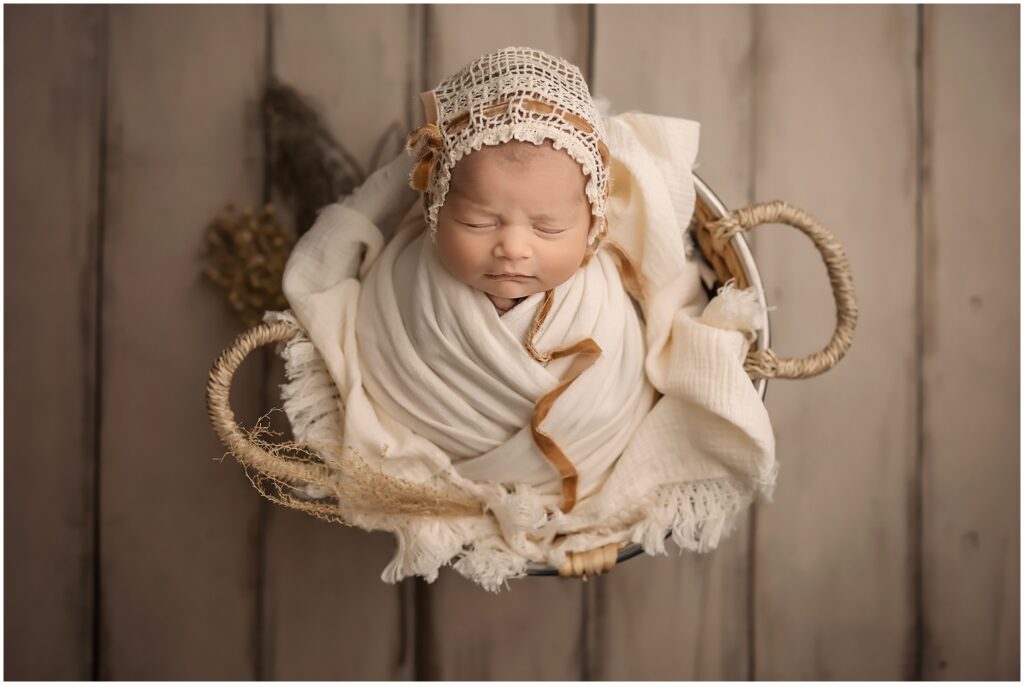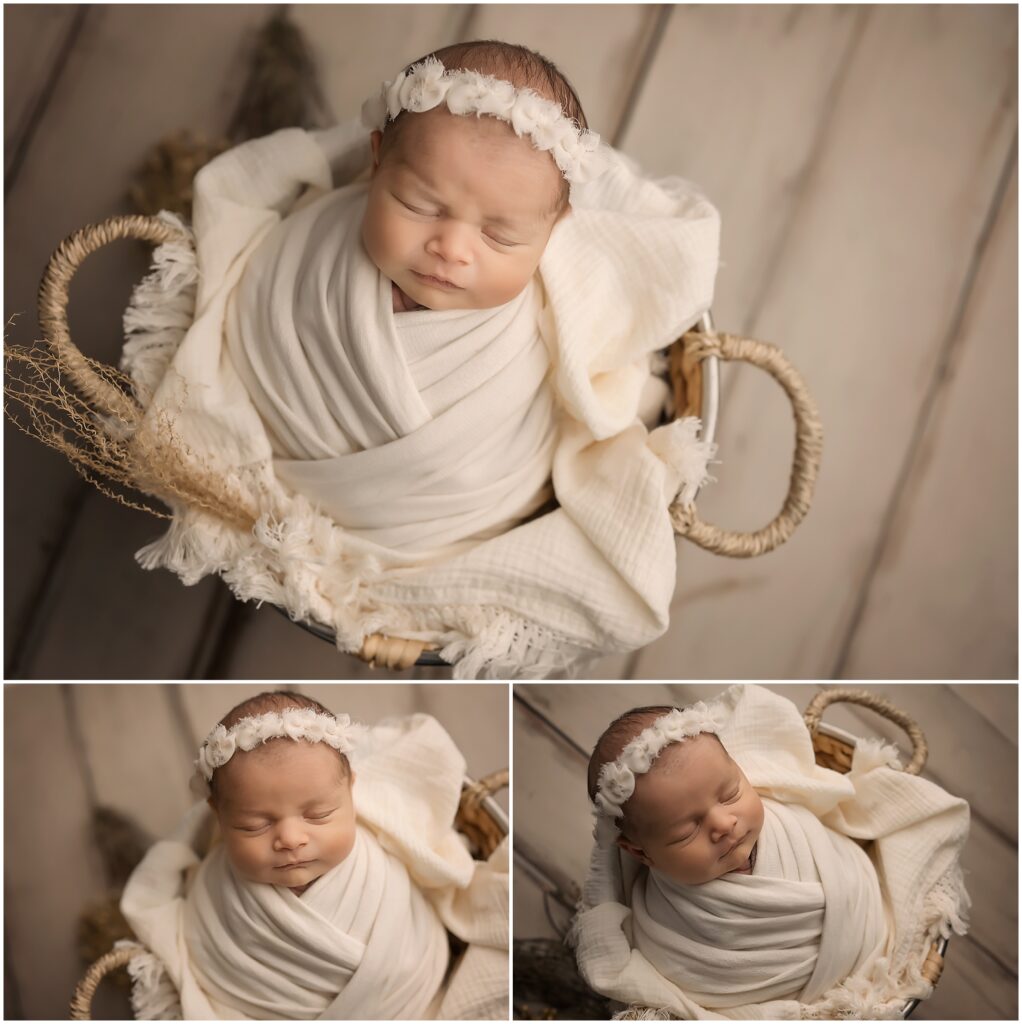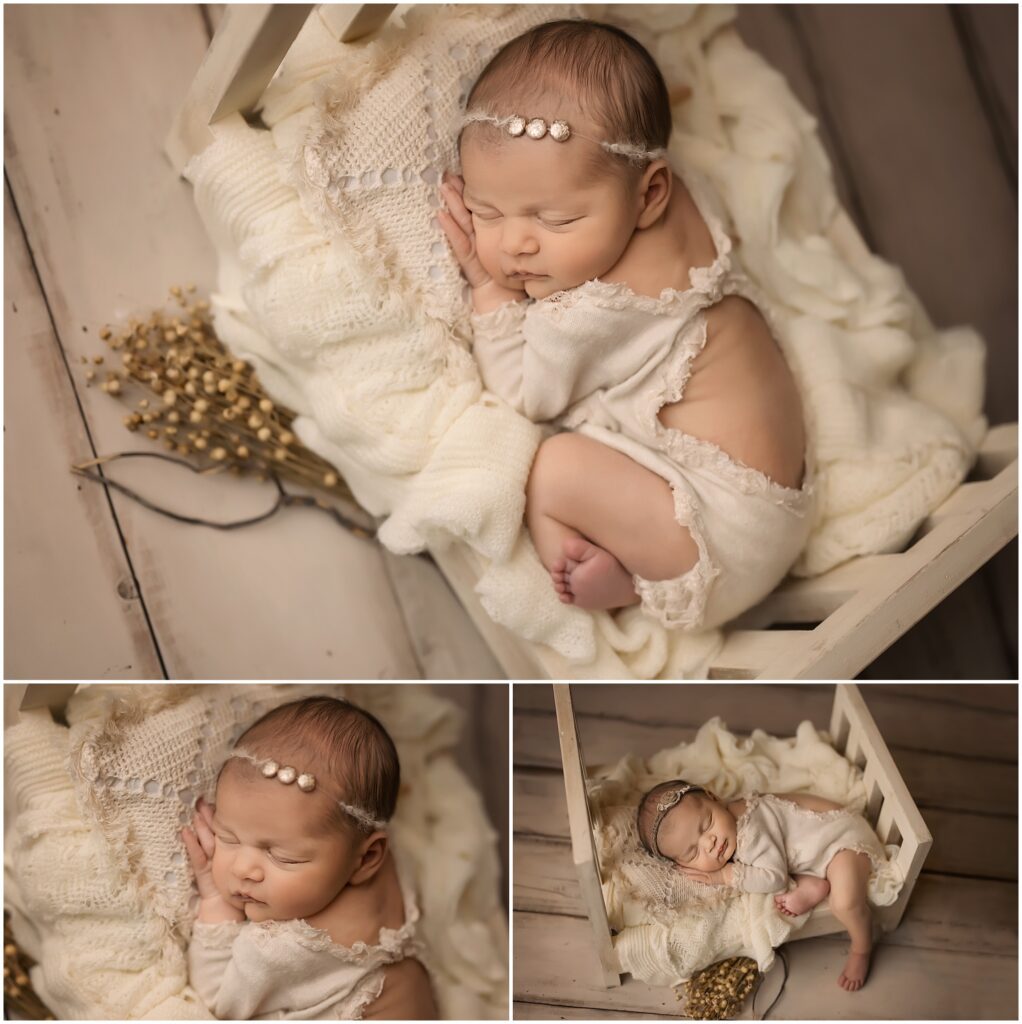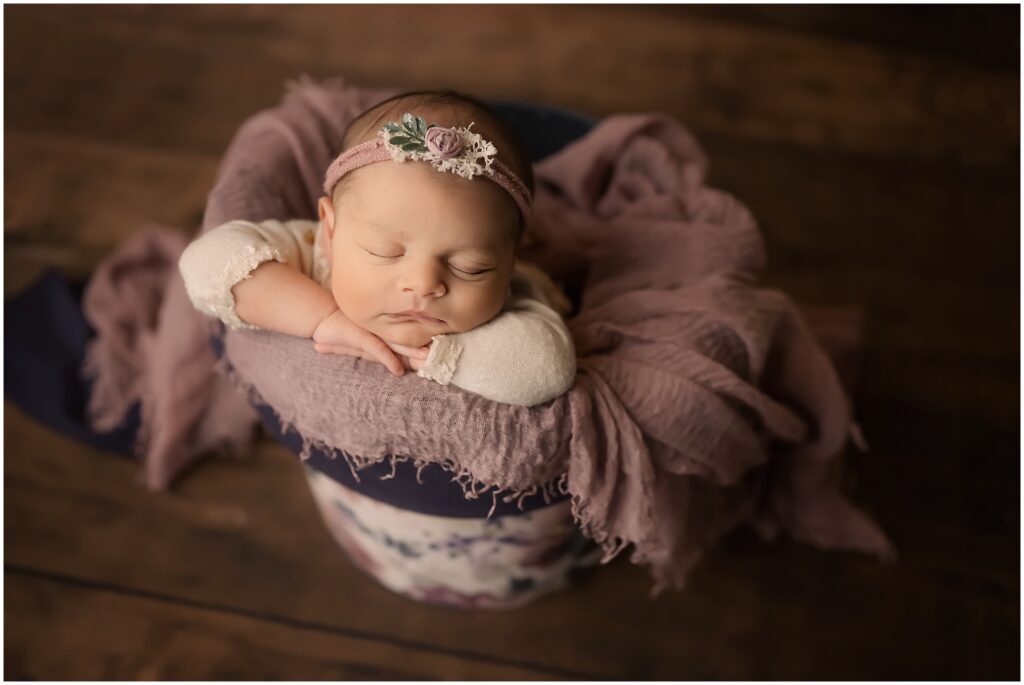 Follow me on Facebook
Follow me on Instagram
#newborn #newbornphotography #baby #APNPIMember #photographersinlondonontario #photographersinhuroncounty #newbornprops #ldnontphotographer #londonontario #babygirl #babyboy #lifestylephotography #apnpiphotographer #apnpicertified #ldnont #babywhisperer #londonontariophotographers   #portrait #shopldnont #newbornposing #londonontariophotographer #accreditednewbornphotographer#londonontariobabyphotographer #londonontarionewbornphotographer #littledetails  #newbornmentoring