Baby Florence – The Newborn Session
Newborn Photography in London Ontario
When clients arrive at my studio for a newborn session, I can hardly wait to see their new bundle. I always look so forward to capturing their little details – their sweet little noses and lips, the long lashes that I usually envy, and their tiny toes. Florence had all those perfect little features, and what a joy it was to photograph her!
I love the gown her mom chose from my client wardrobe…it's one of my favourites! And, although I always help with leading in posing, these things are just natural when you are holding your child.
Are you looking for a studio that provides everything needed for a newborn session, while you sit back, relax and watch the magic happen? The studio is fully stocked…come have a look!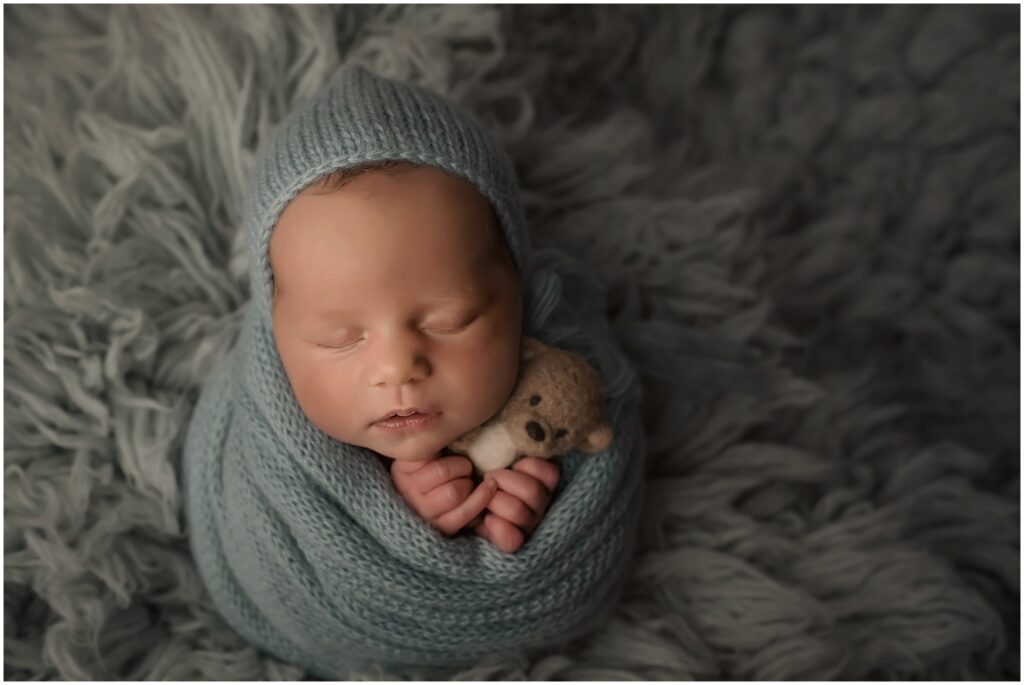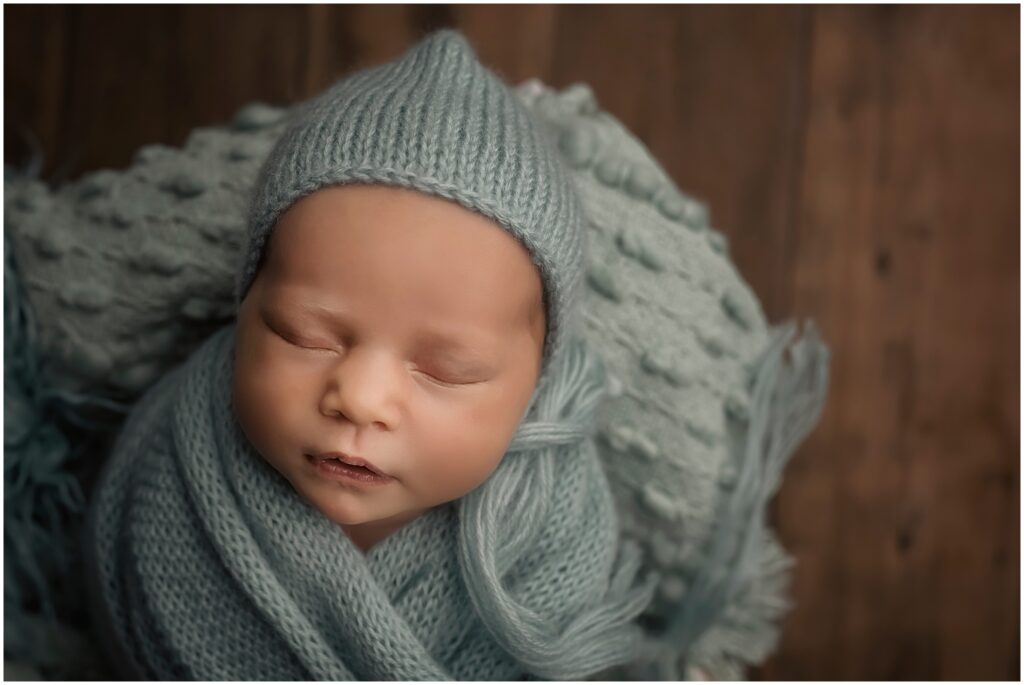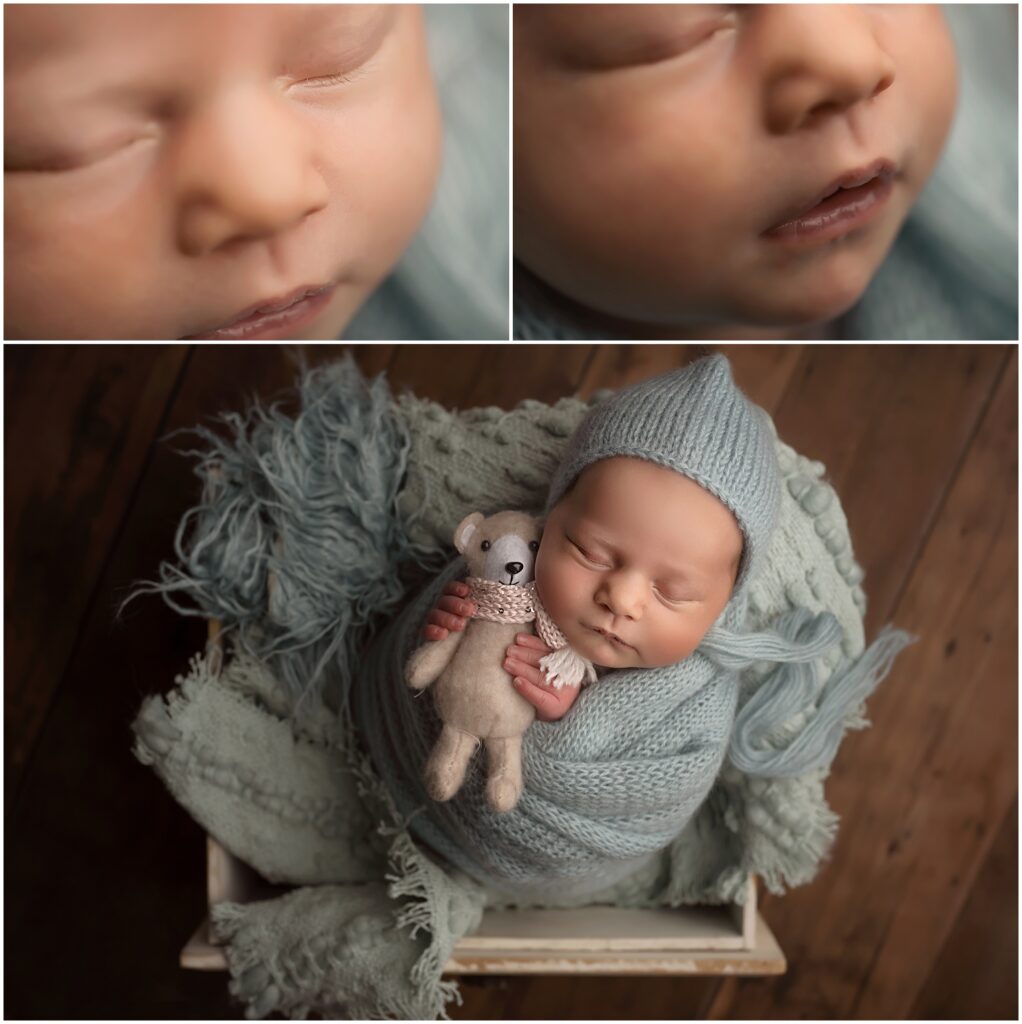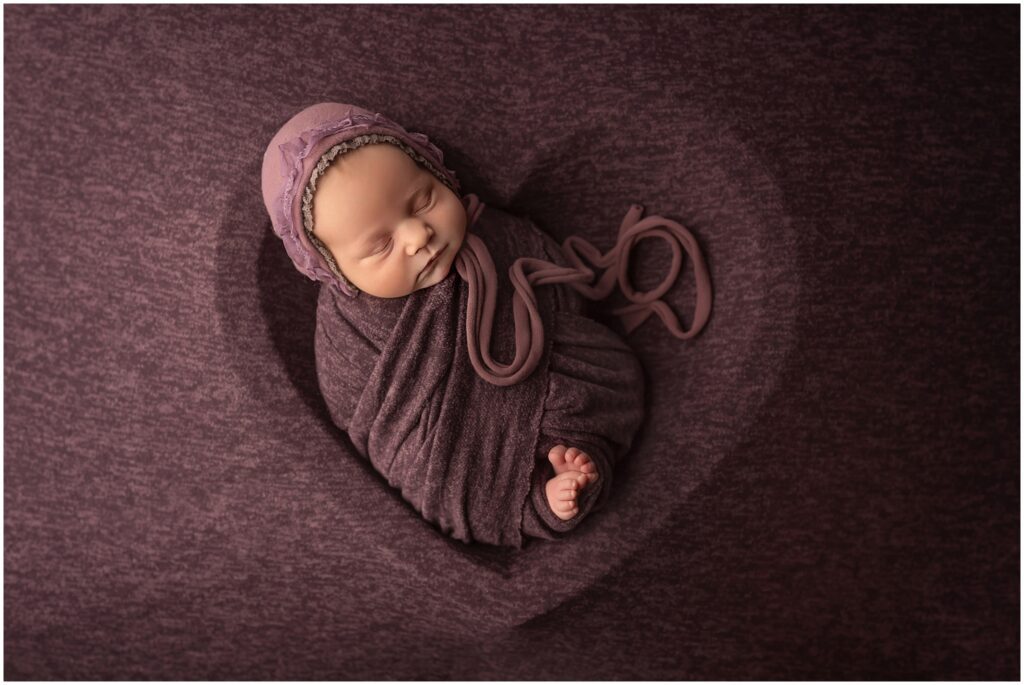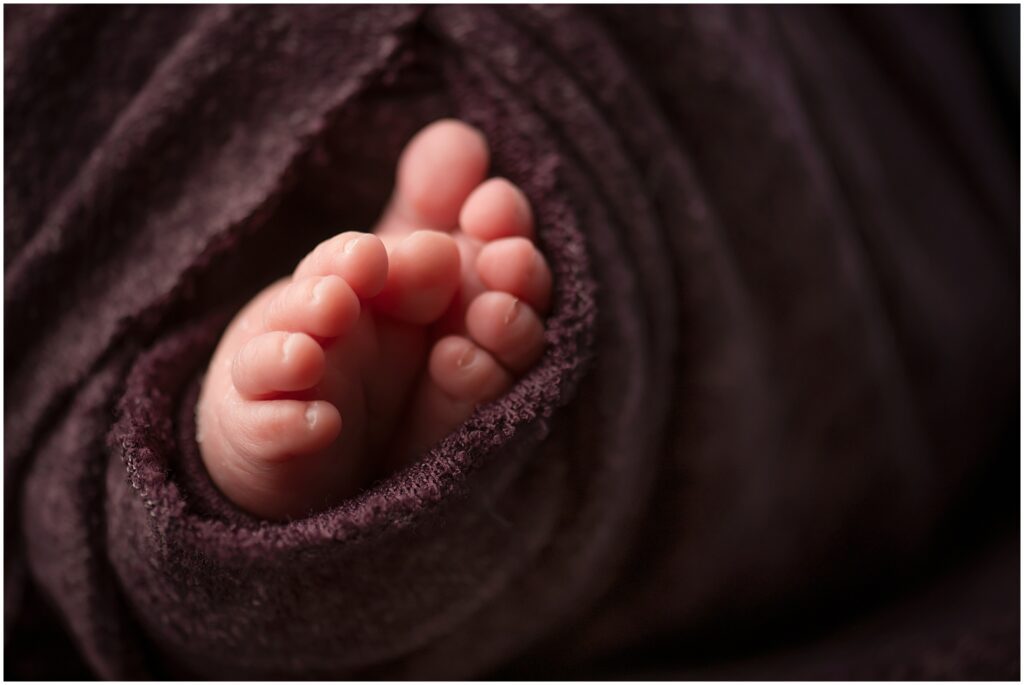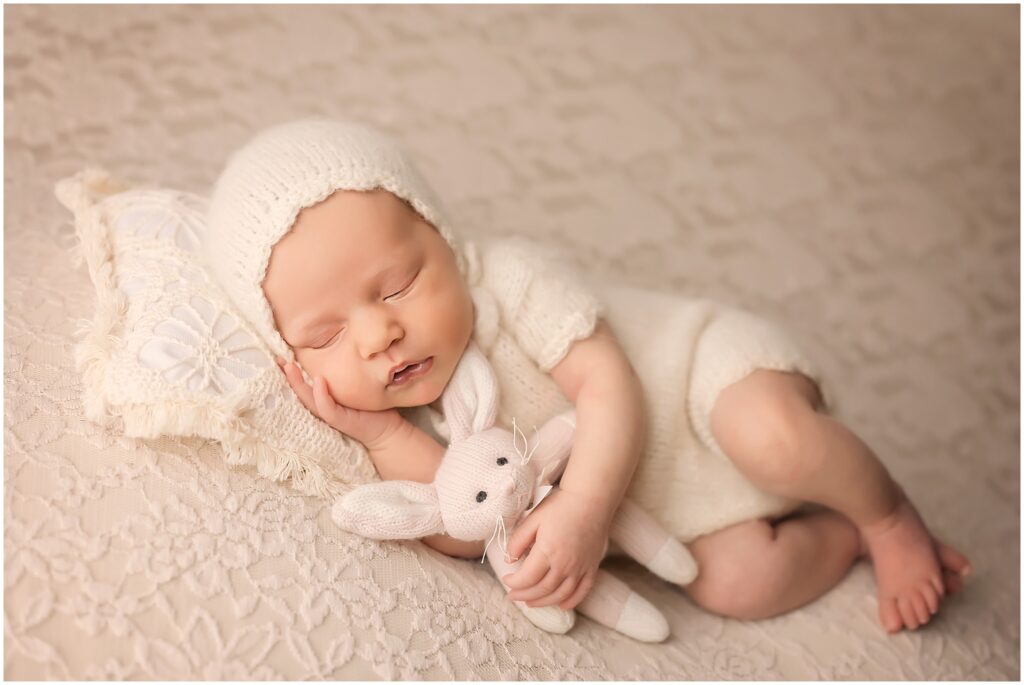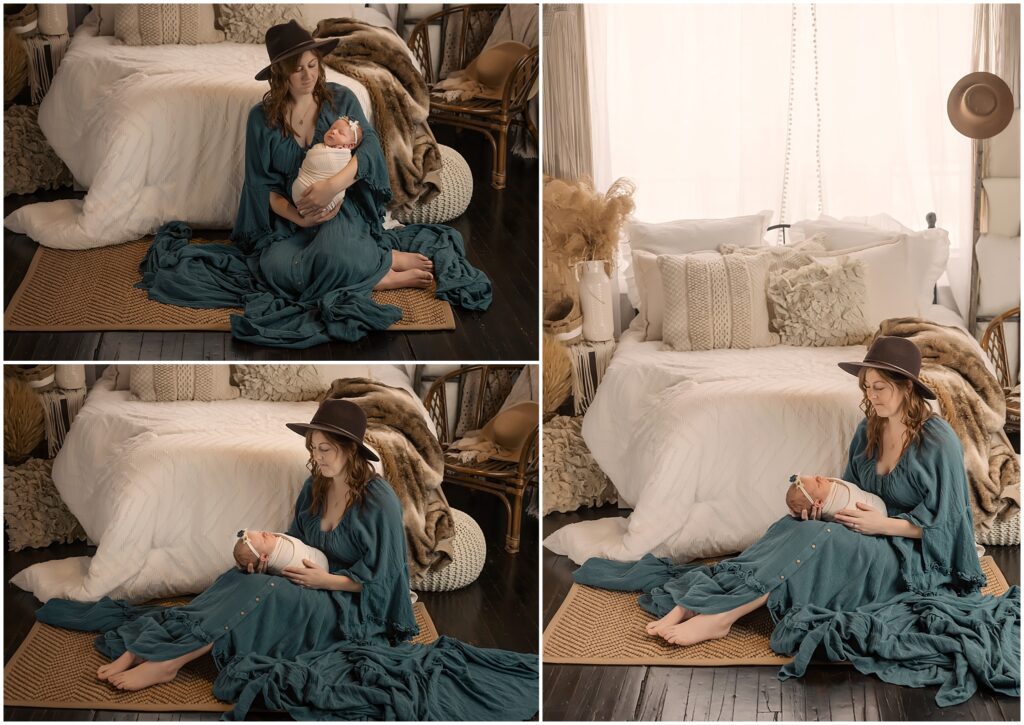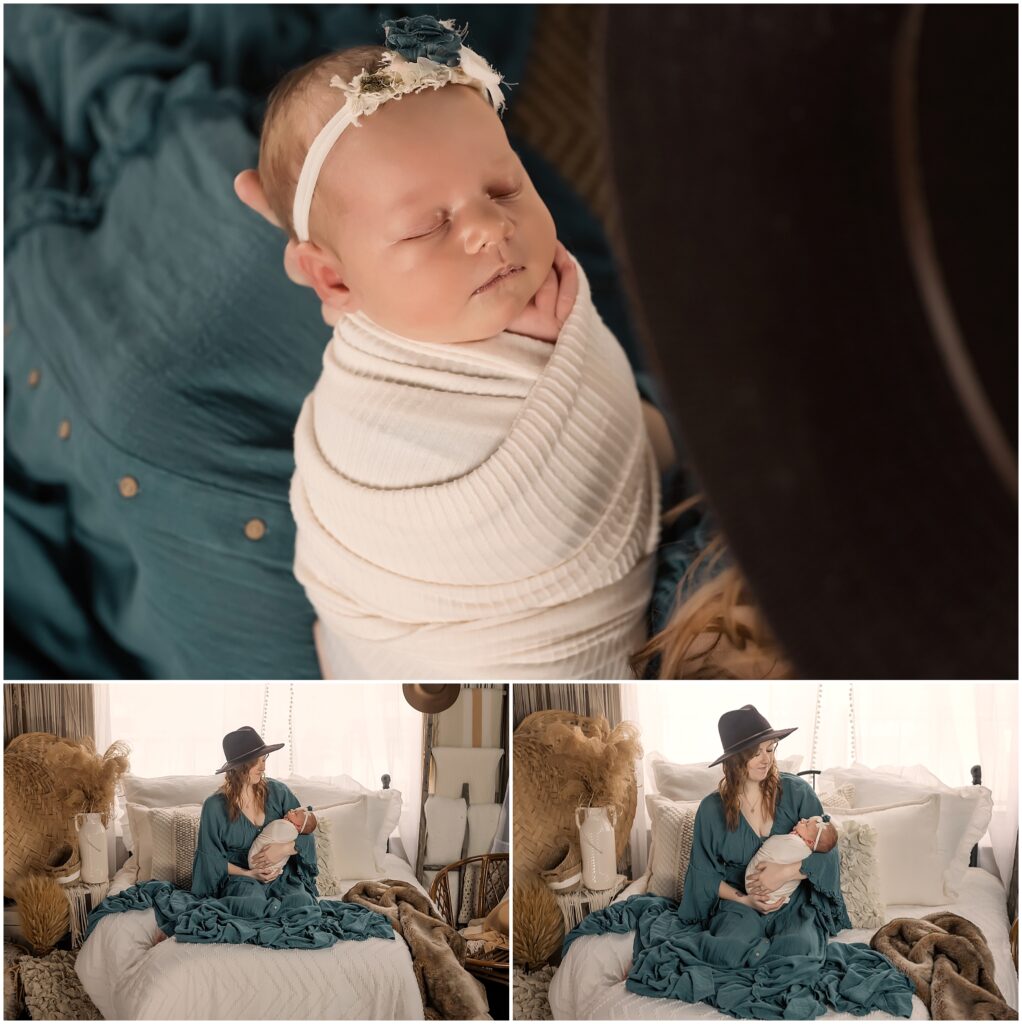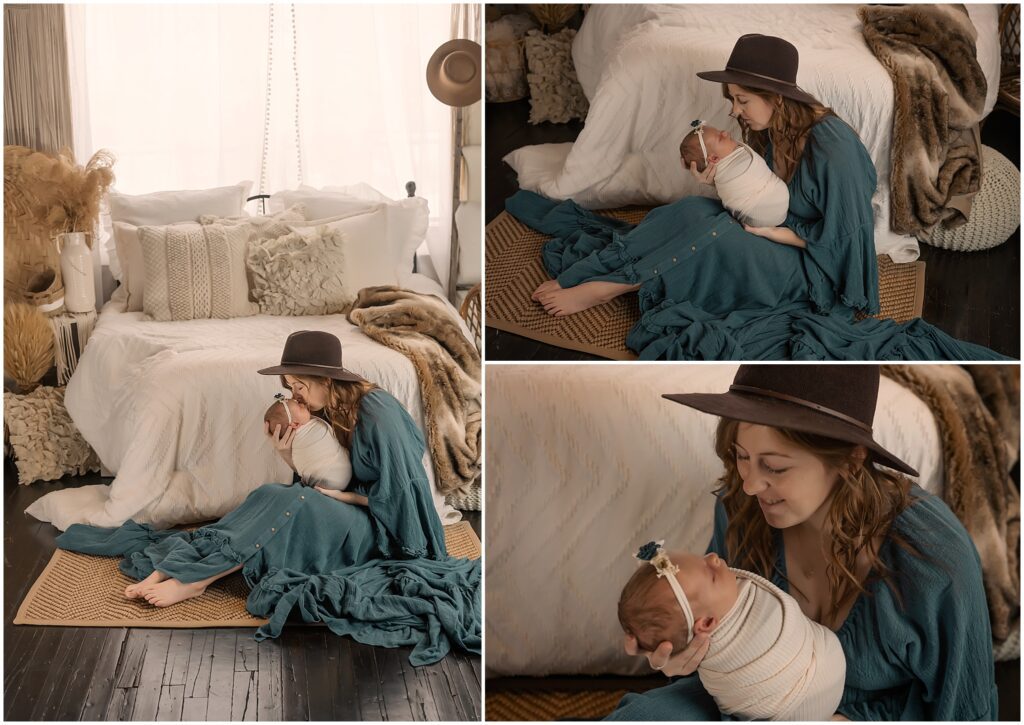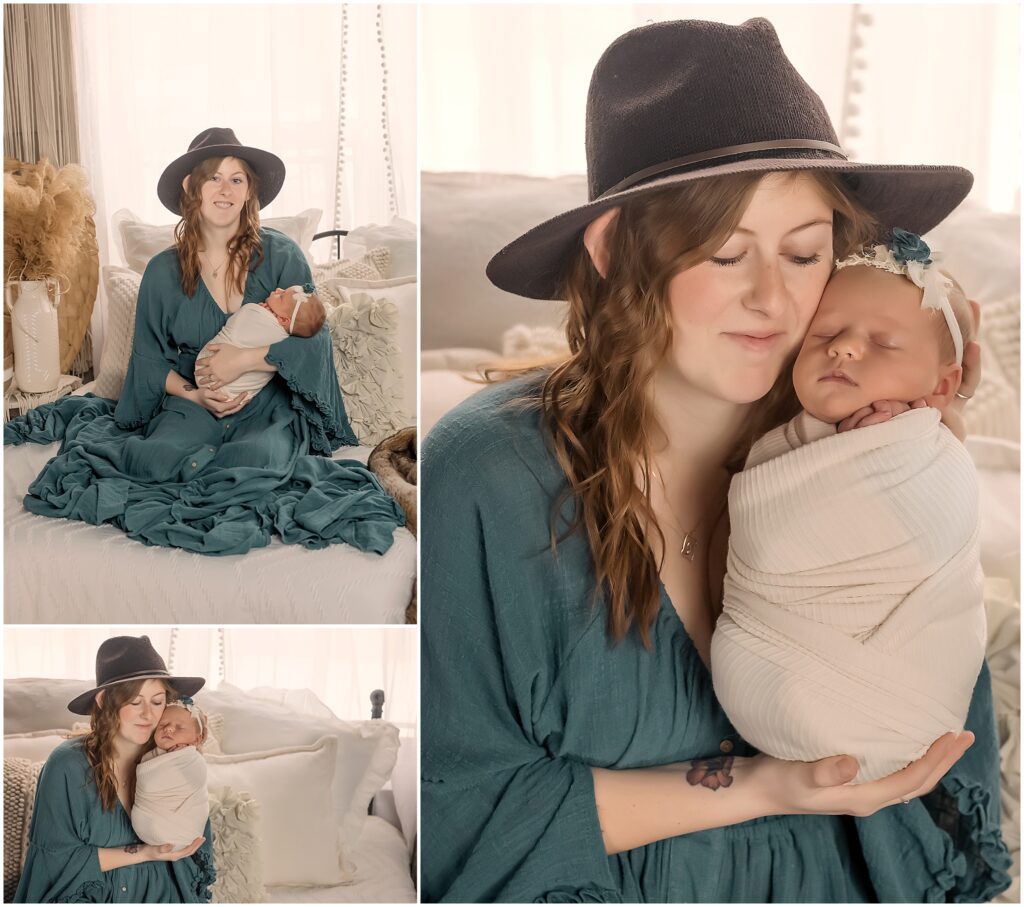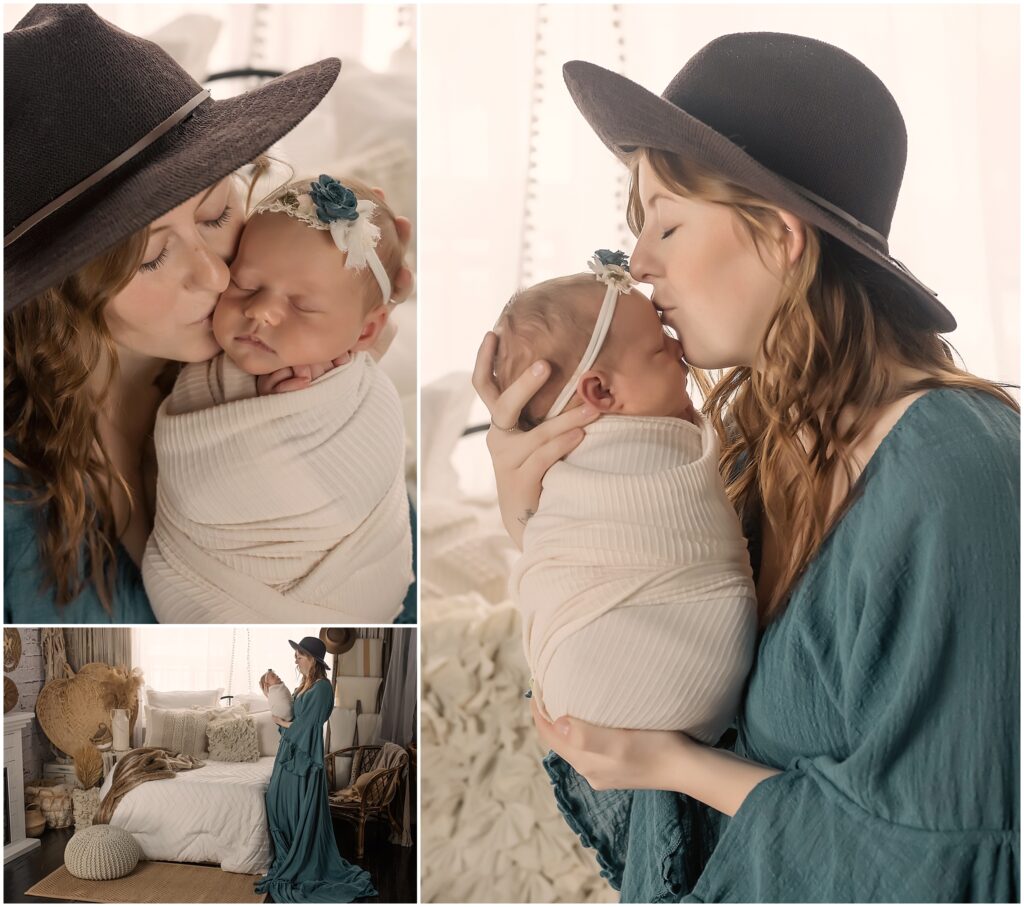 Follow me on Facebook
Follow me on Instagram
#newborn #newbornphotography #baby #APNPIMember #photographersinlondonontario #photographersinhuroncounty #newbornprops #ldnontphotographer #londonontario #babygirl #babyboy #lifestylephotography #apnpiphotographer #apnpicertified #ldnont #babywhisperer #londonontariophotographers #portrait #shopldnont #newbornposing #londonontariophotographer #accreditednewbornphotographer #londonontariobabyphotographer #londonontarionewbornphotographer #littledetails #newbornmentoring