Audrey & Harrison – The Snow Day
Children Photographer in London Ontario
I may not enjoy being cold, but I sure do love snow photos! Photographing children in the snow makes the winter days go by so much faster! I love everything about these – the magical wintery scenes, the colours that pop, and most of all the sweet little faces.
People don't typically think of winter being the best time to have their children captured, but I can't think of a better time. These sessions are somewhat fast paced, as we want to be in and out and back in to the warmth quickly. And, because I never rush a session, if time is needed in between for a warm up indoors we do so!
Audrey & Harrison were so sweet, as usual. I'm sure they got a well deserved snack and nap after this adventure!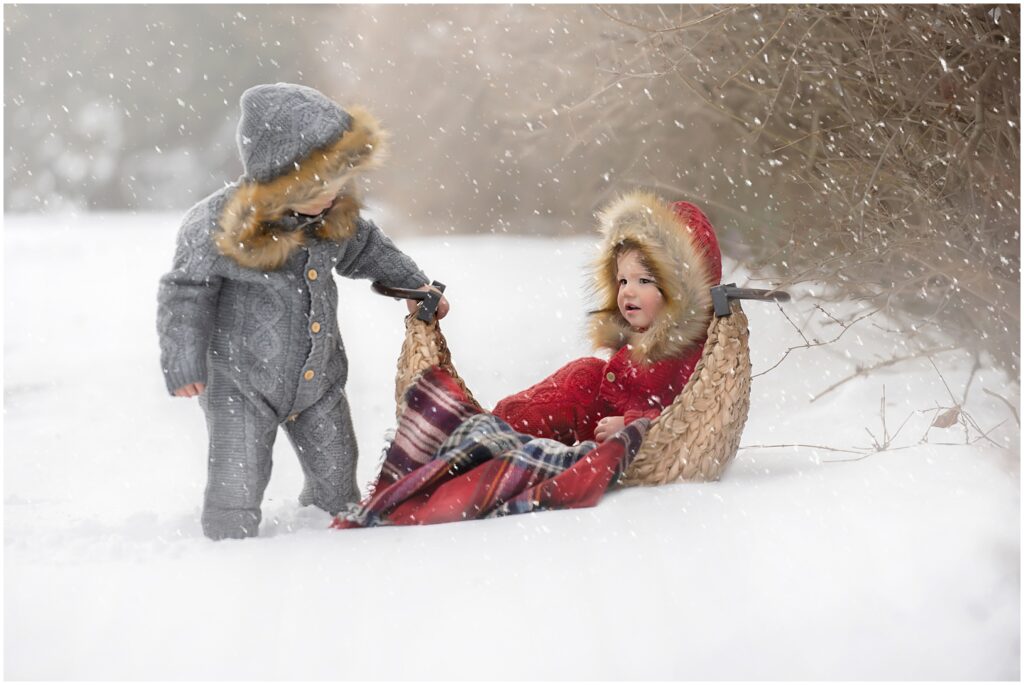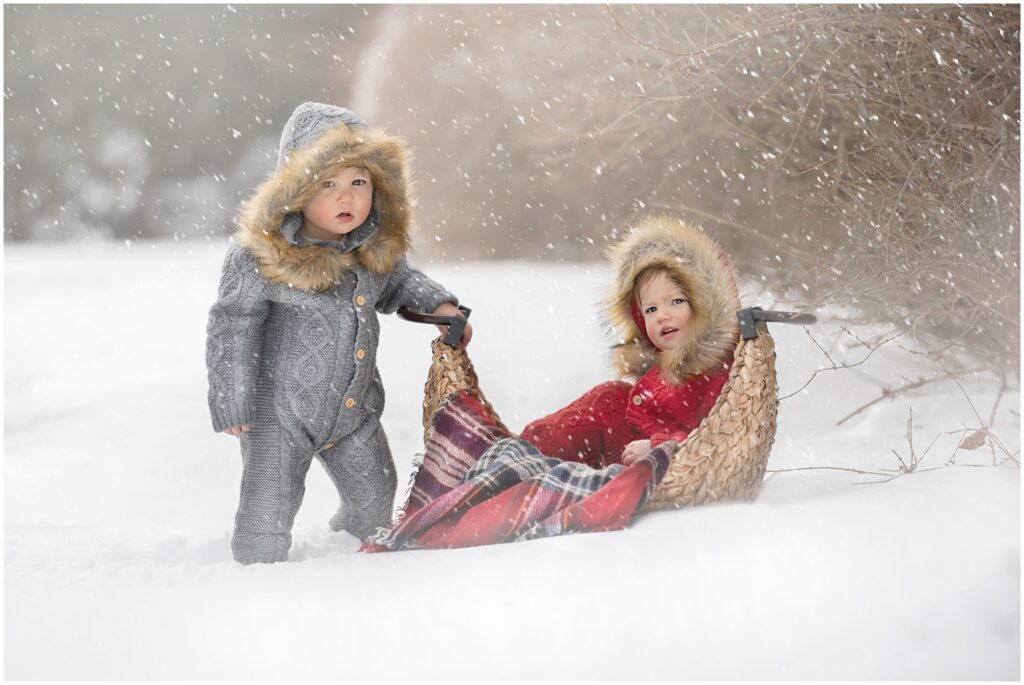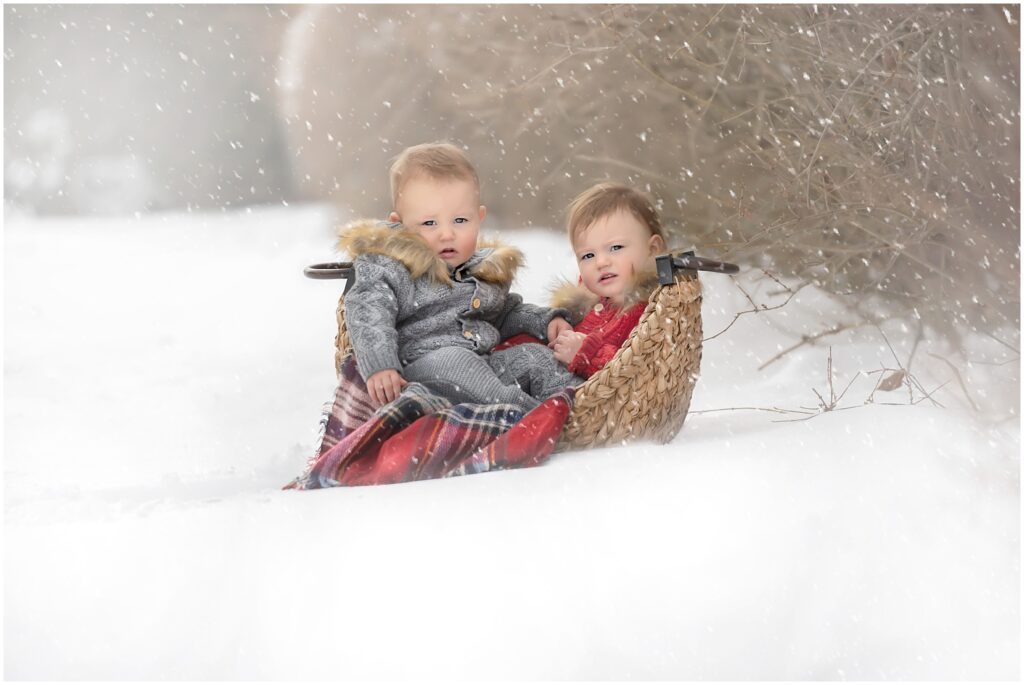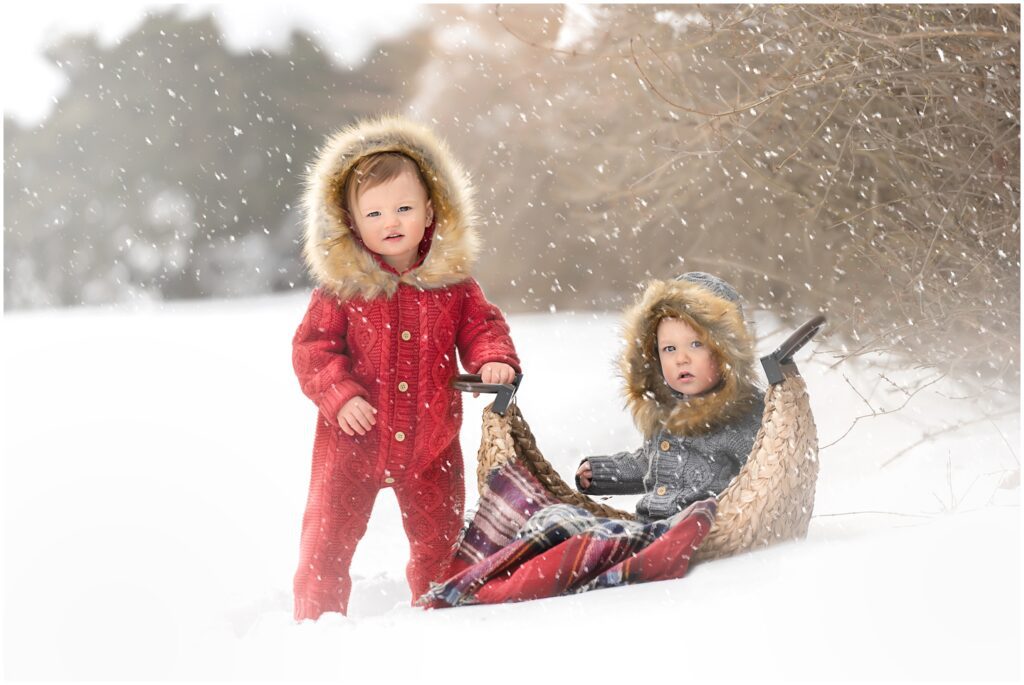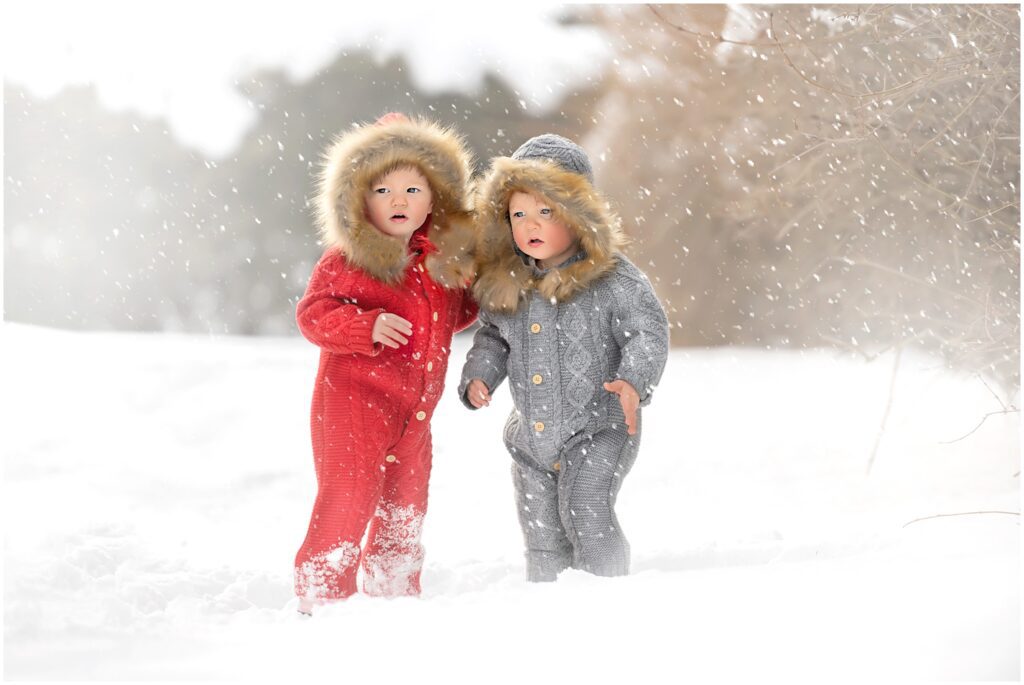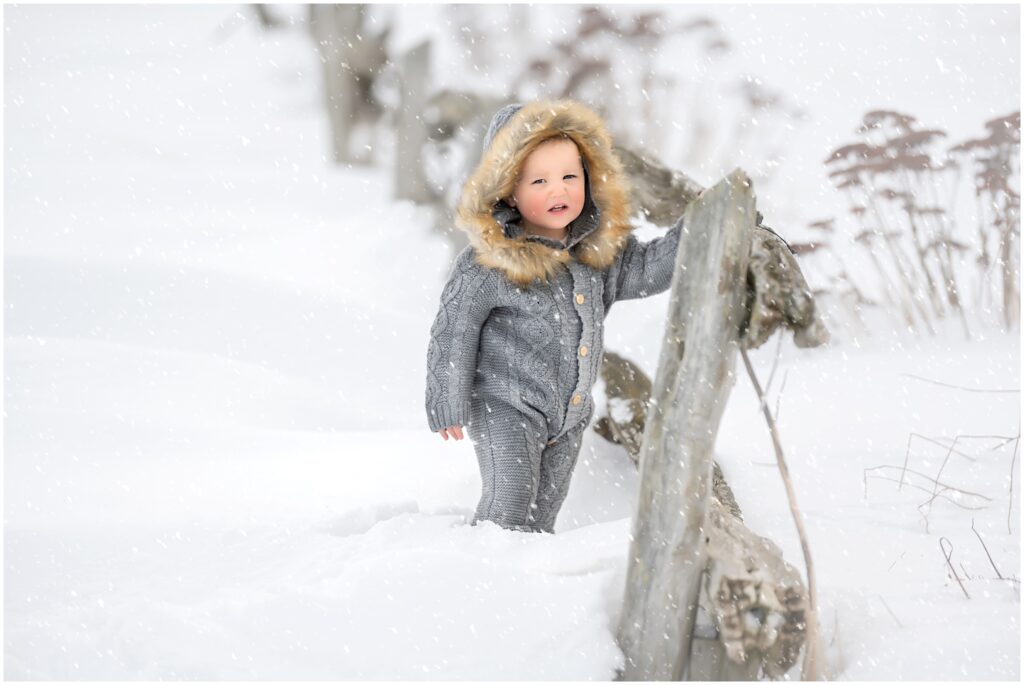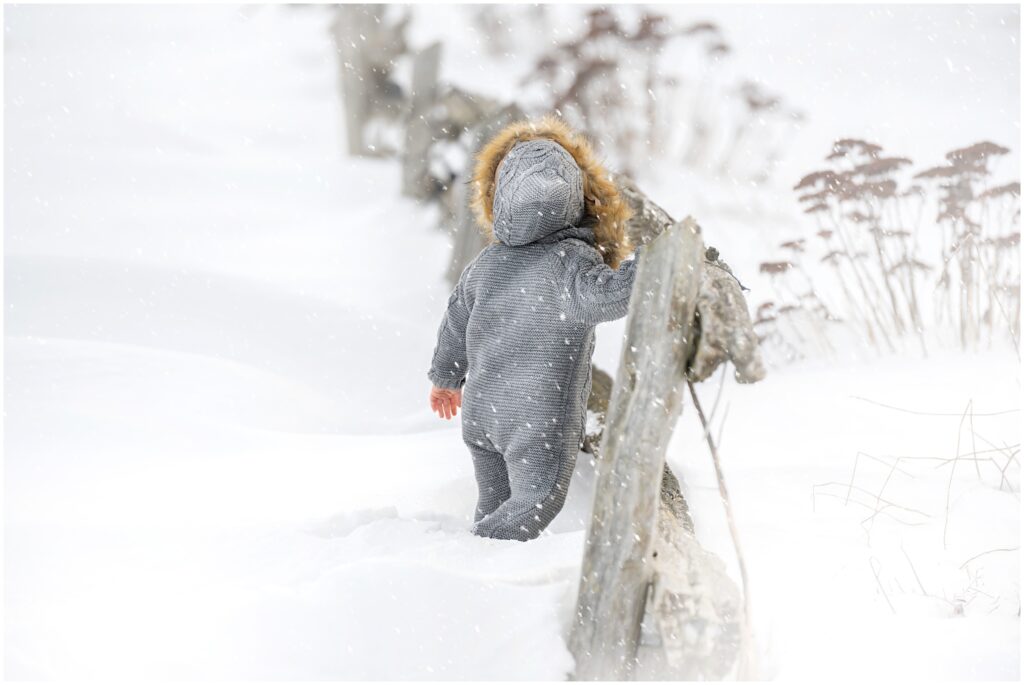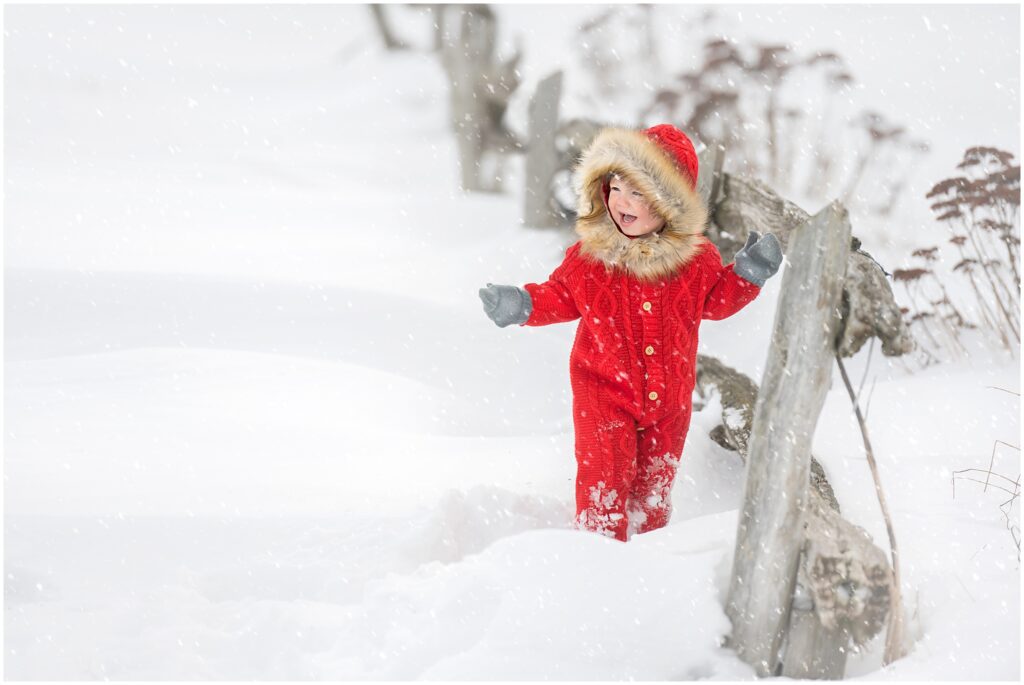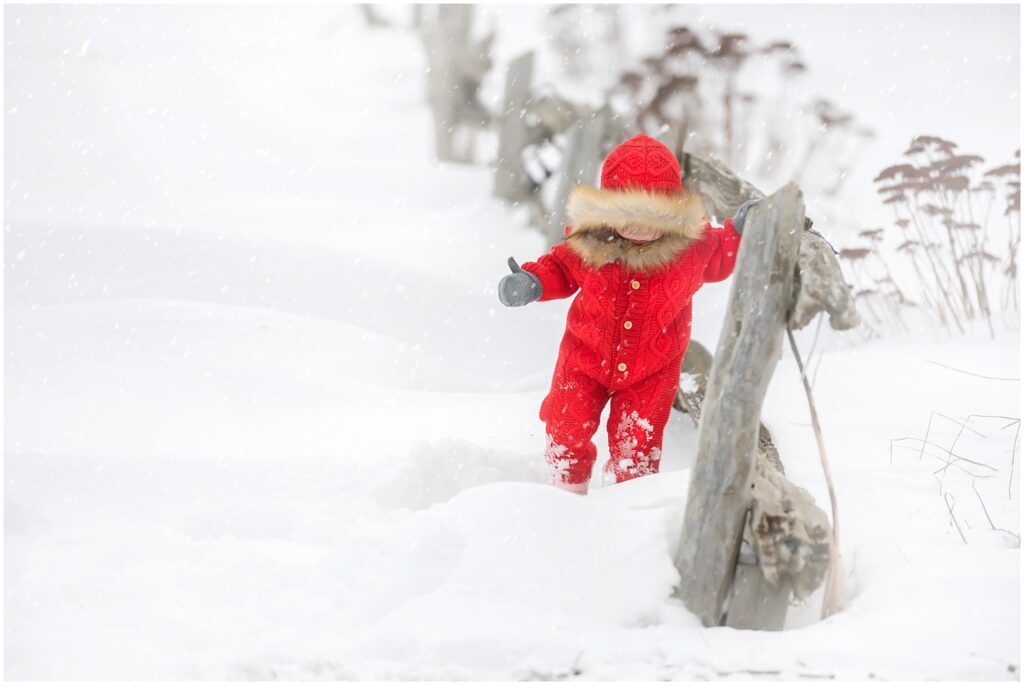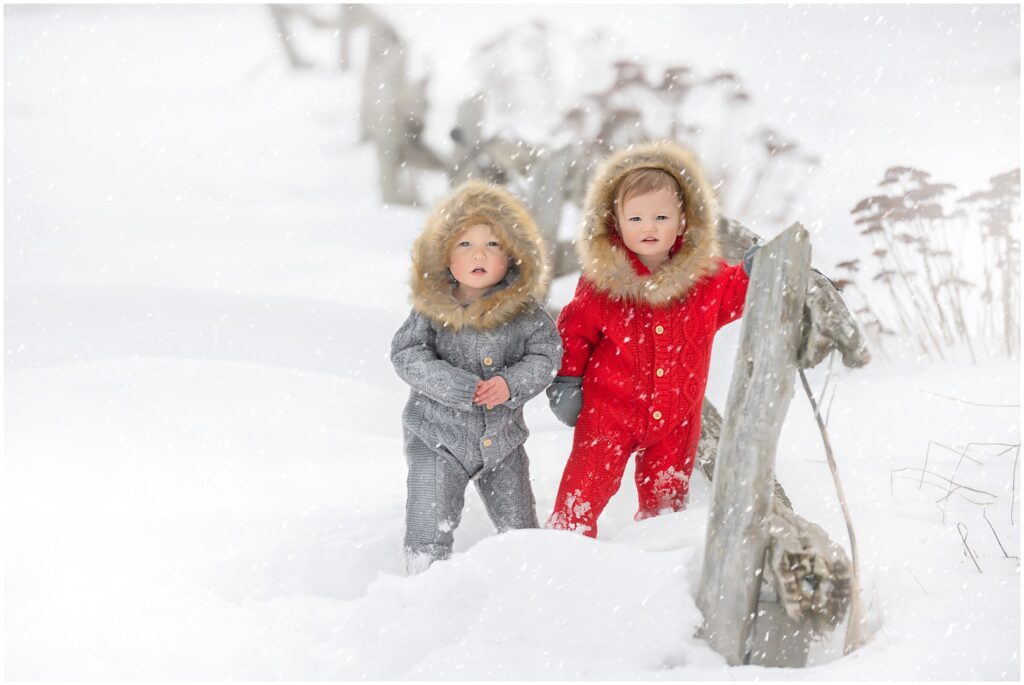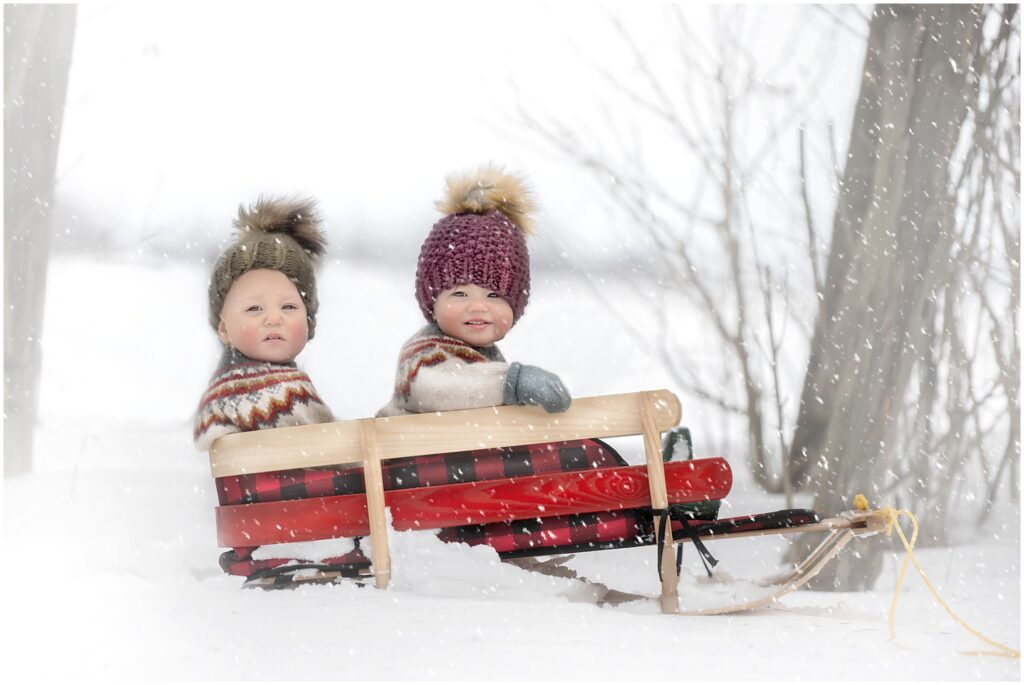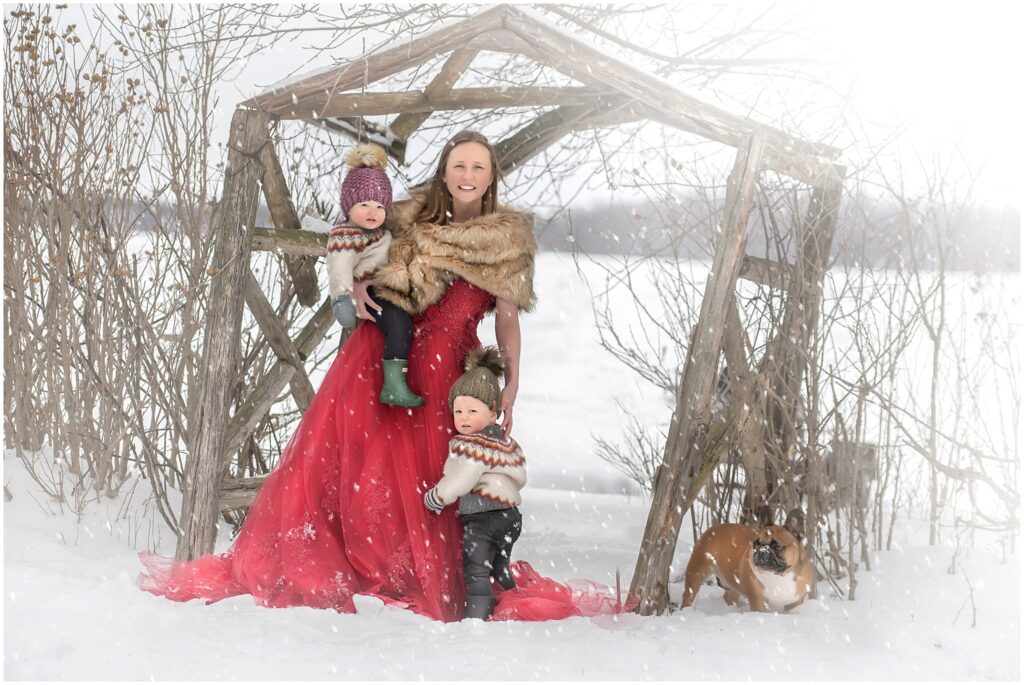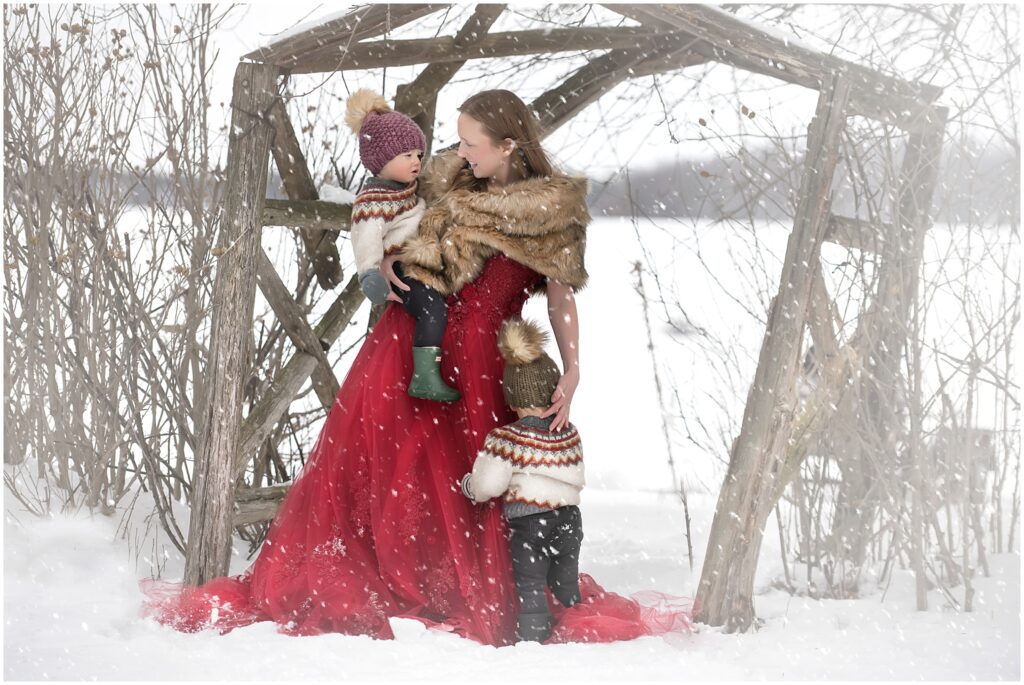 Follow me on Facebook
Follow me on Instagram
#childphoto #childrenphotography #childportraits  #childrenphotographer #lifestylephotographer #londonontariophotographer #londonontstudio #519photographer #vintagephotos #apnpimember #painterlyportraits #familyphotographers #photographersinlondonontario      #ldnont #milestonesession #fineartphotography #fineartphotographer #milestonephotos  #childrenof_instagram #topportraits
#fineartchildrensphotography #magicofchildhood #painterlyphotos