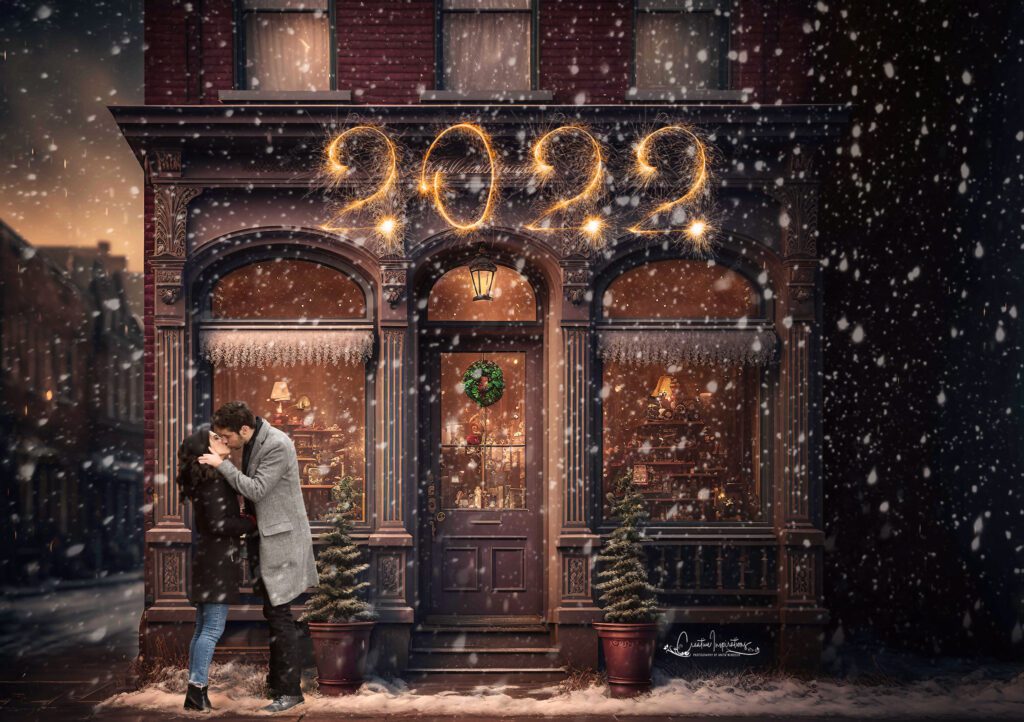 2022…I don't think a year ever went by so fast. What a great year though! I met and worked with so many great people…all those sweet new bundles, lots of bubbly toddlers and children, beautiful expectant mamas, countless families, and some gorgeous couples and weddings thrown in the mix! How lucky am I?
Thank you to each and every one of you…I could not do my dream job without you, and I will be forever grateful to you for trusting me with your most special memories.
Here is my year in review (in no particular order)…enjoy!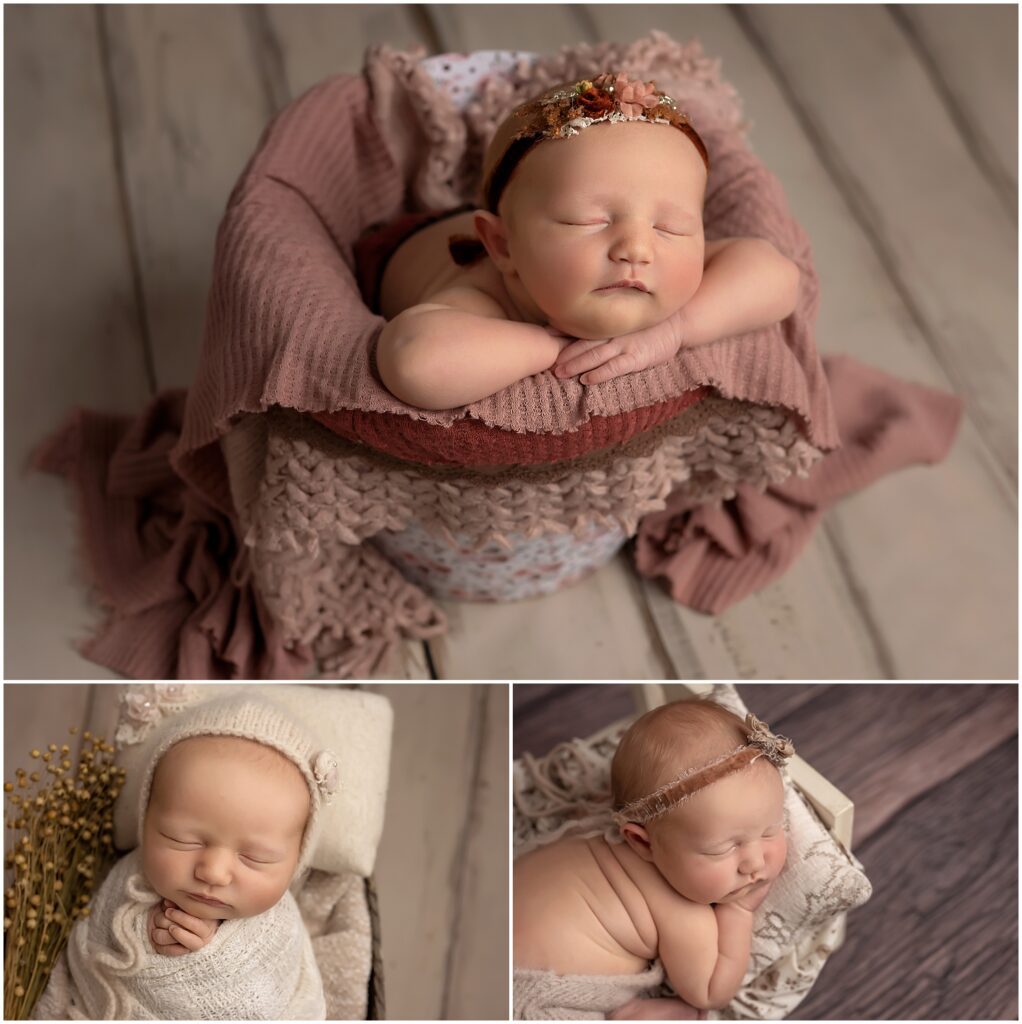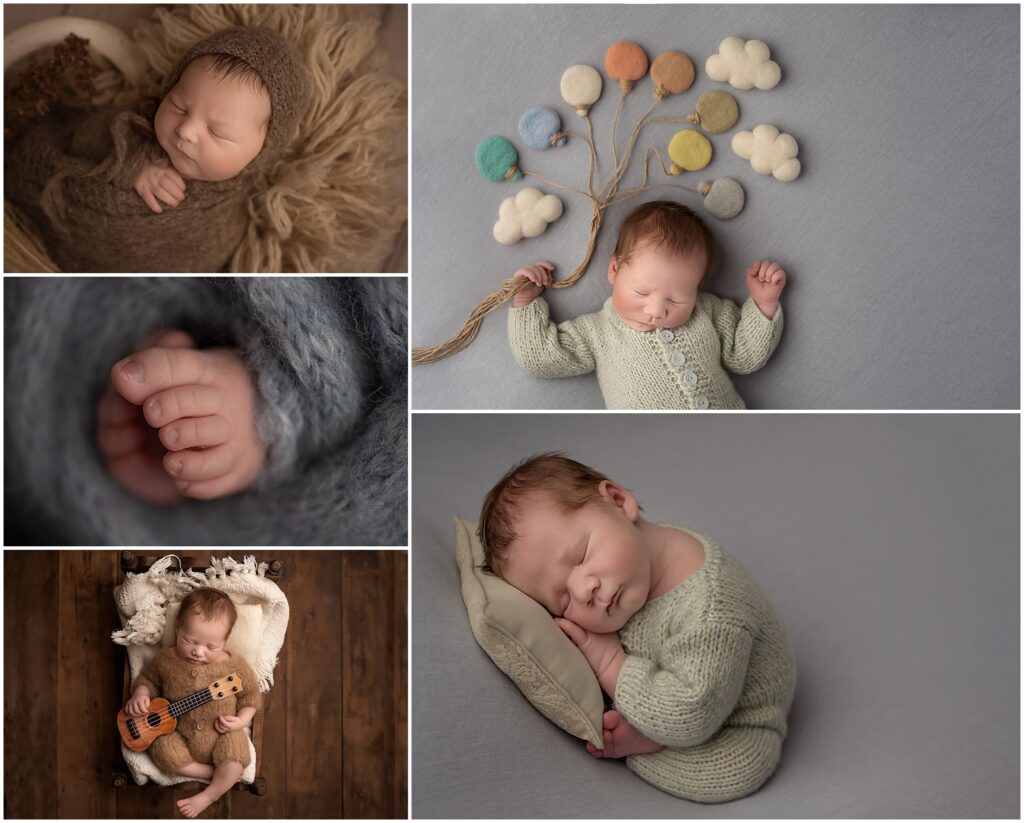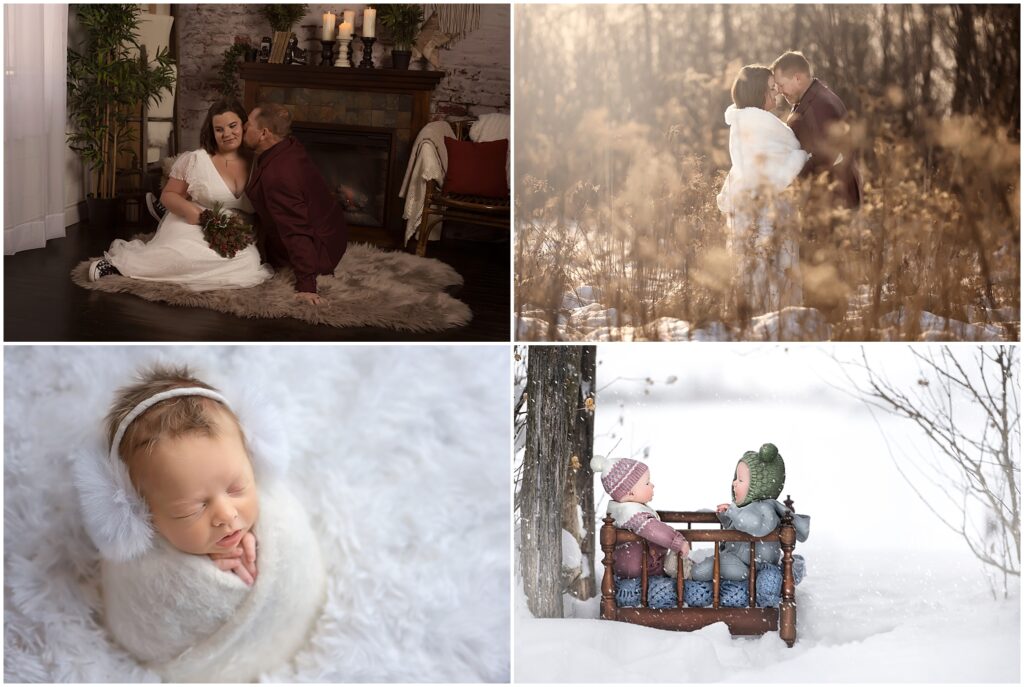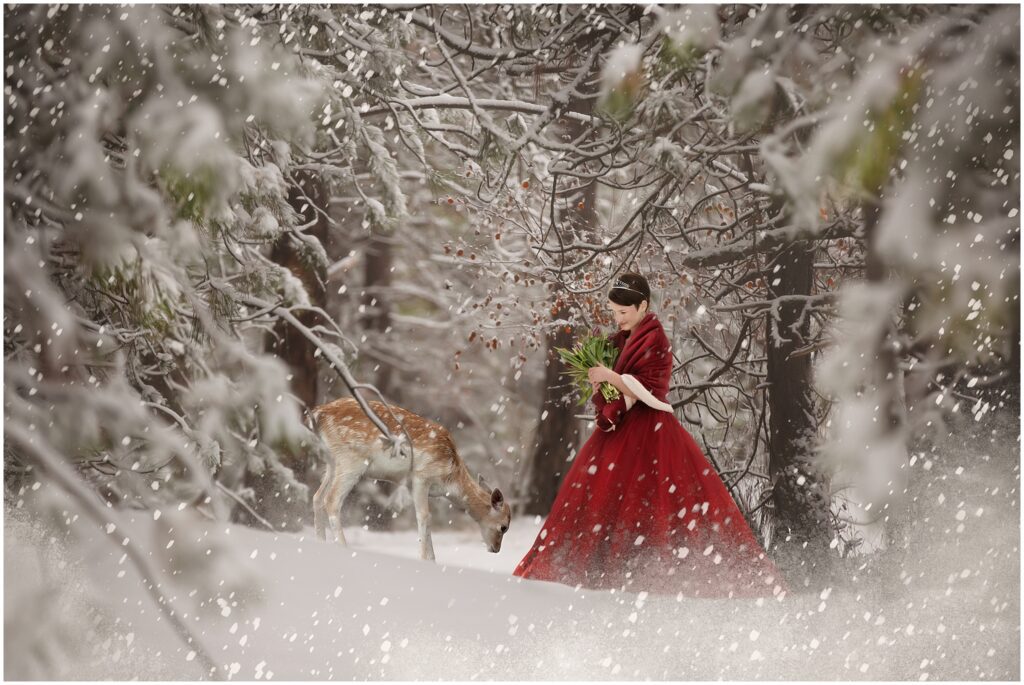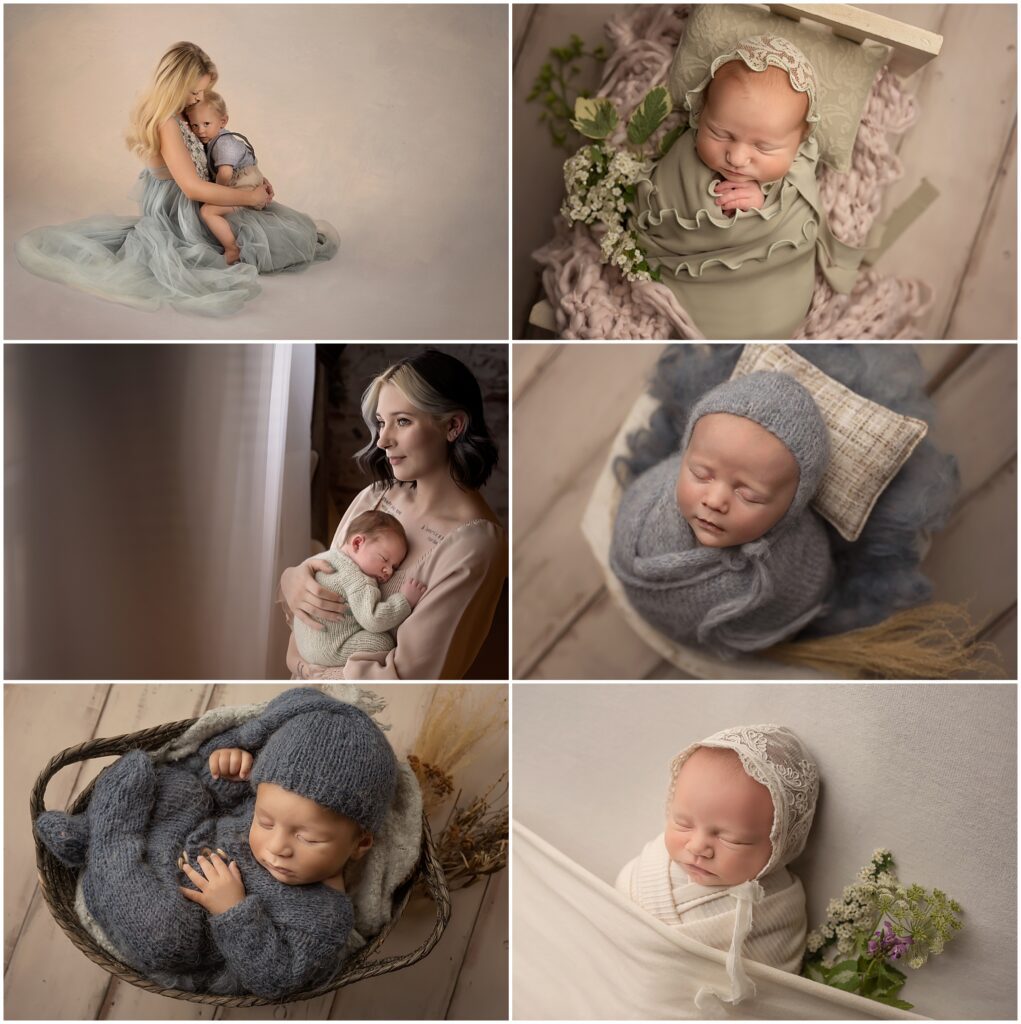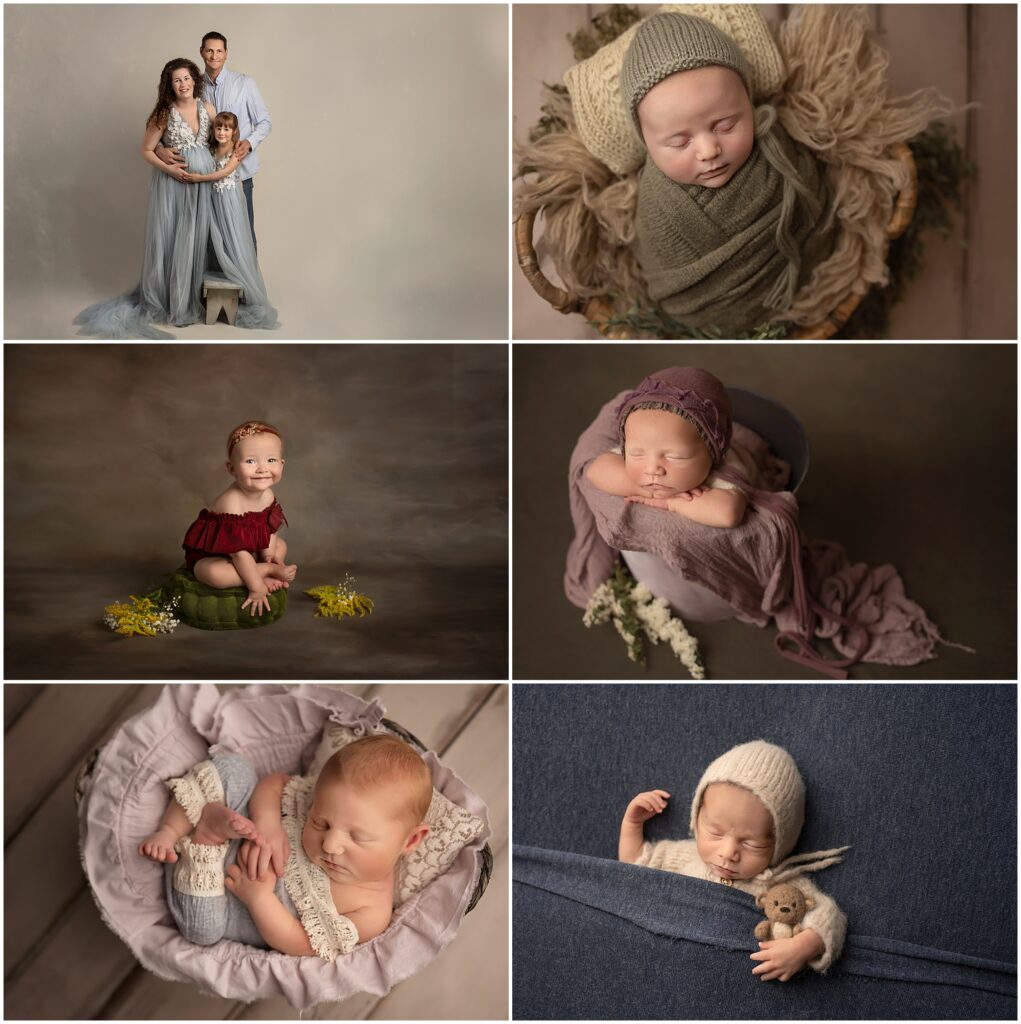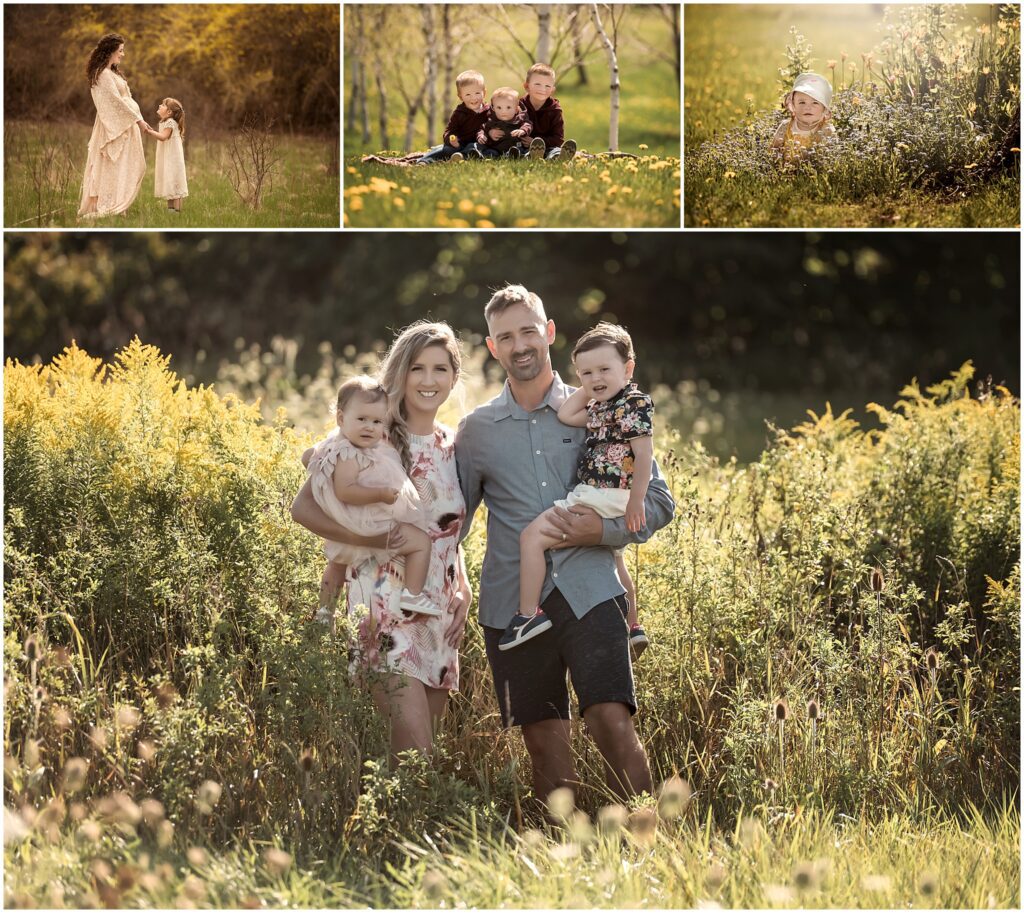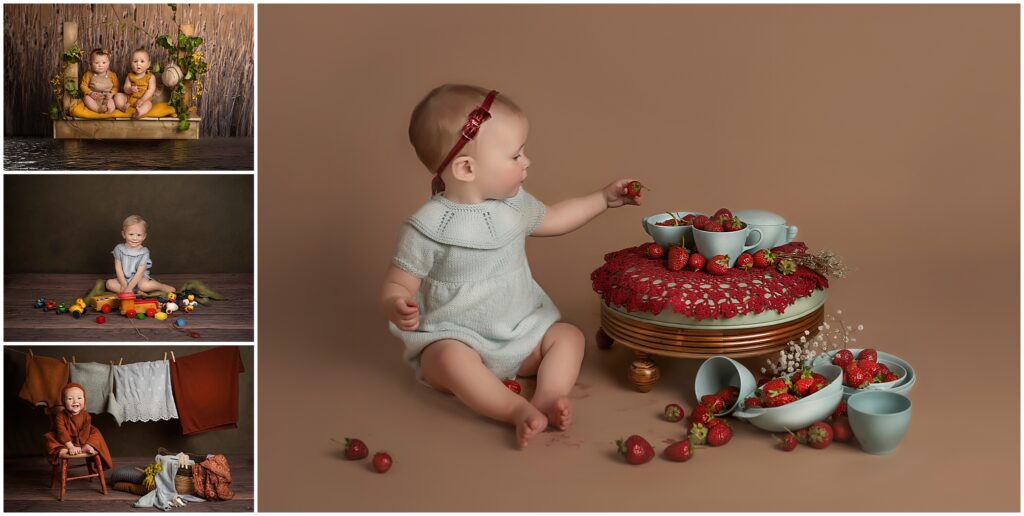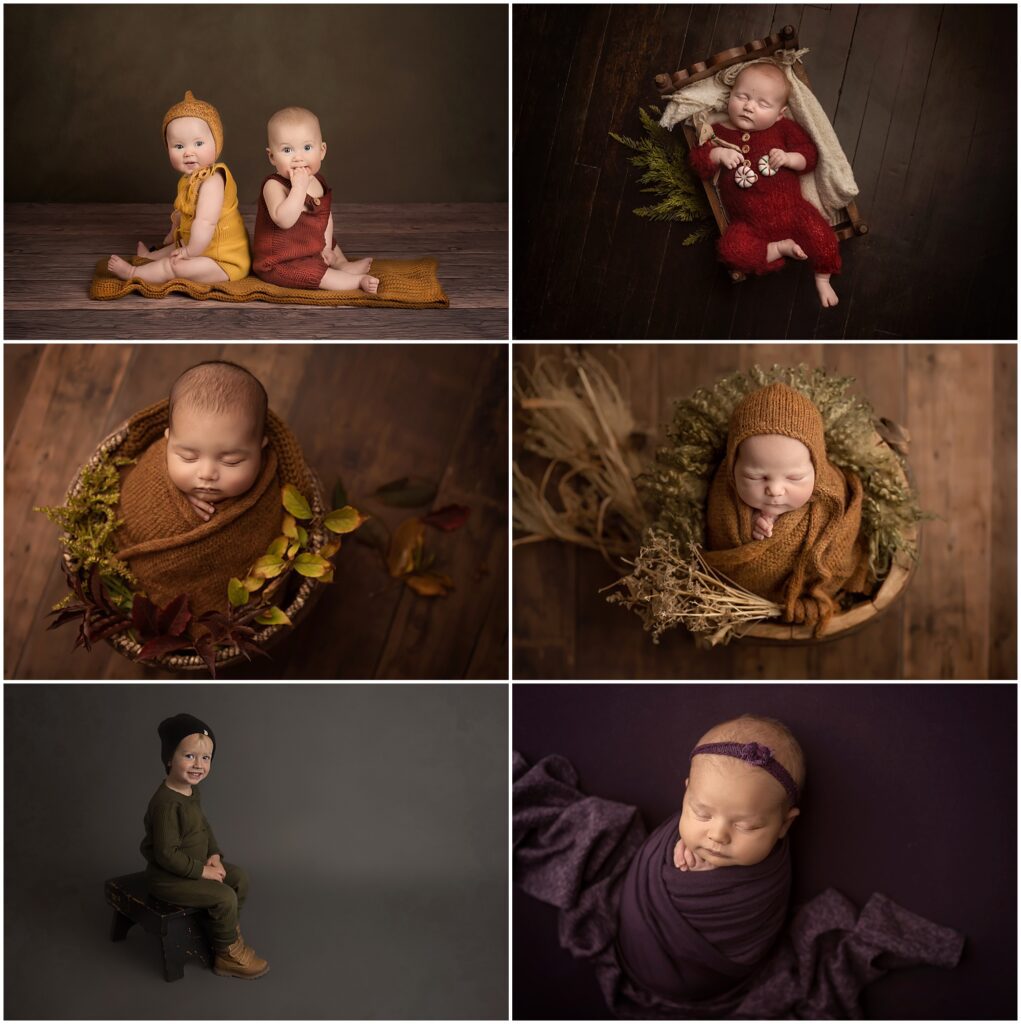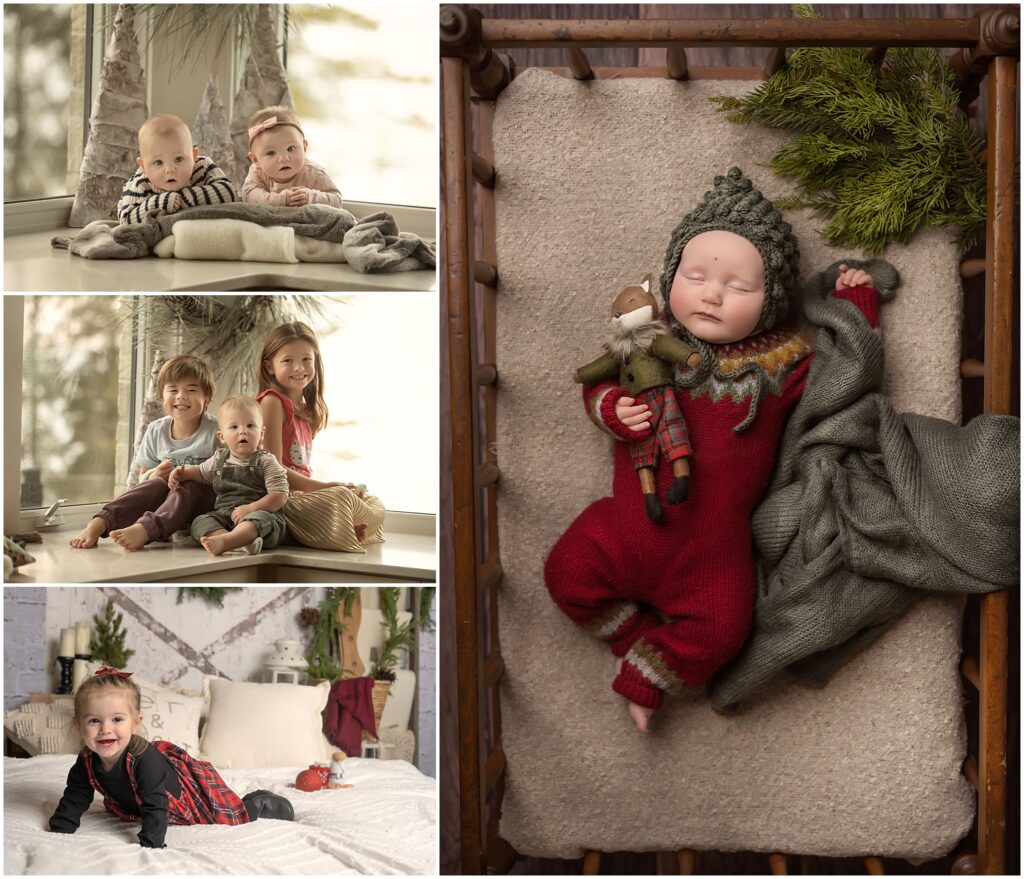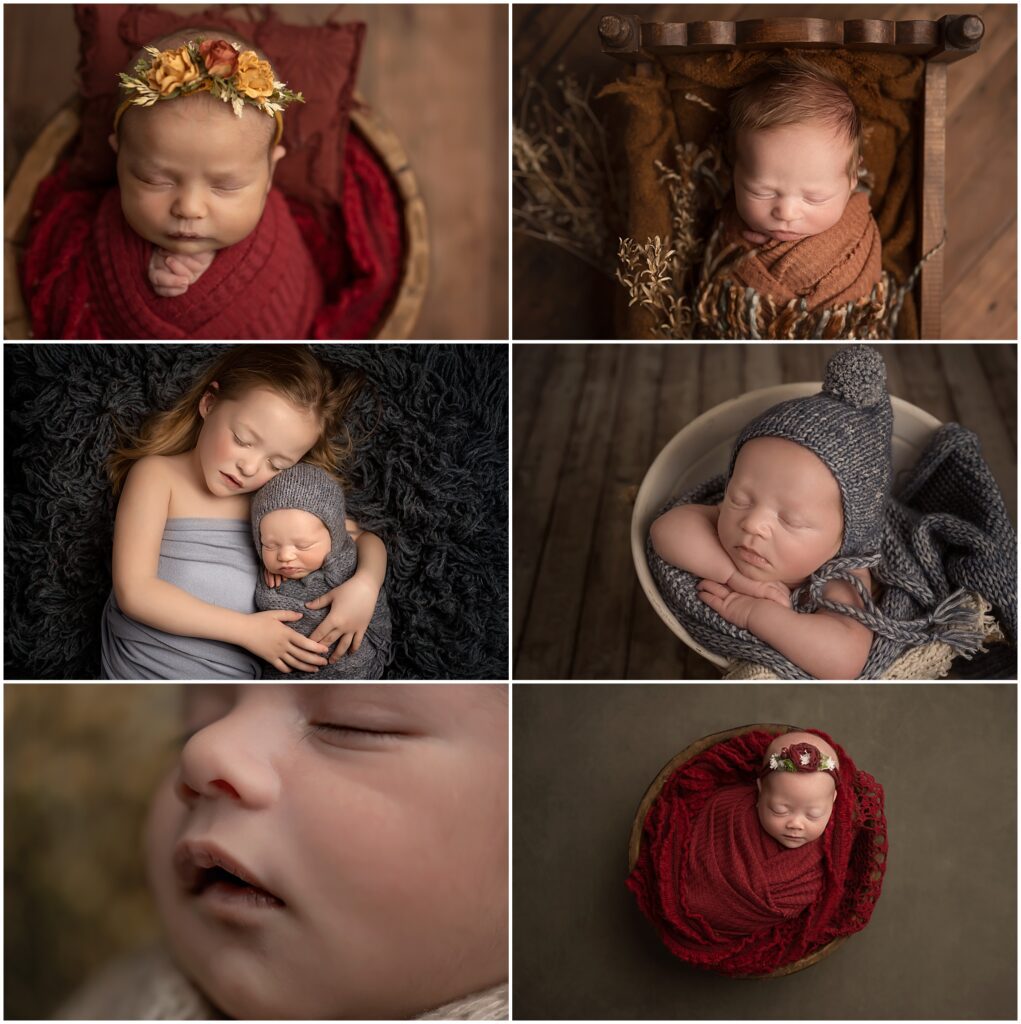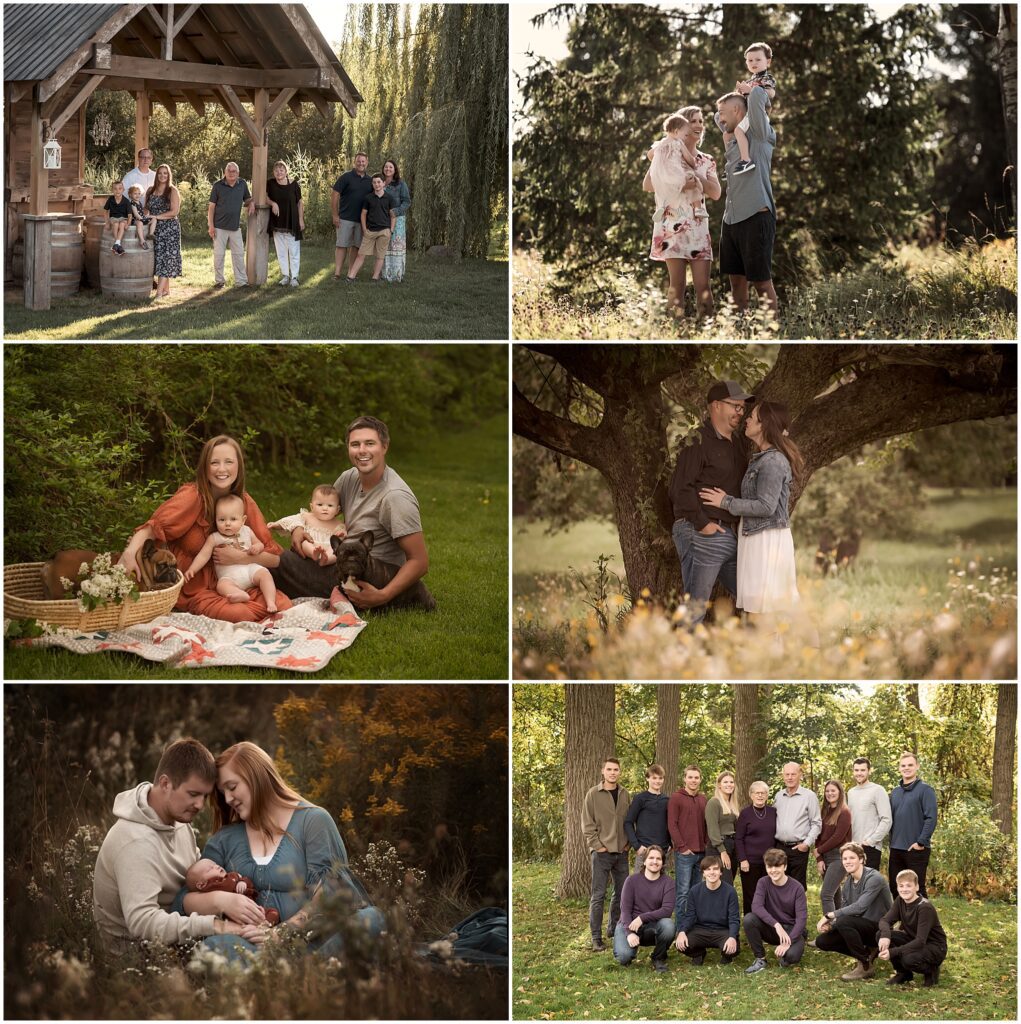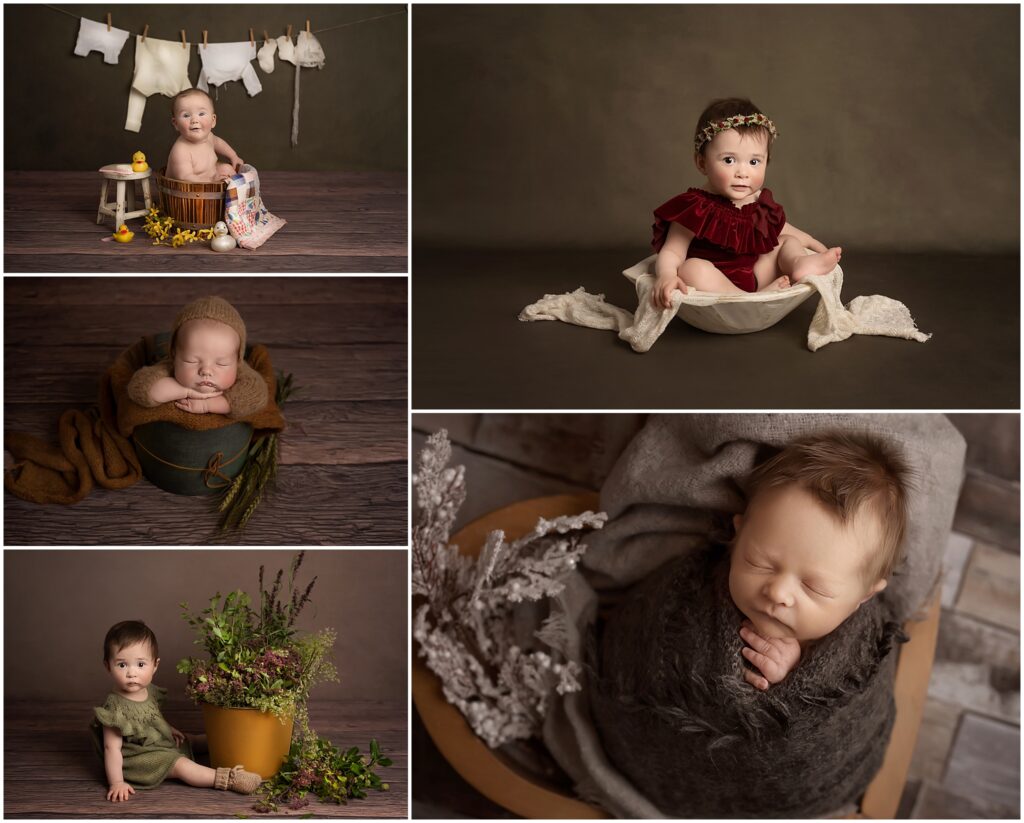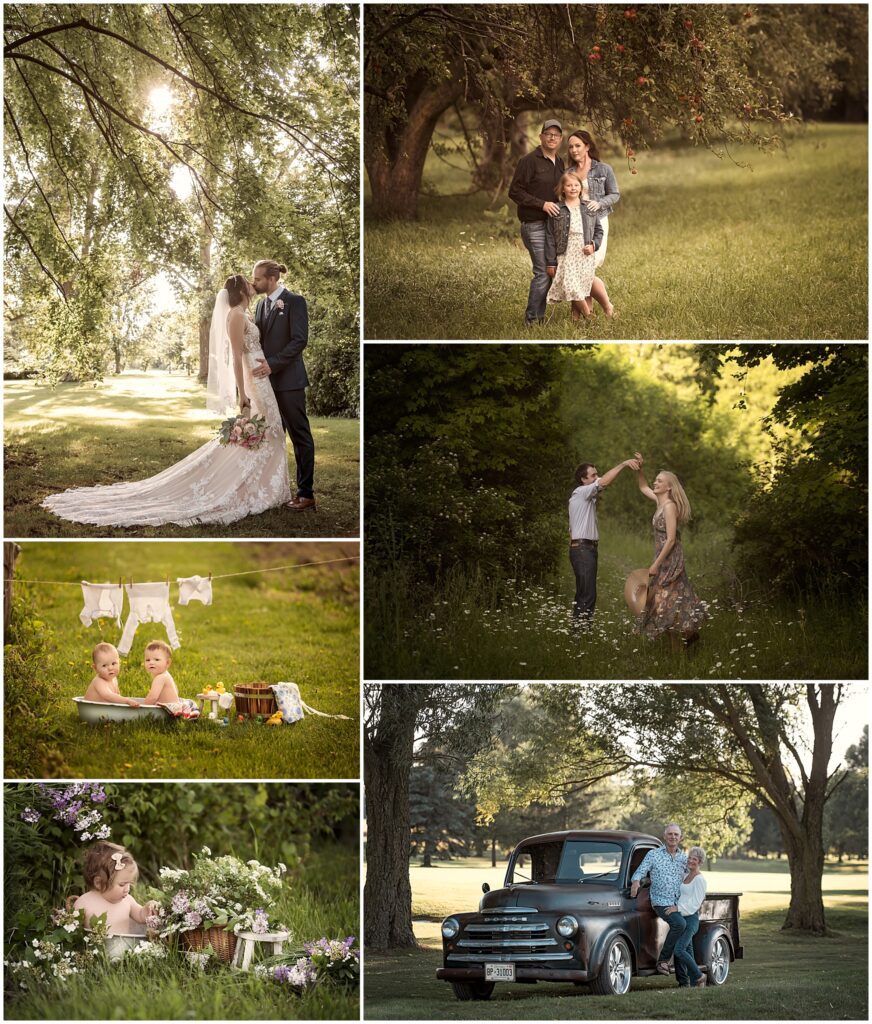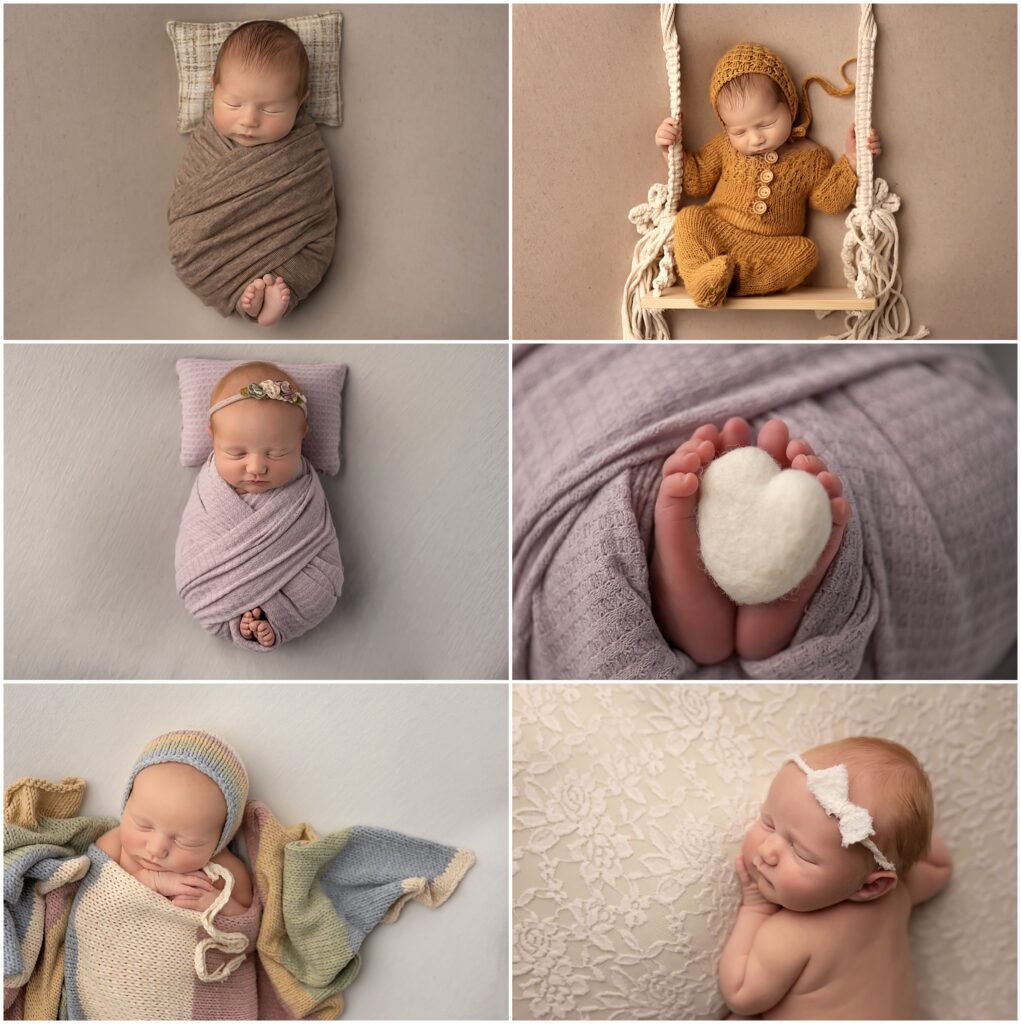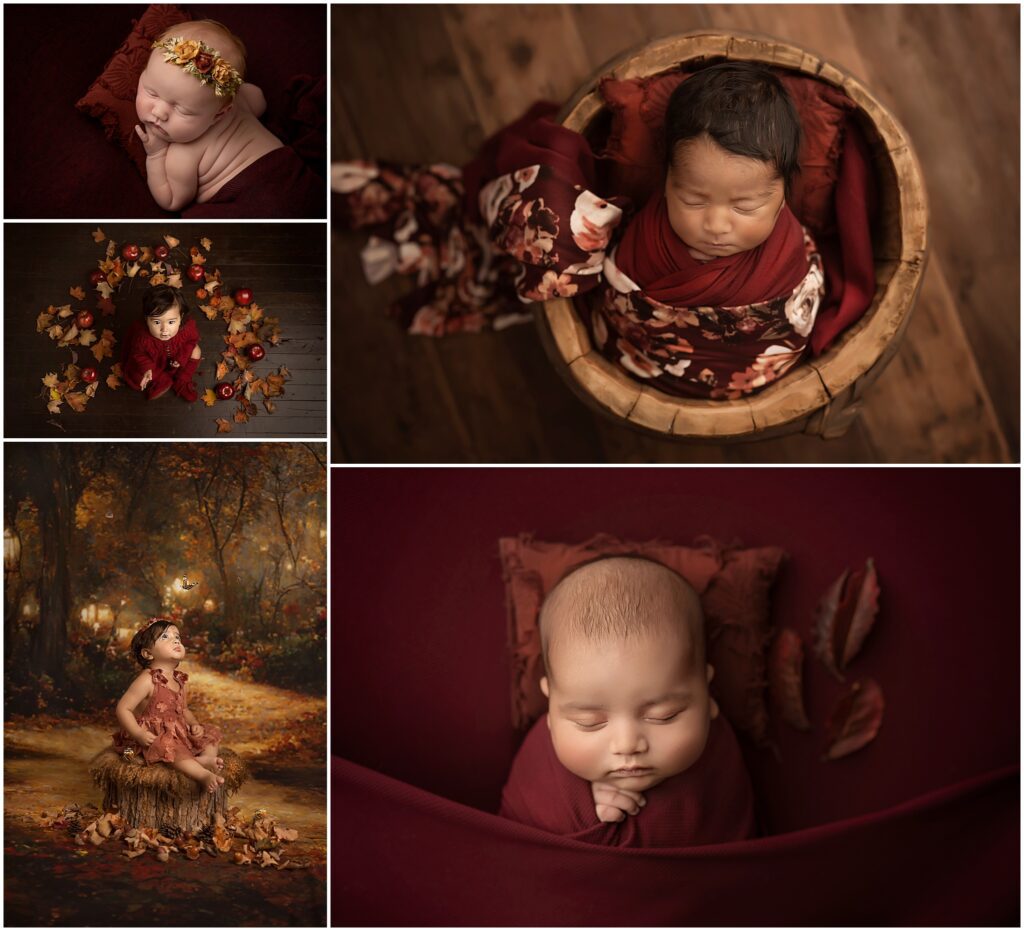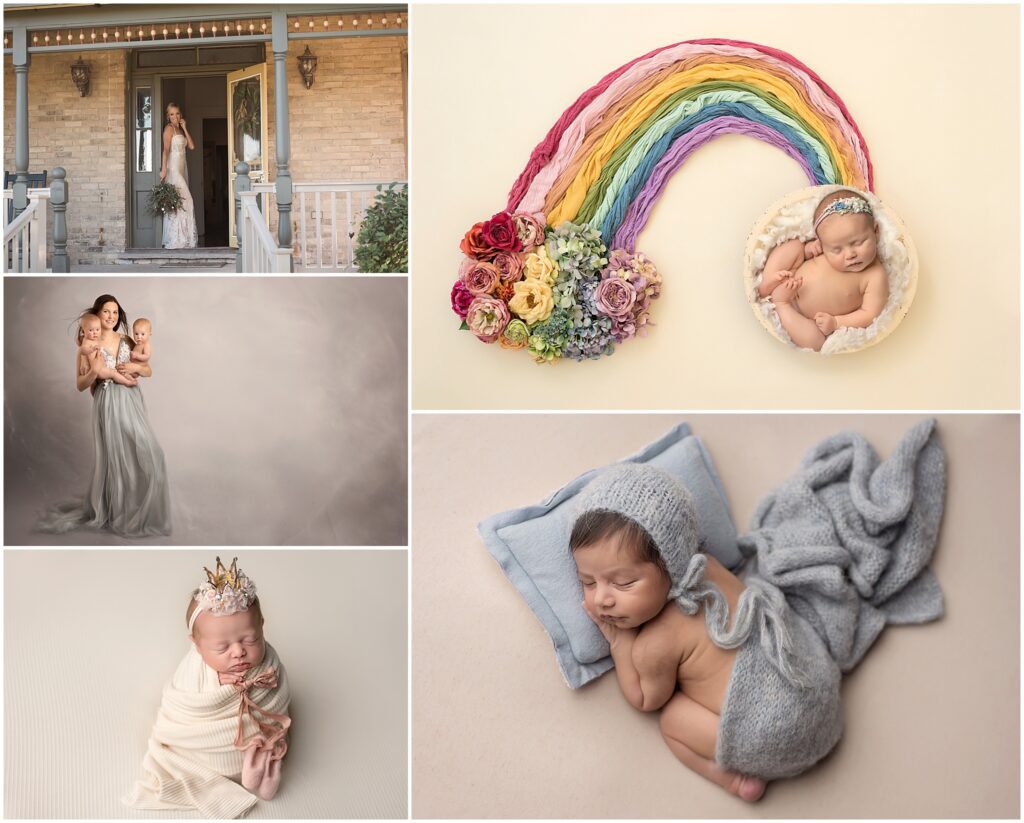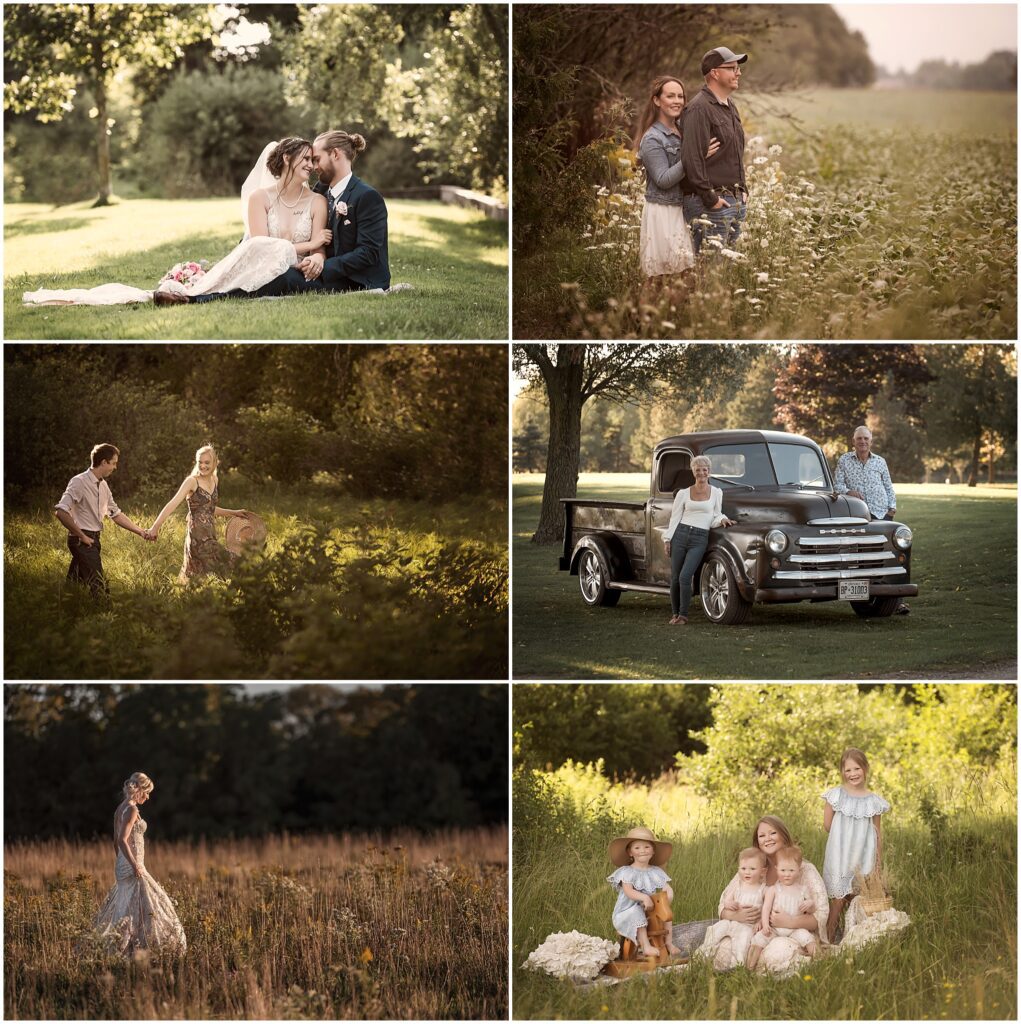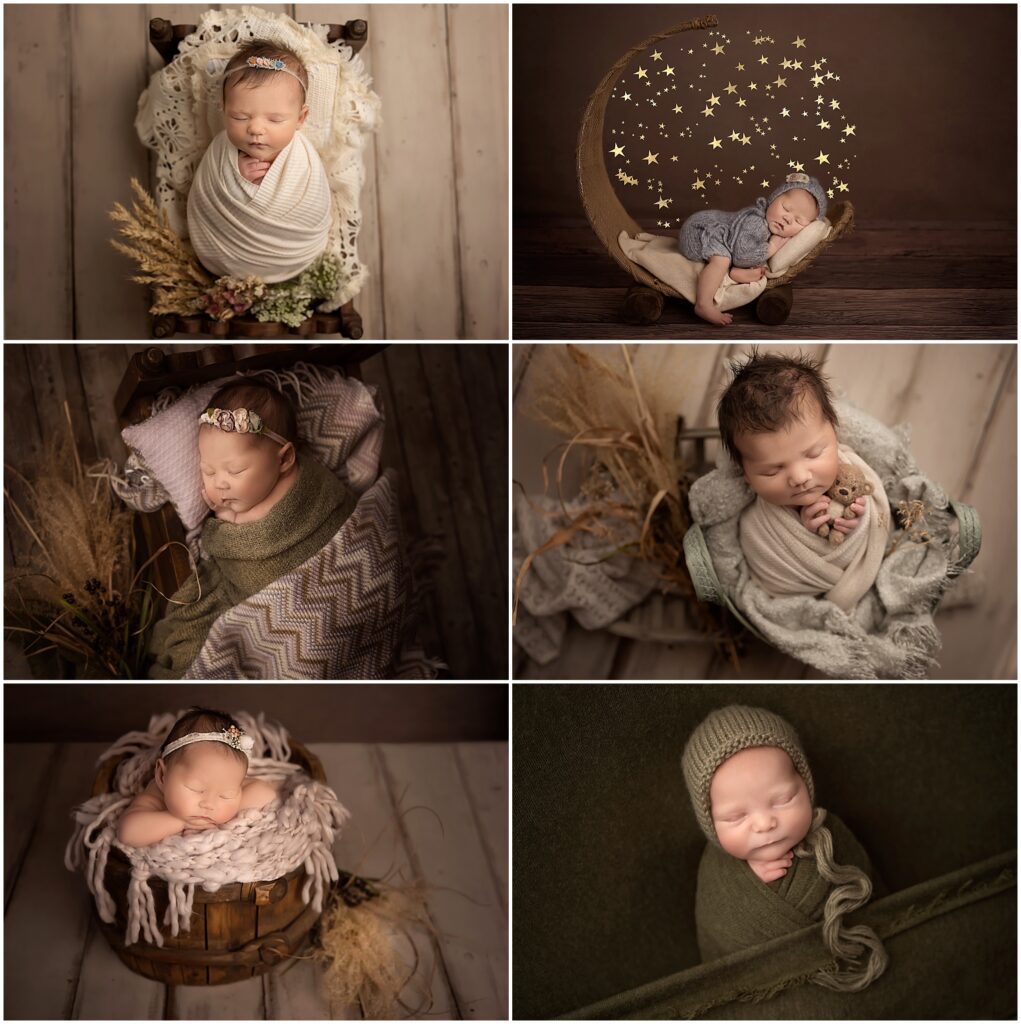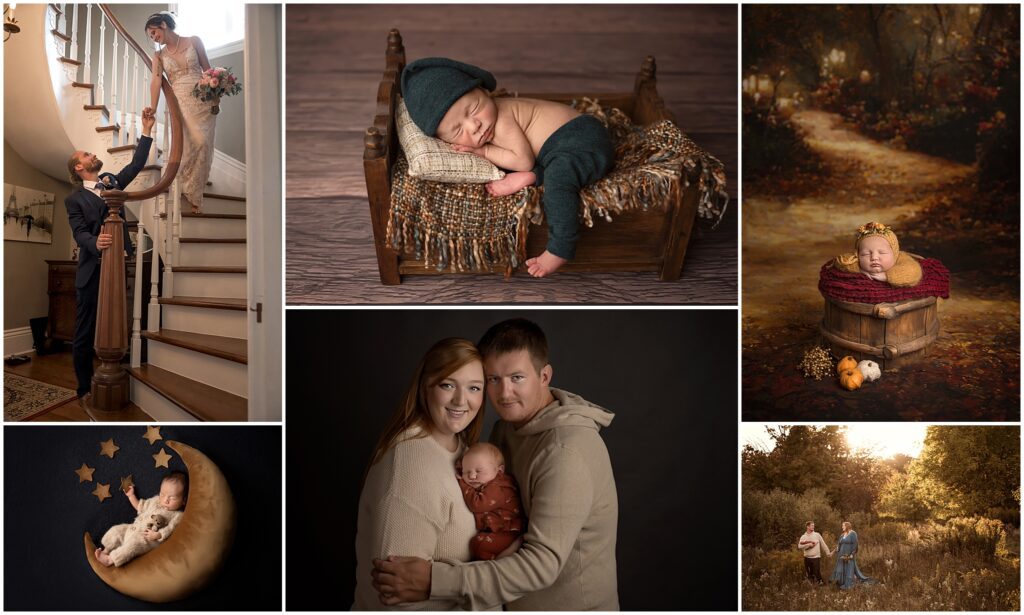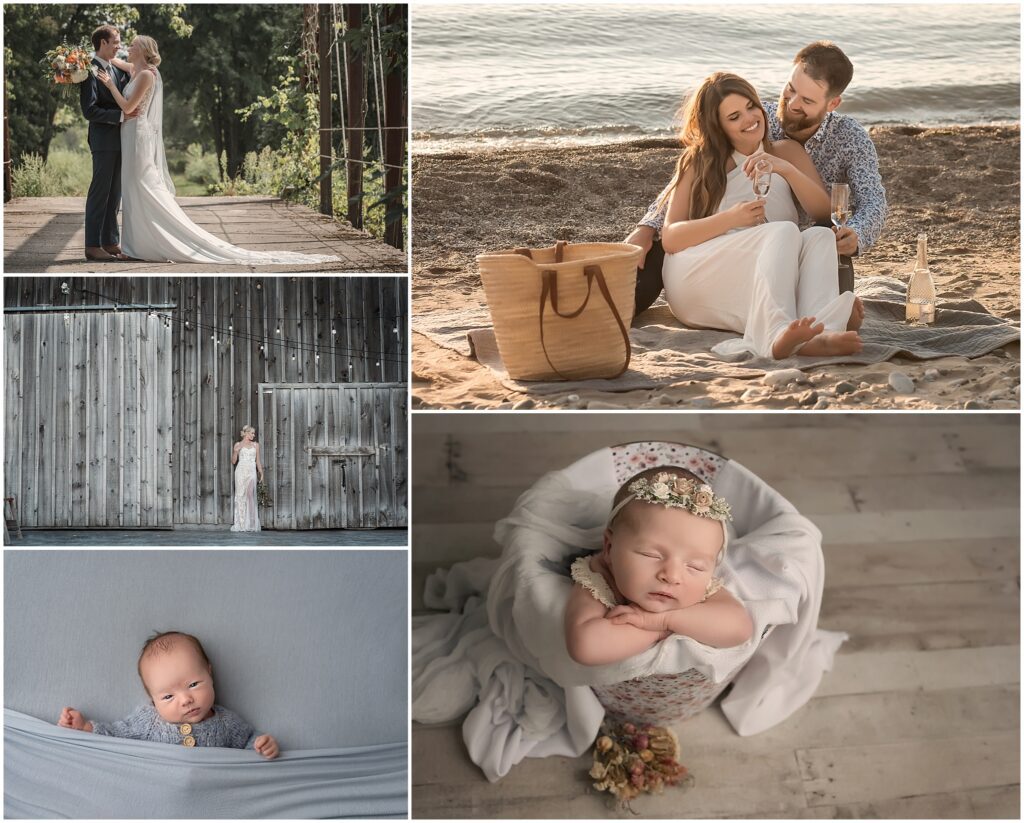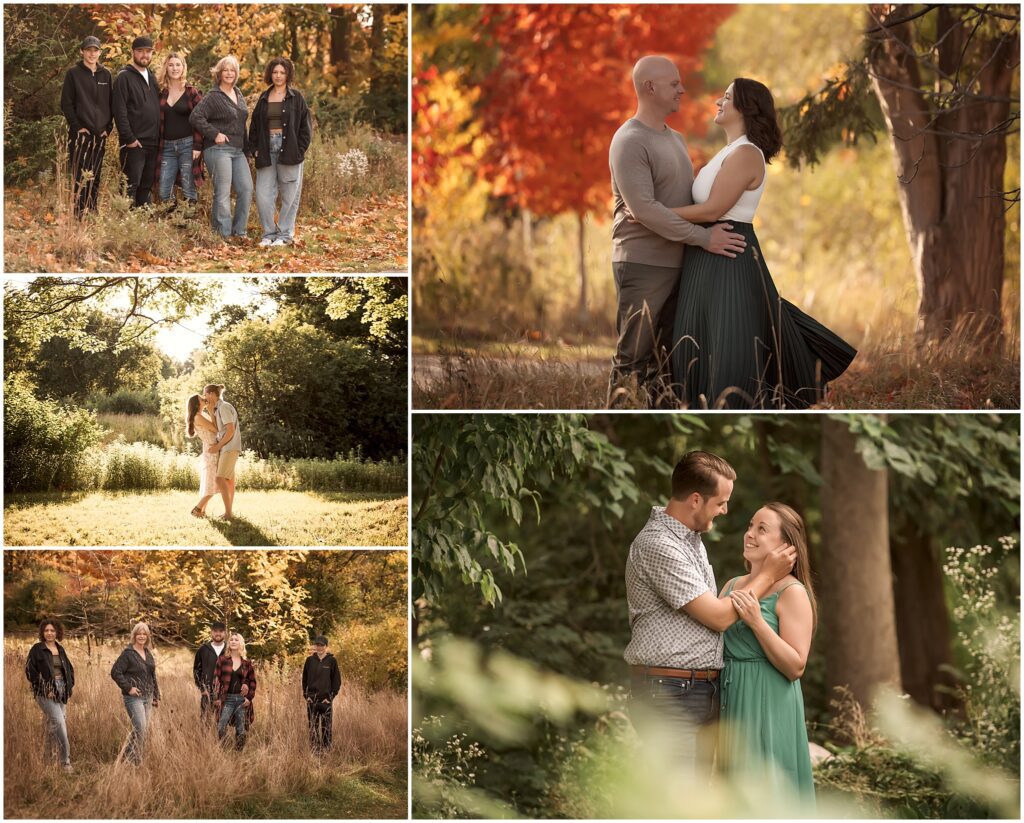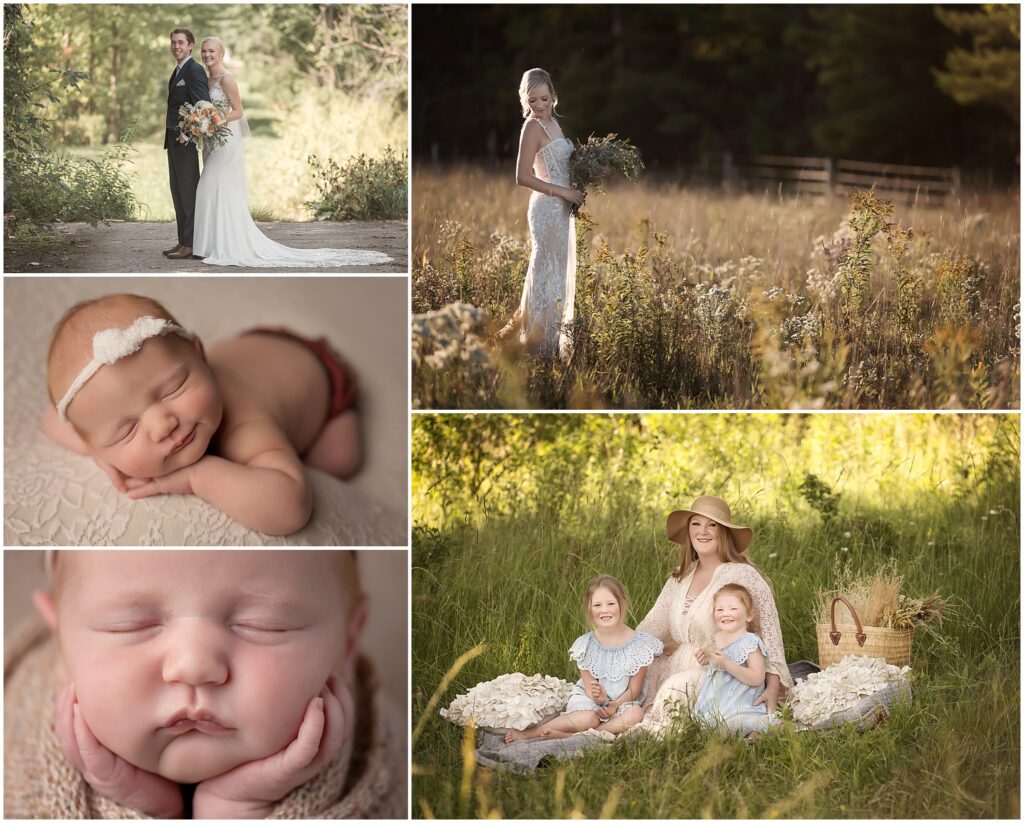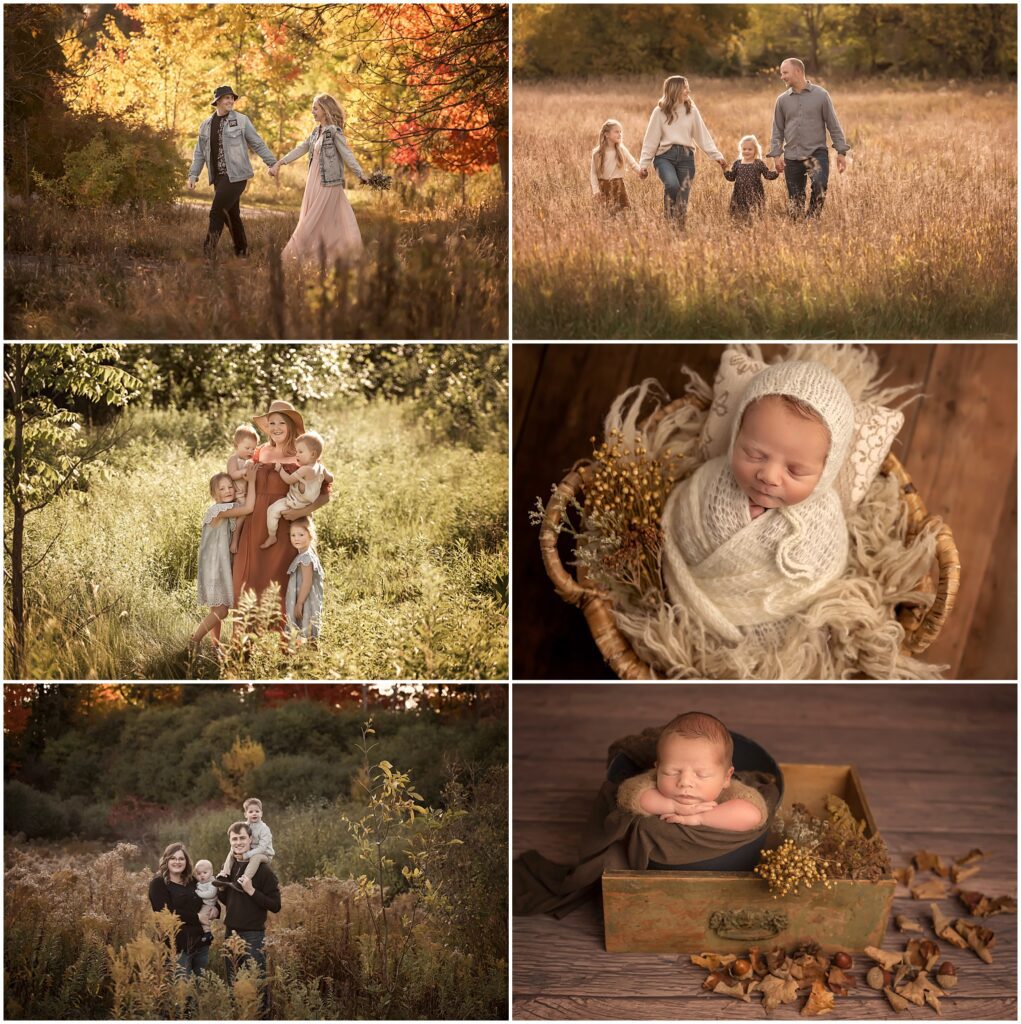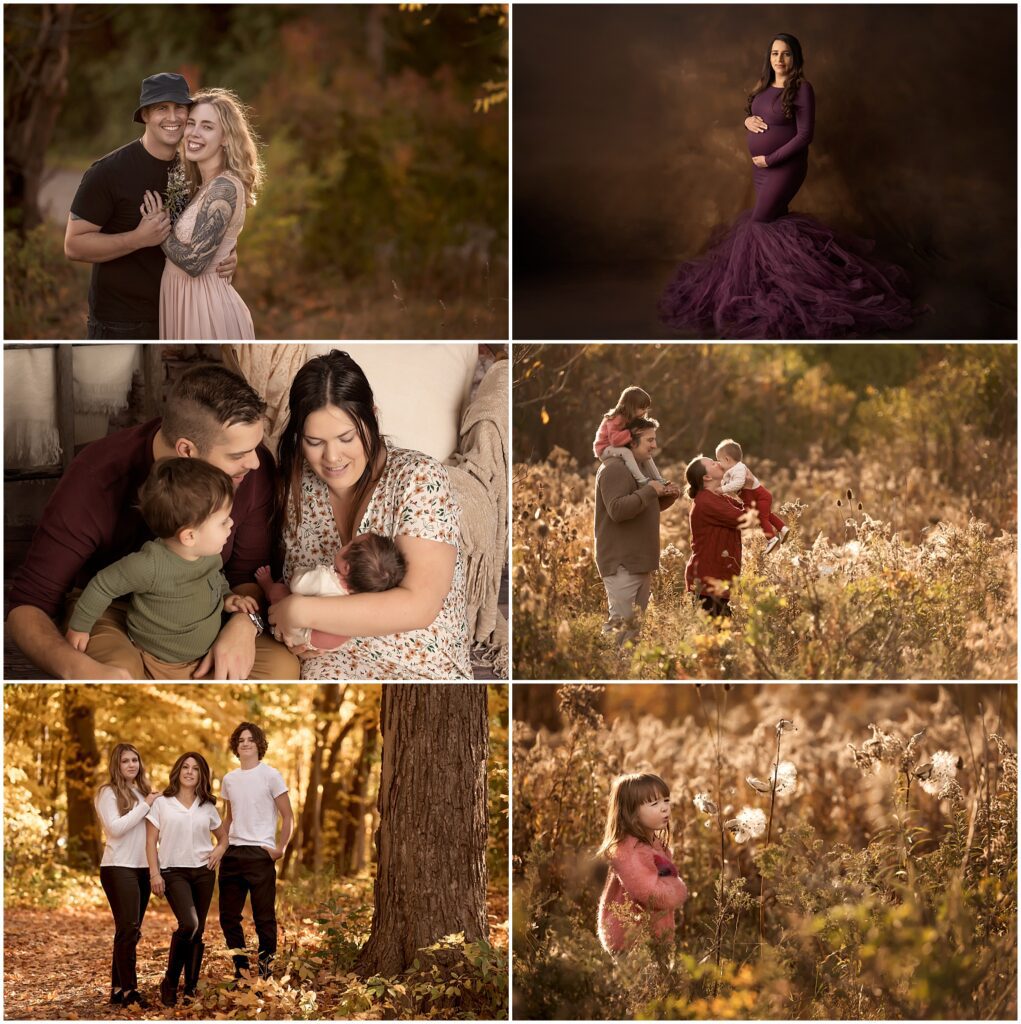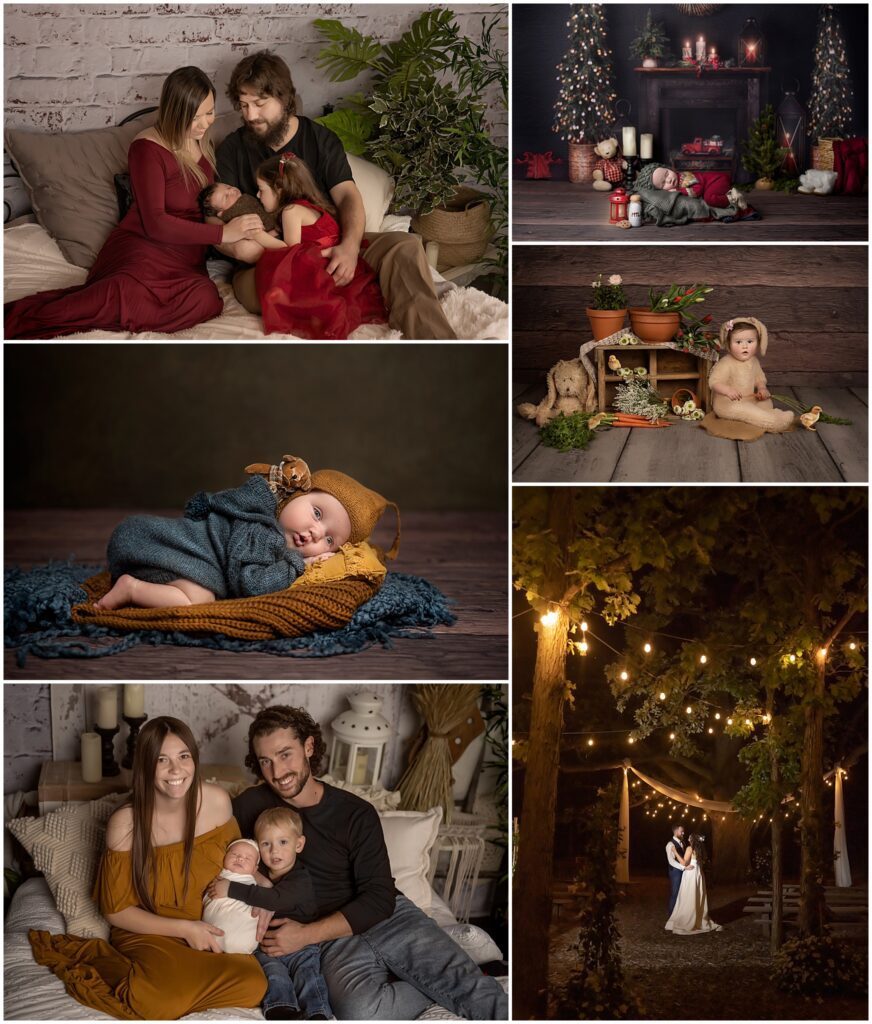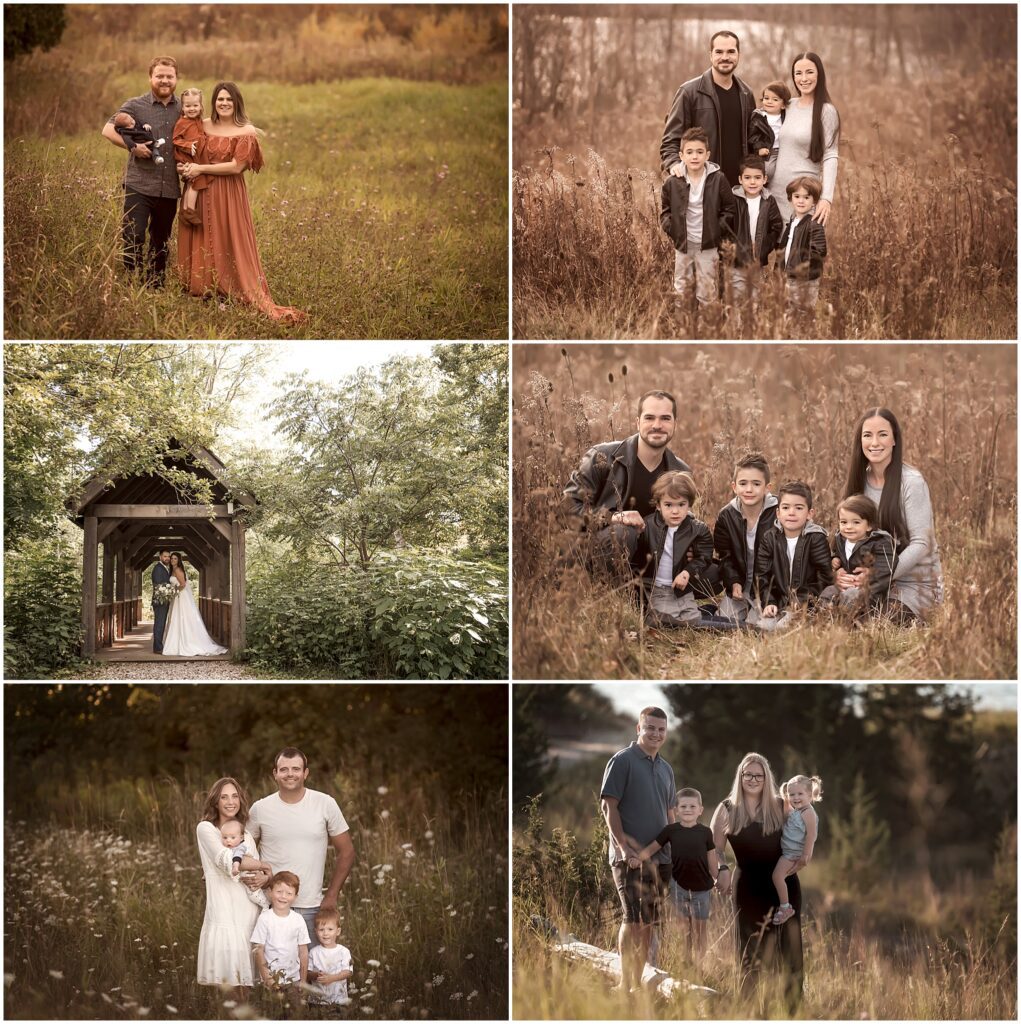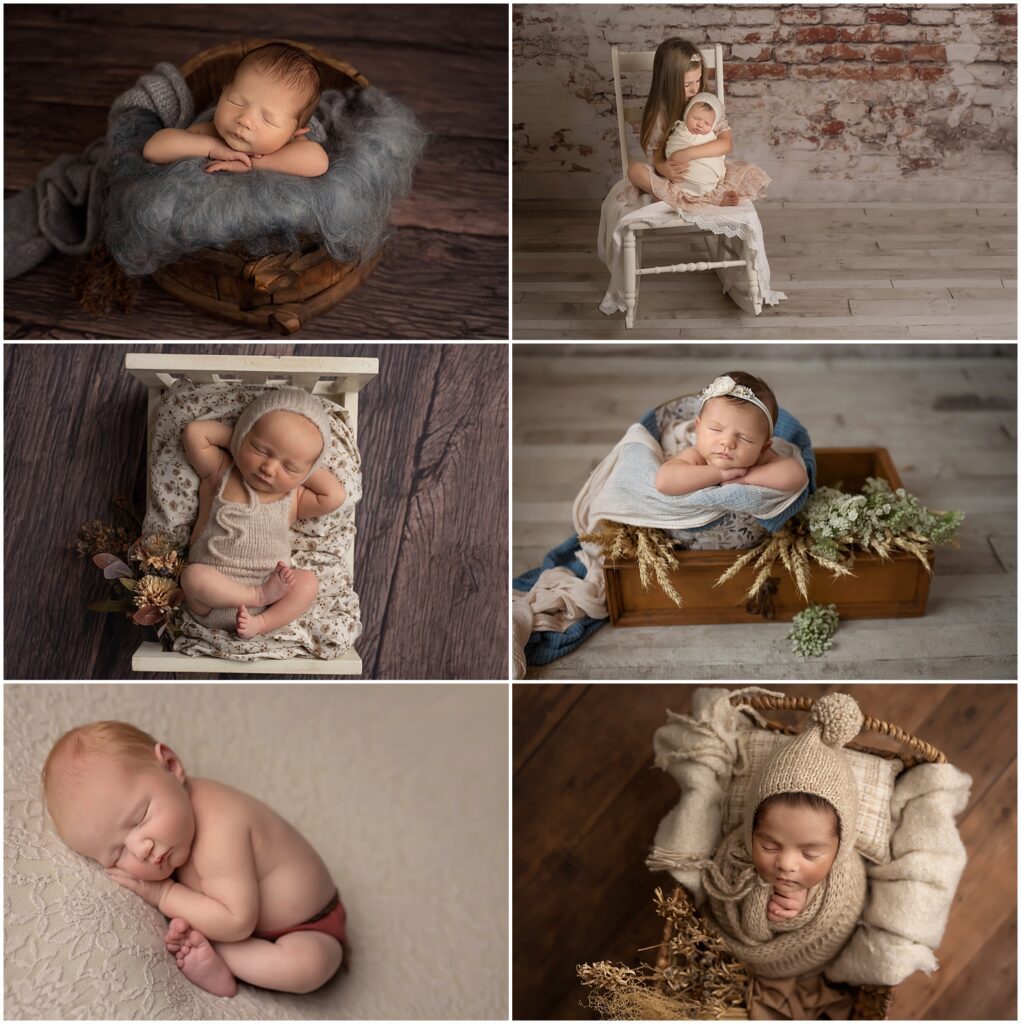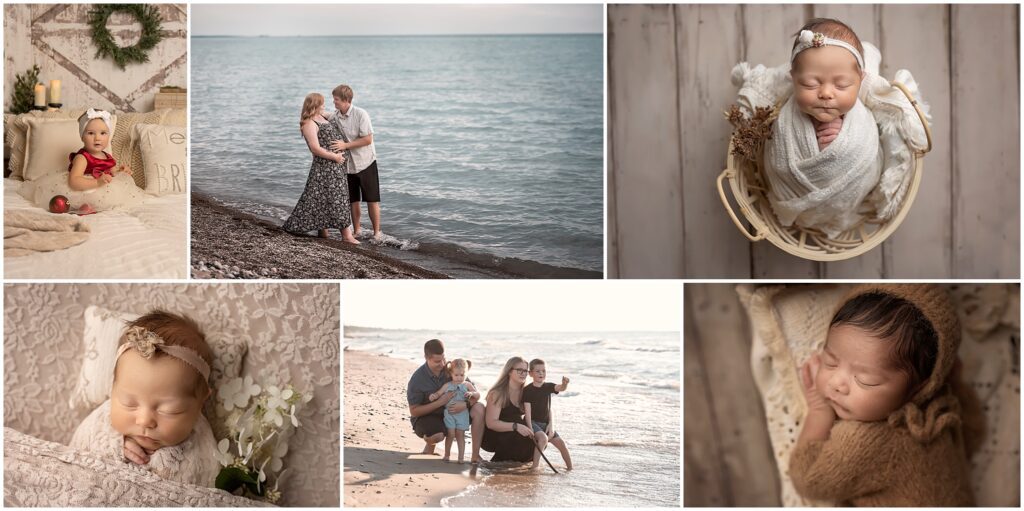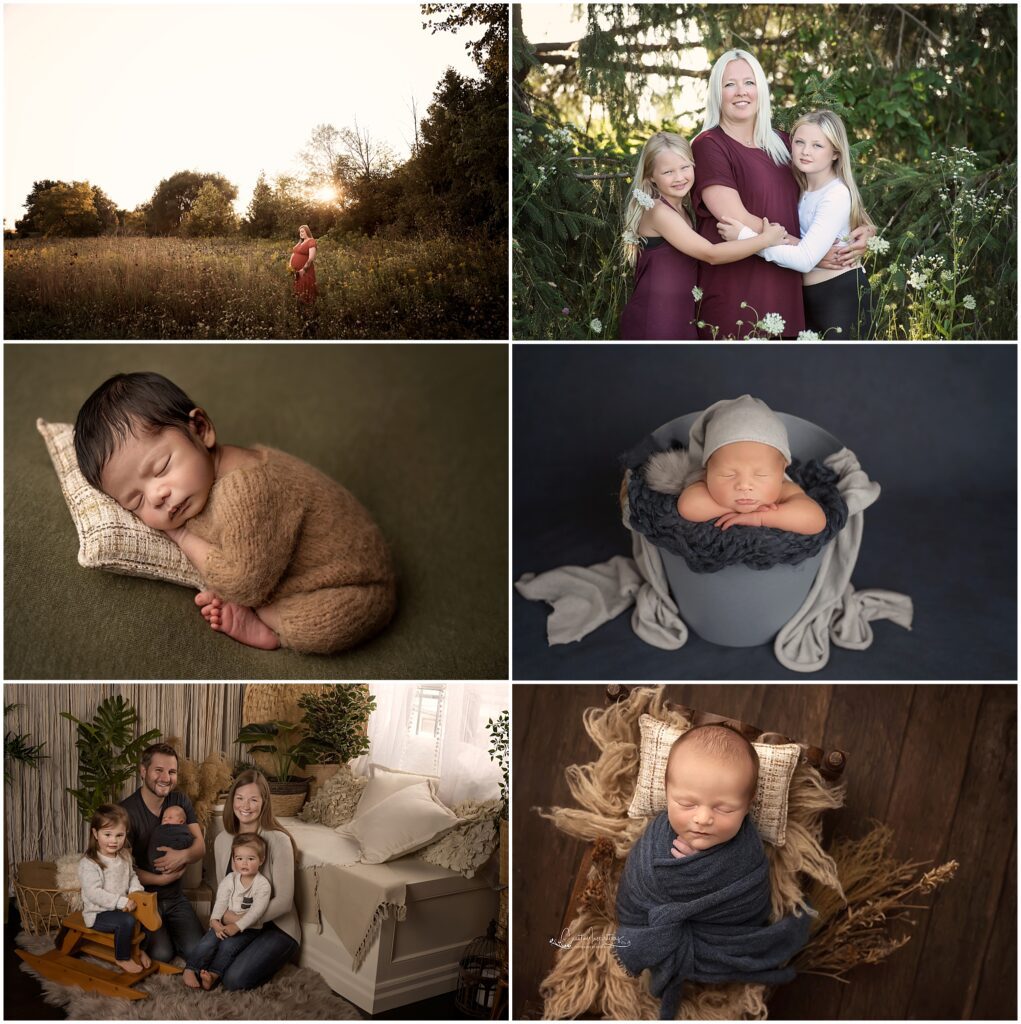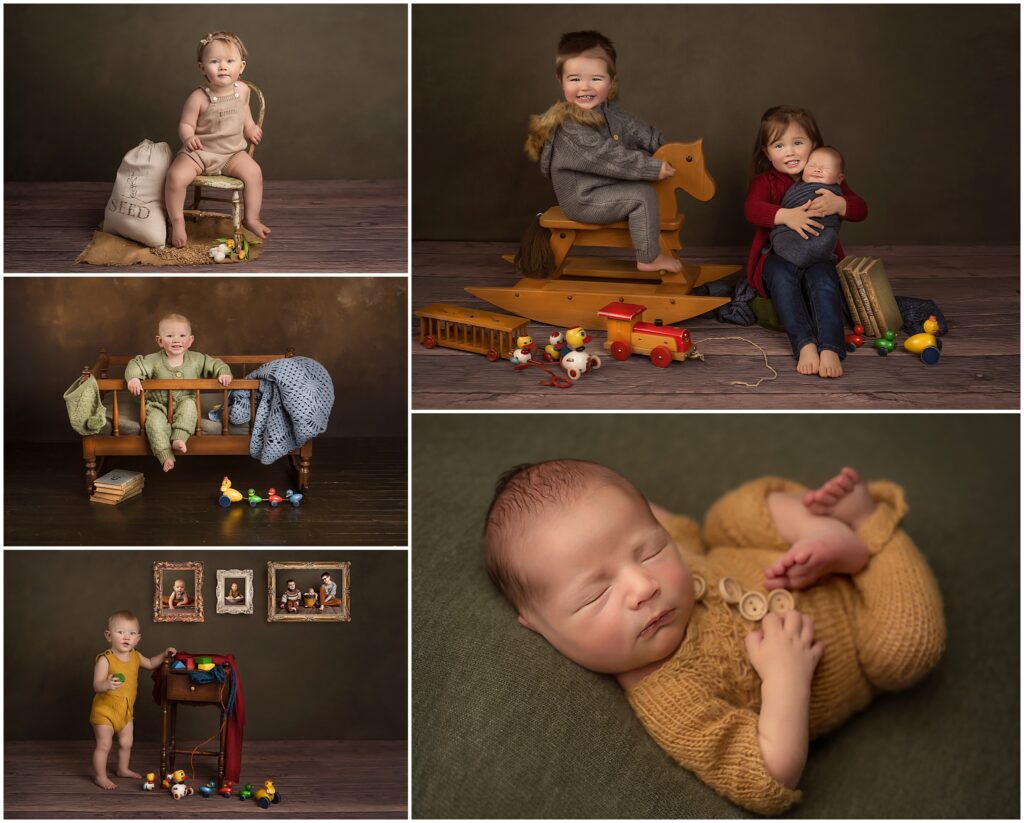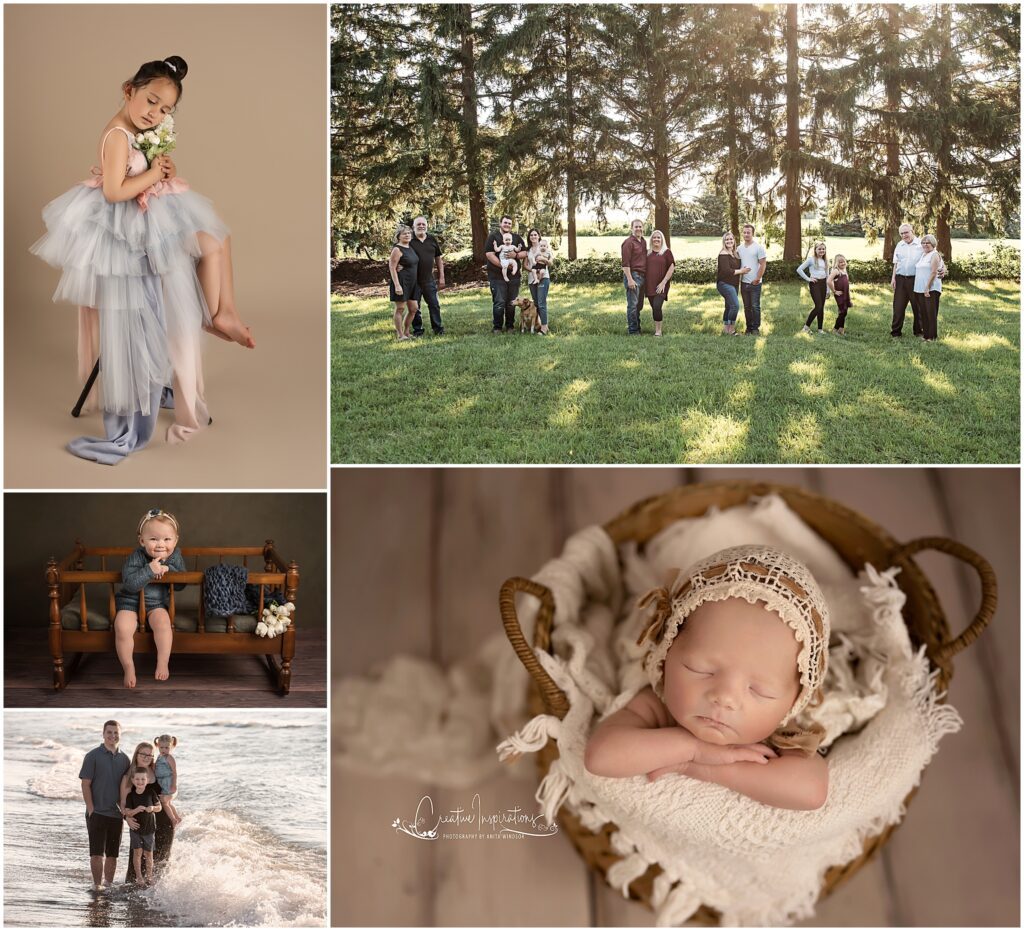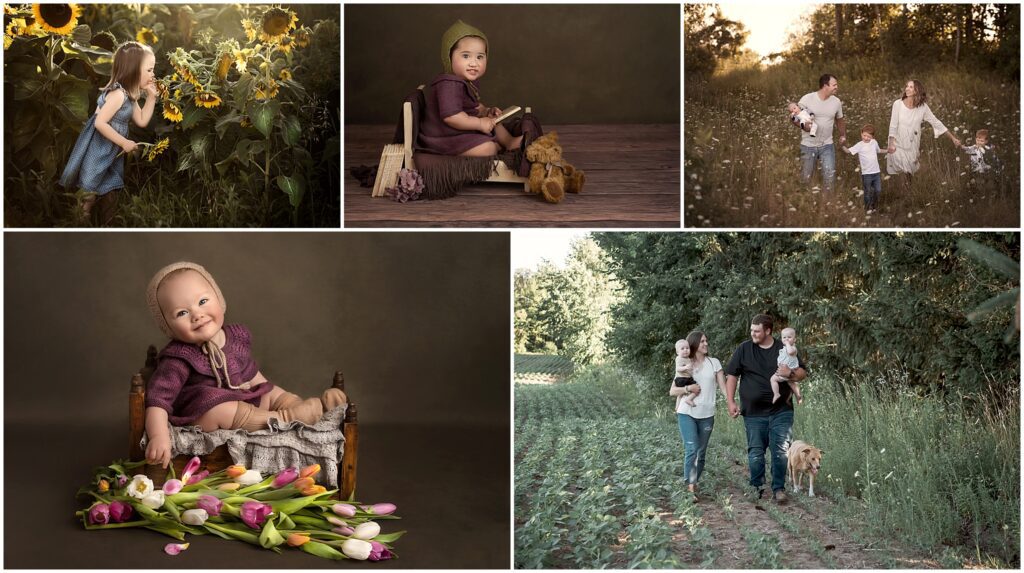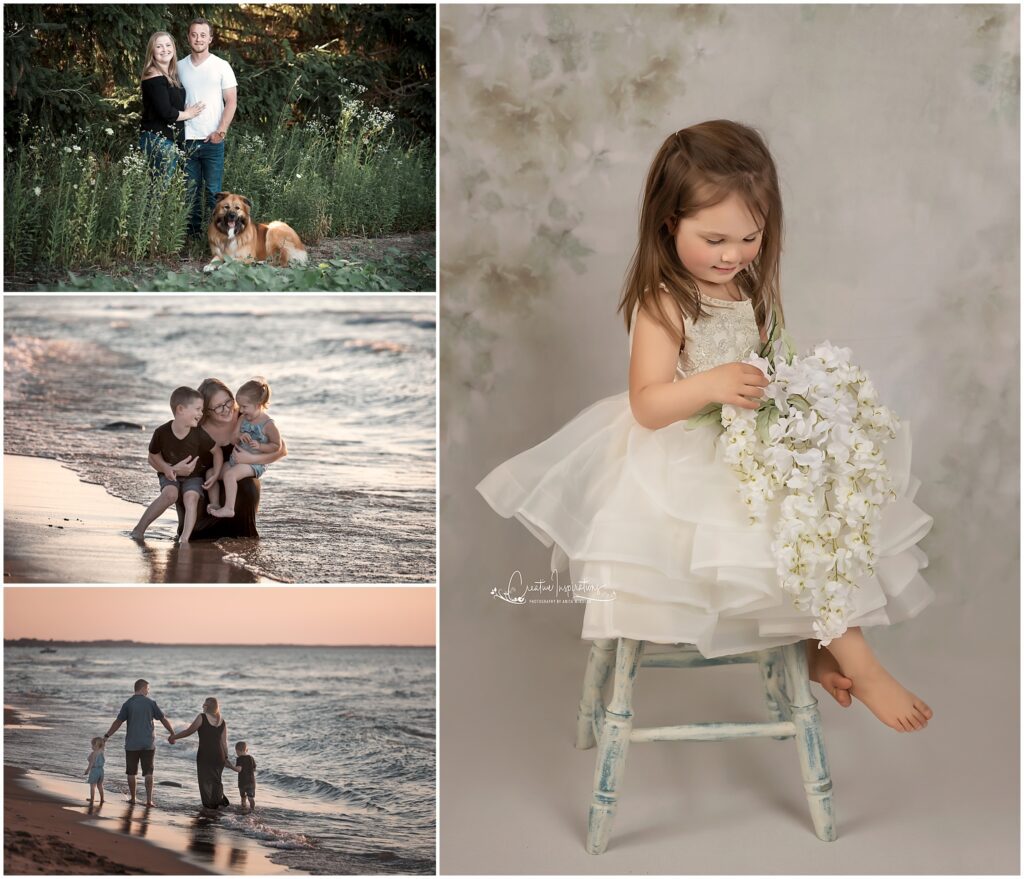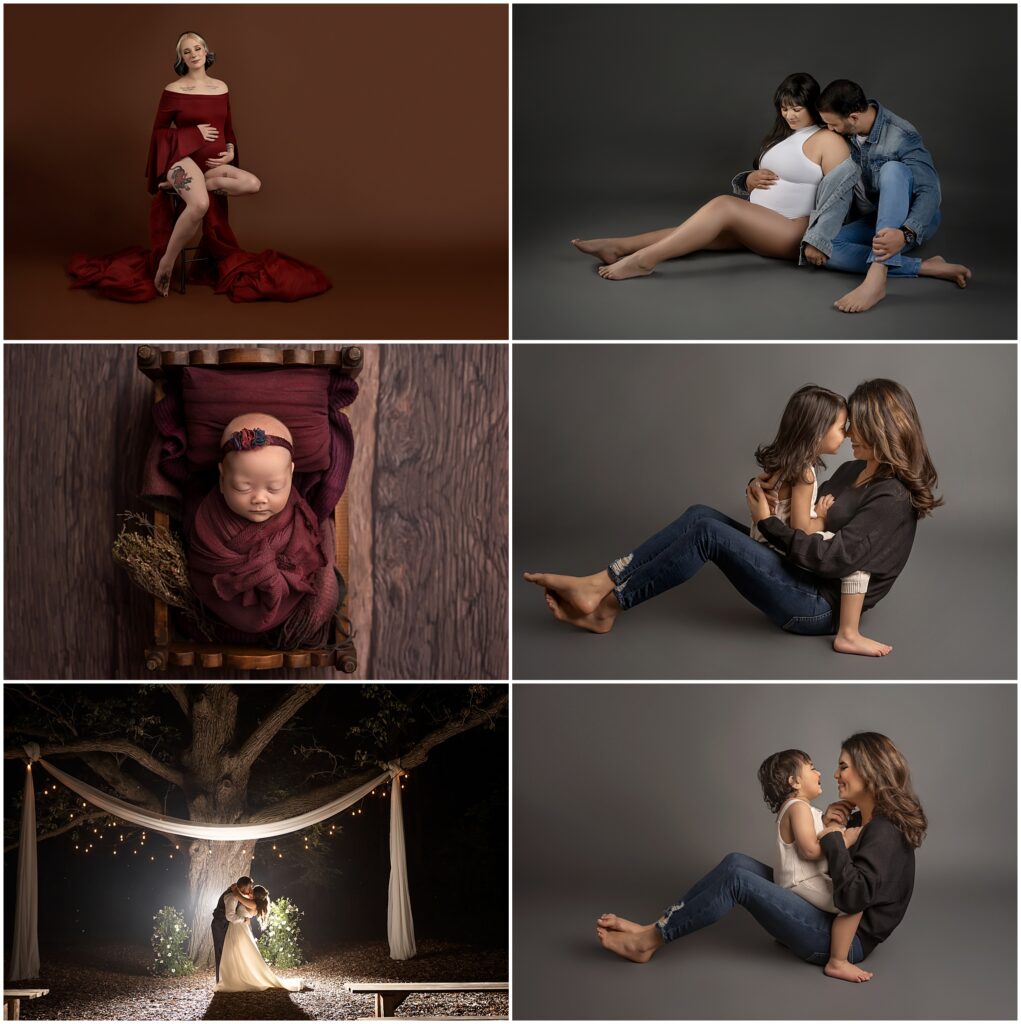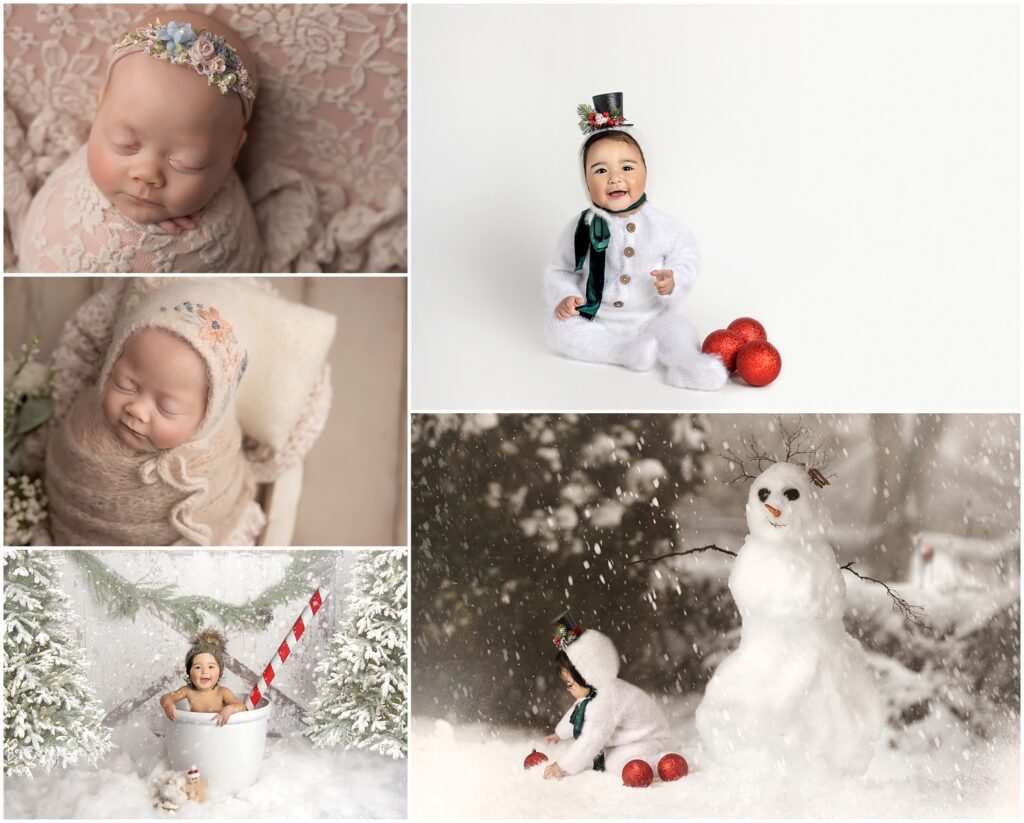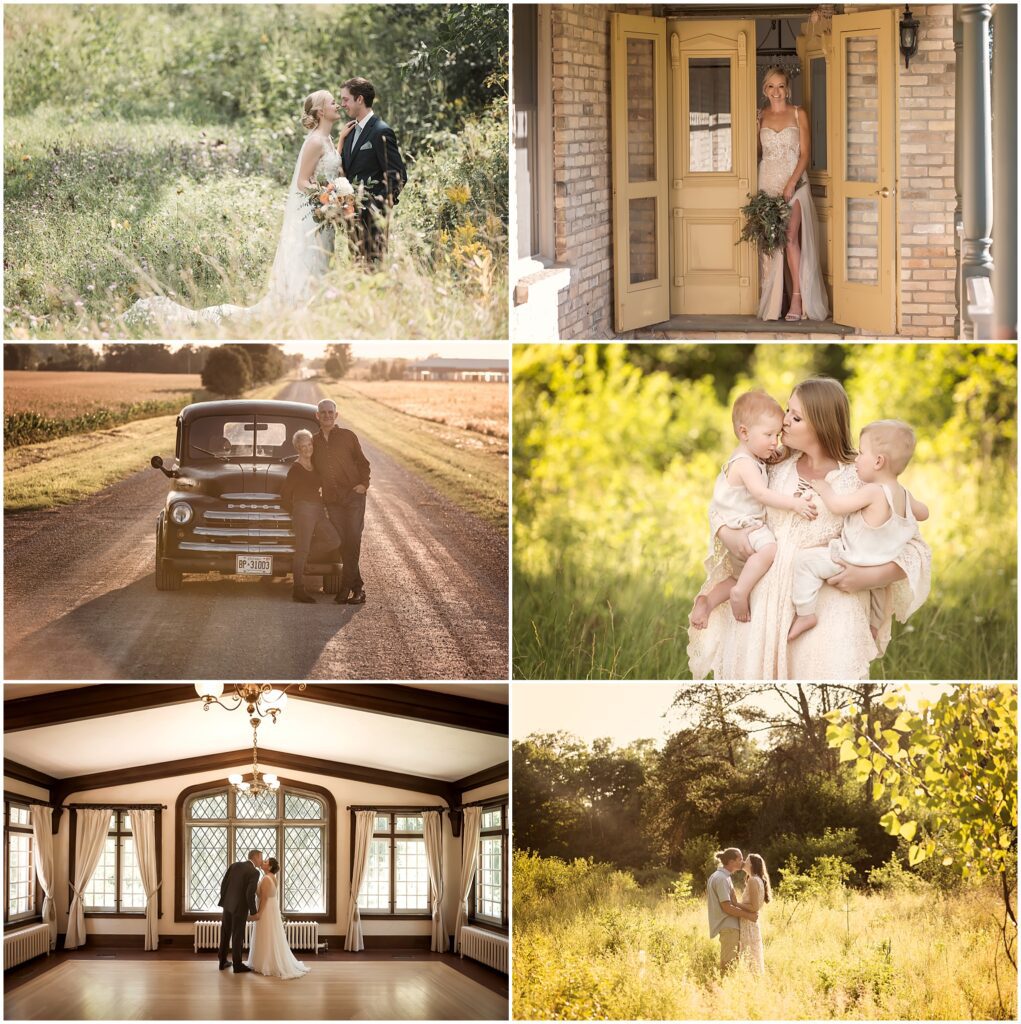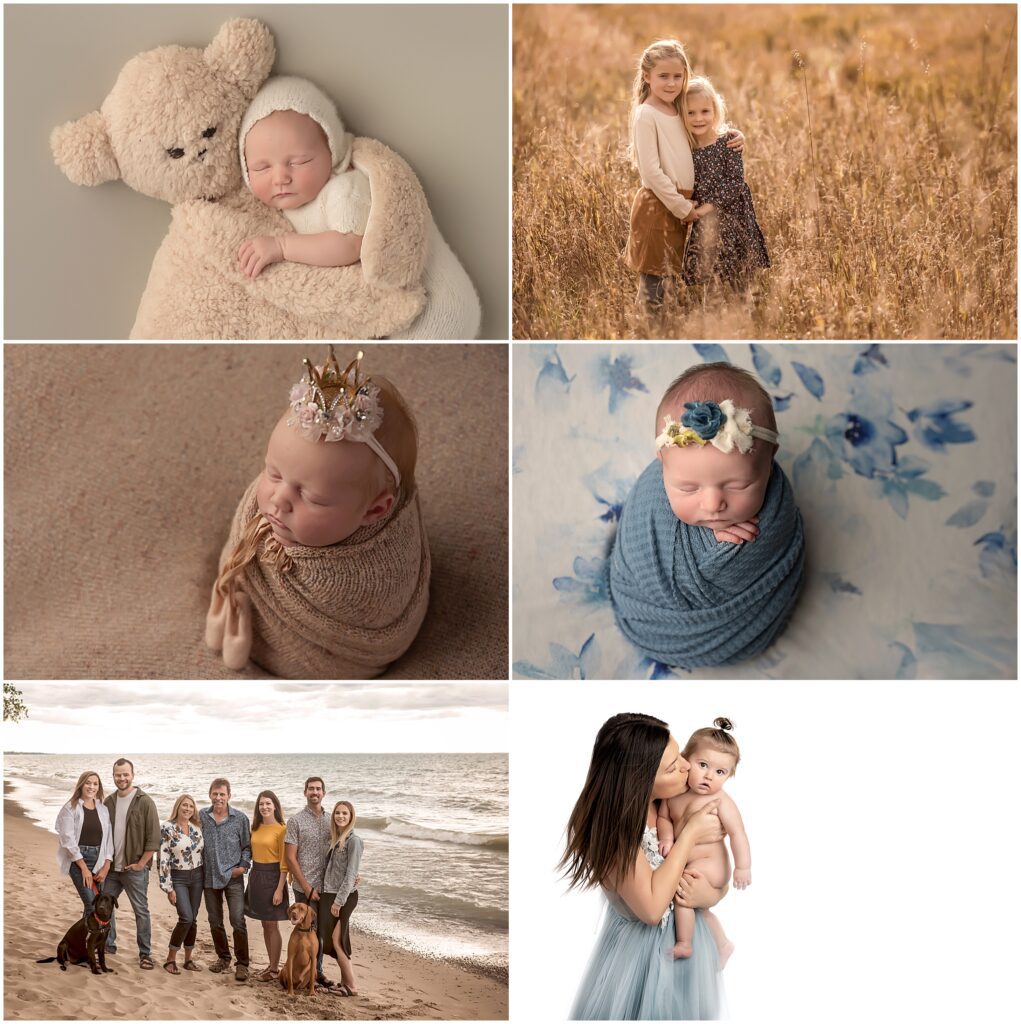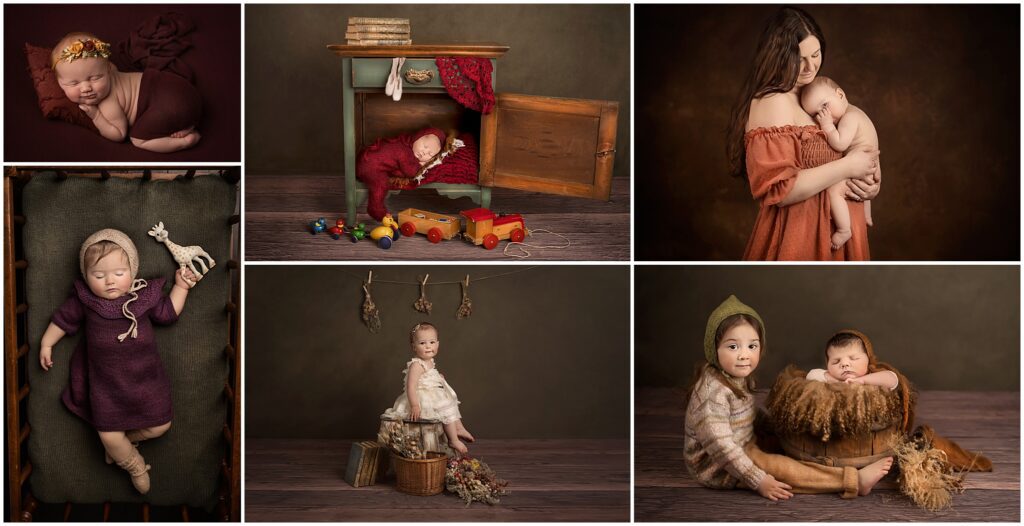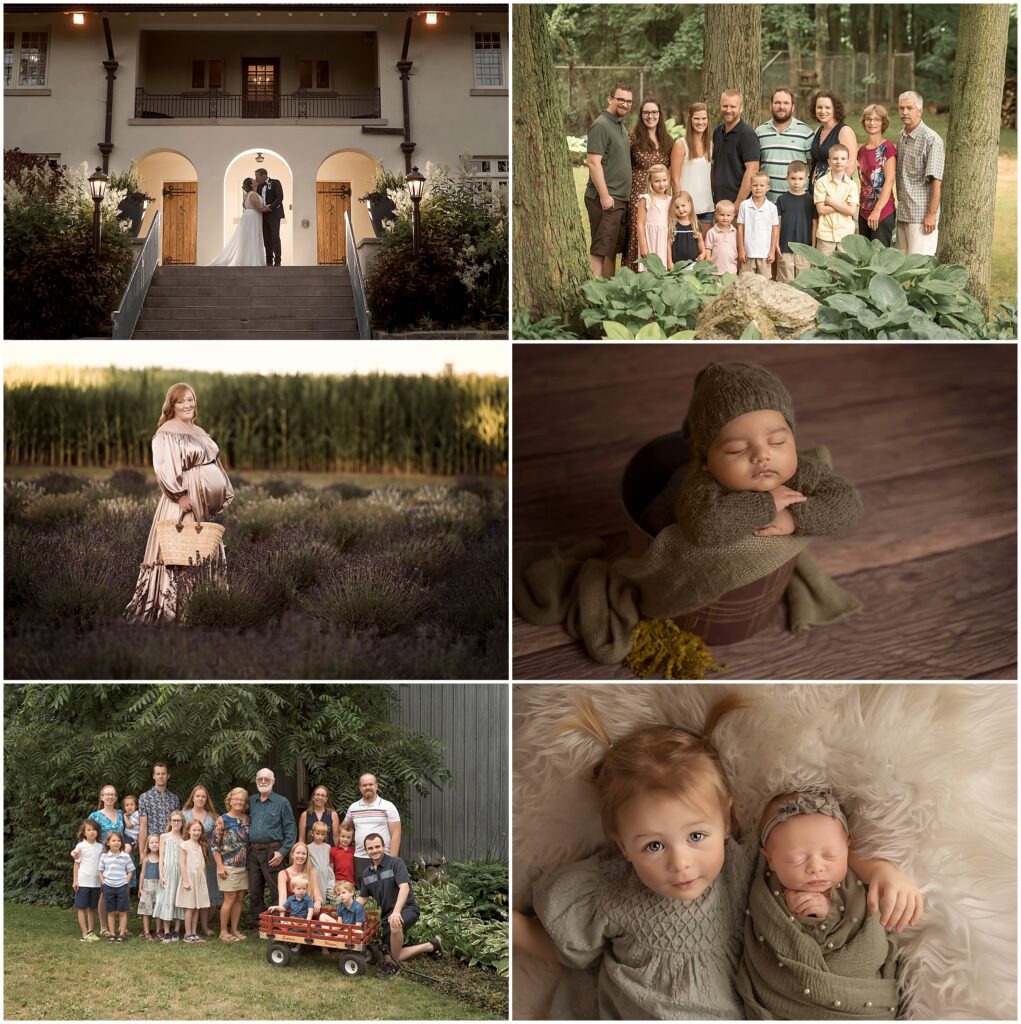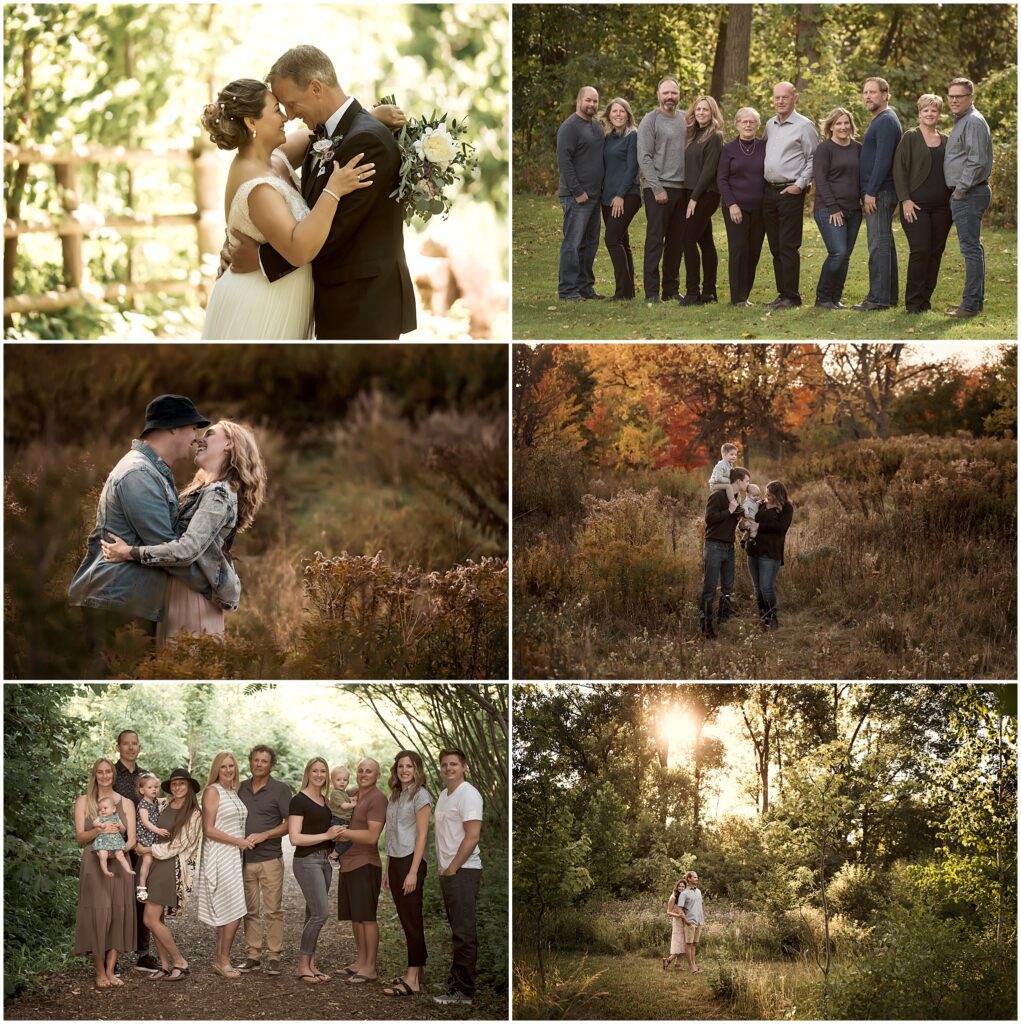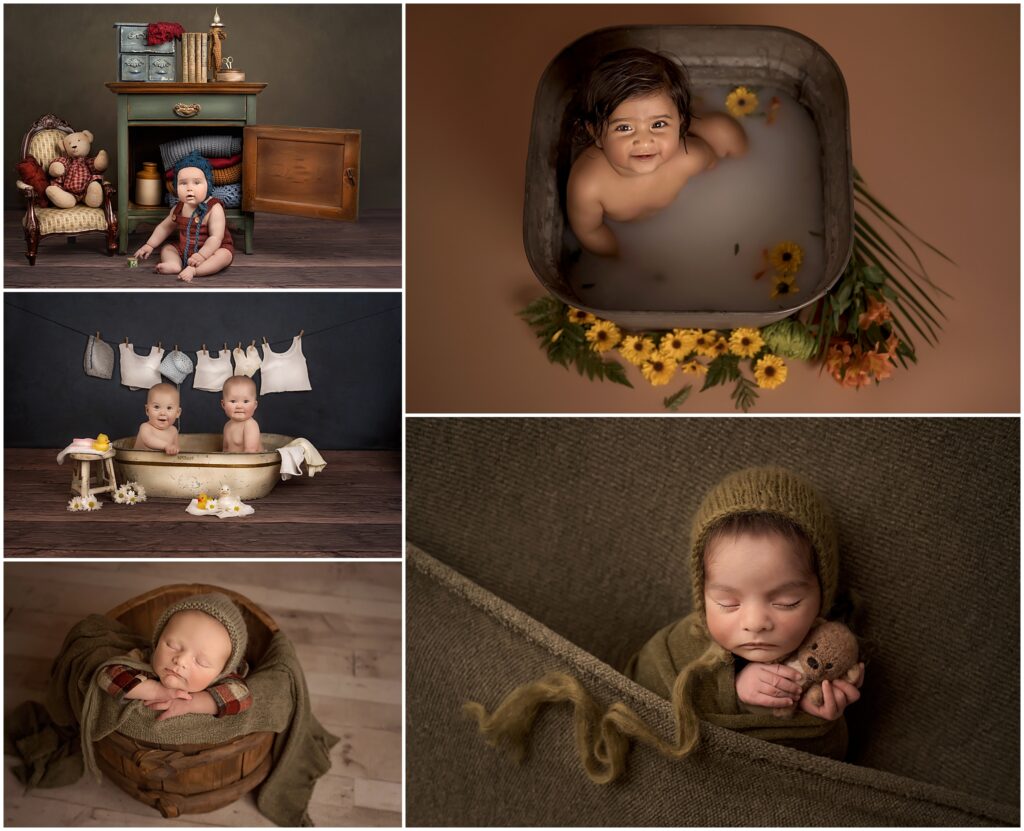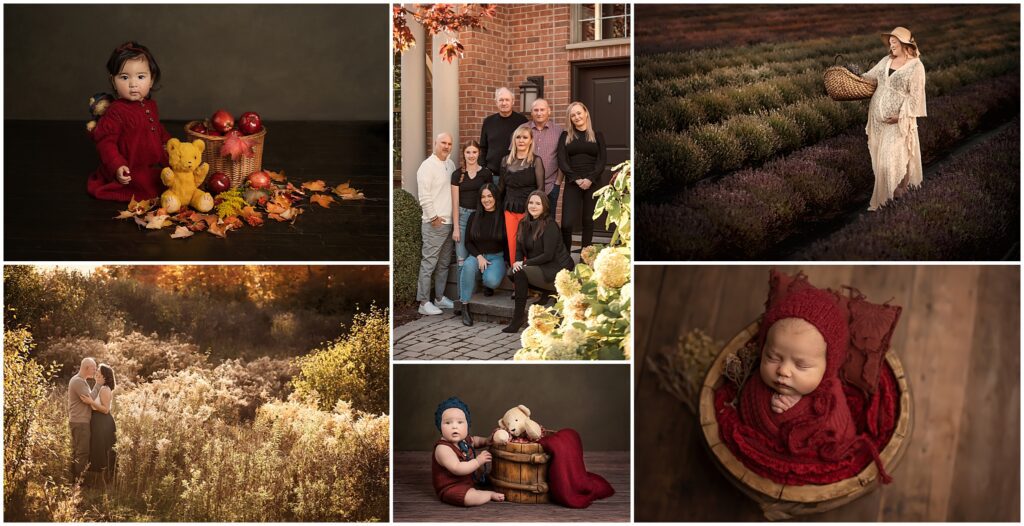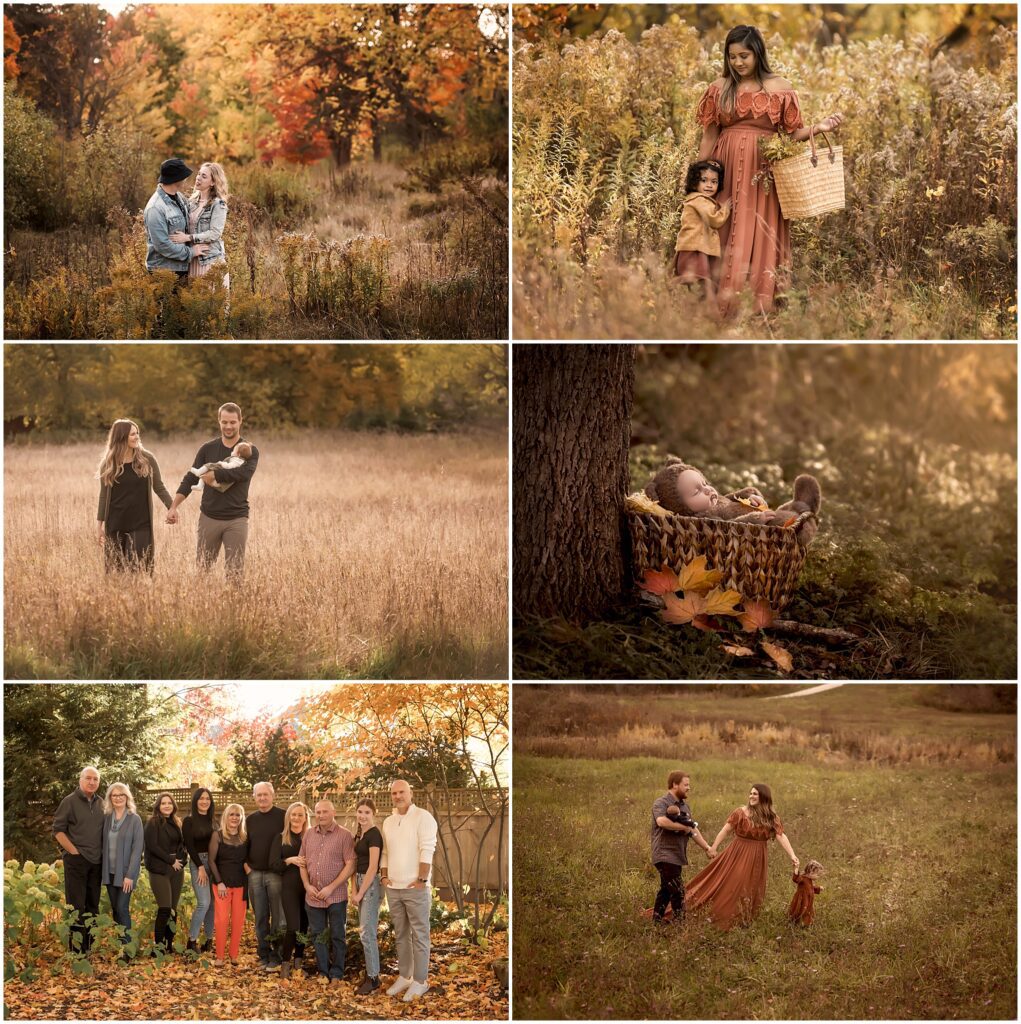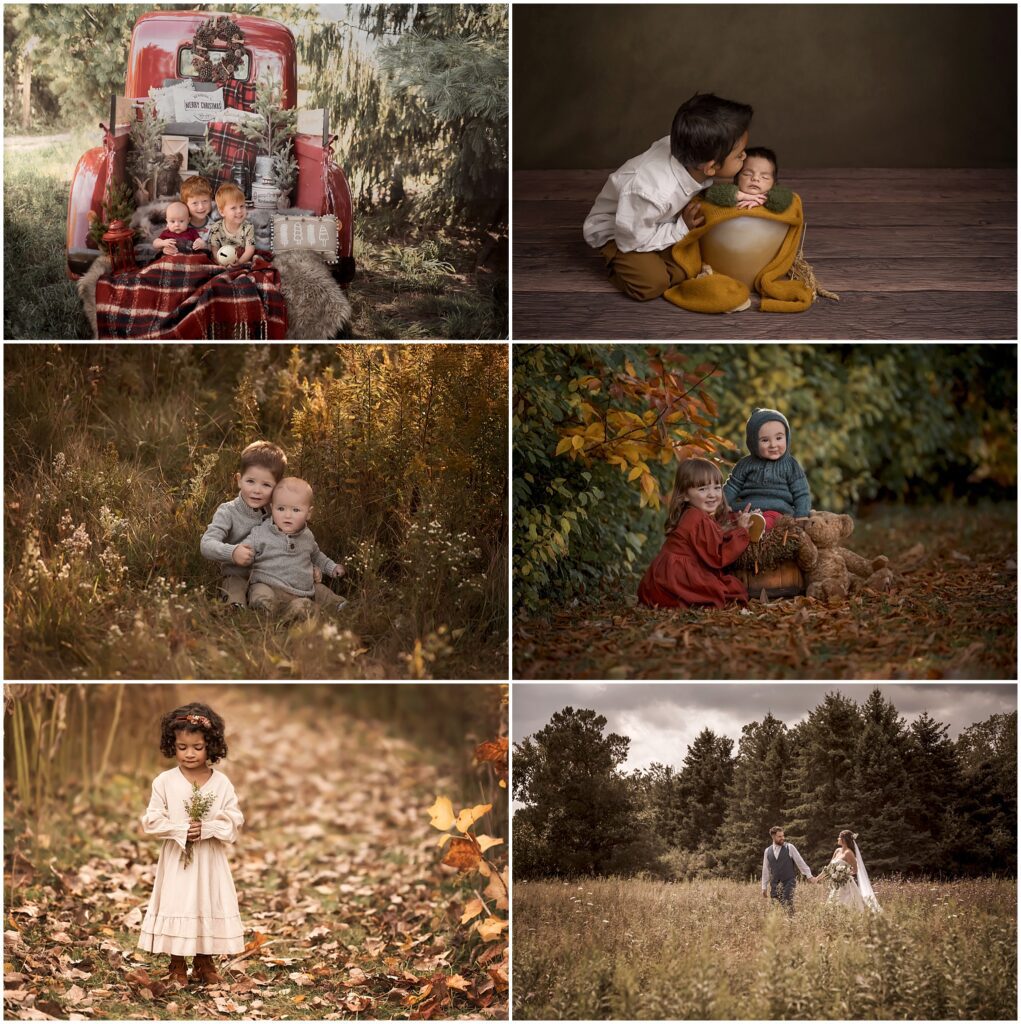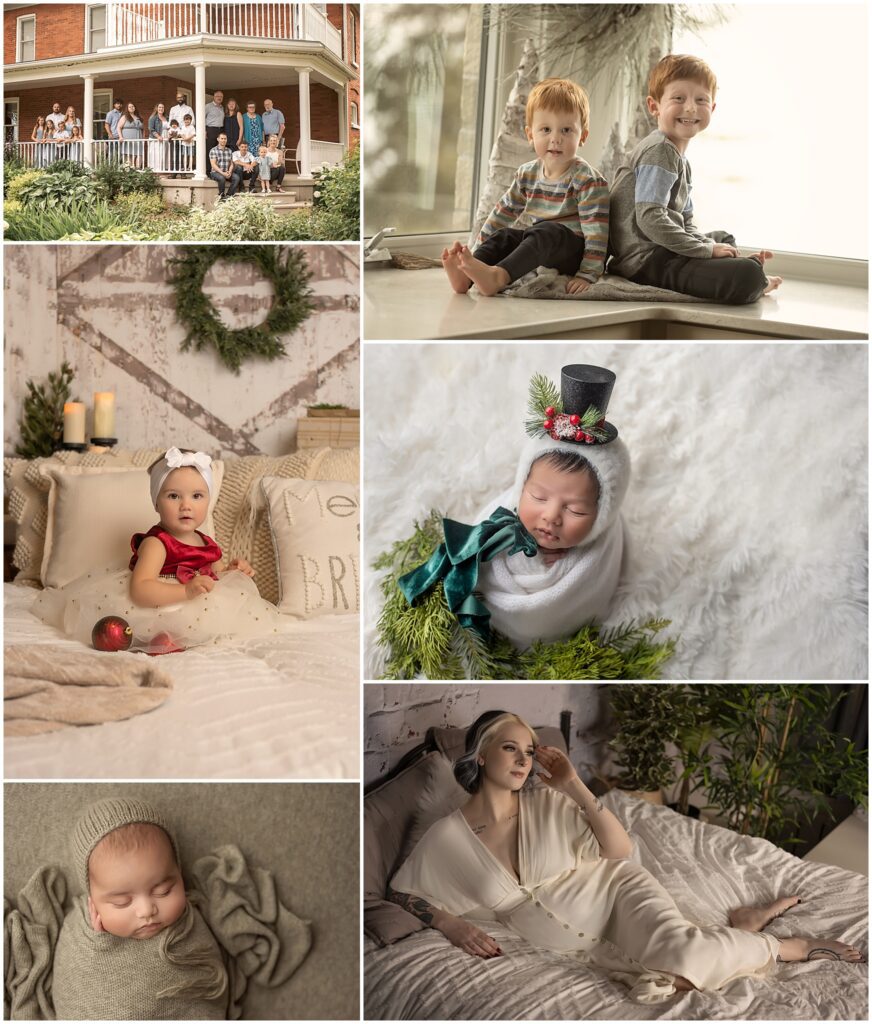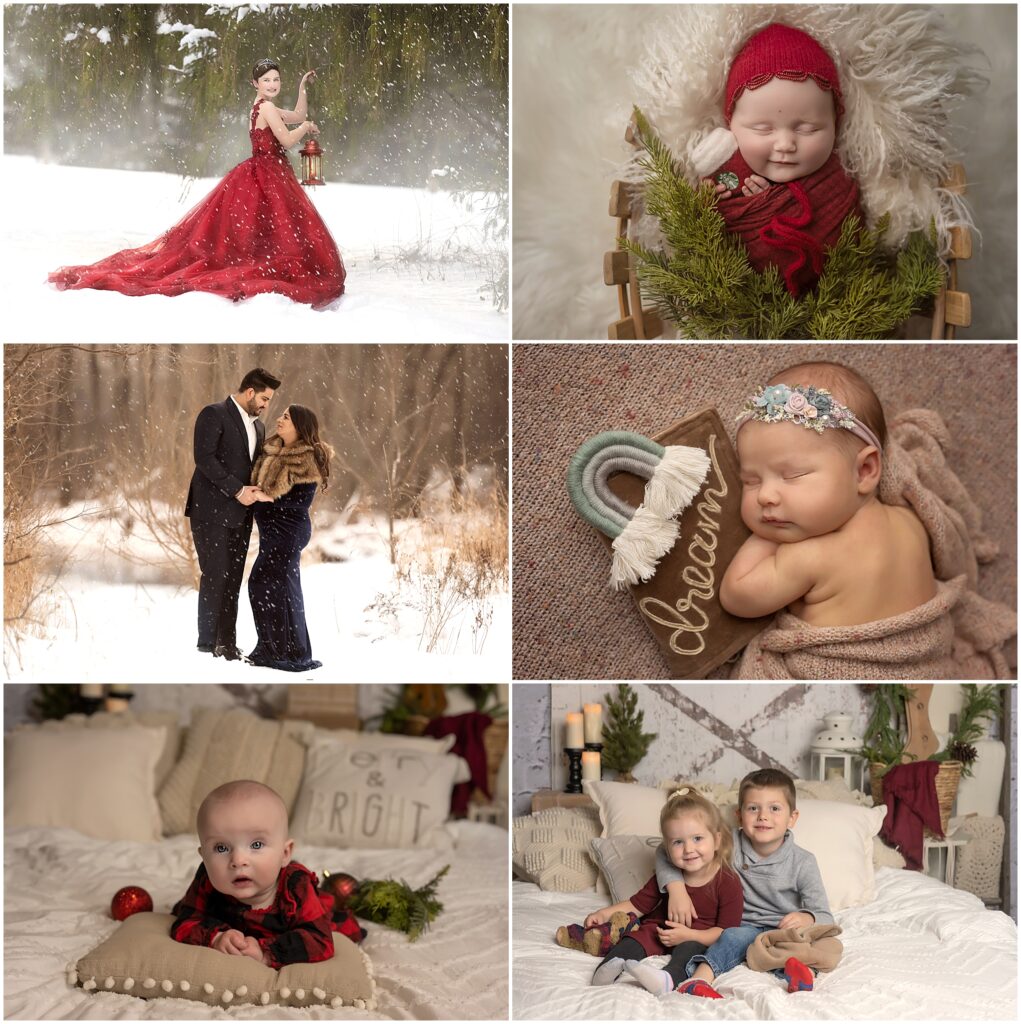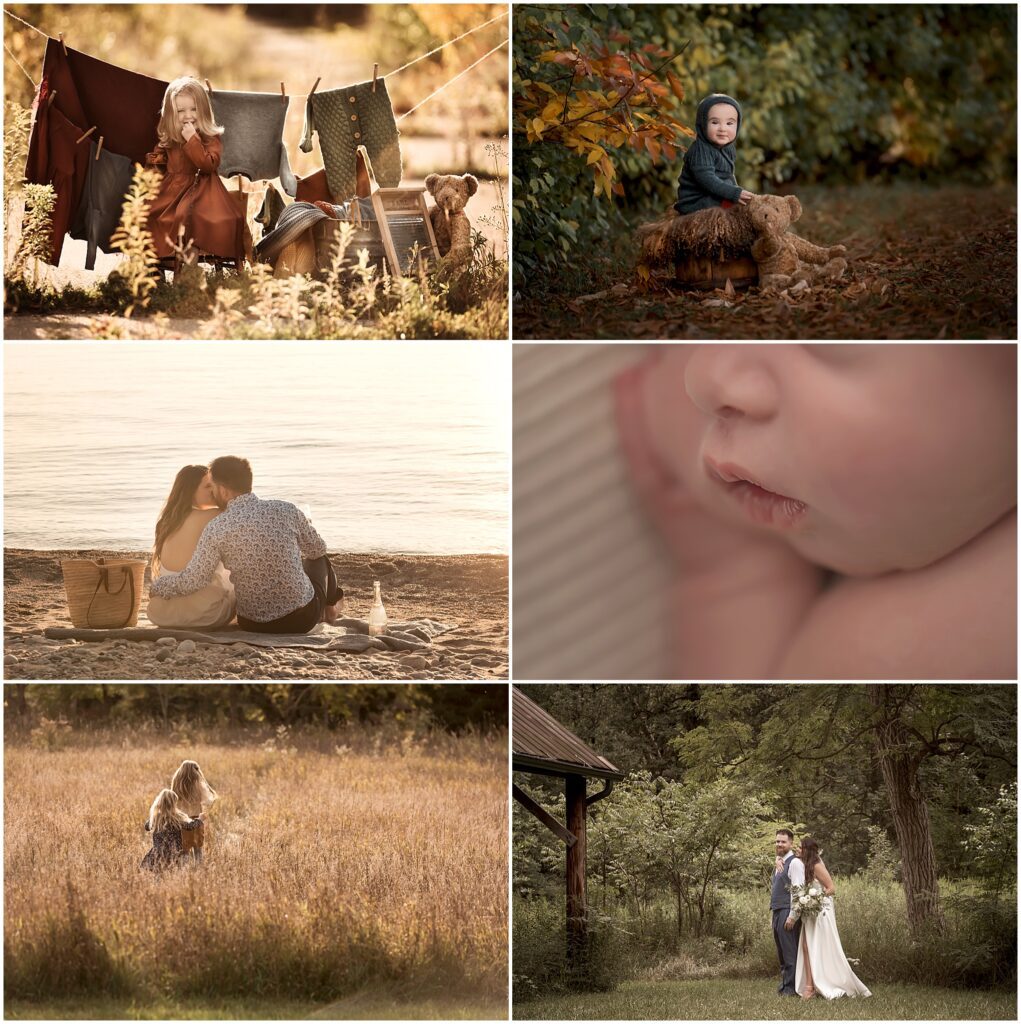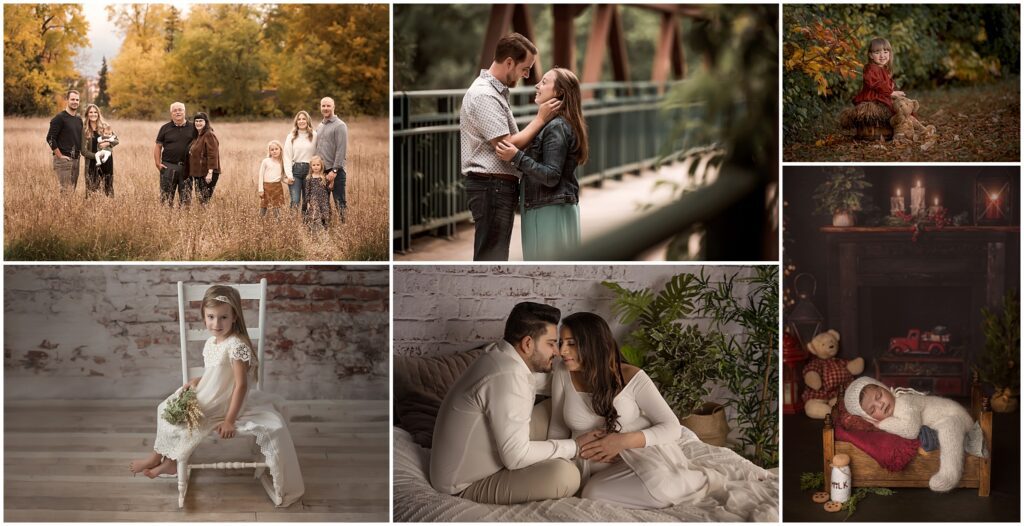 Facebook: Creative Inspirations Photography
Instagram: Creative Inspirations Photography
#newborn #newbornphotography #baby #APNPIMember #photographersinlondonontario #photographersinhuroncounty #newbornprops #ldnontphotographer #londonontario #babygirl #babyboy #lifestylephotography #apnpiphotographer #apnpicertified #ldnont #babywhisperer #londonontariophotographers #newbornposing #londonontariophotographer #londonfamilyphotographers #accreditednewbornphotographer #londonontariobabyphotographer #londonfamilyphotographers #londonontarionewbornphotographer #littledetails  #newbornmentoring #maternityphotography #londonmaternityphotographers #londonphotographystudio