Amanda & Myles – The Wedding
During my drive home after my day with Amanda & Myles, I thought to myself, "How did I get so lucky to capture this day, for this amazing couple?". Seriously…the most beautiful bride and groom, the fun, the smiles, all in a perfect backyard setting on a sunny day. I love watching a bride and groom together, especially when they make each other laugh, and be so genuinely happy and in love. I probably said "aaww" 100 times that day, audible or not.
I also love backyard weddings – so personal and intimate, and so special. I knew Amanda would be stunning, and also that Myles would make her laugh all day. Their family and friends were all so happy…my heart was truly full at the end of the day!
Congratulations Amanda and Myles – capturing your day was a true pleasure, and I loved getting to know you two. This is just a glimpse into your day…hope you enjoy it!
Anita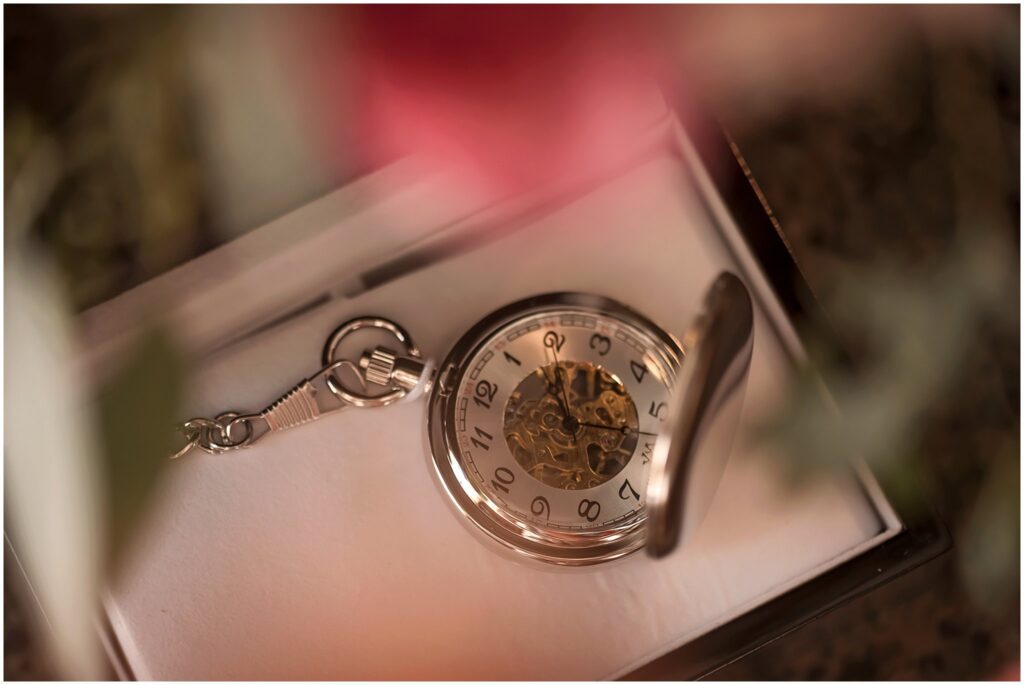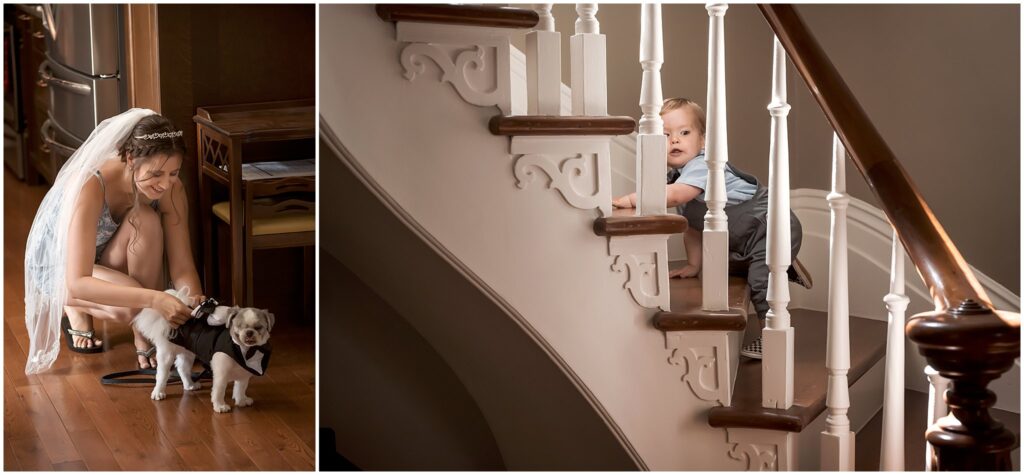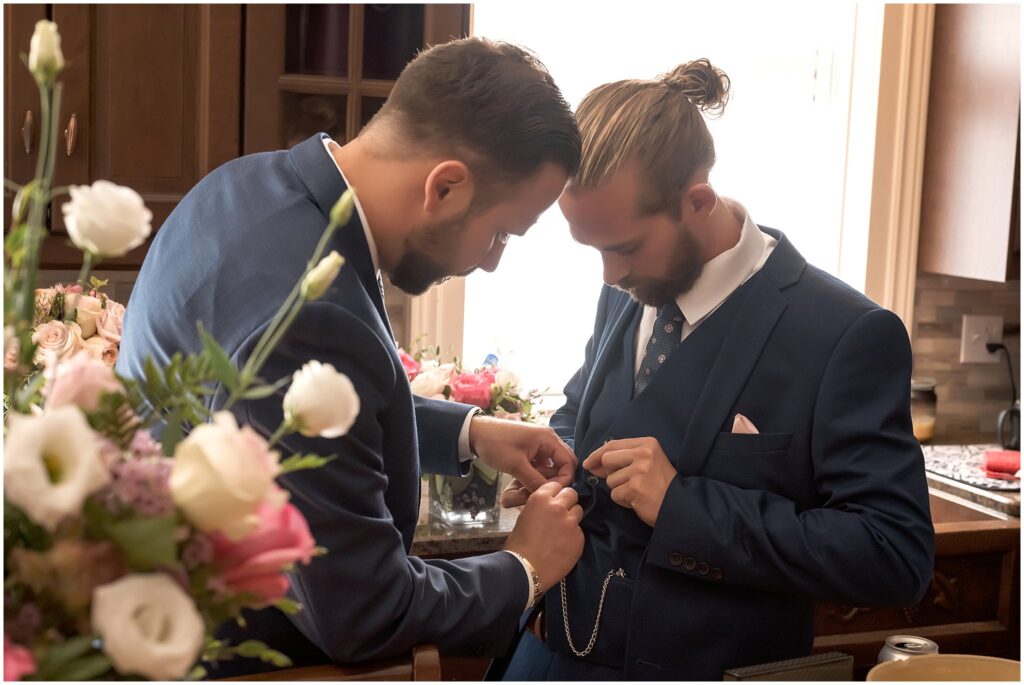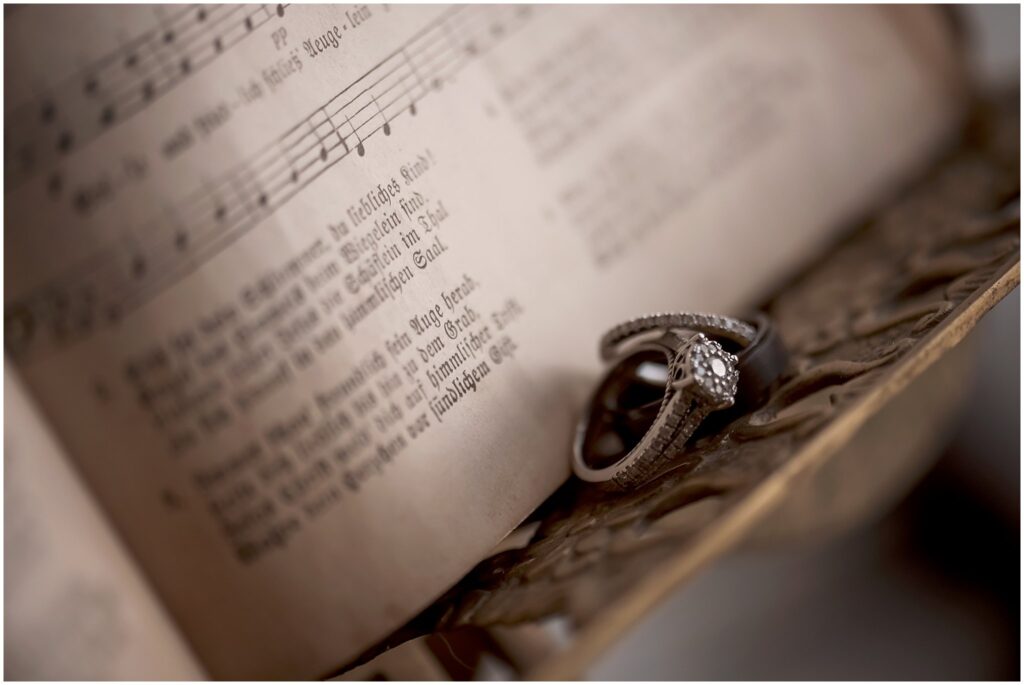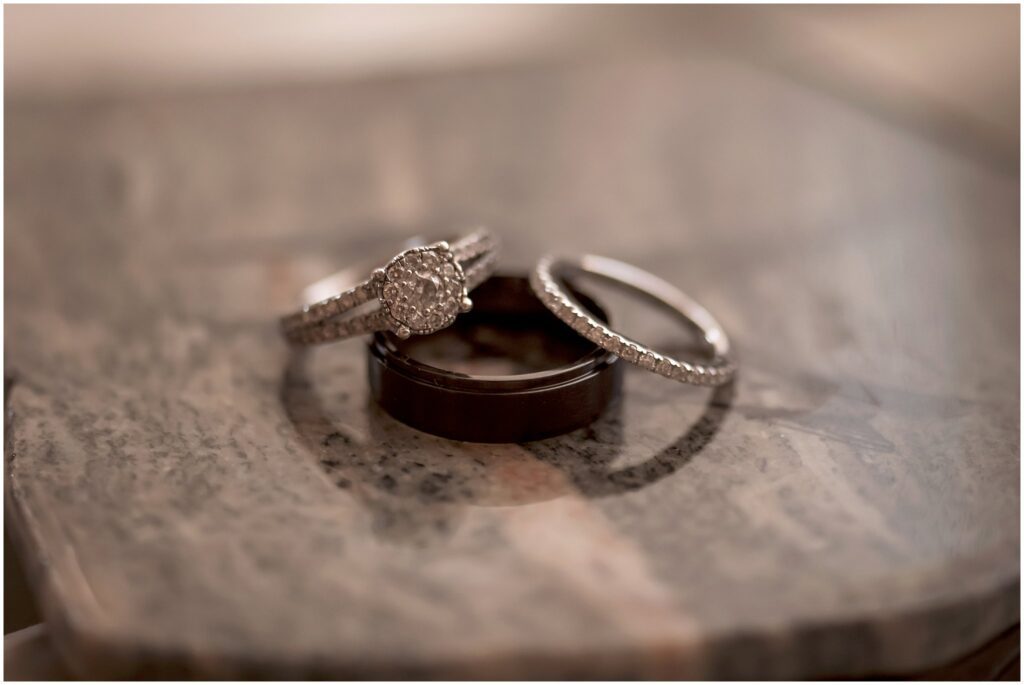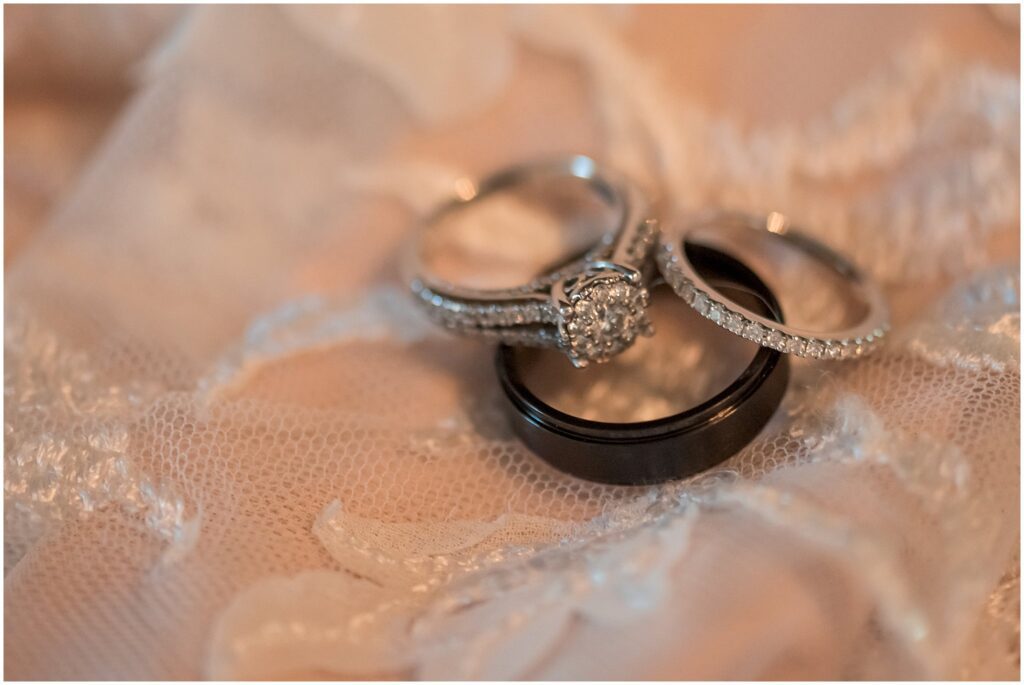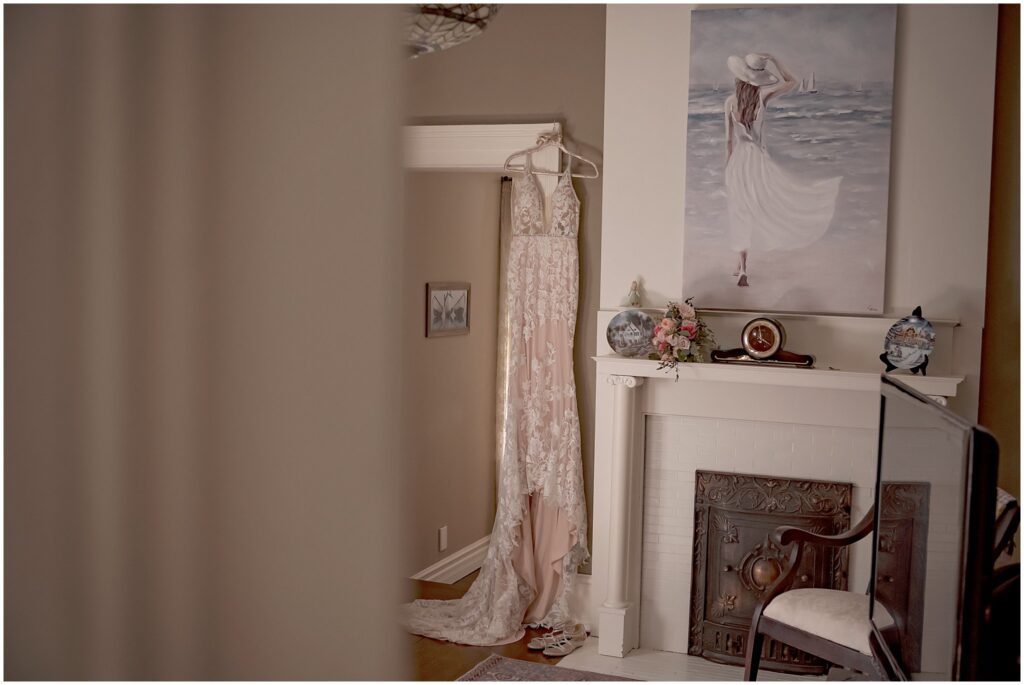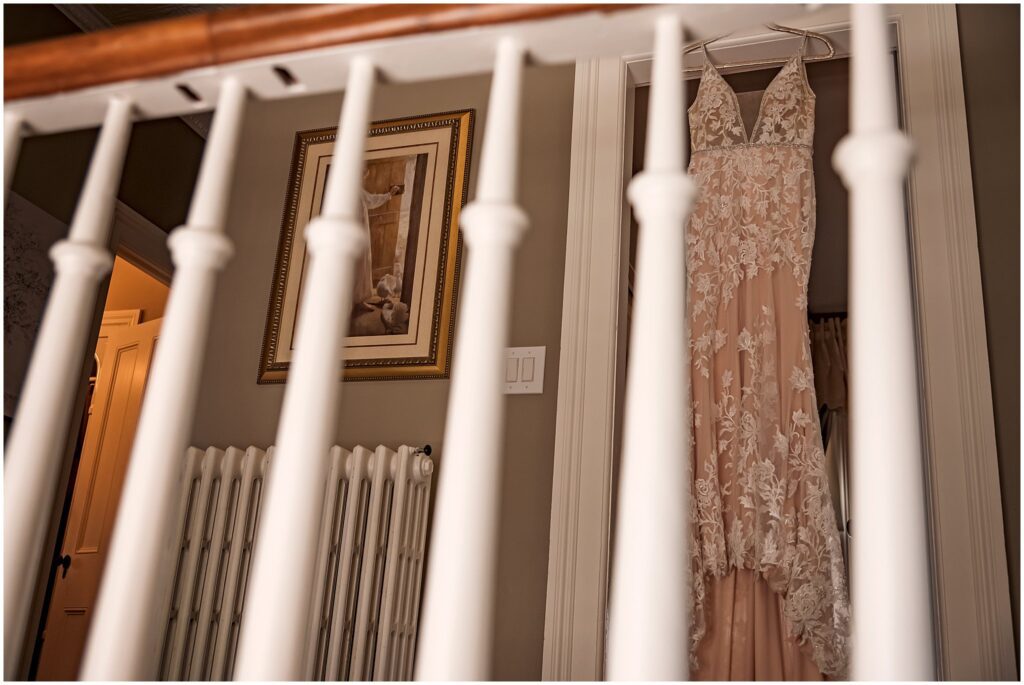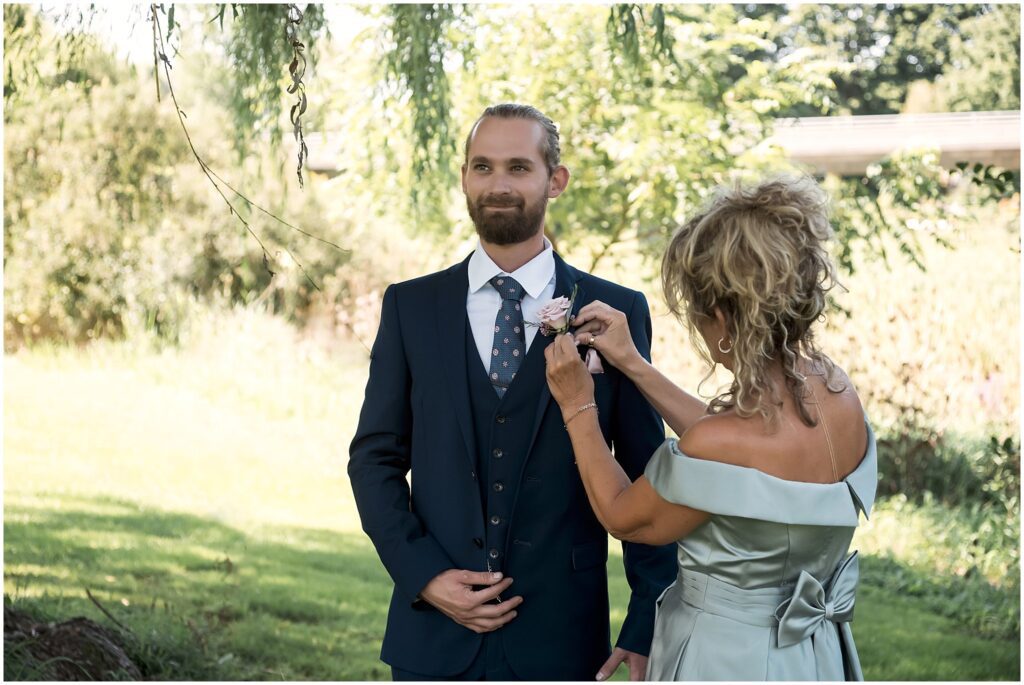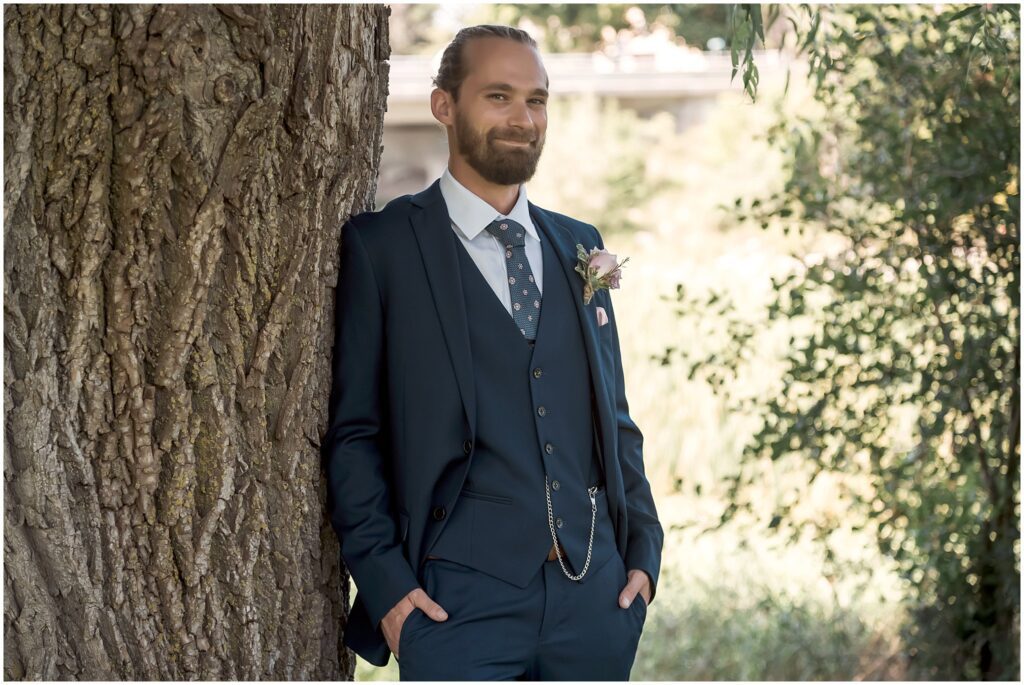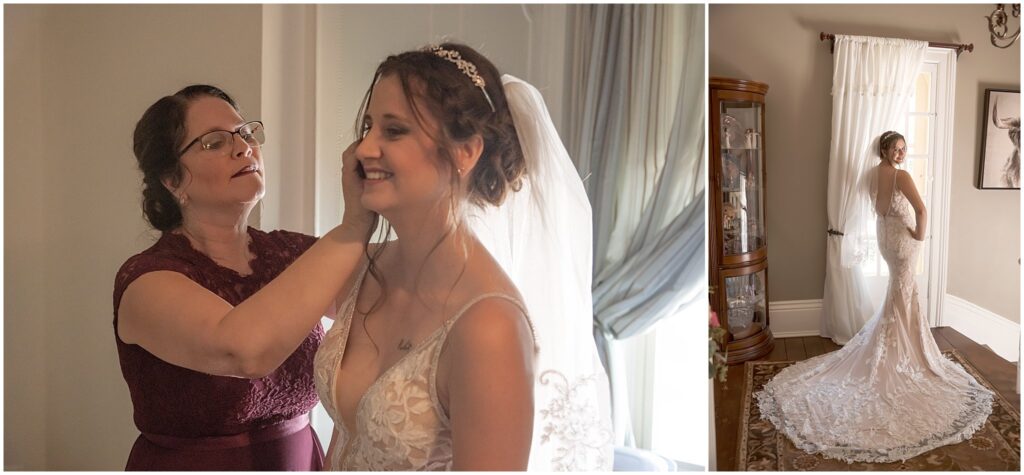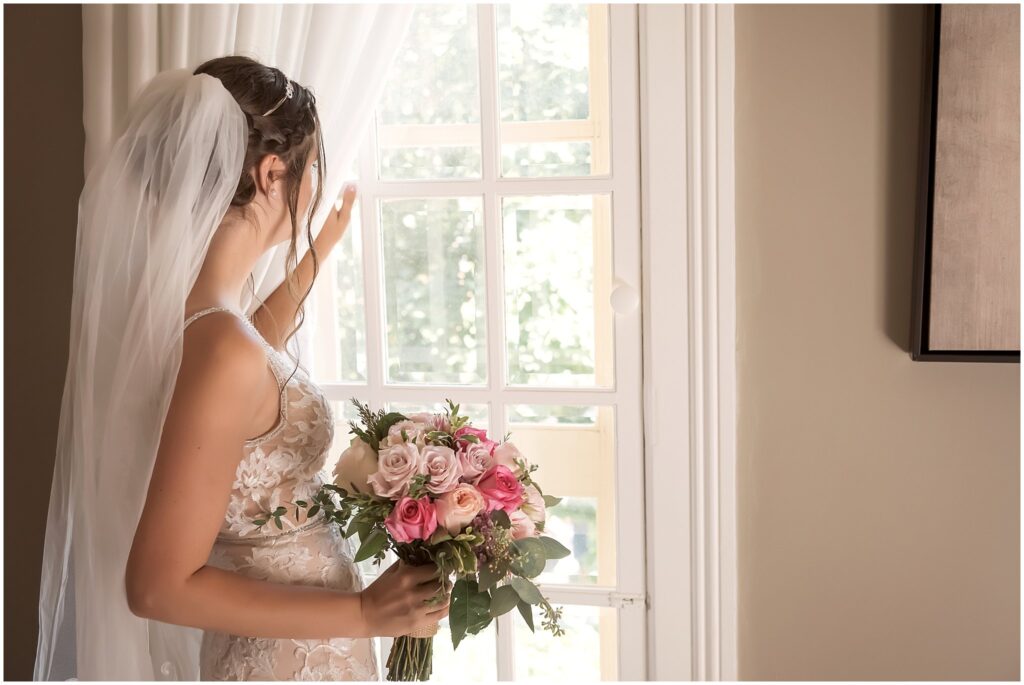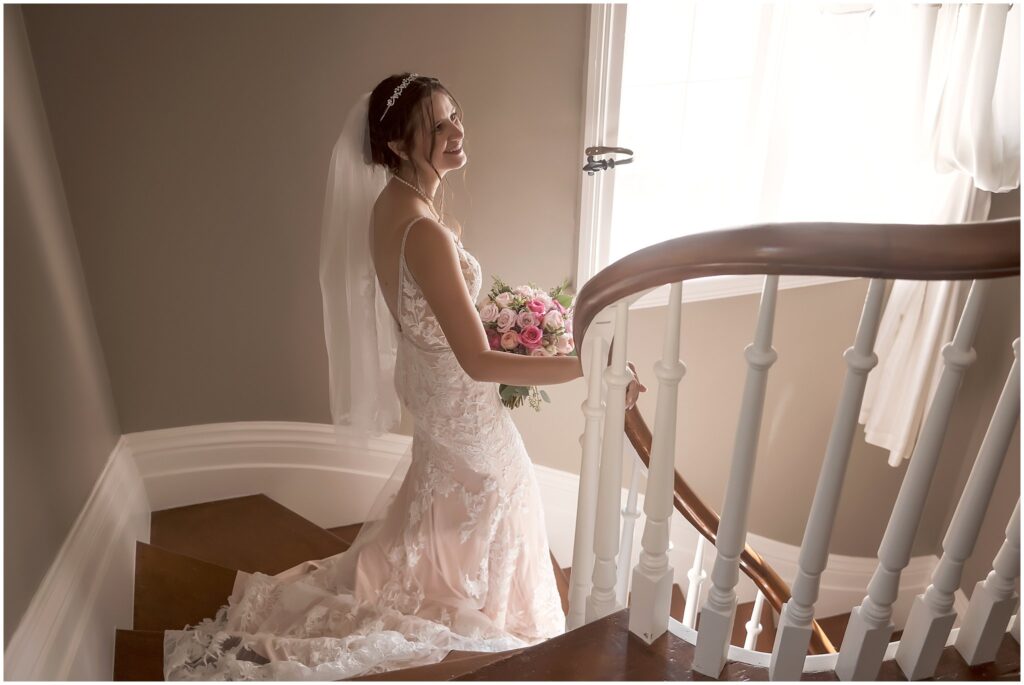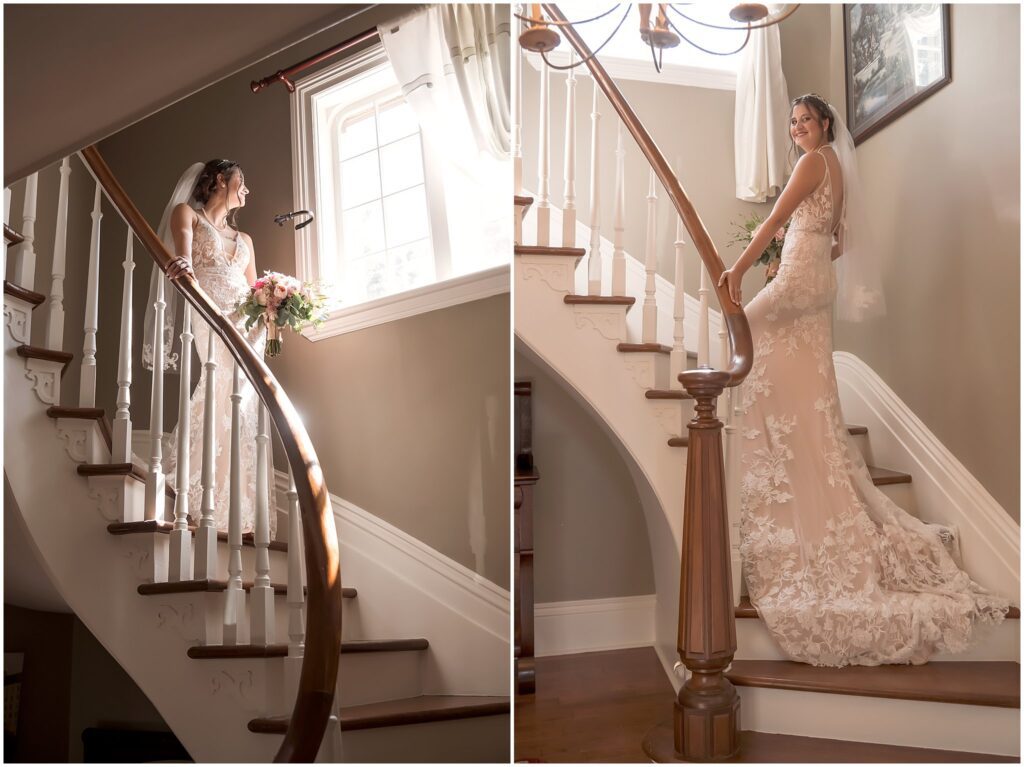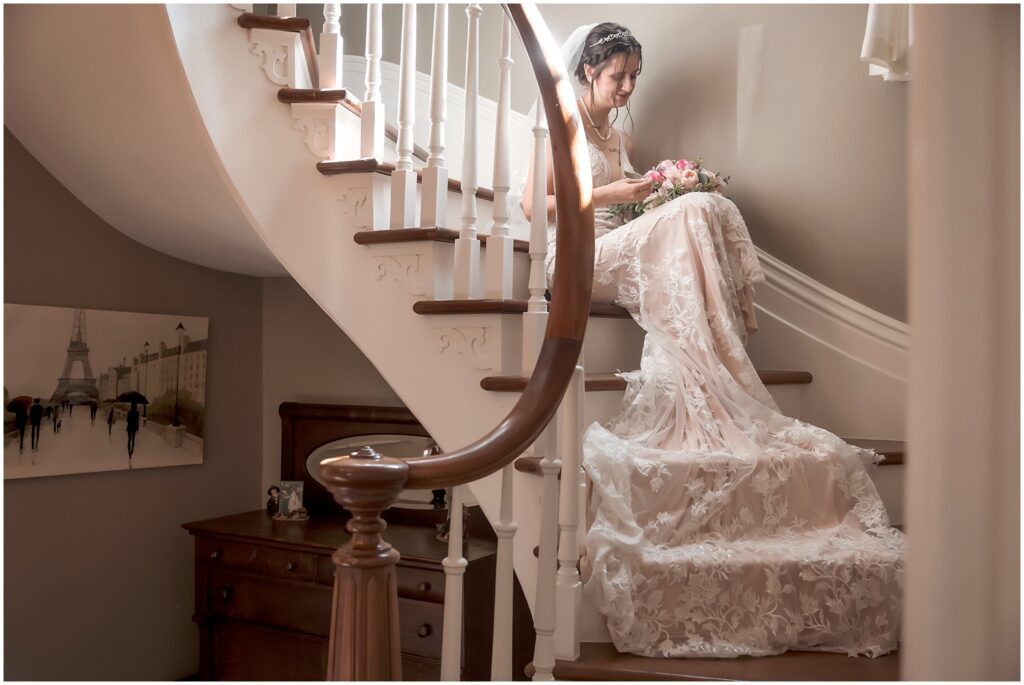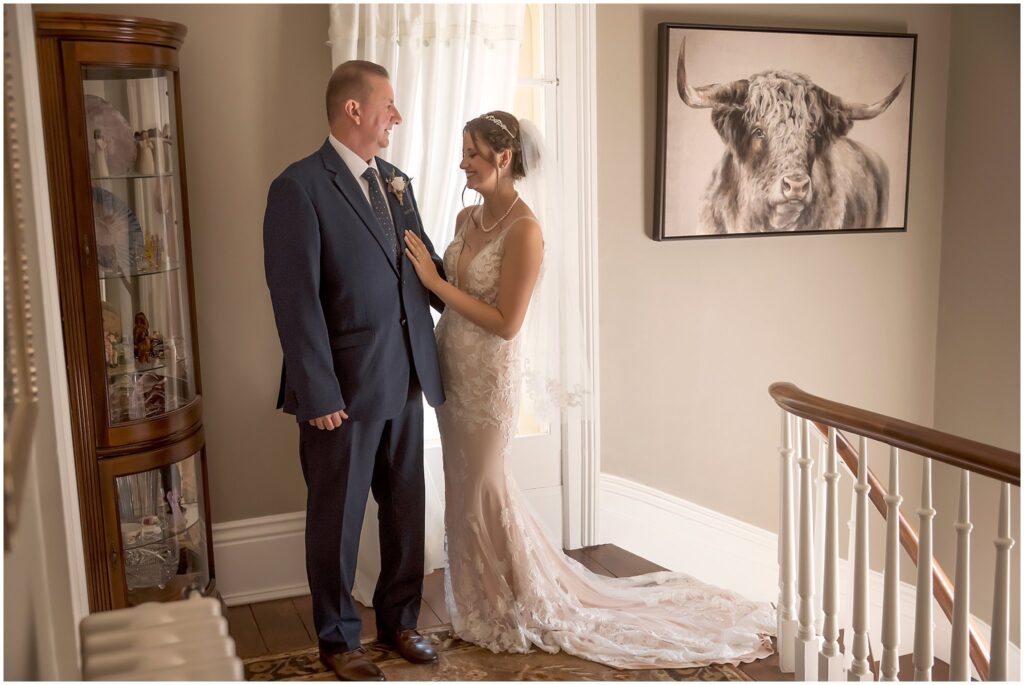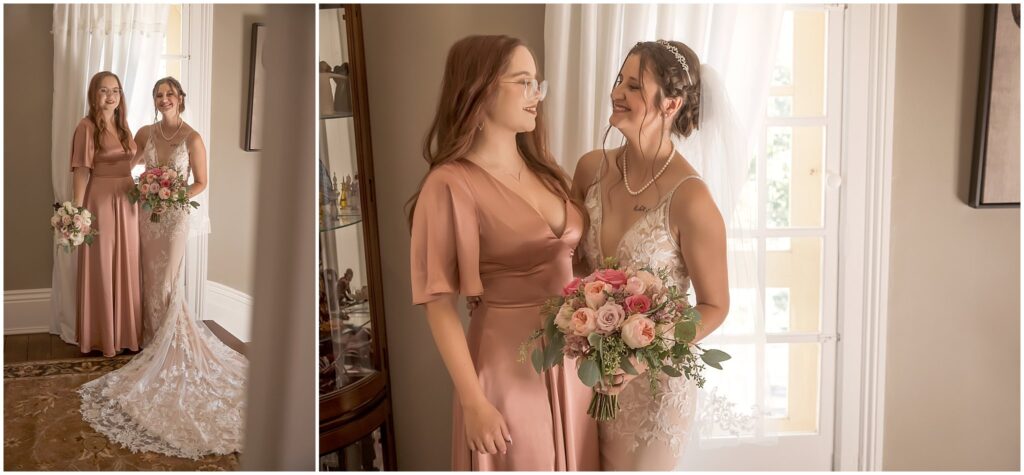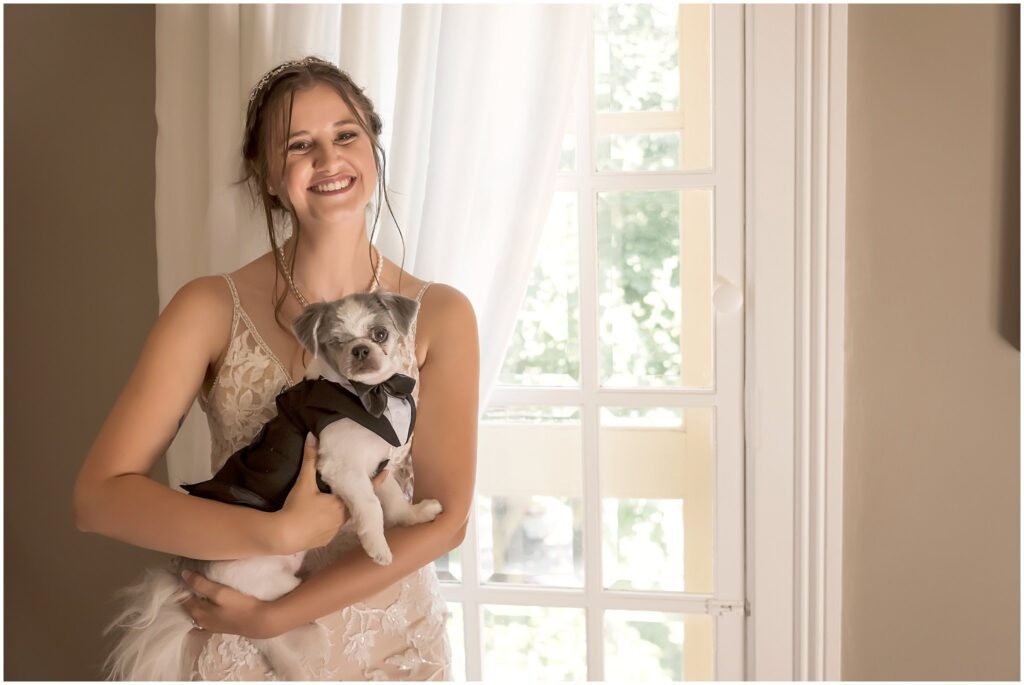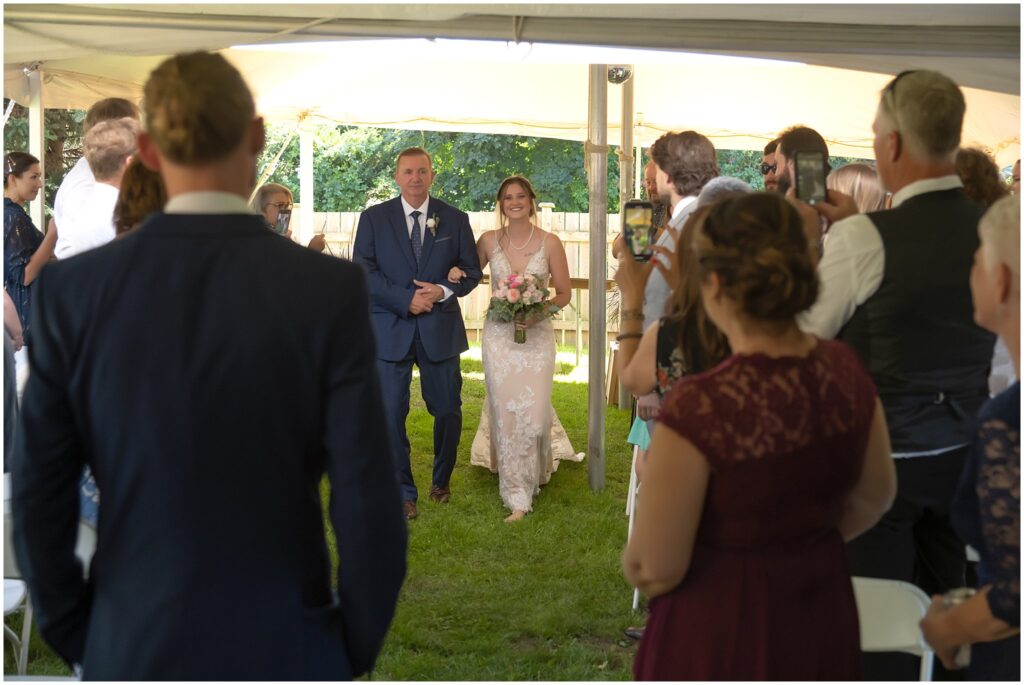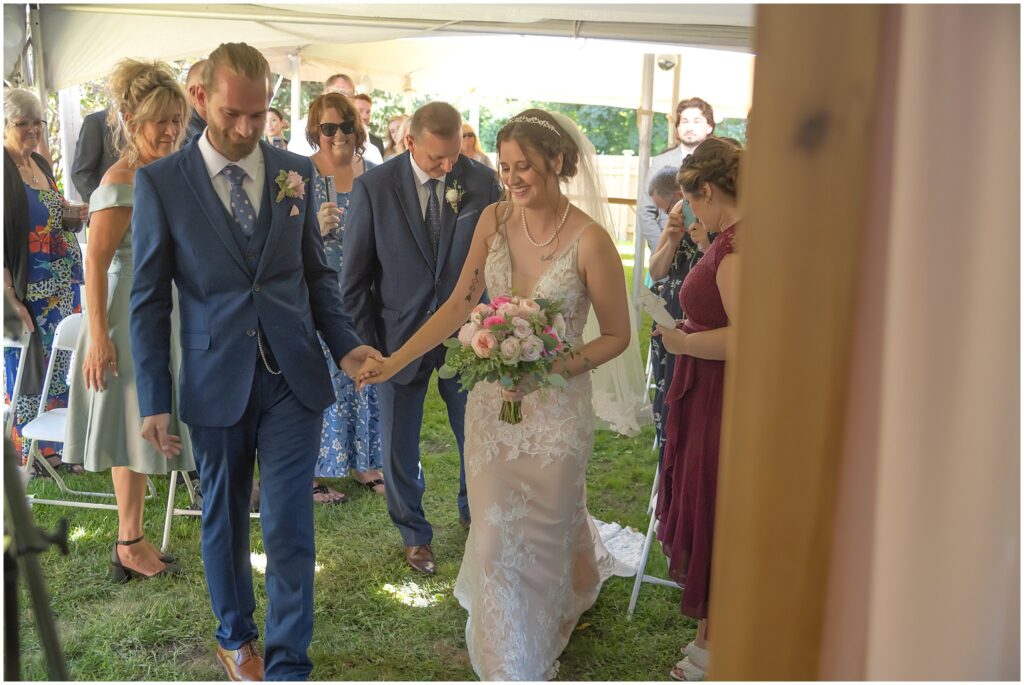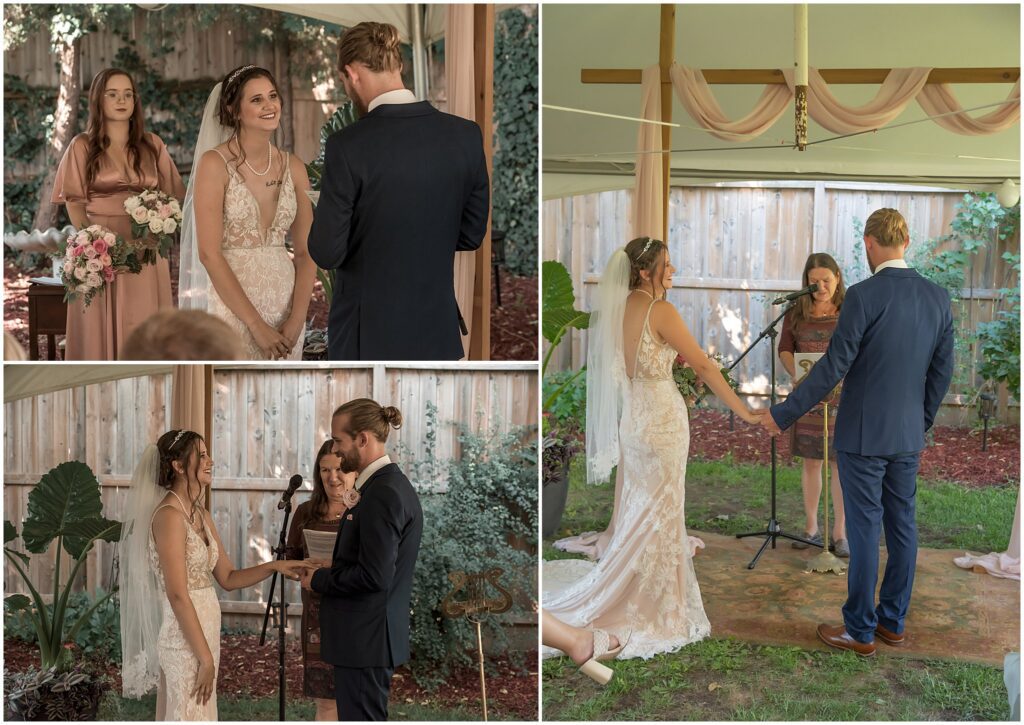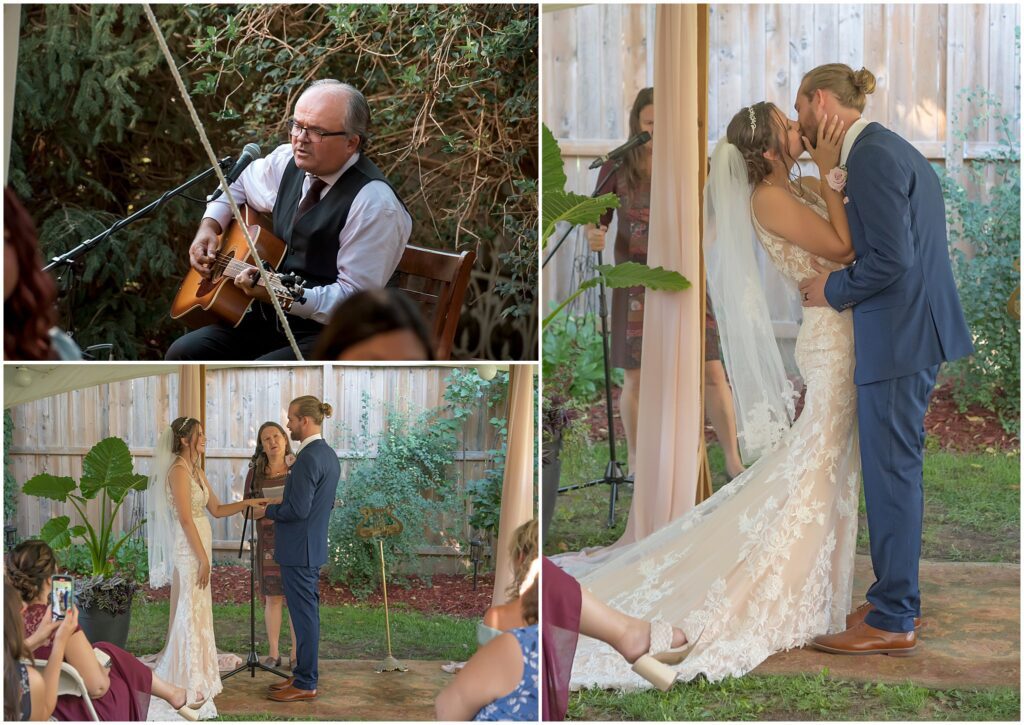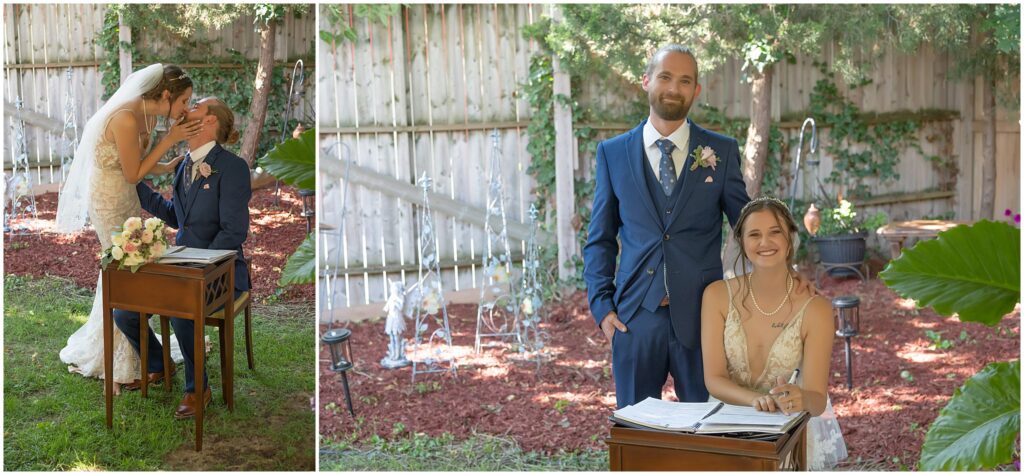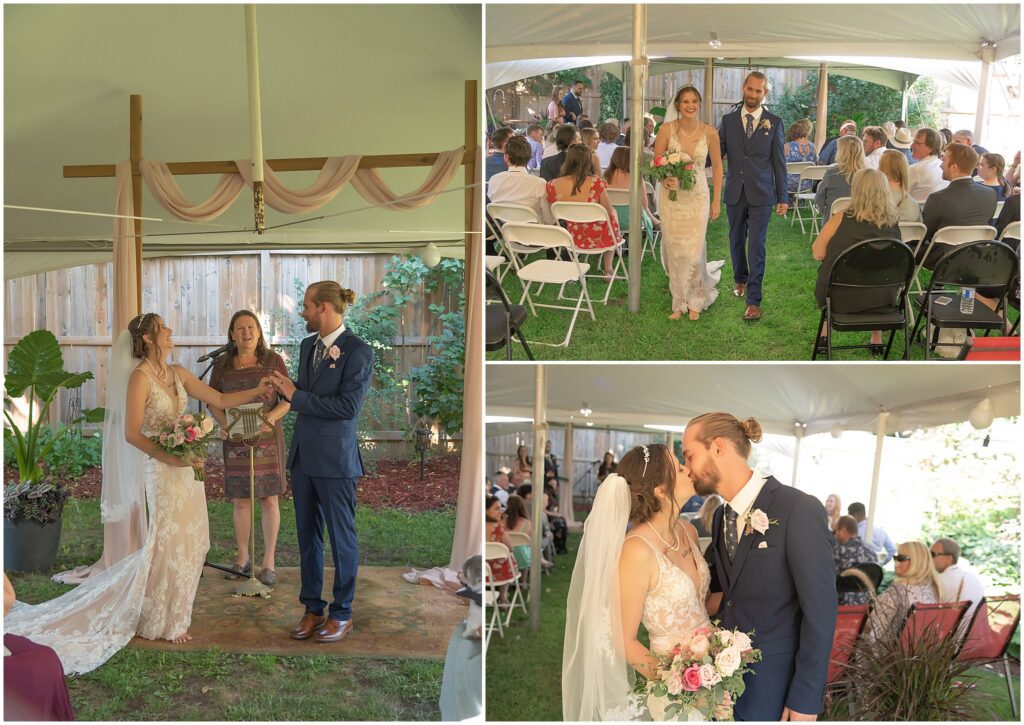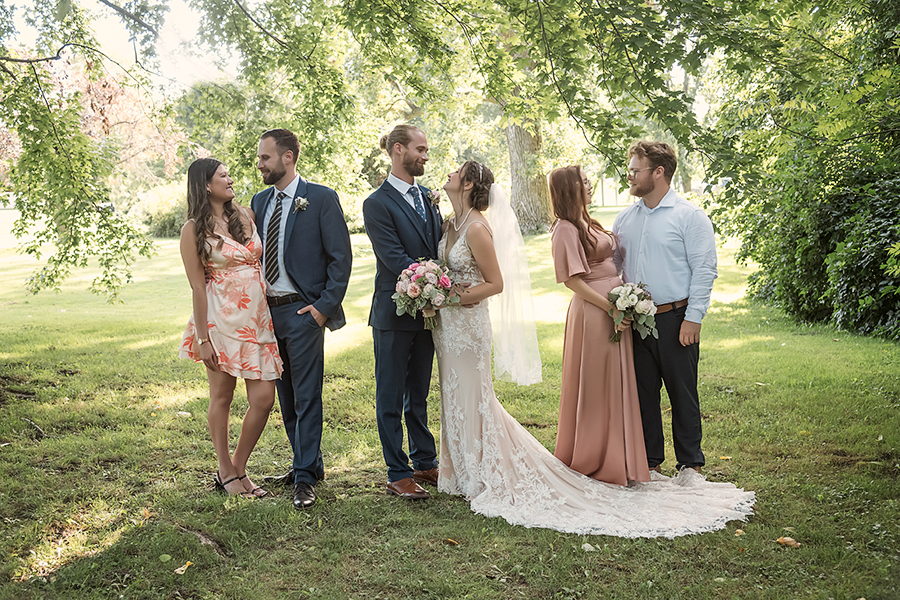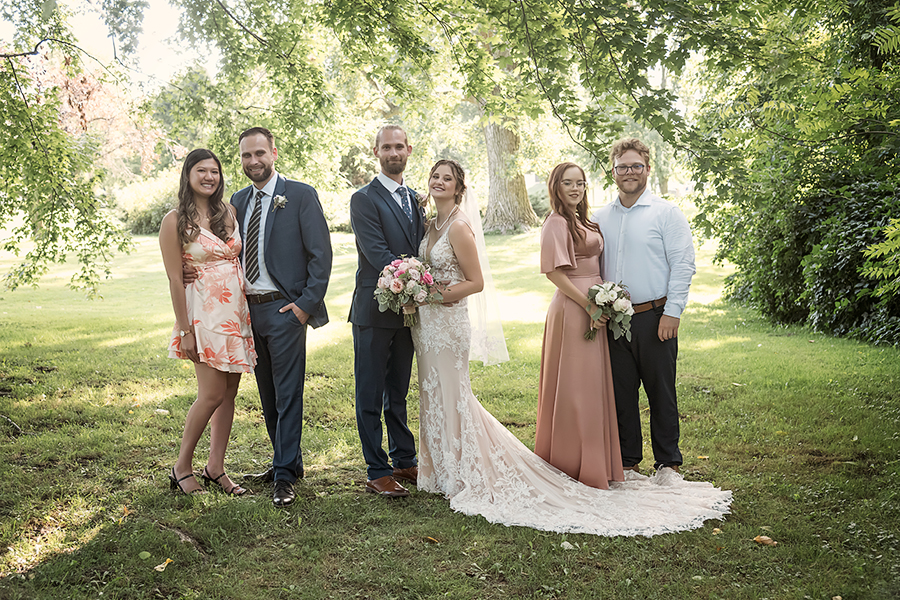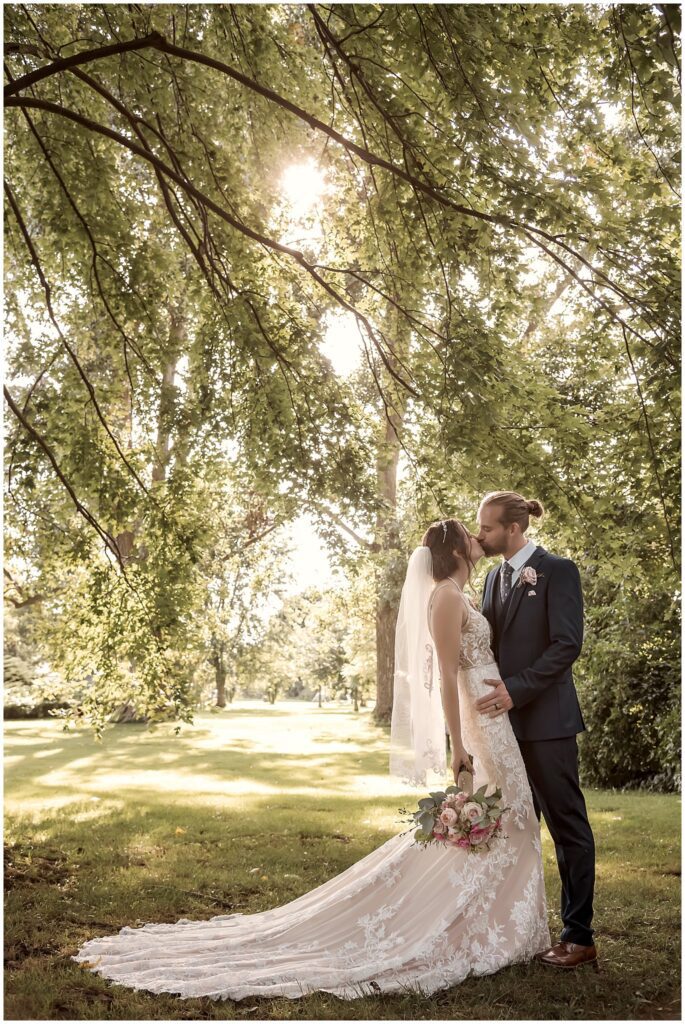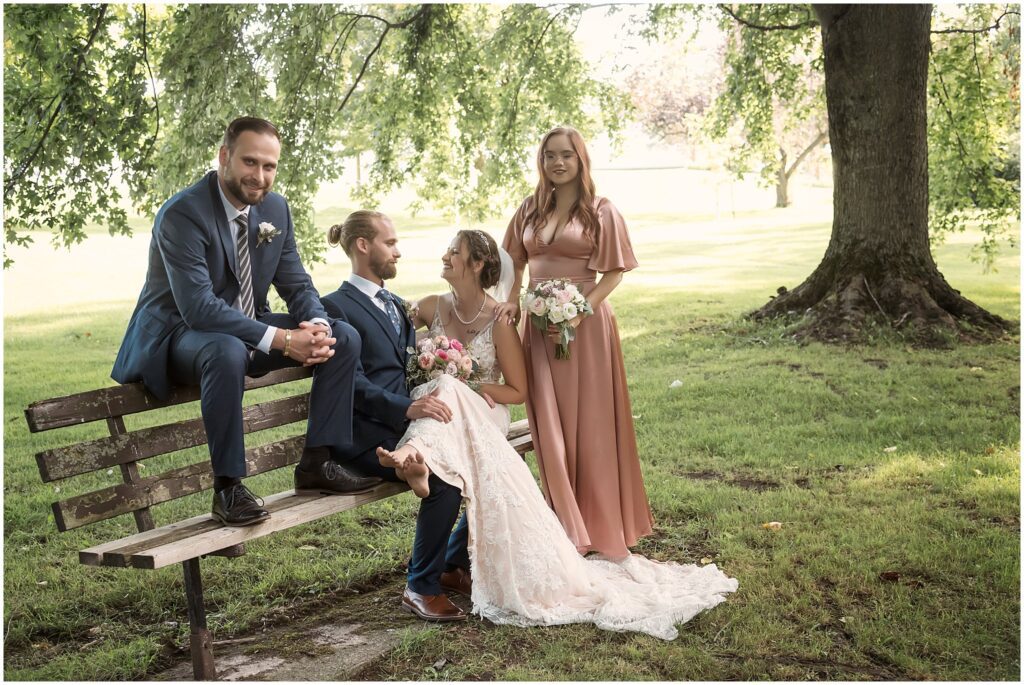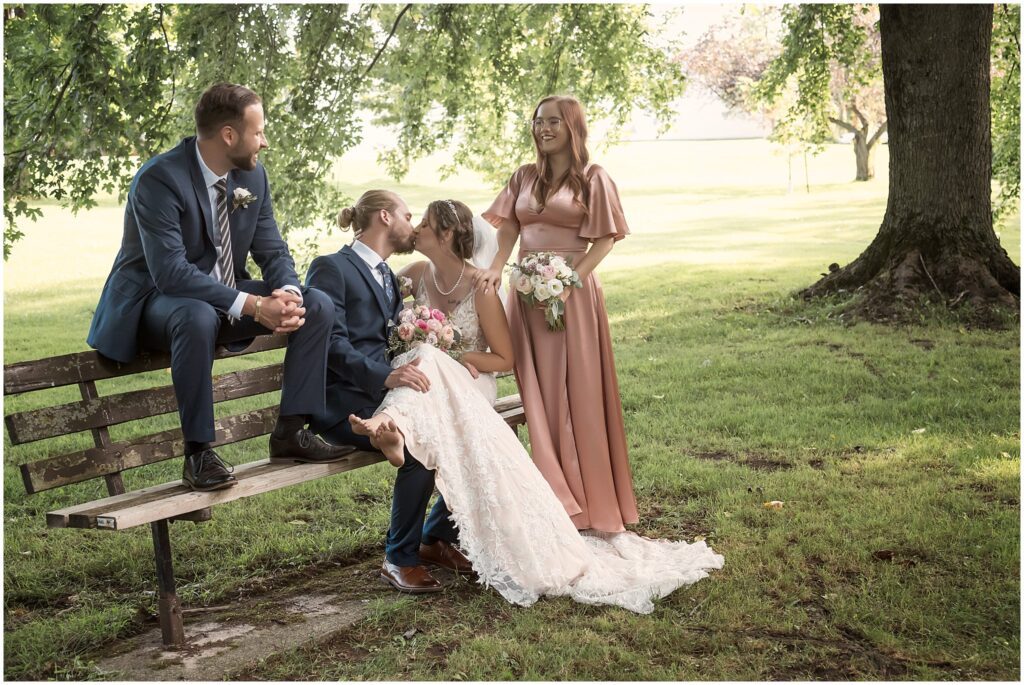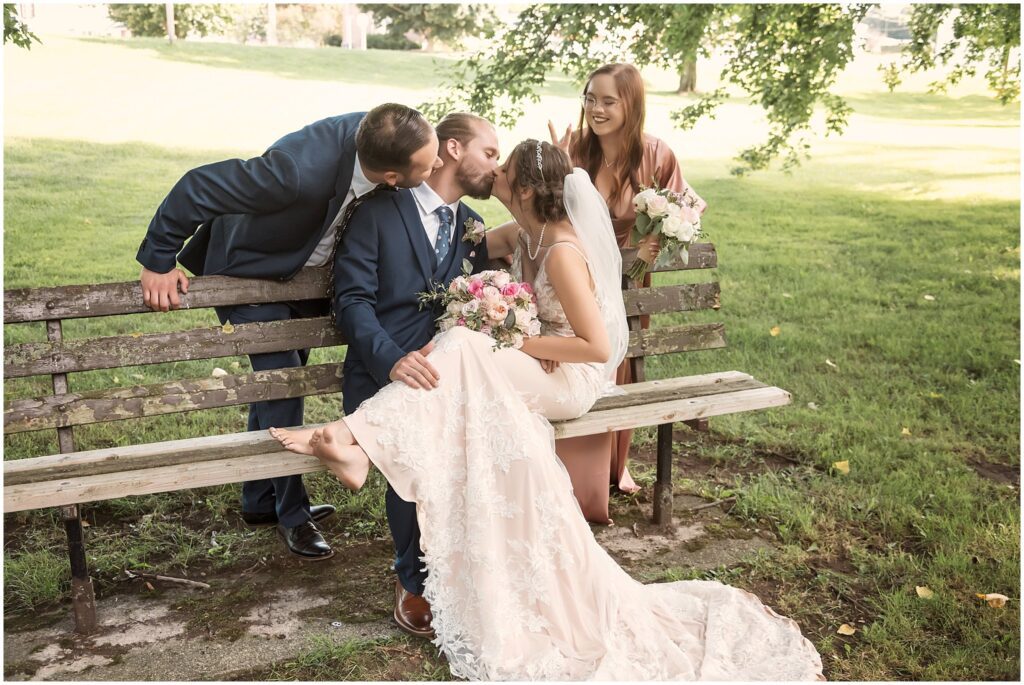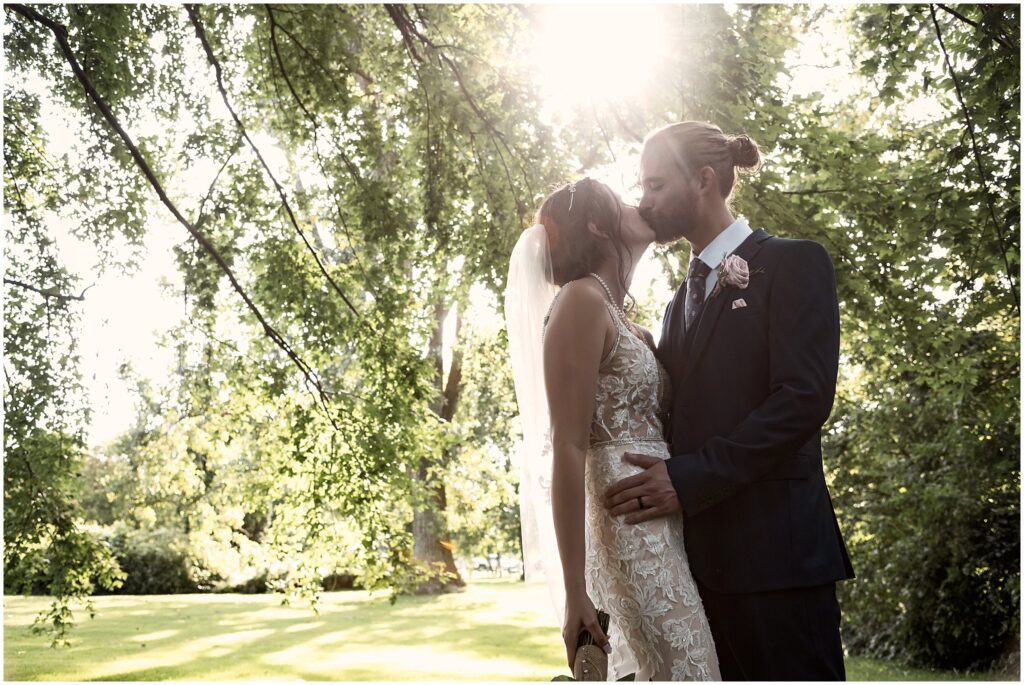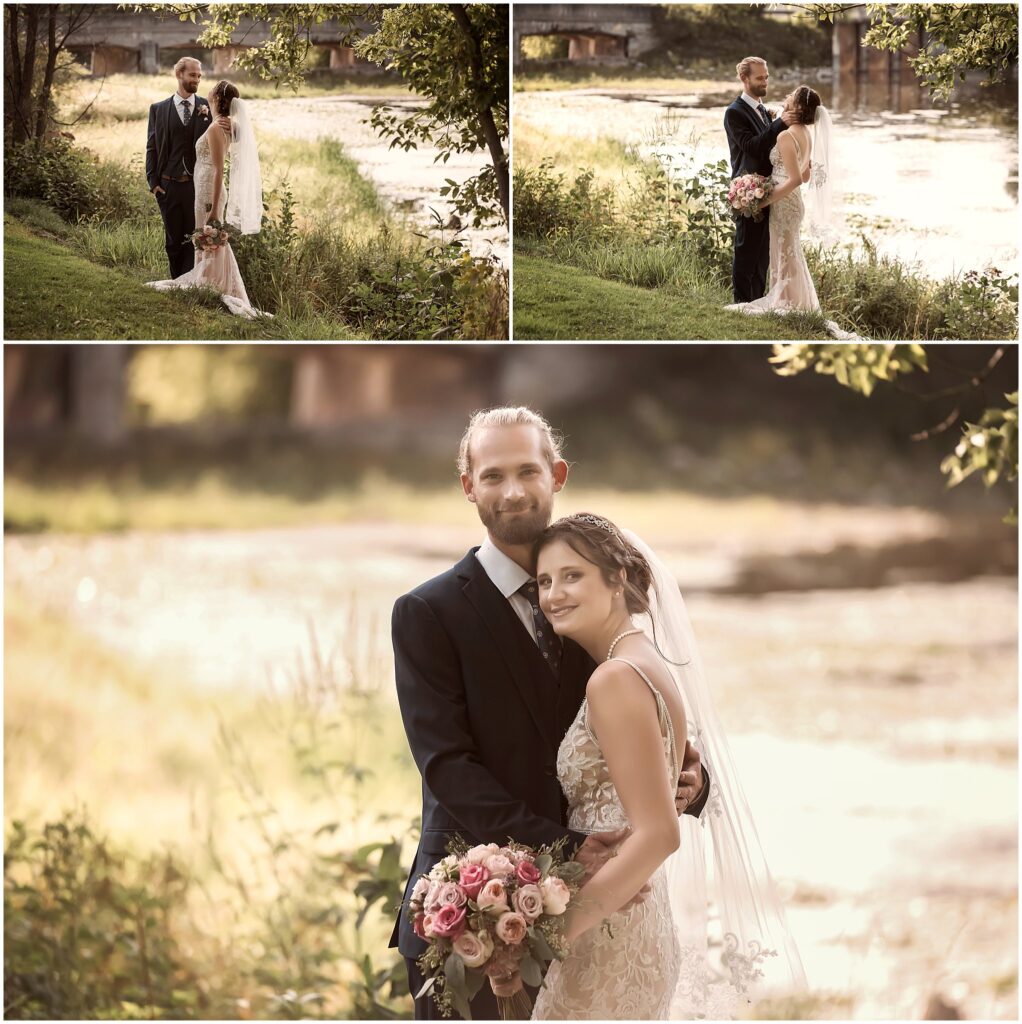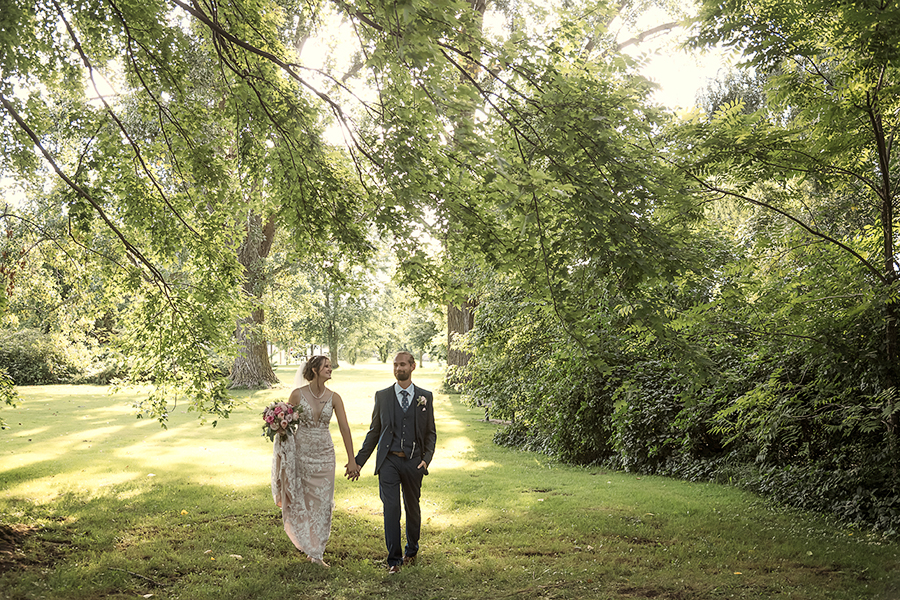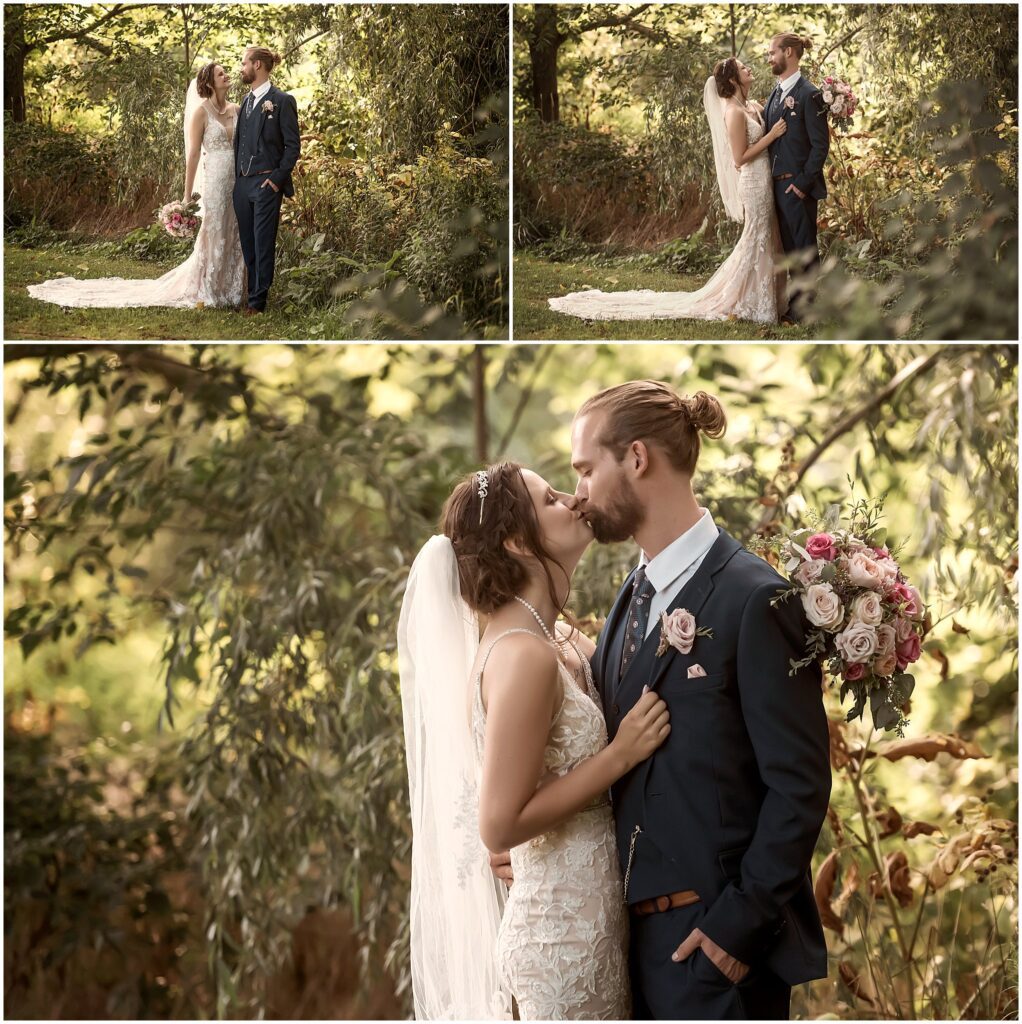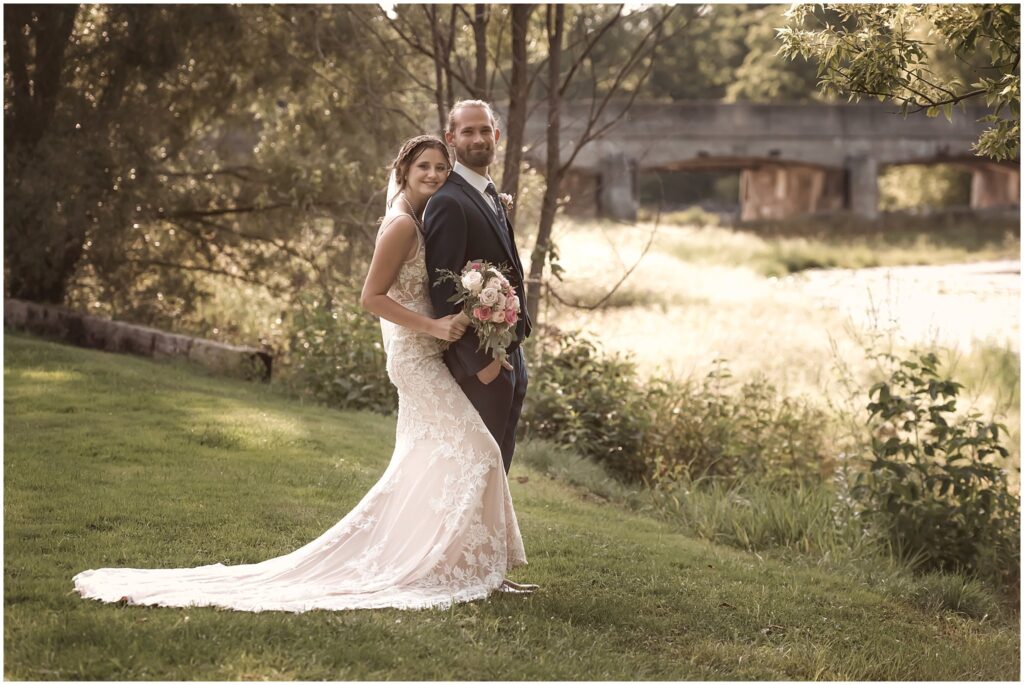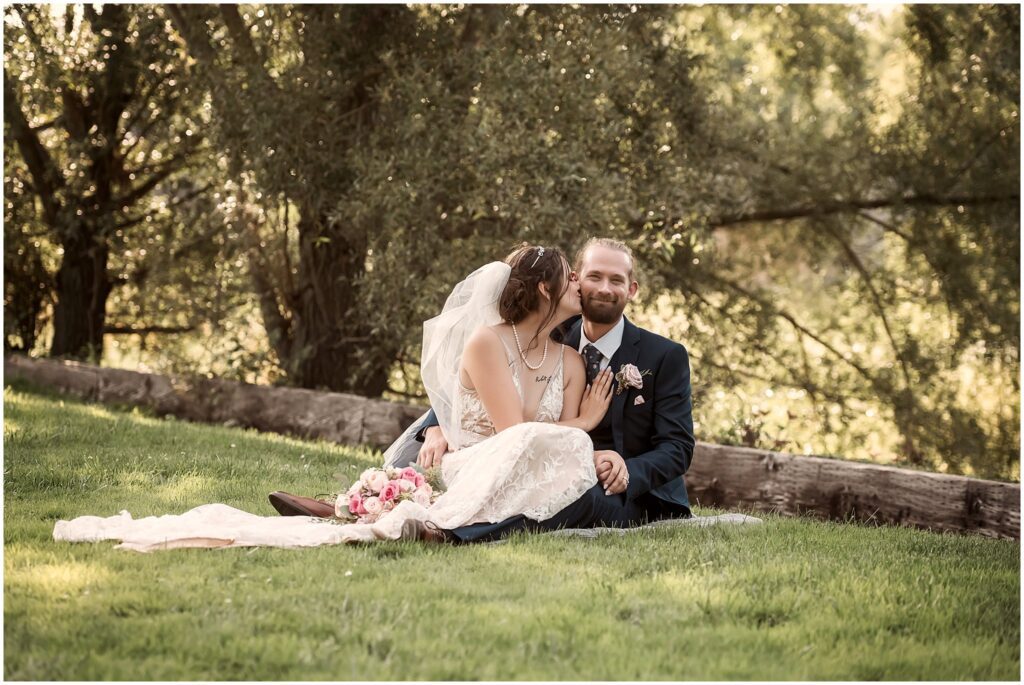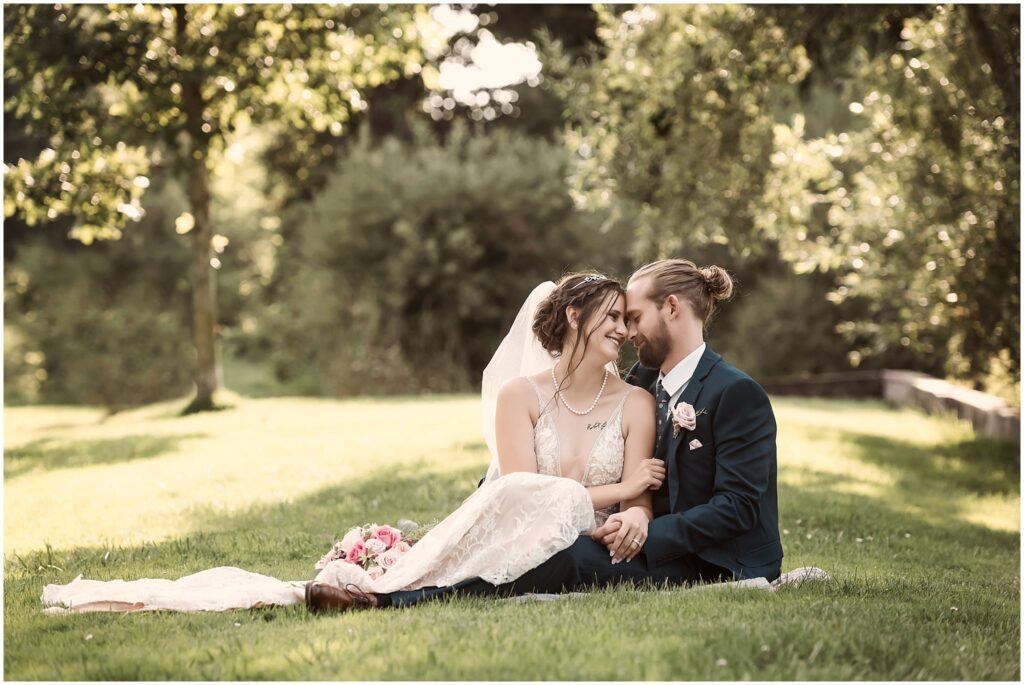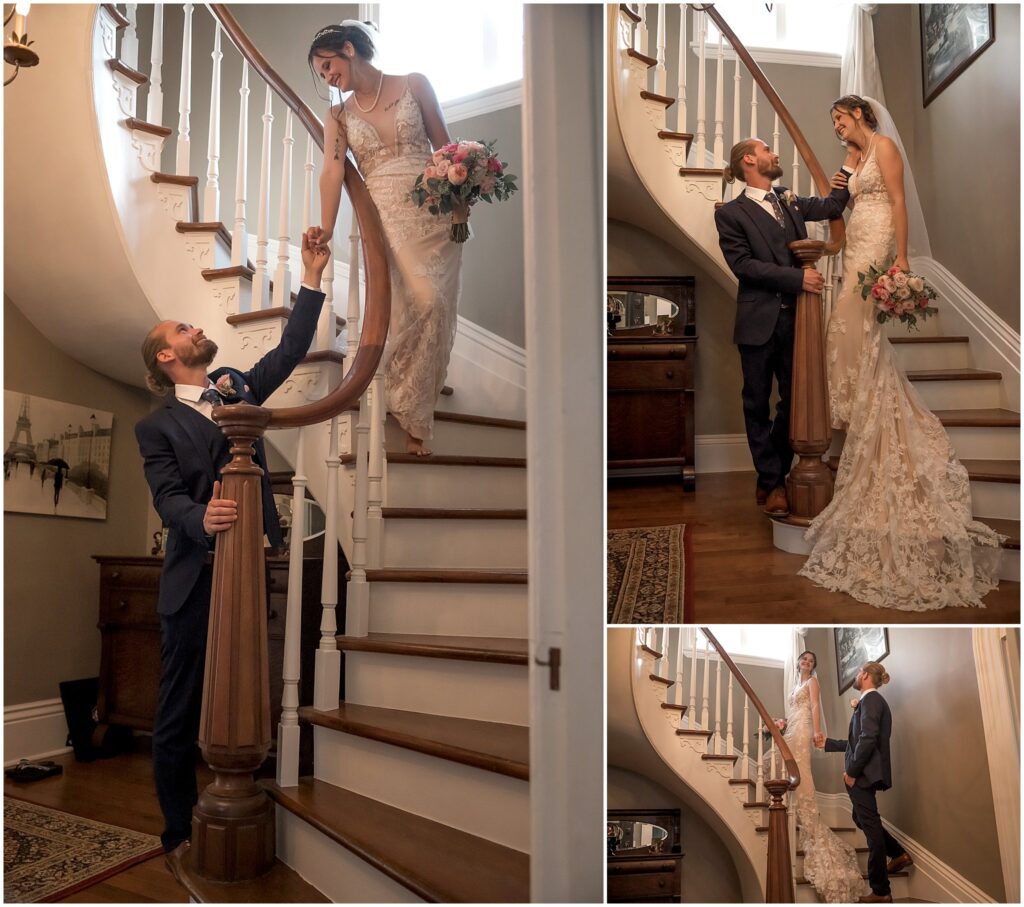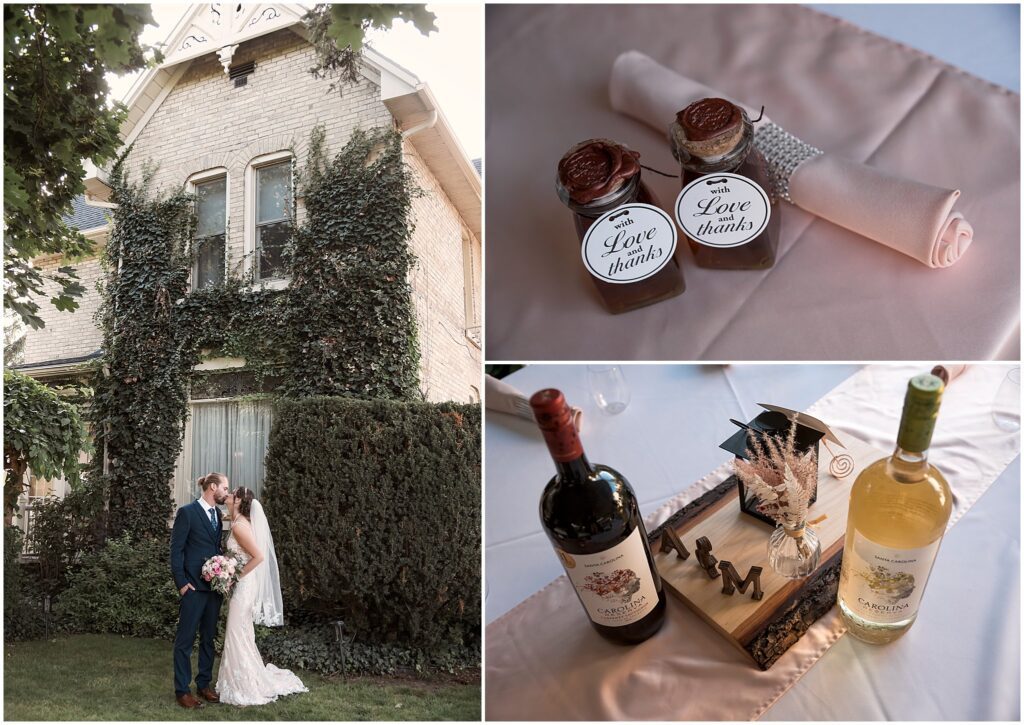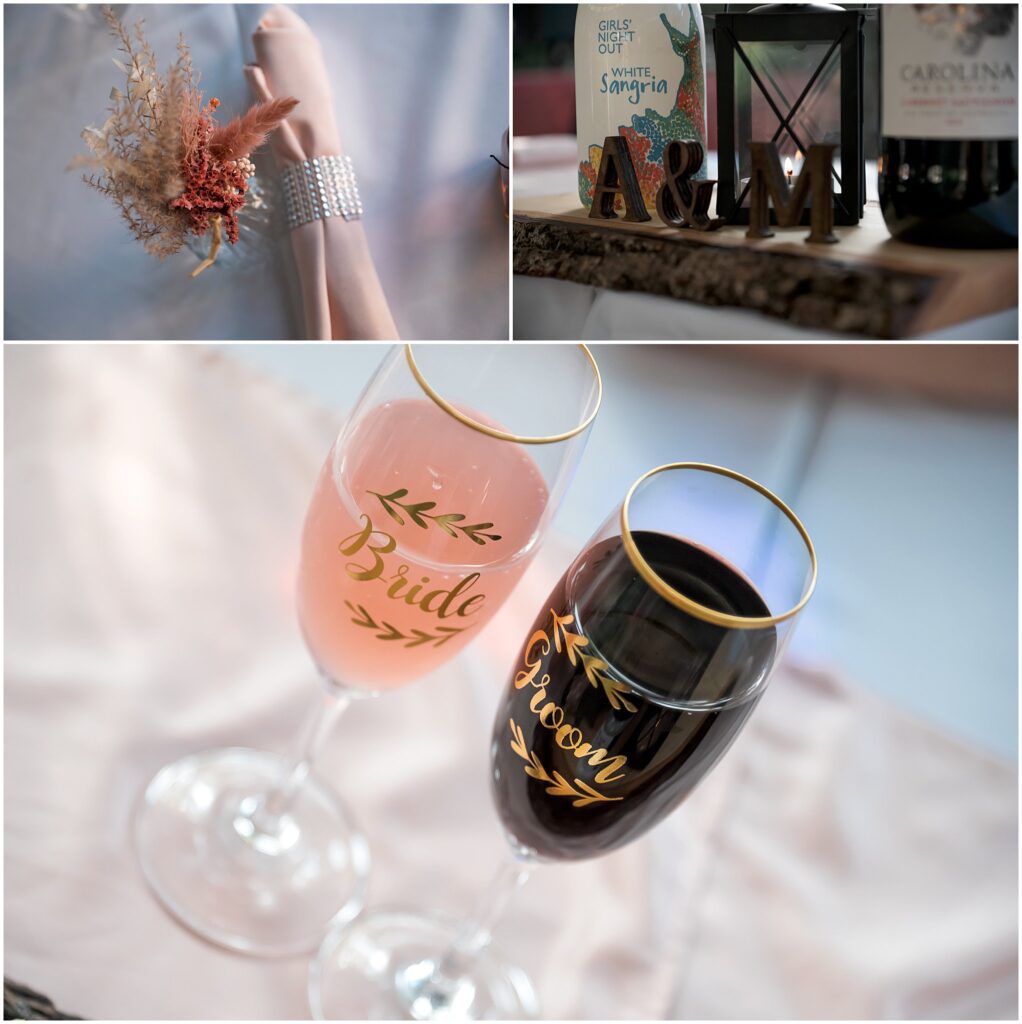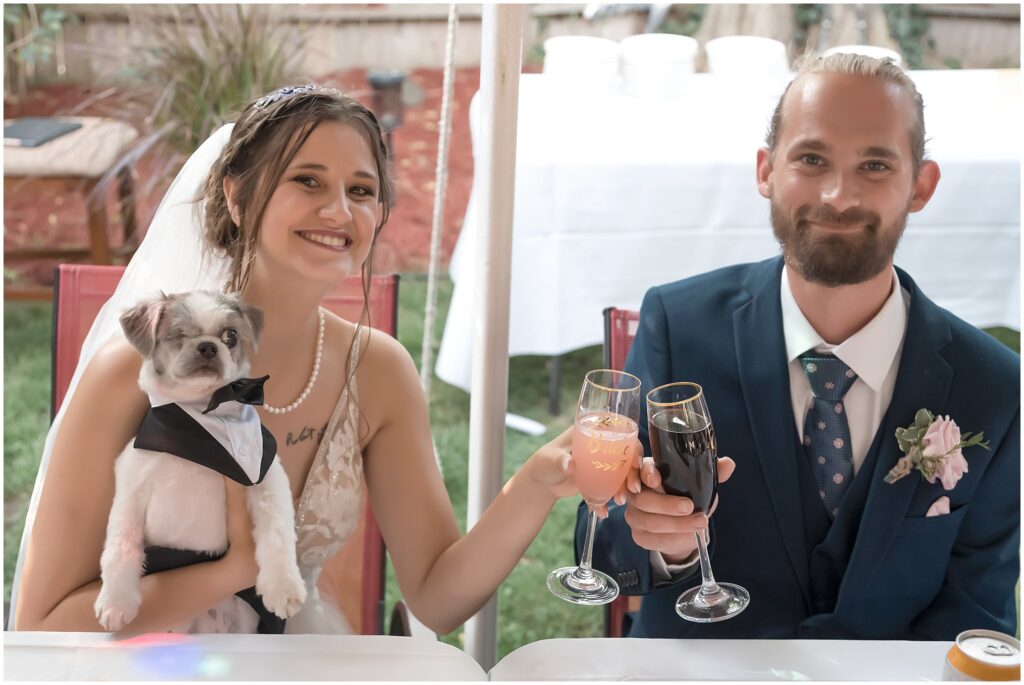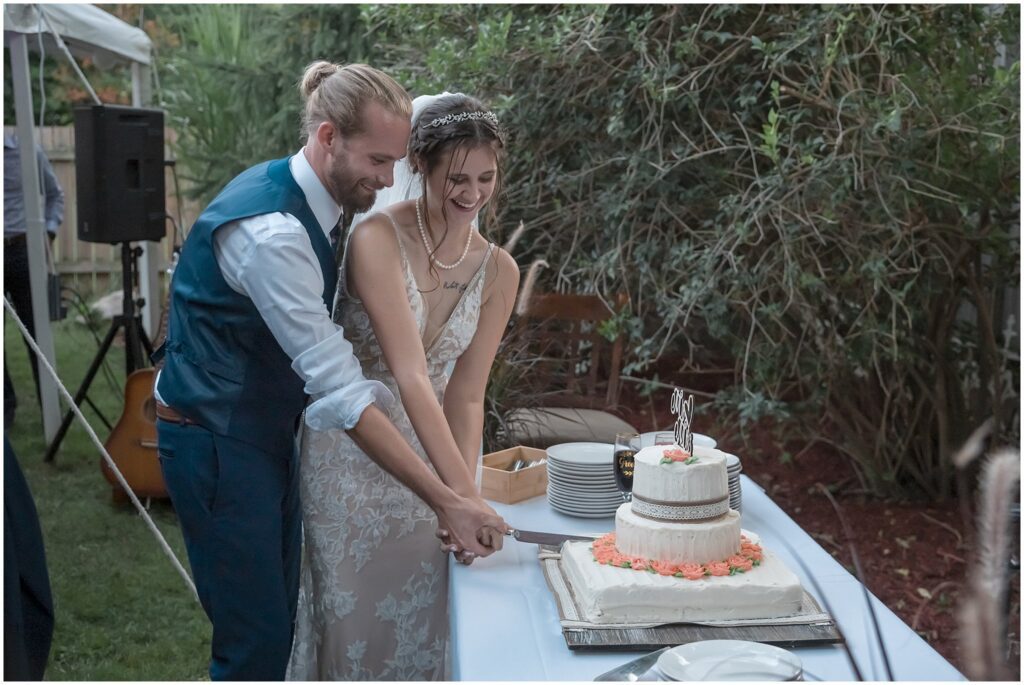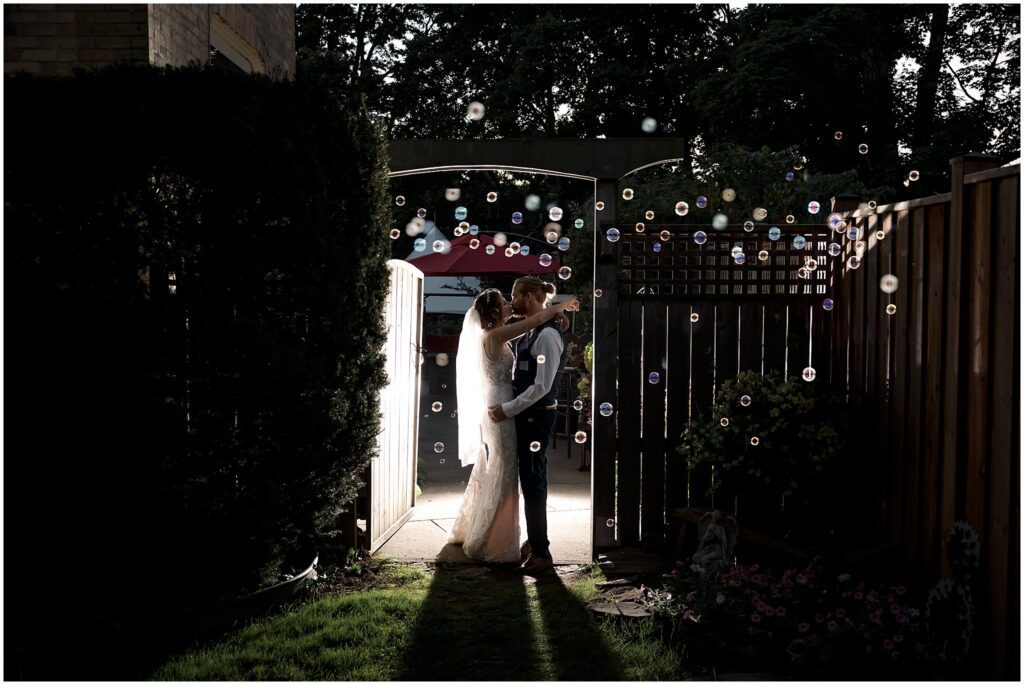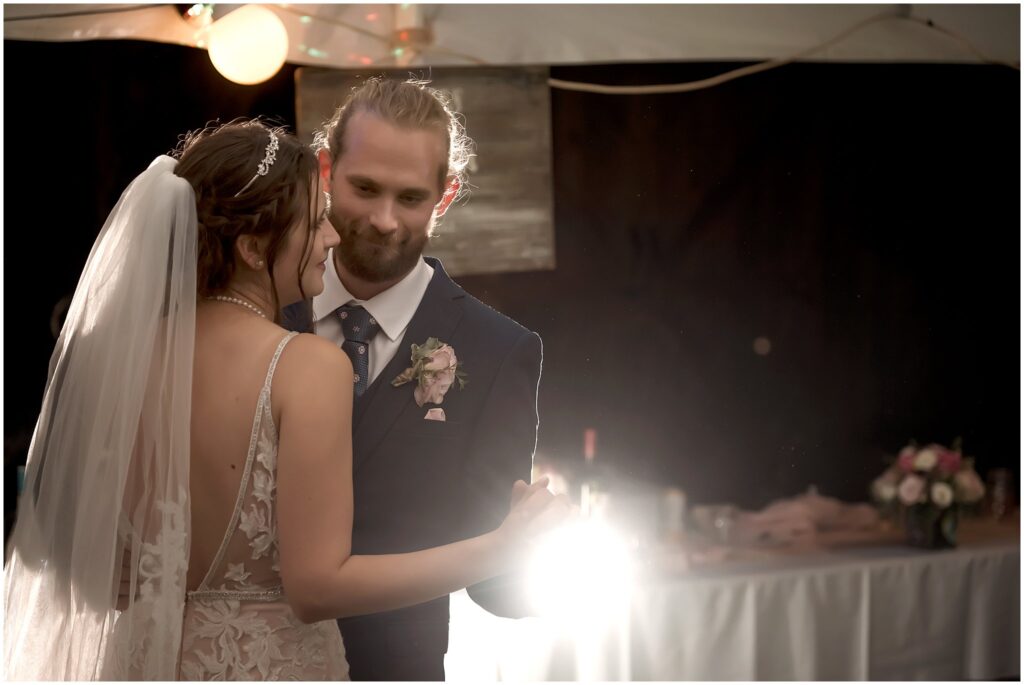 #wedding #weddingphotos #couple #ispwp #ispwpphotographer #ispwpweddingphotographer #photographersinhuroncounty #ldnontphotographer #londonweddingphotographer #weddingseason #weddingphotographer #weddingphotography #brideandgroom #bride #groom #2022wedding #weddingbells #photooftheday #weddingphotoinspiration #weddinginspiration #esession #lovestory #ldnont #love #brideandgroom #romantic #huroncountyphotographer #huroncountyweddingphotographer #photographersinlondonontario