Ashley & Cael – The Wedding
Ashley & Cael's wedding day…this may have been the hottest day of the summer, but our spirits didn't melt. Any time there is a wedding at Sydenham Ridge Estates, you just know it's going to be beautiful.
Ashley was beyond stunning, and her and Cael are so beautiful together. What a dream it was to photograph them at this venue – the backdrops are endless and gorgeous, no matter which way you turn.
Thank you for including me in your celebrations Ash & Cael…congratulations, and I hope you enjoy this sneak peek into your day!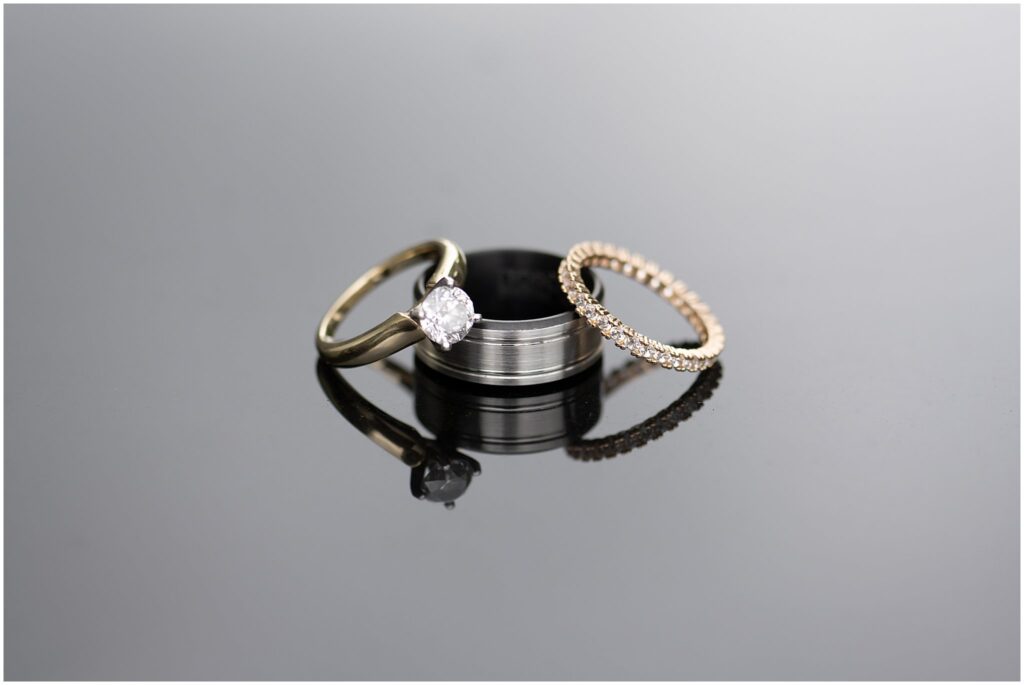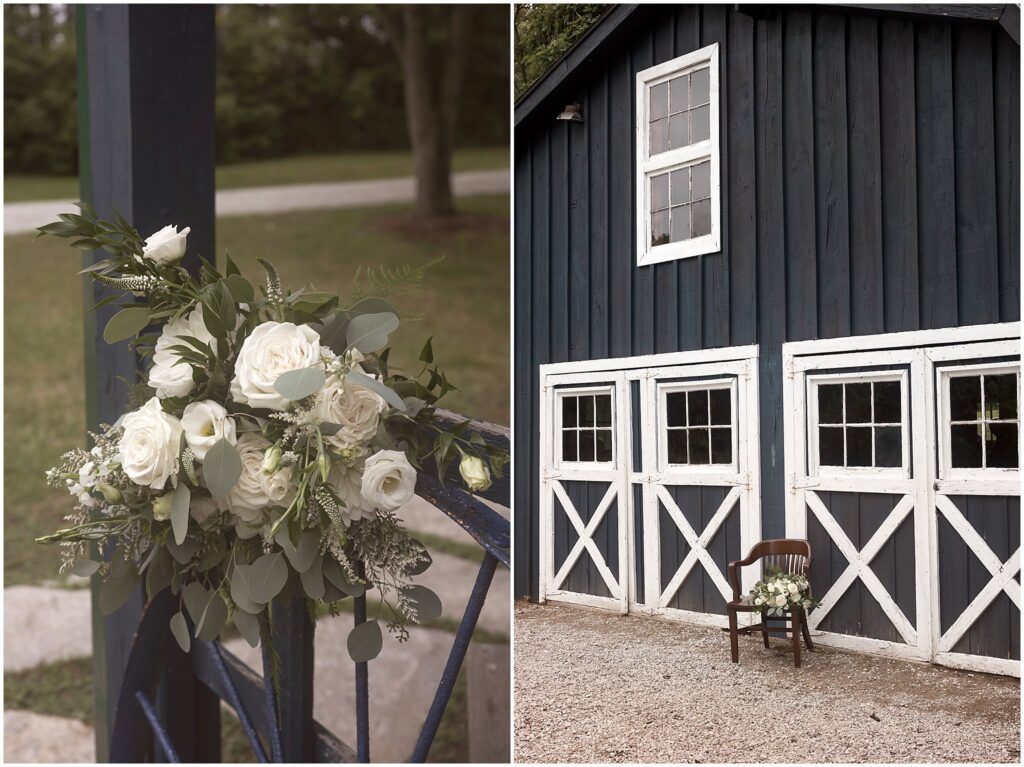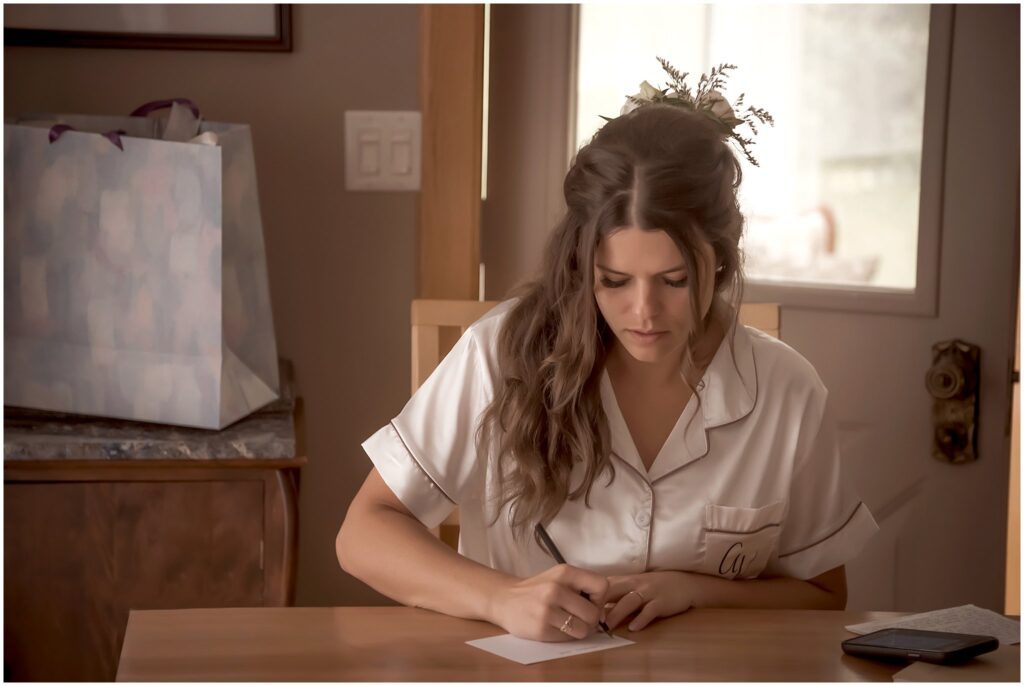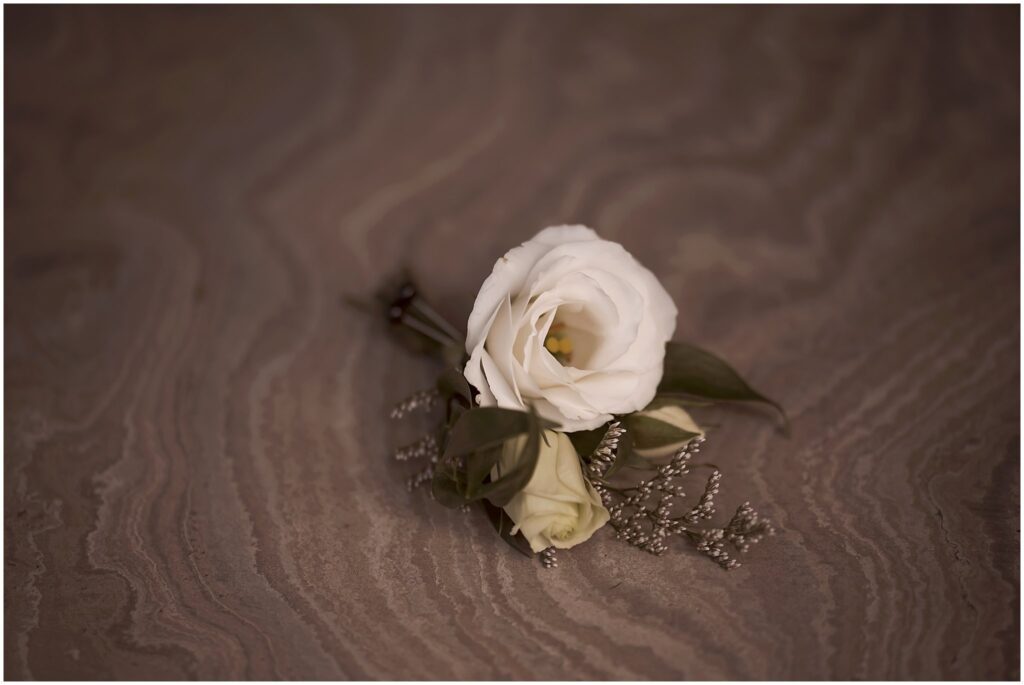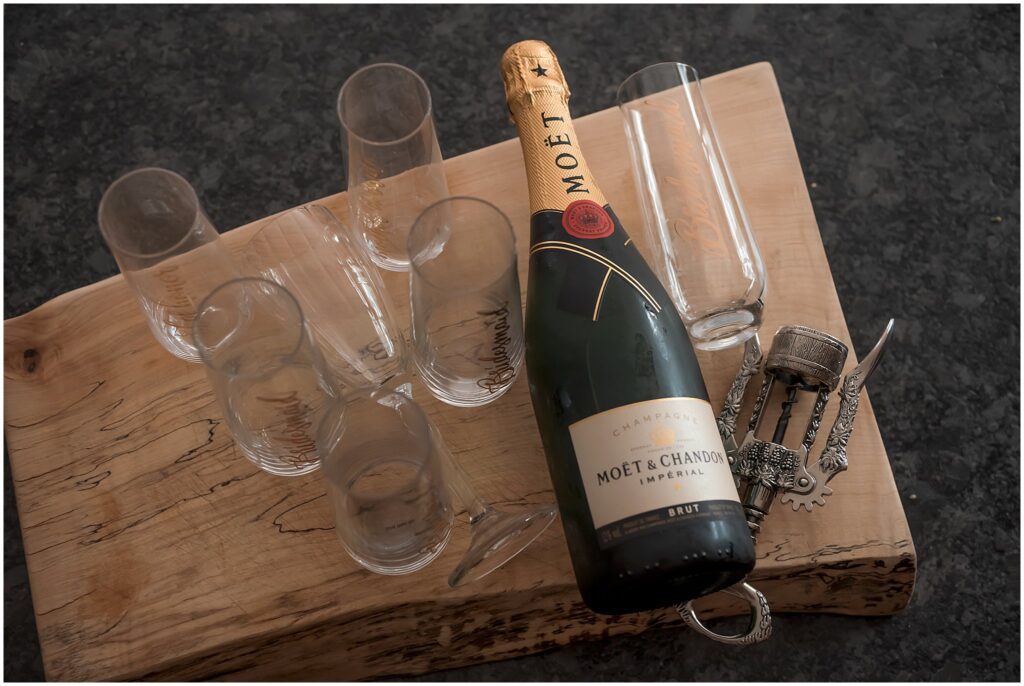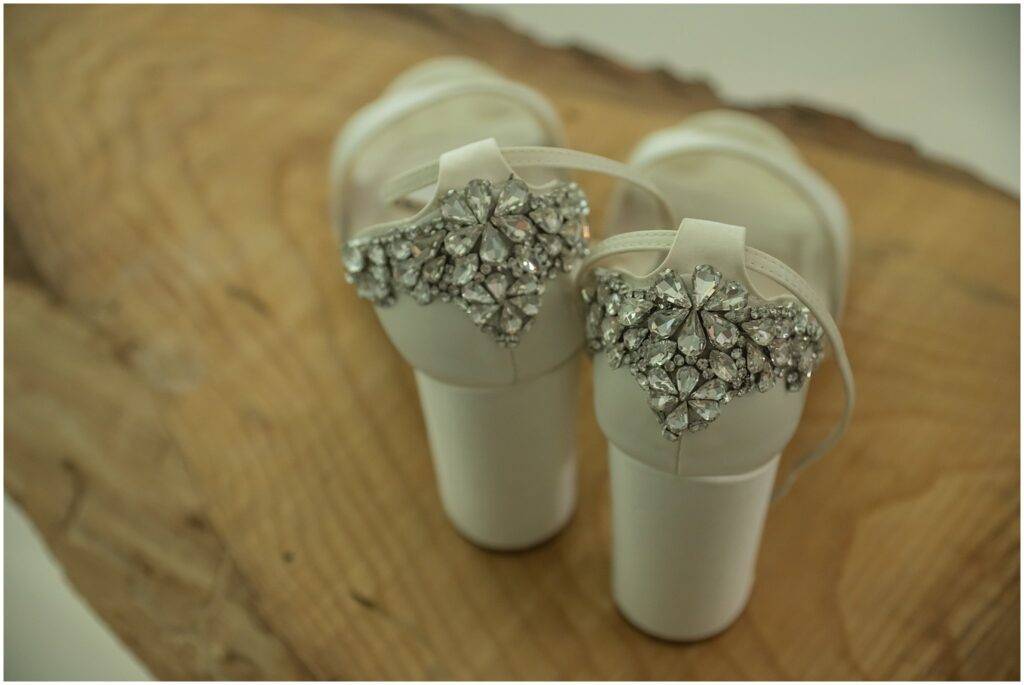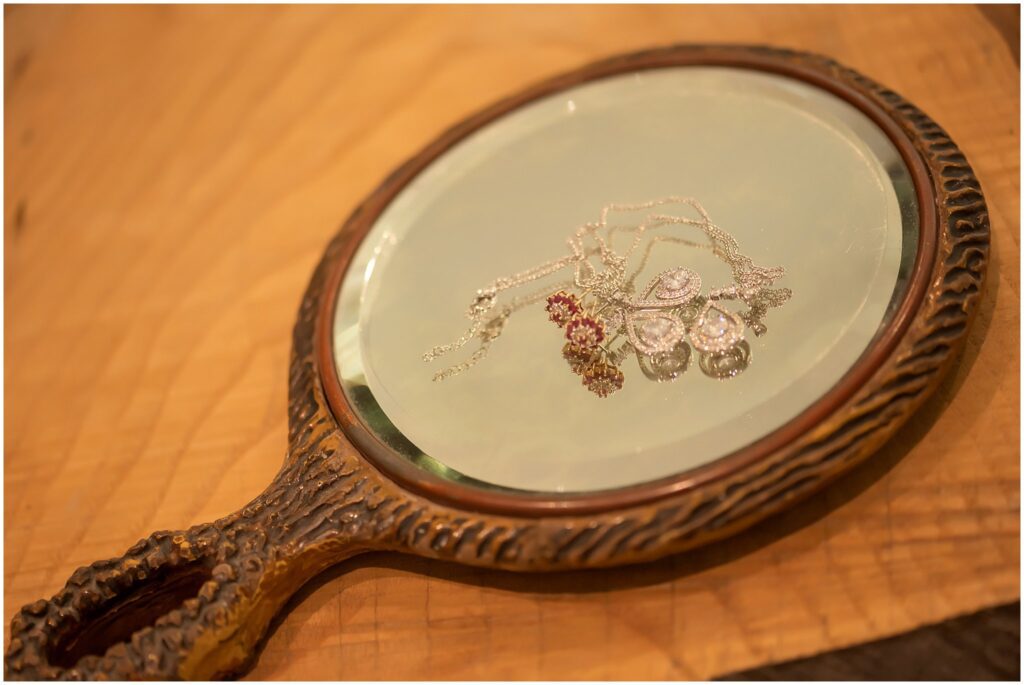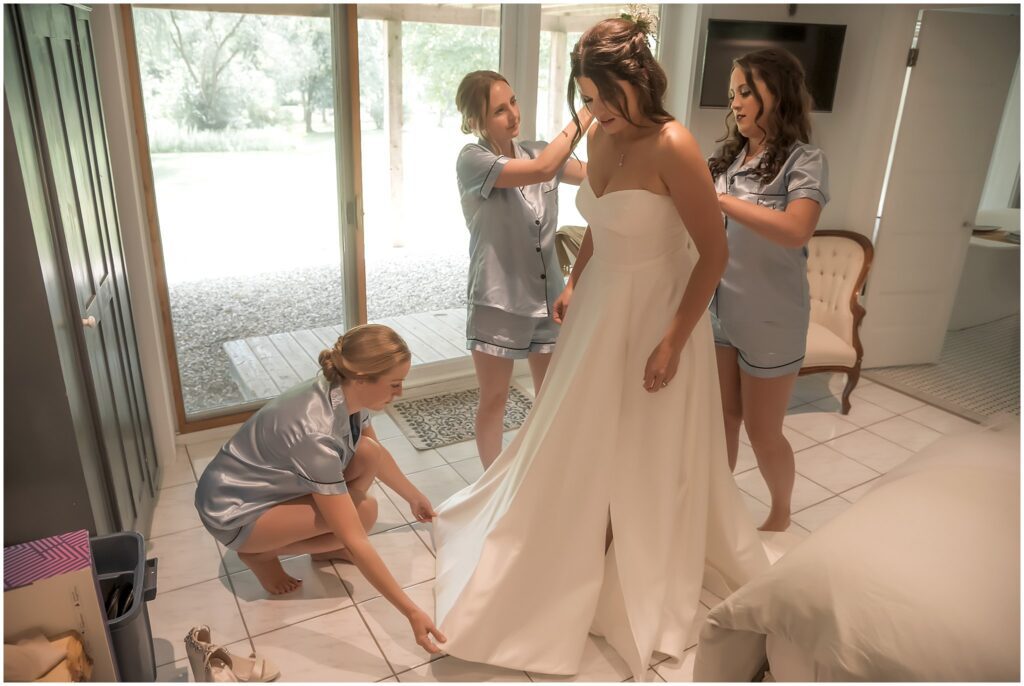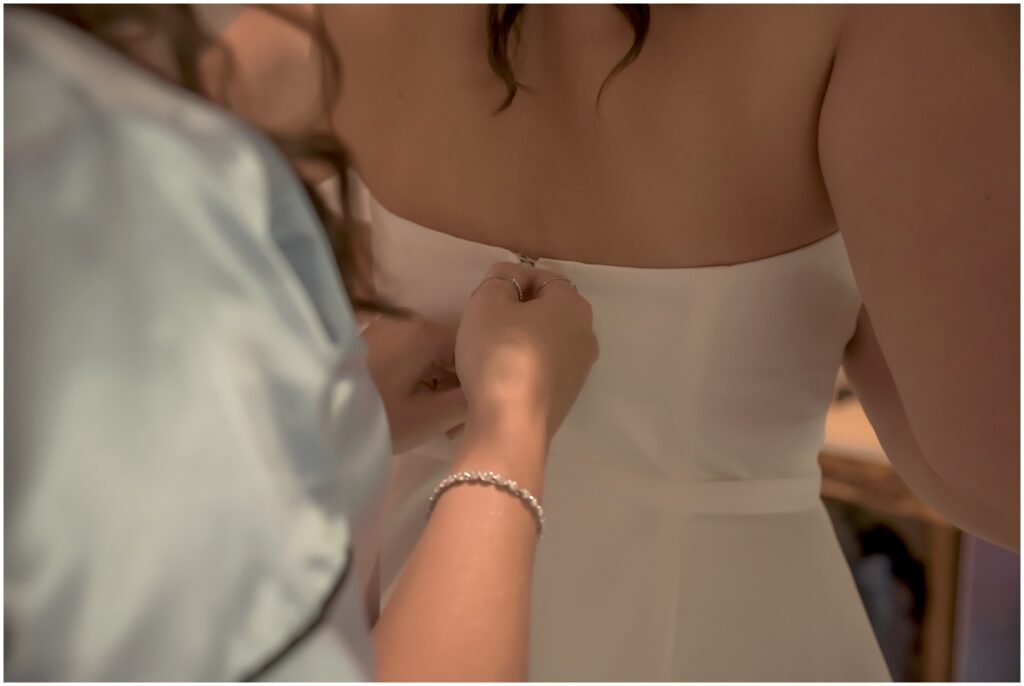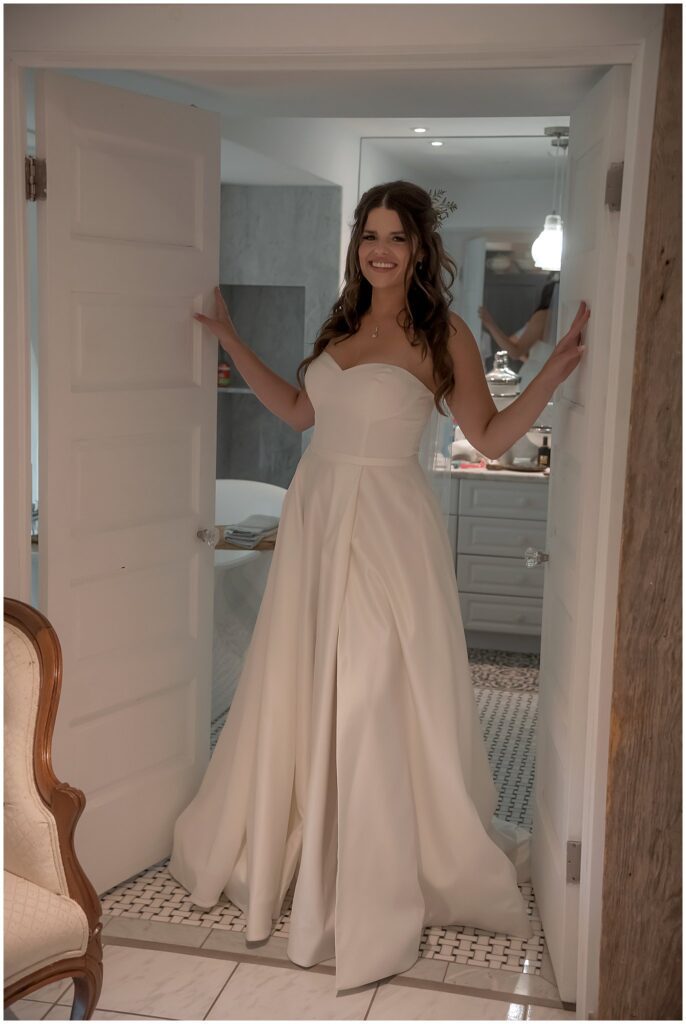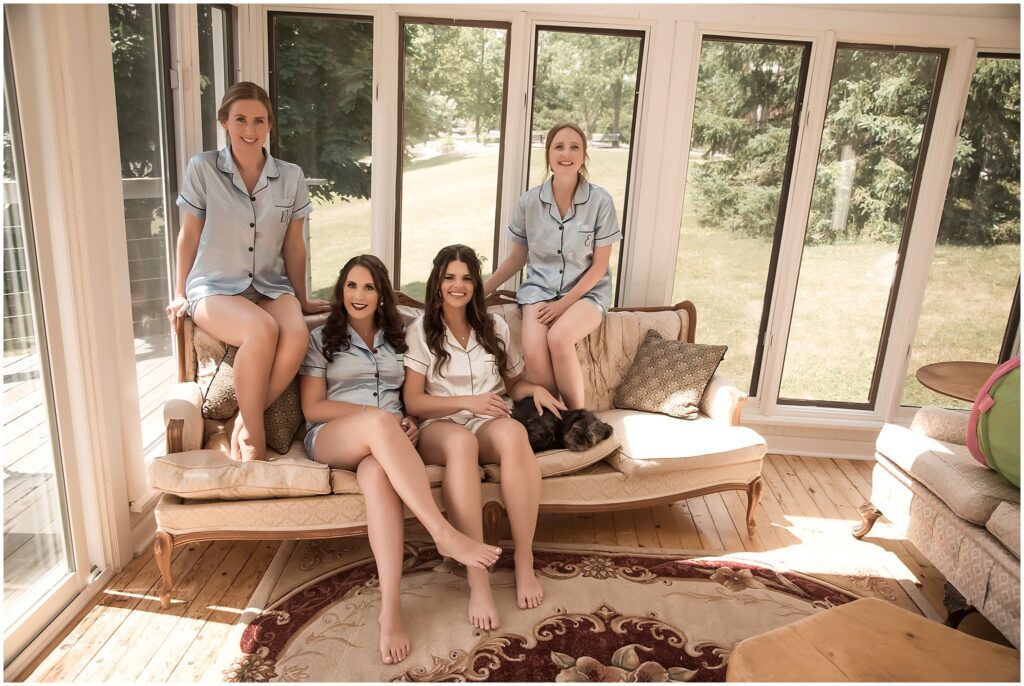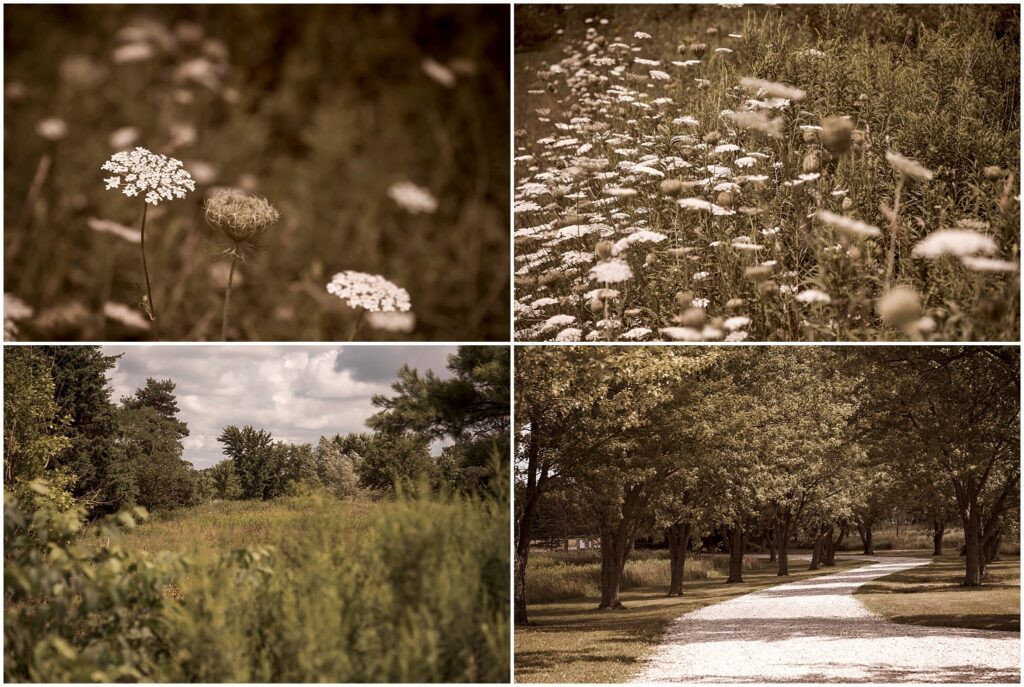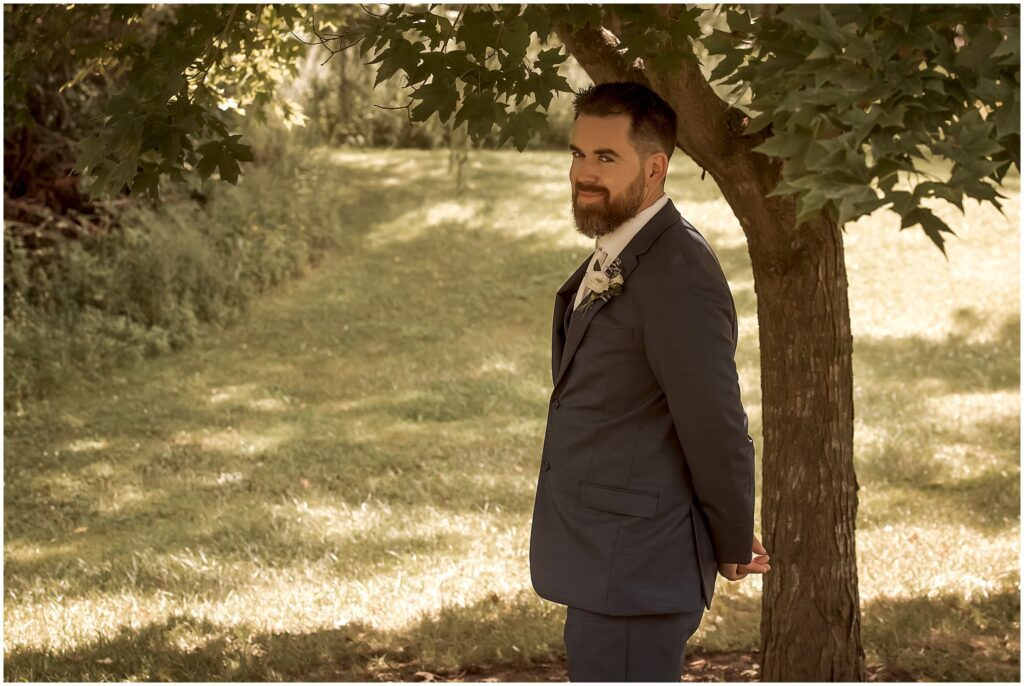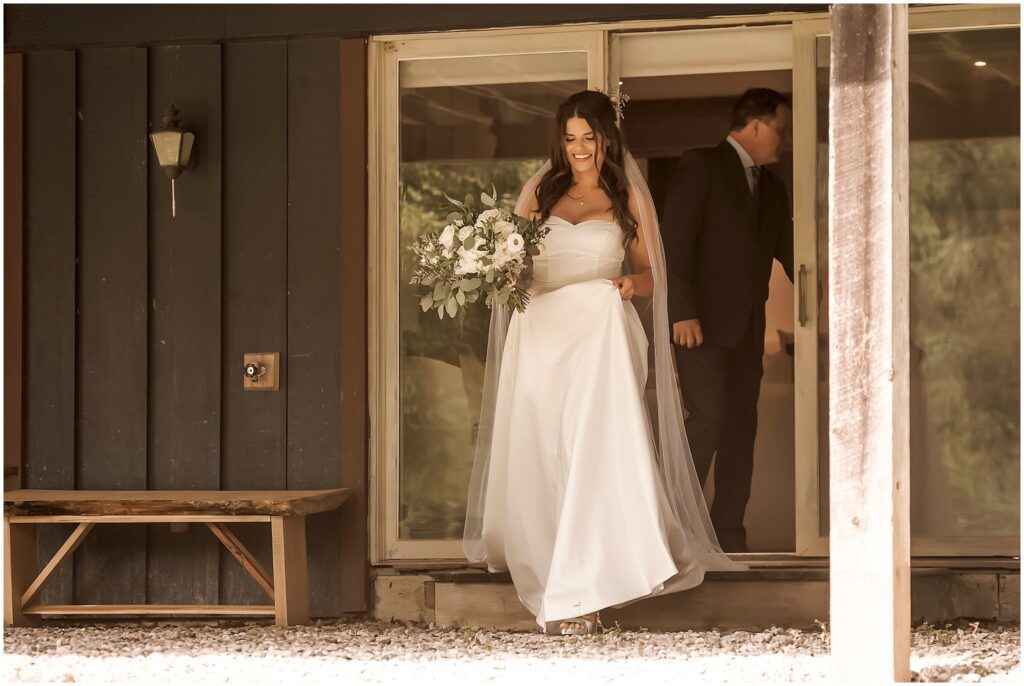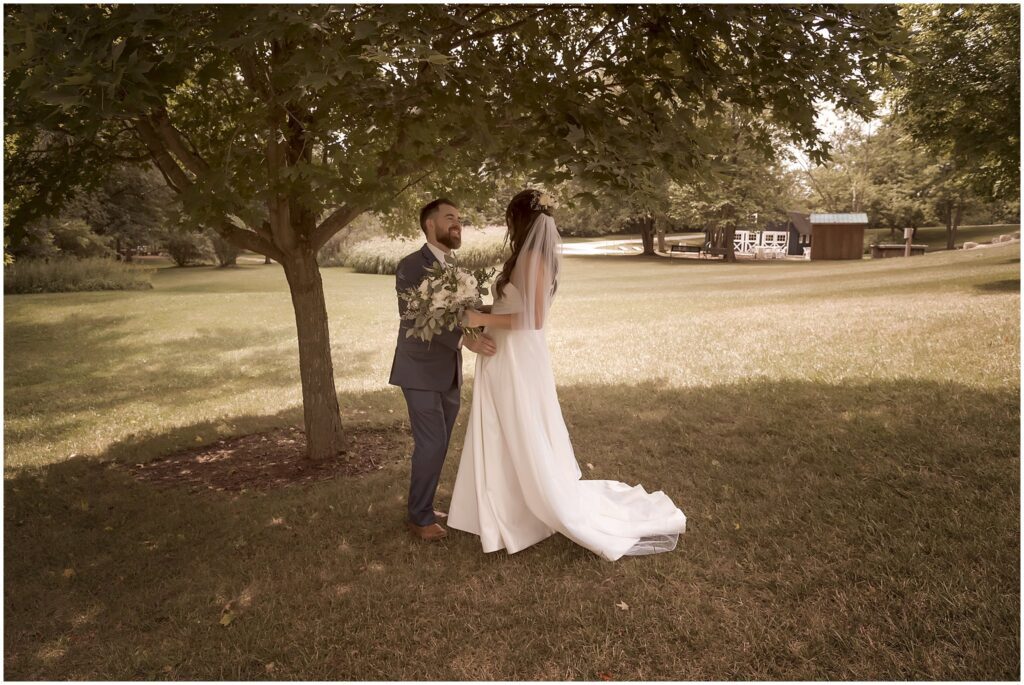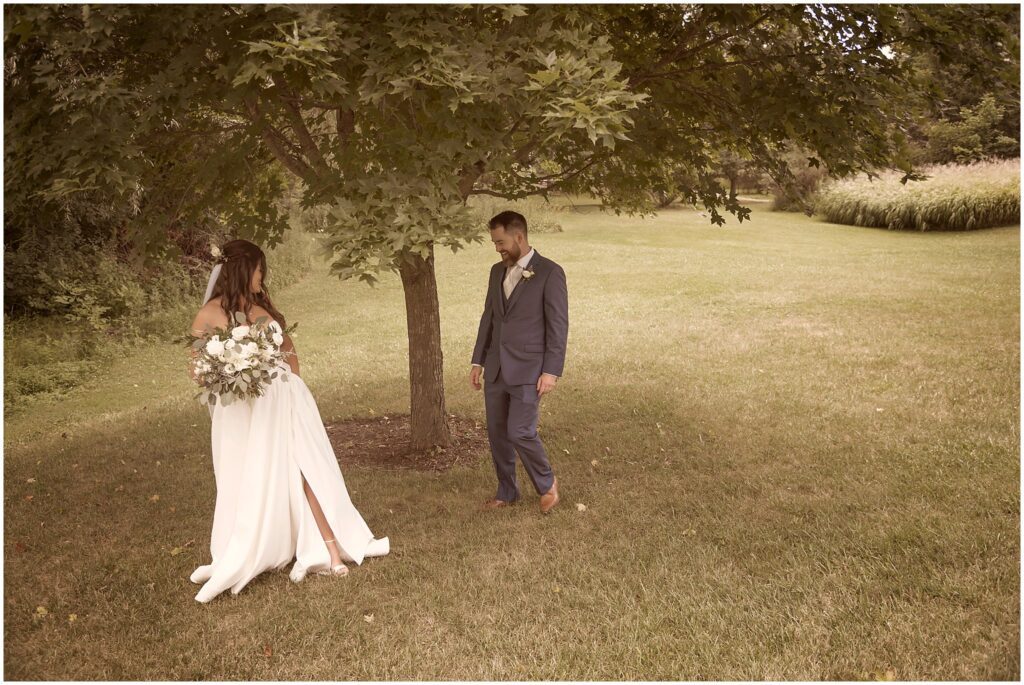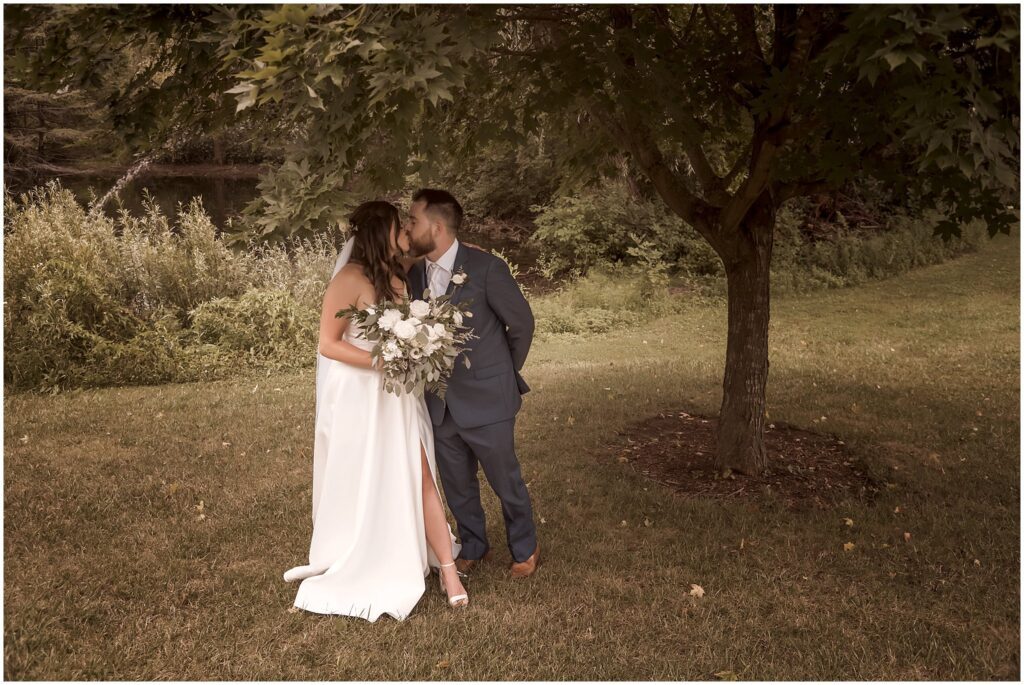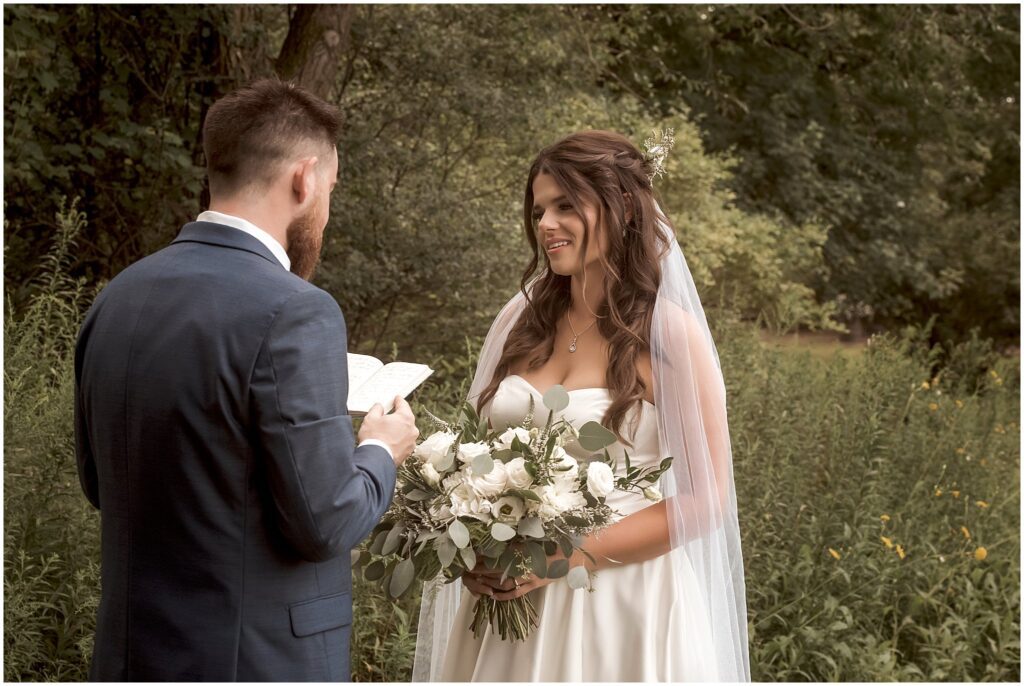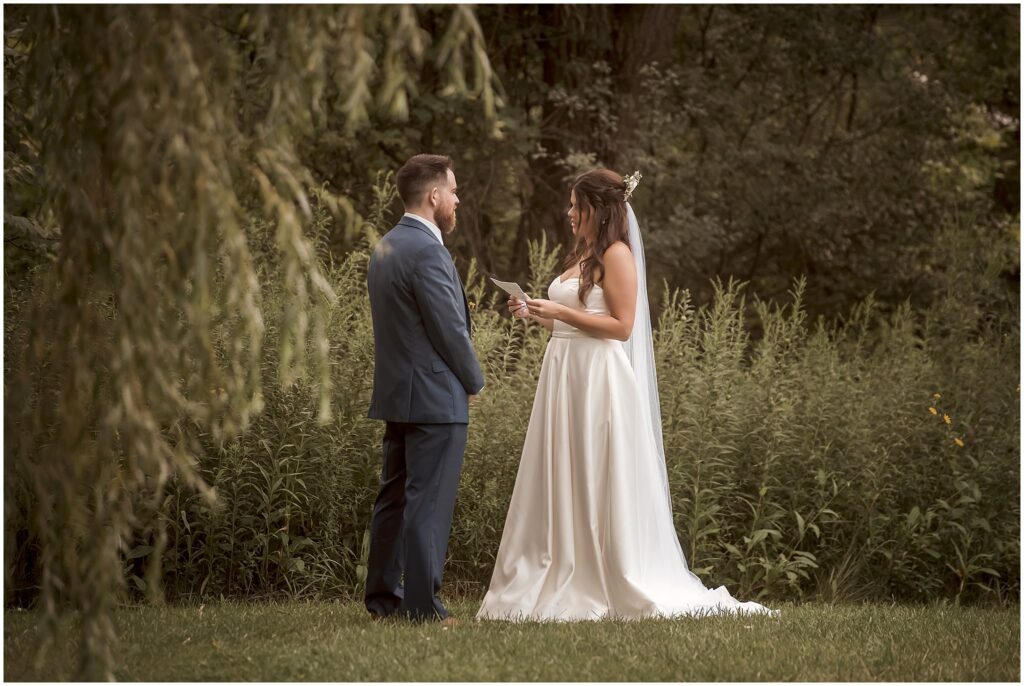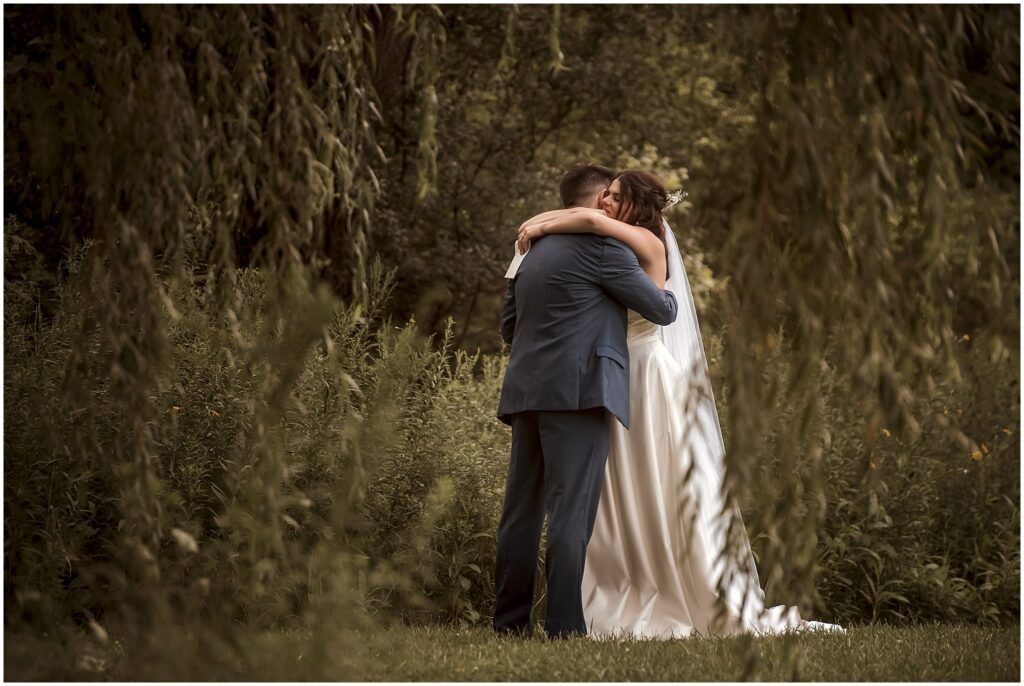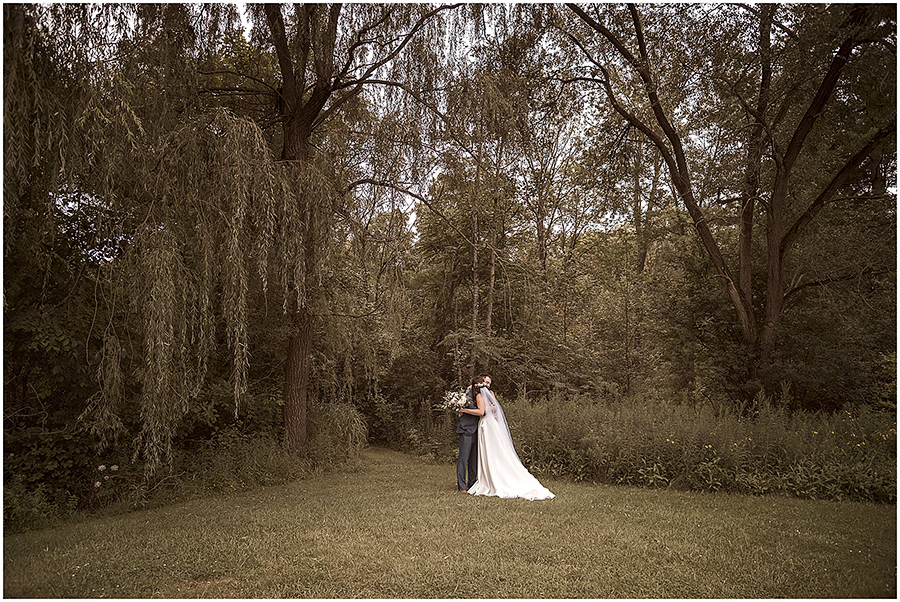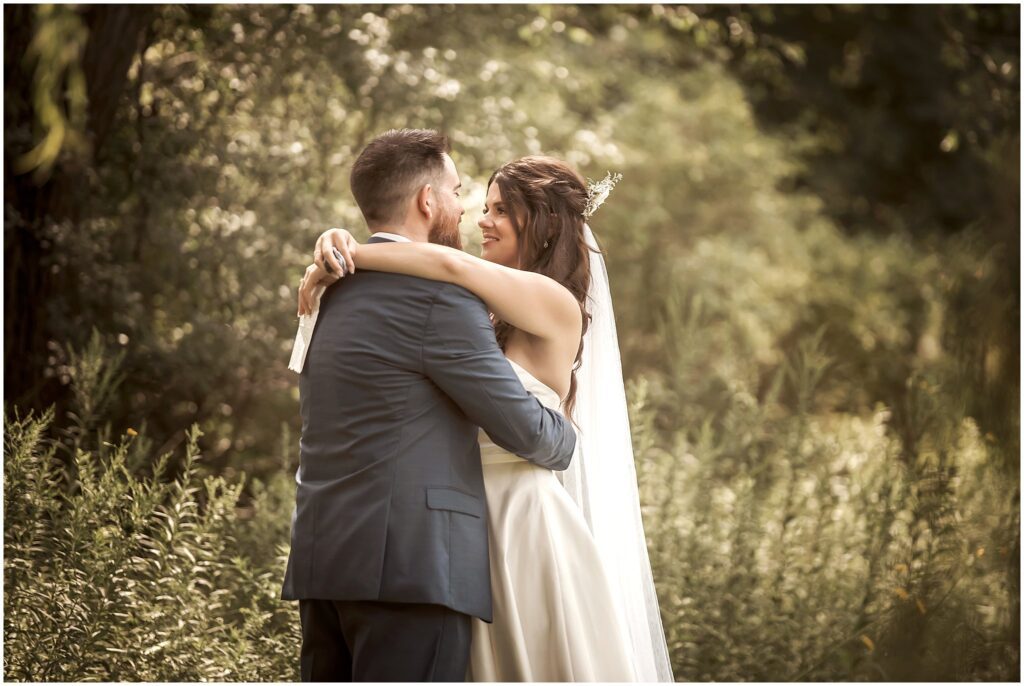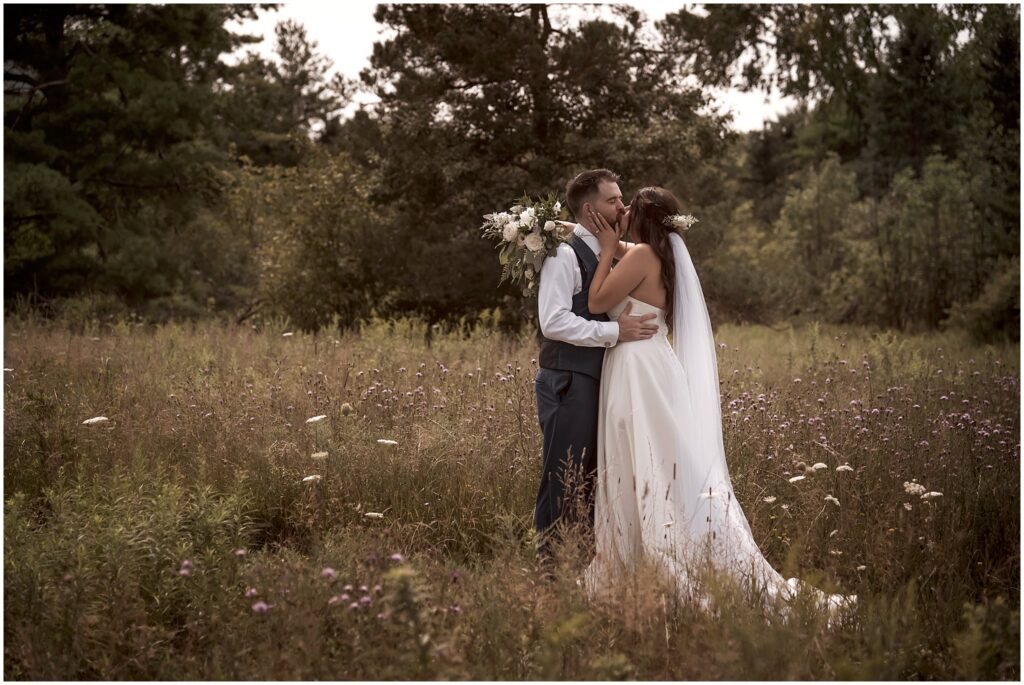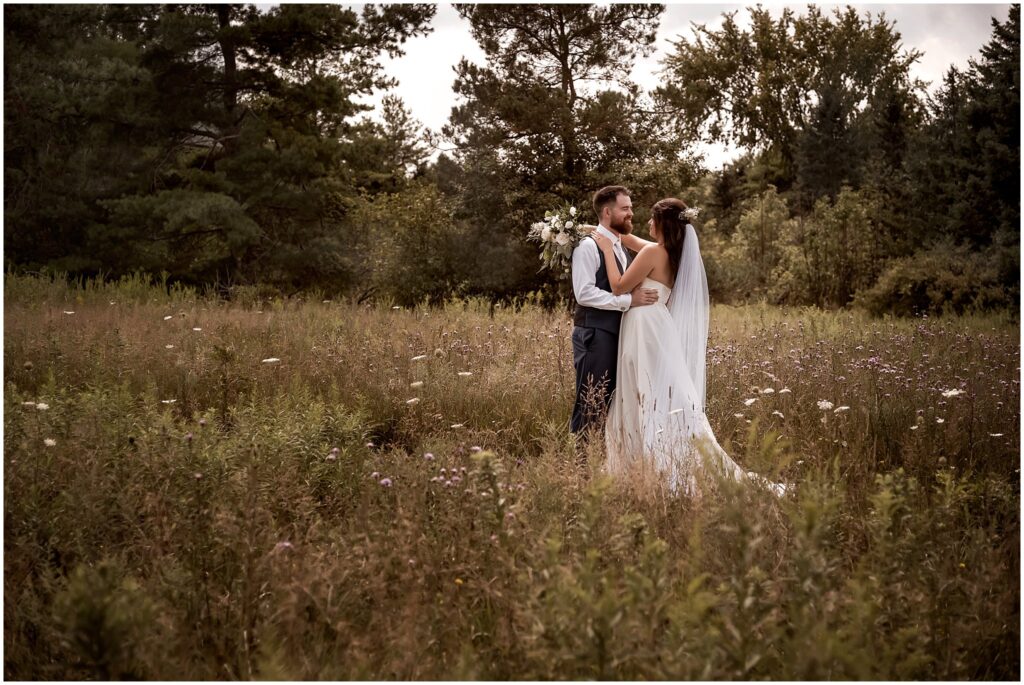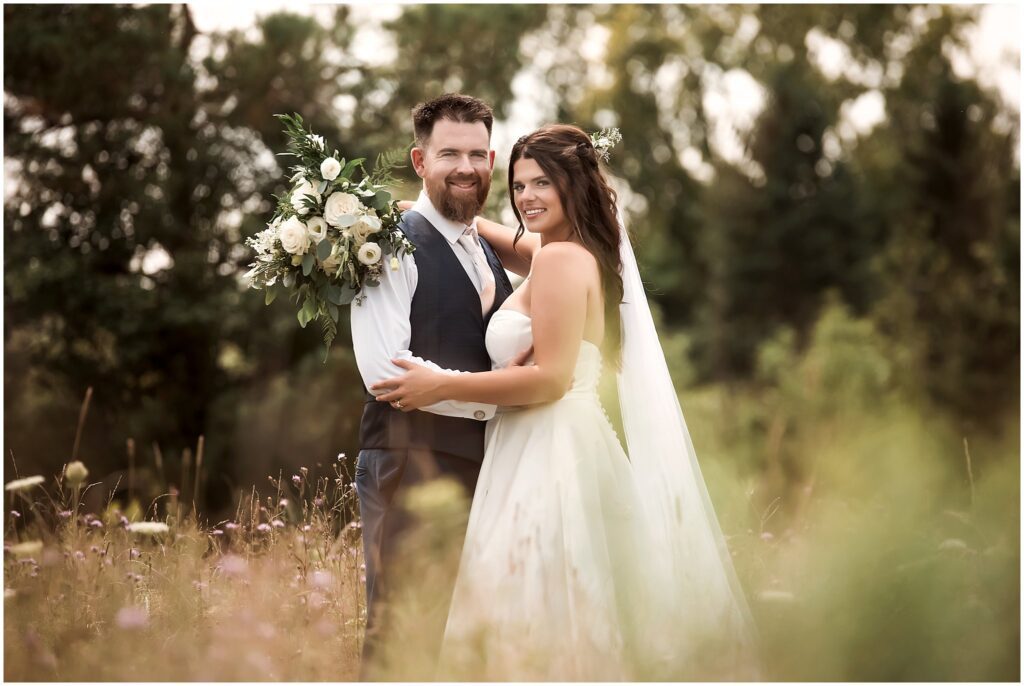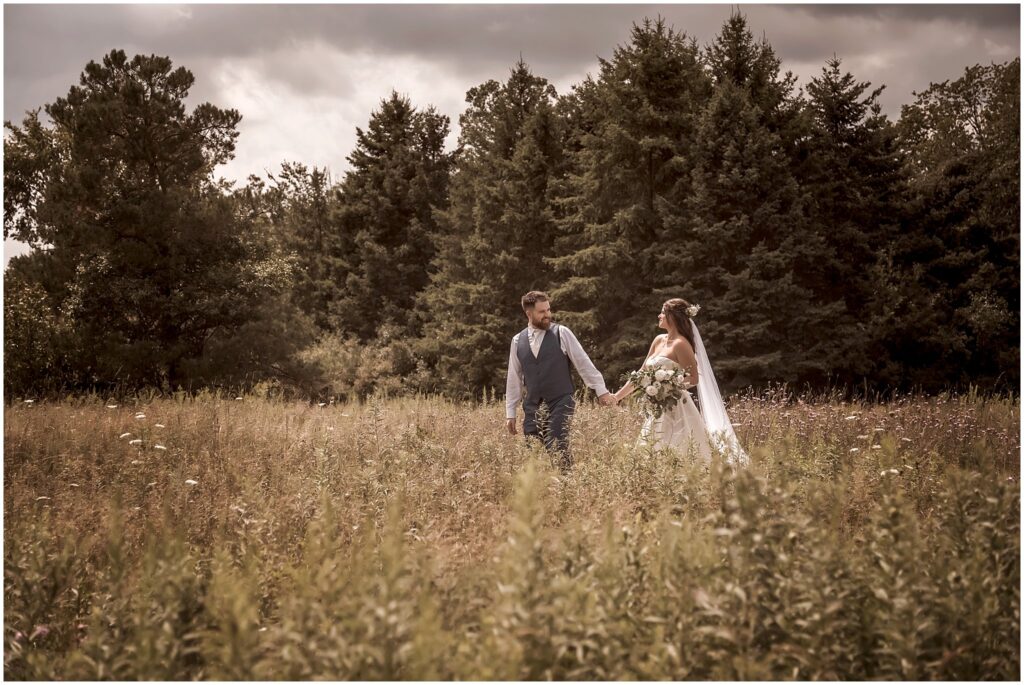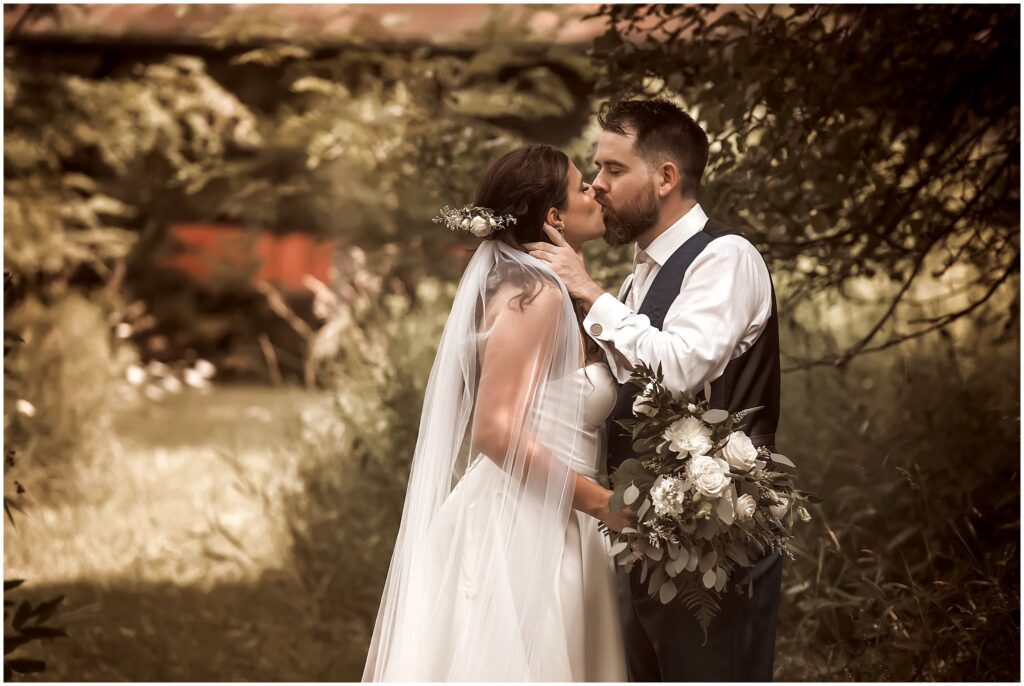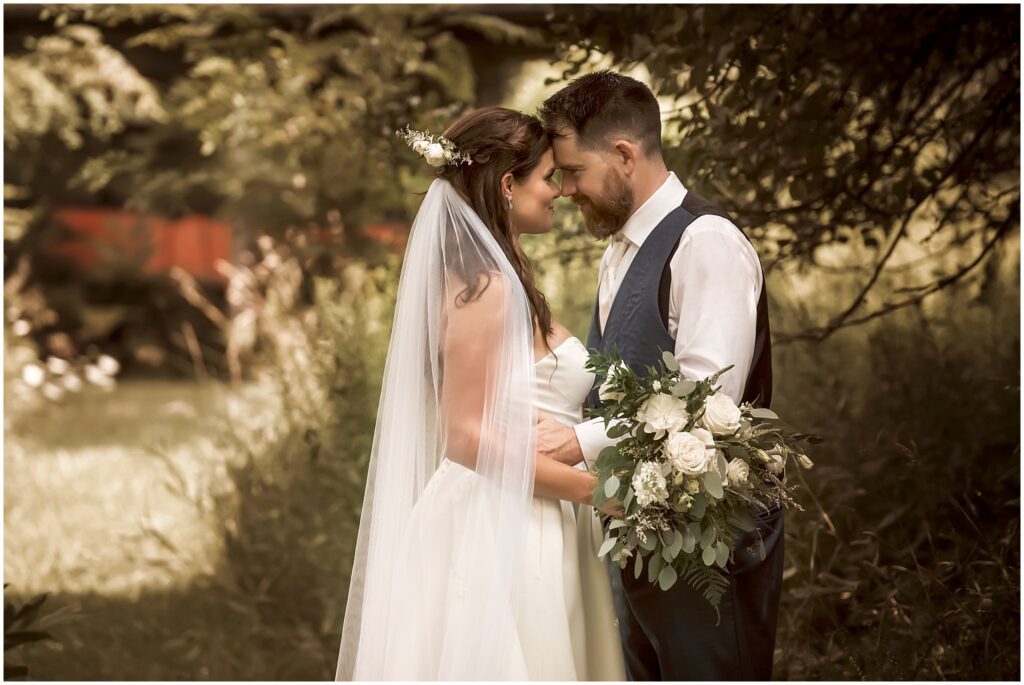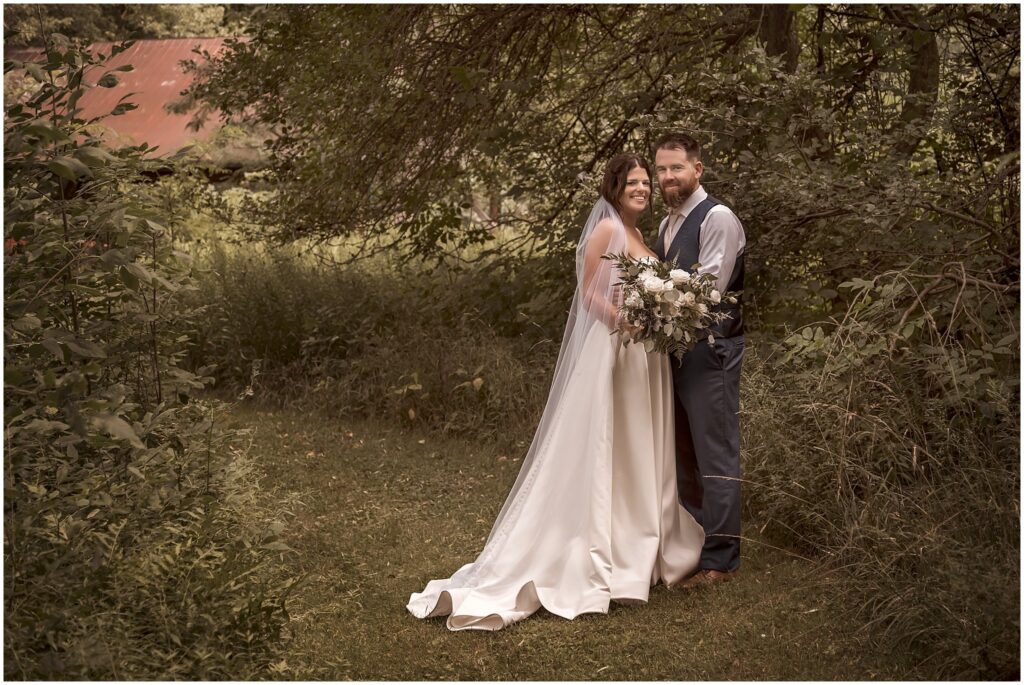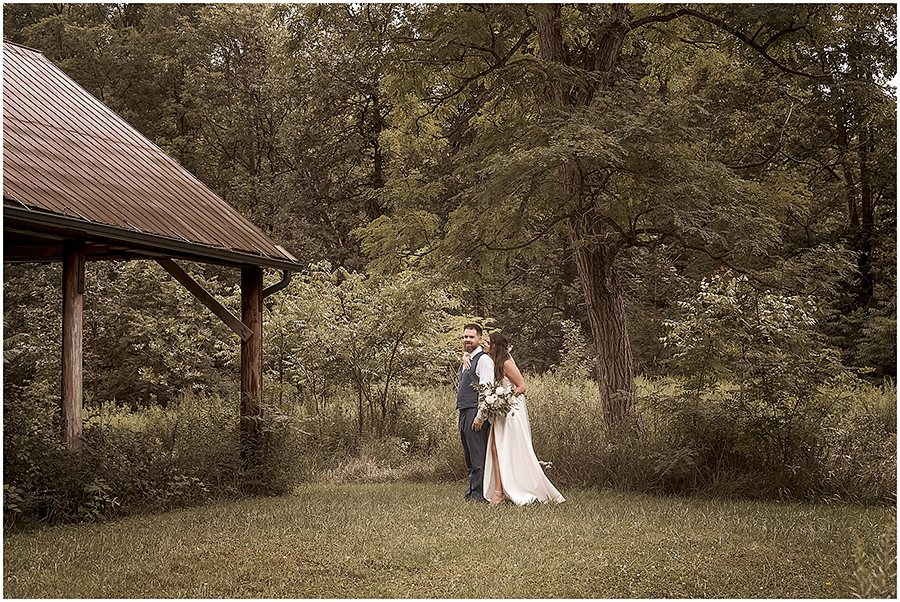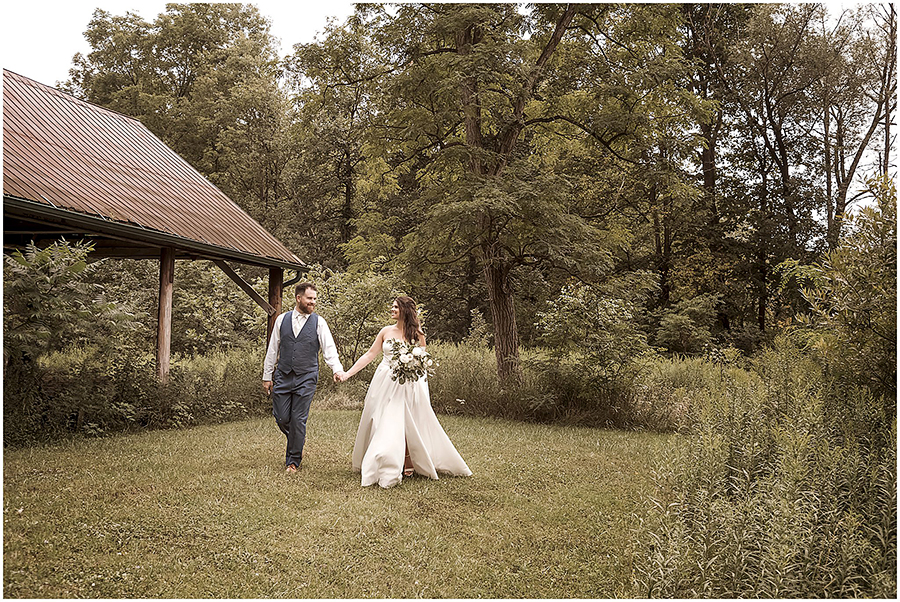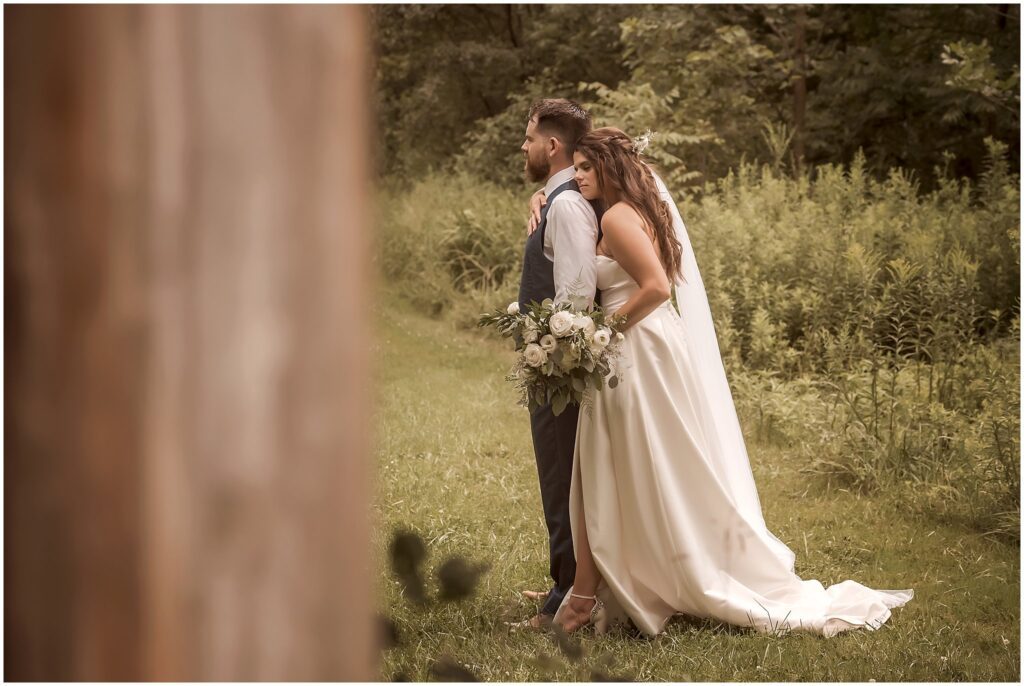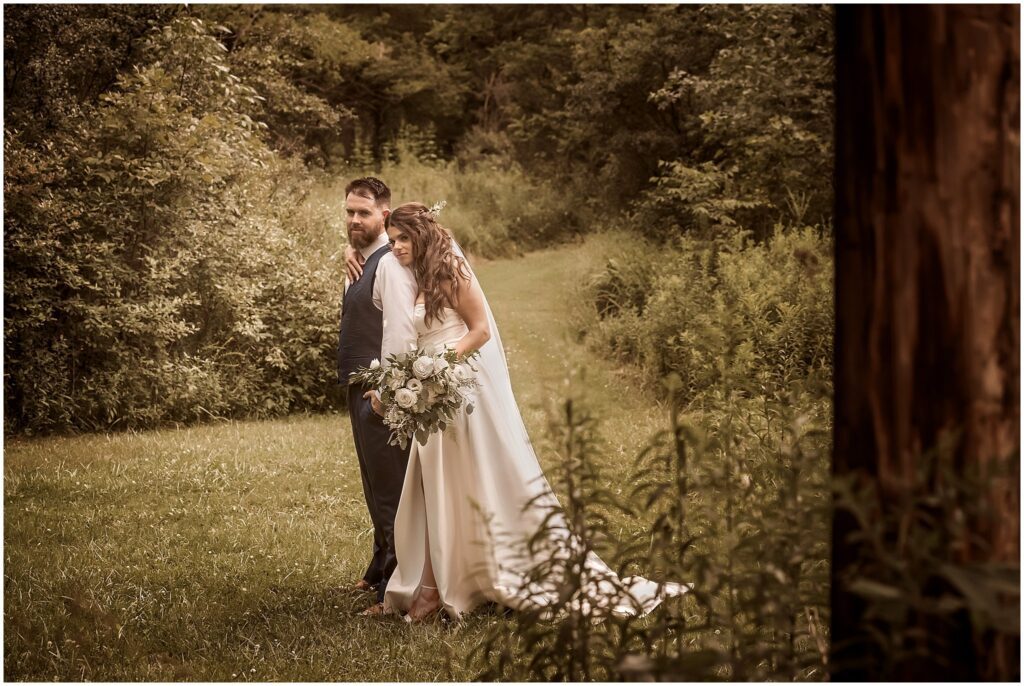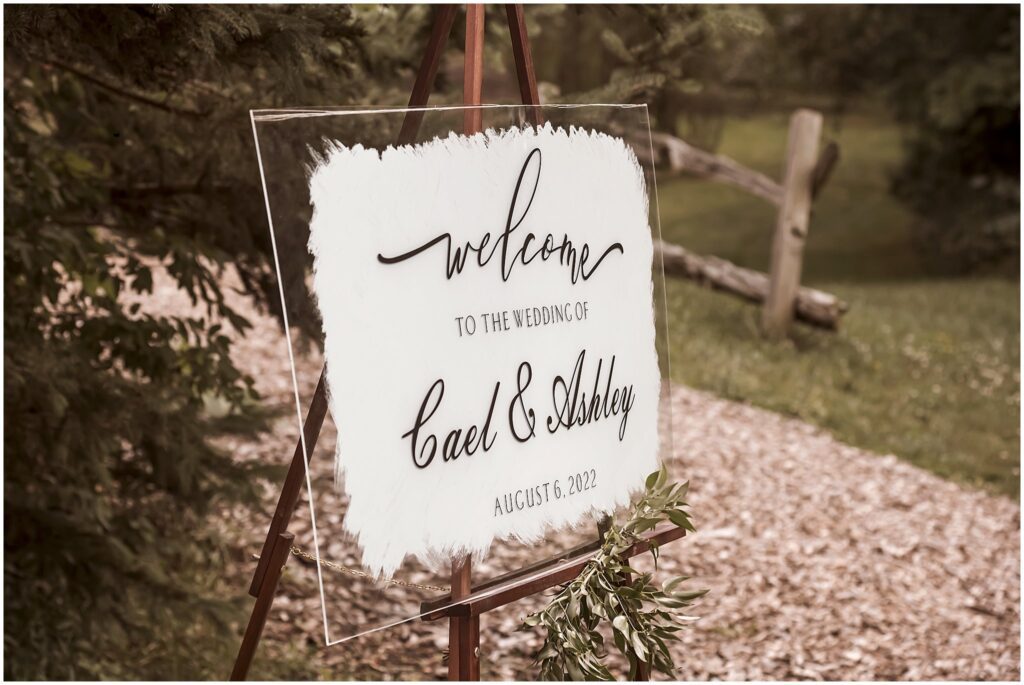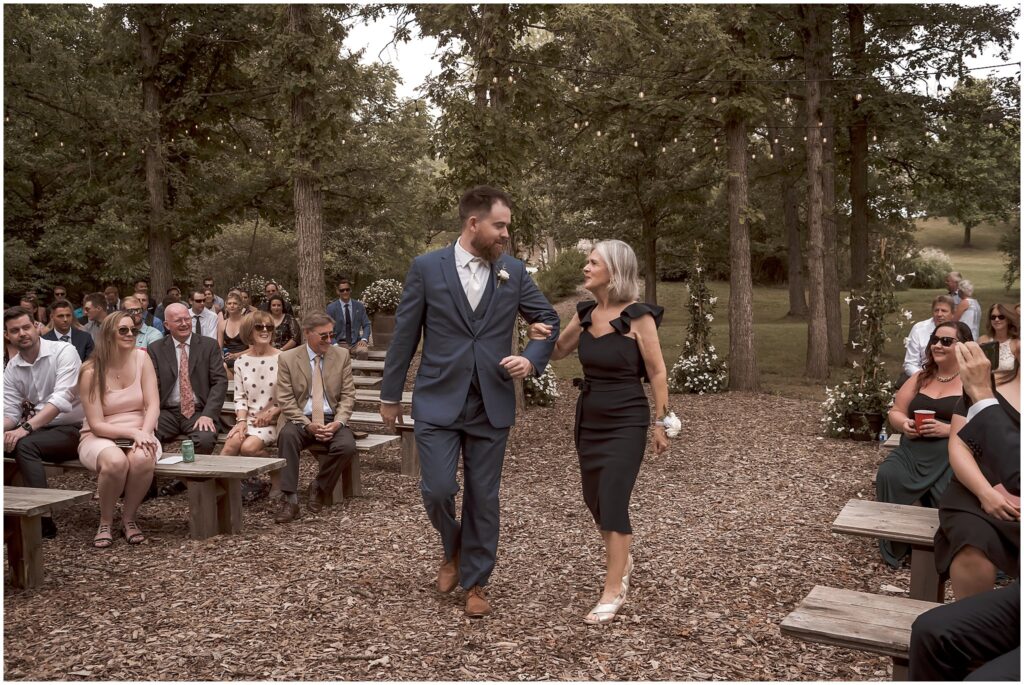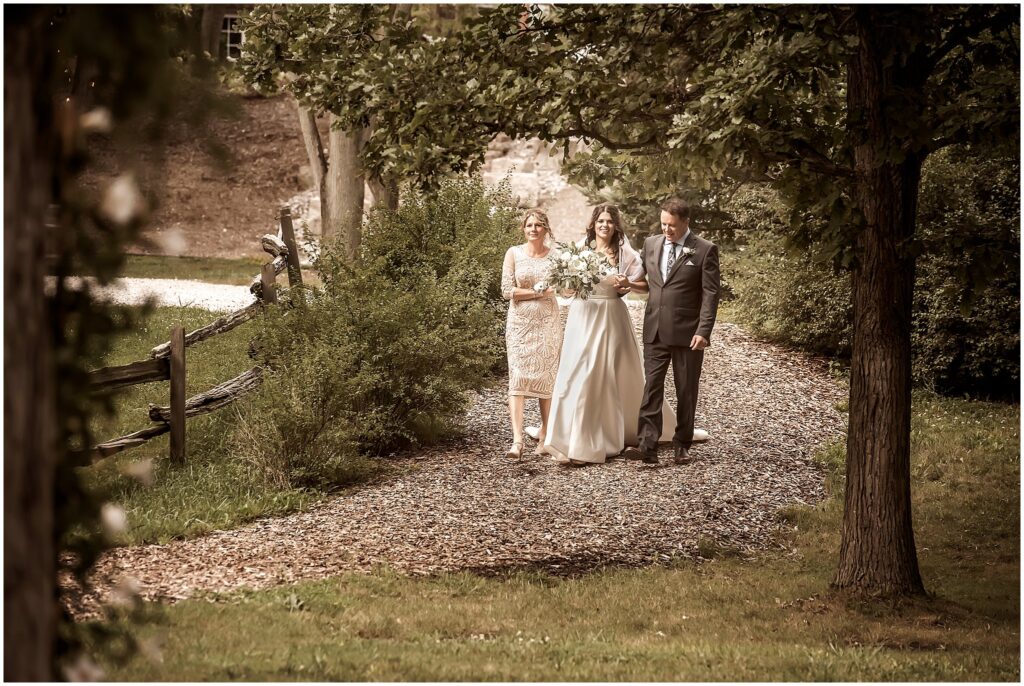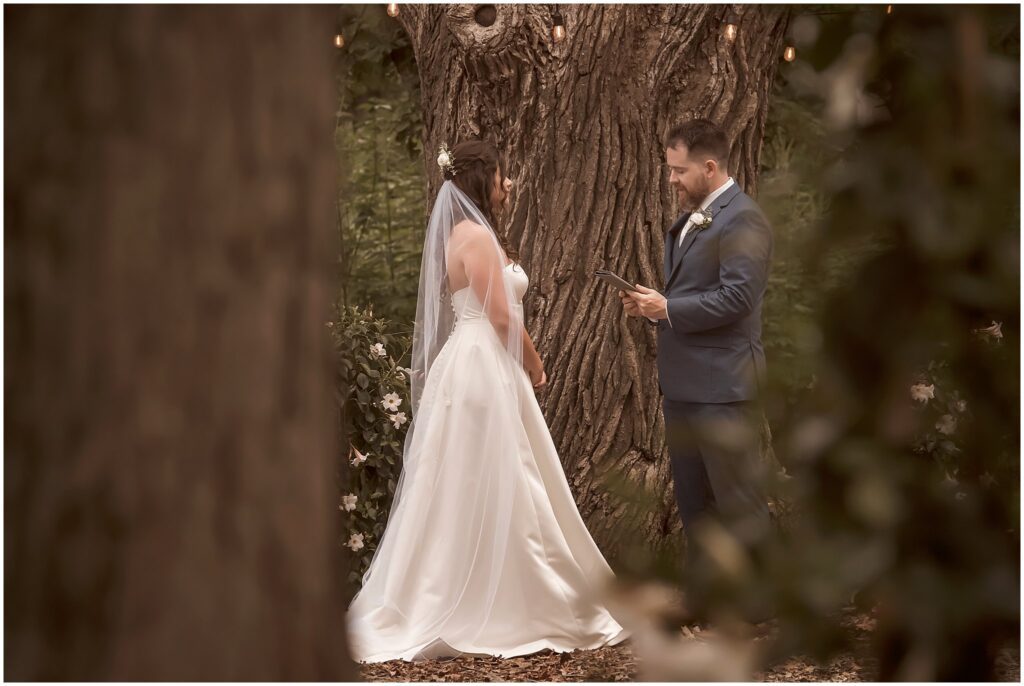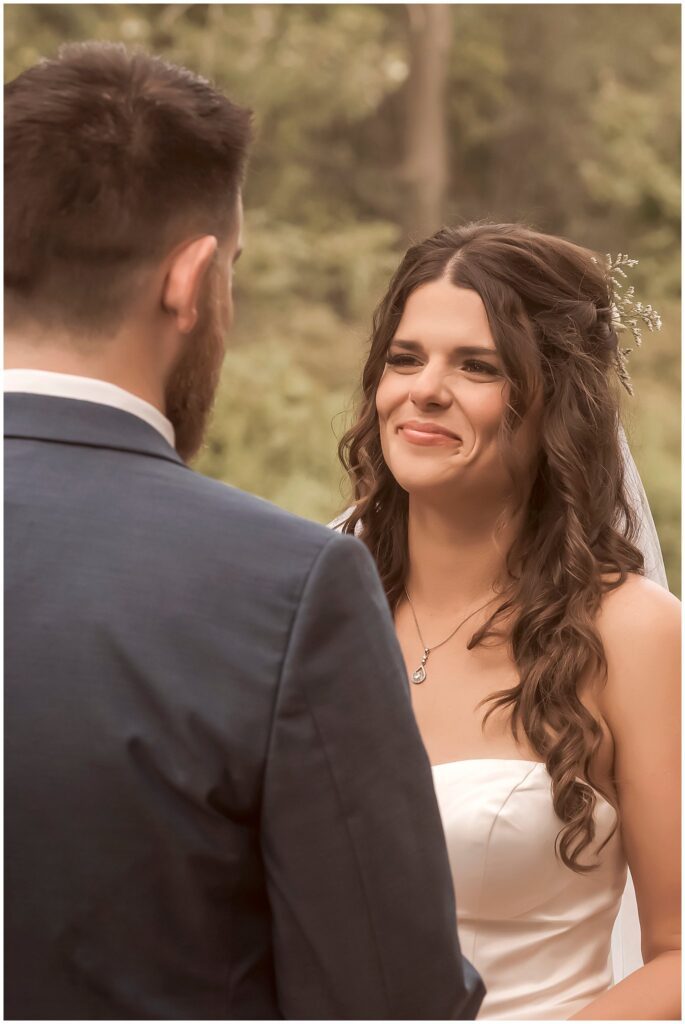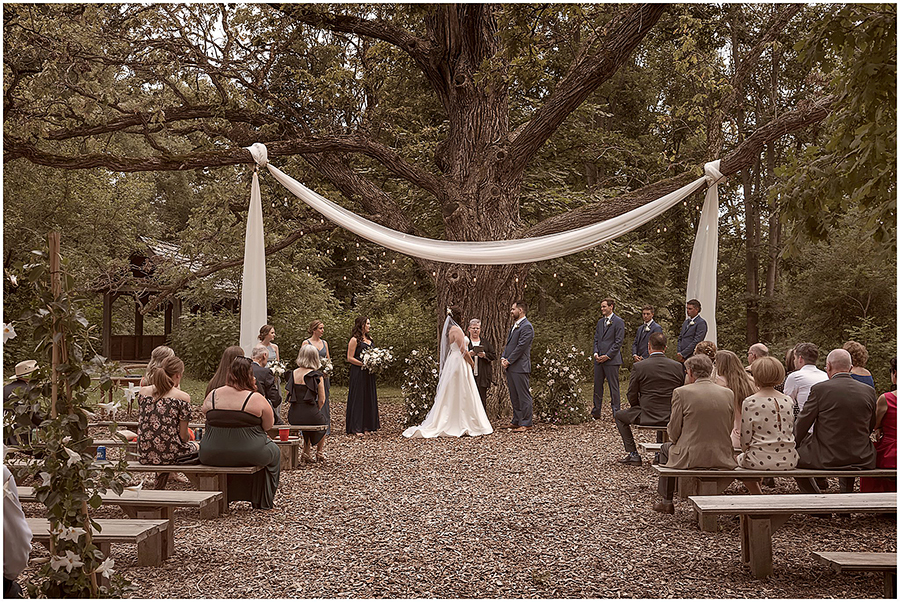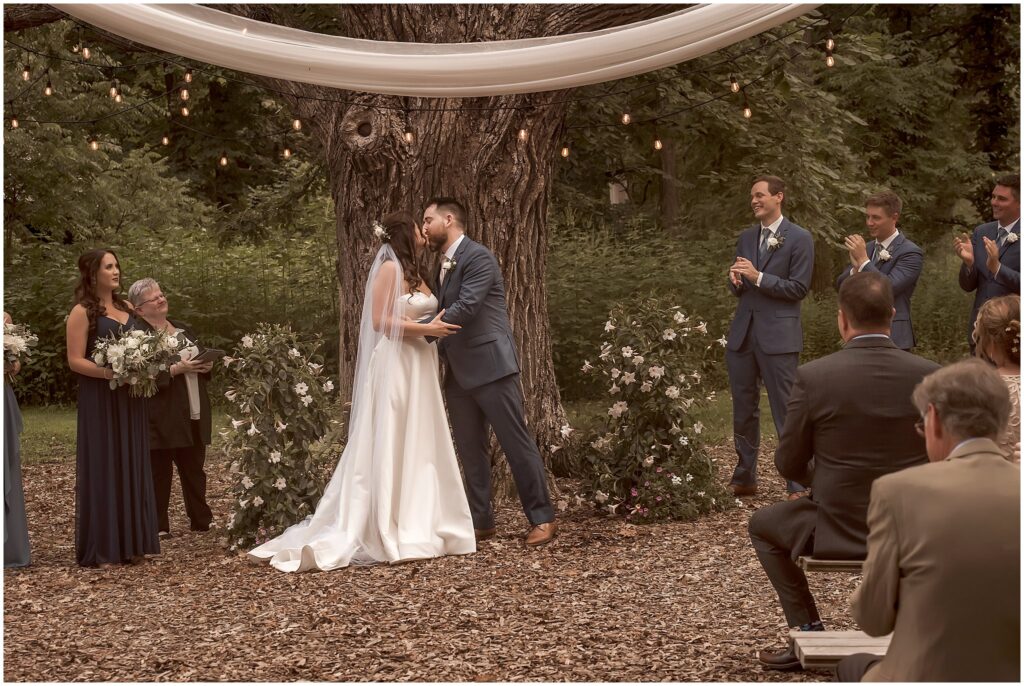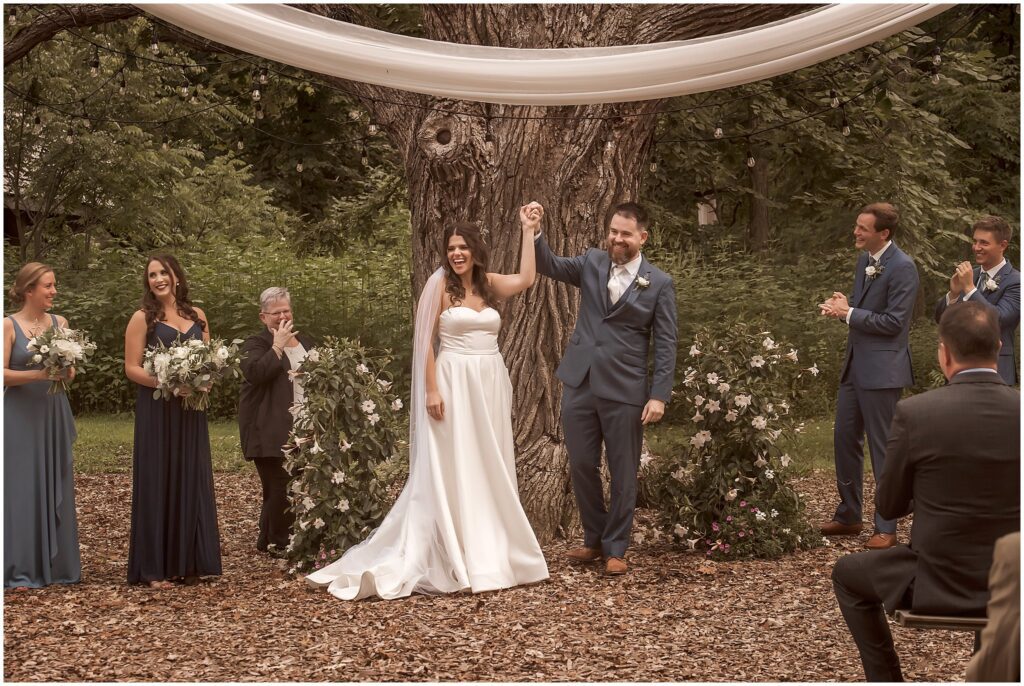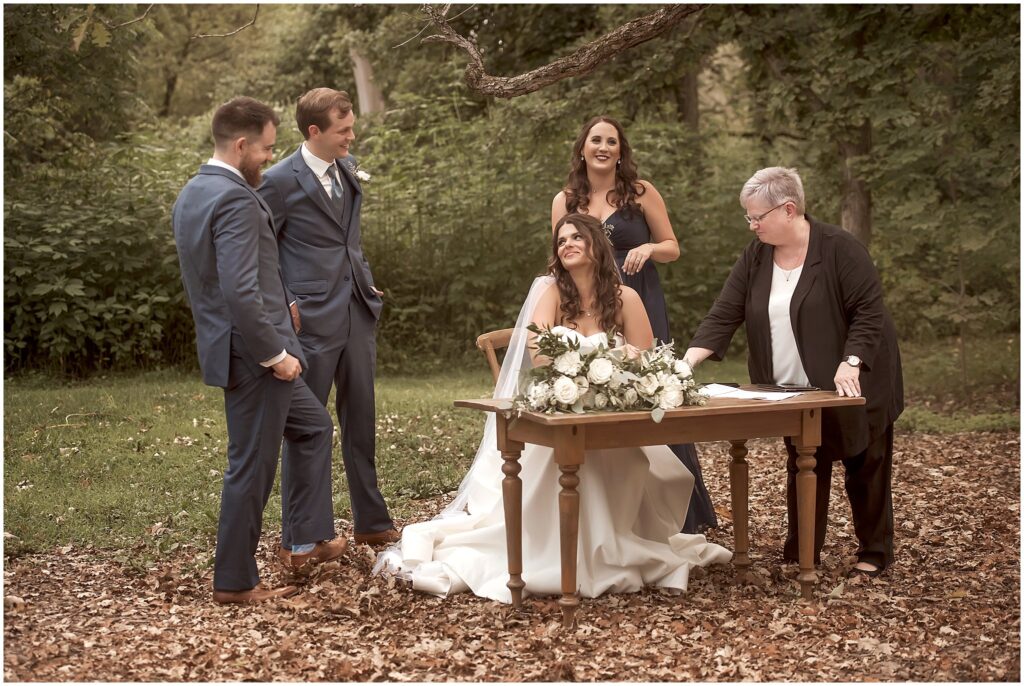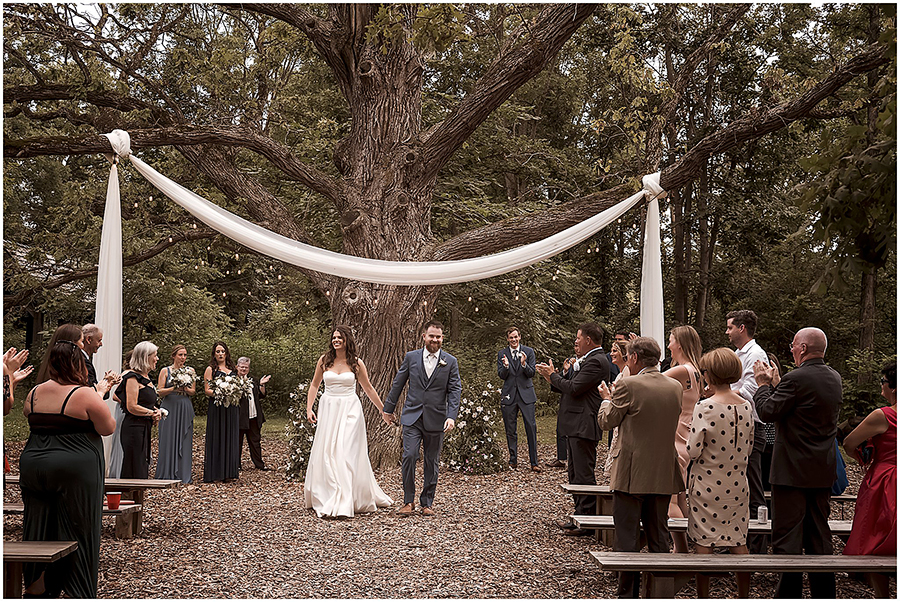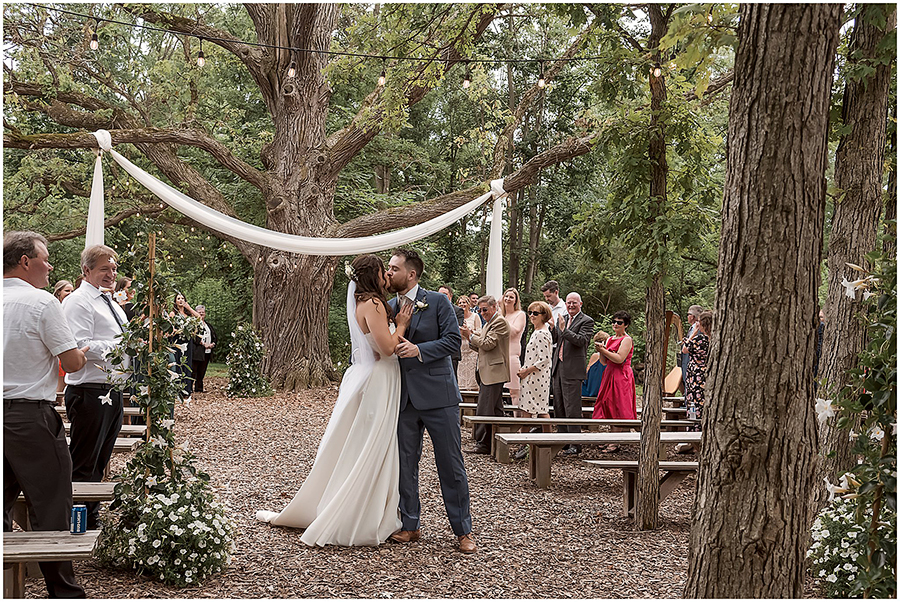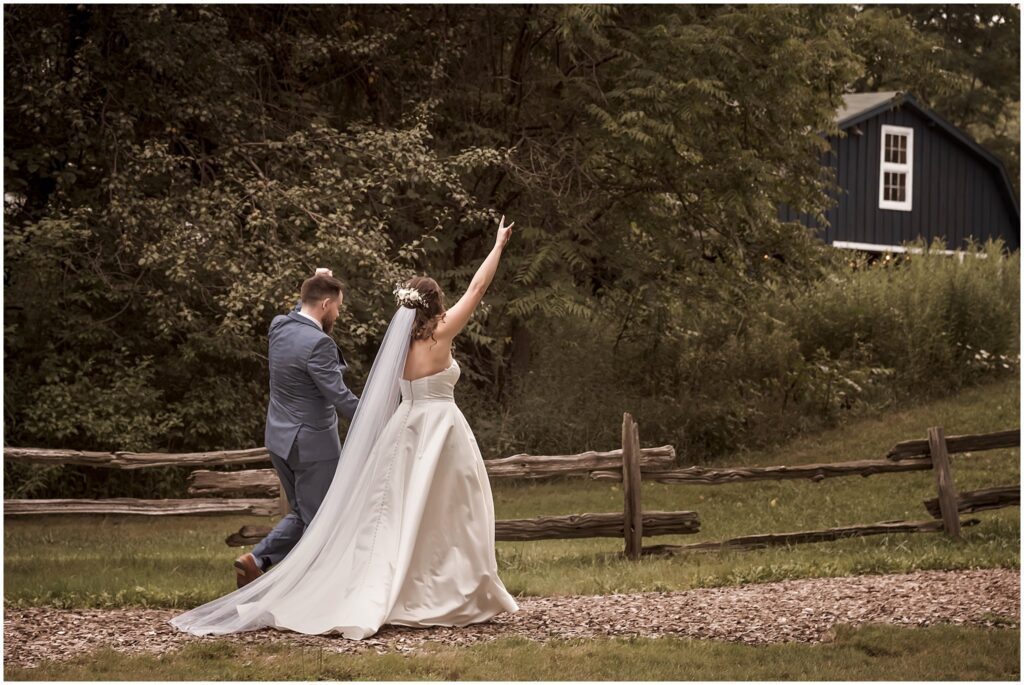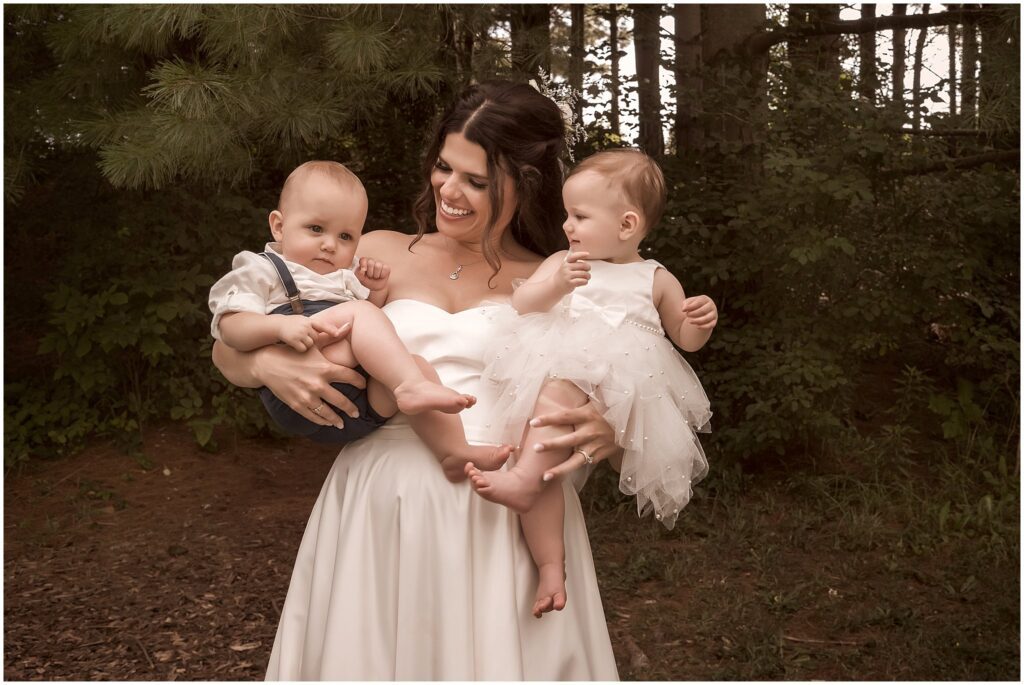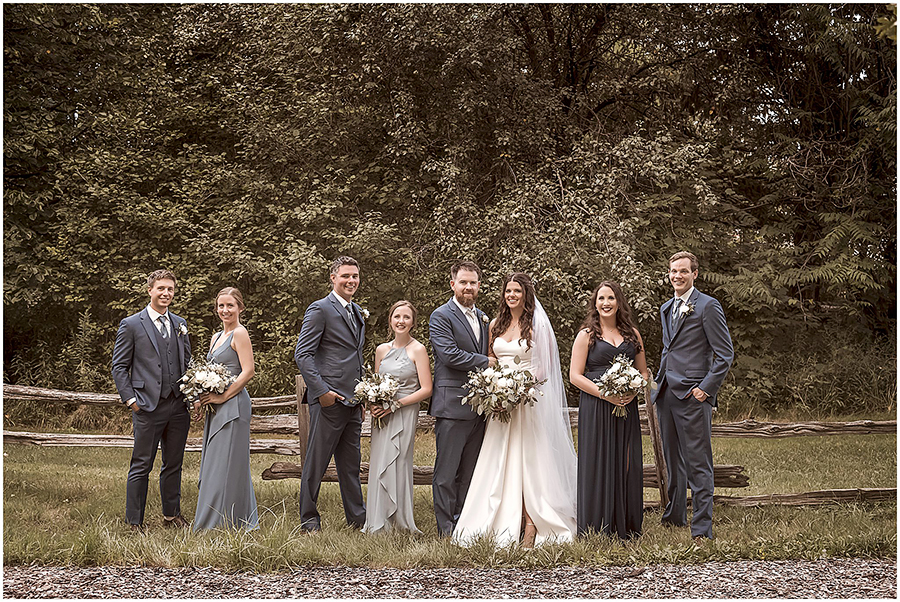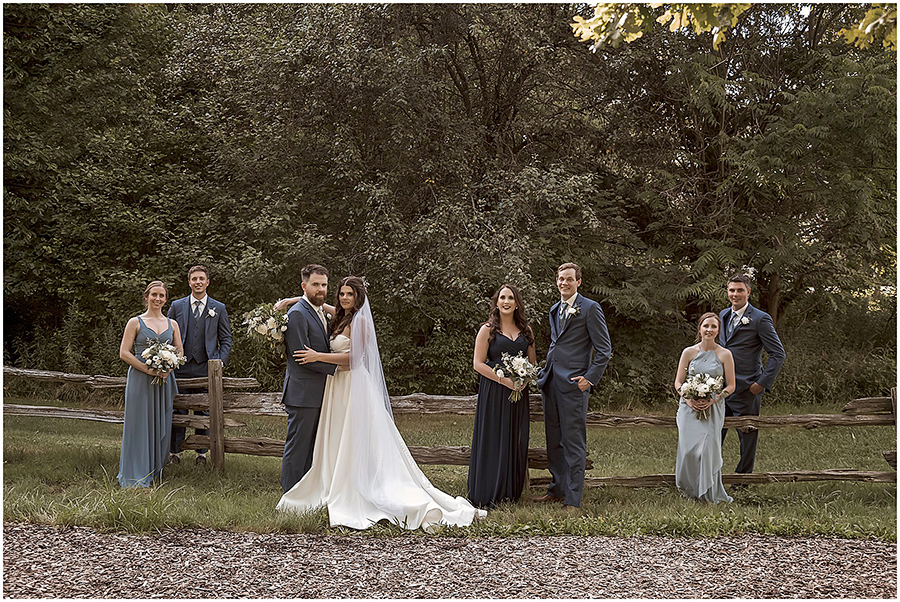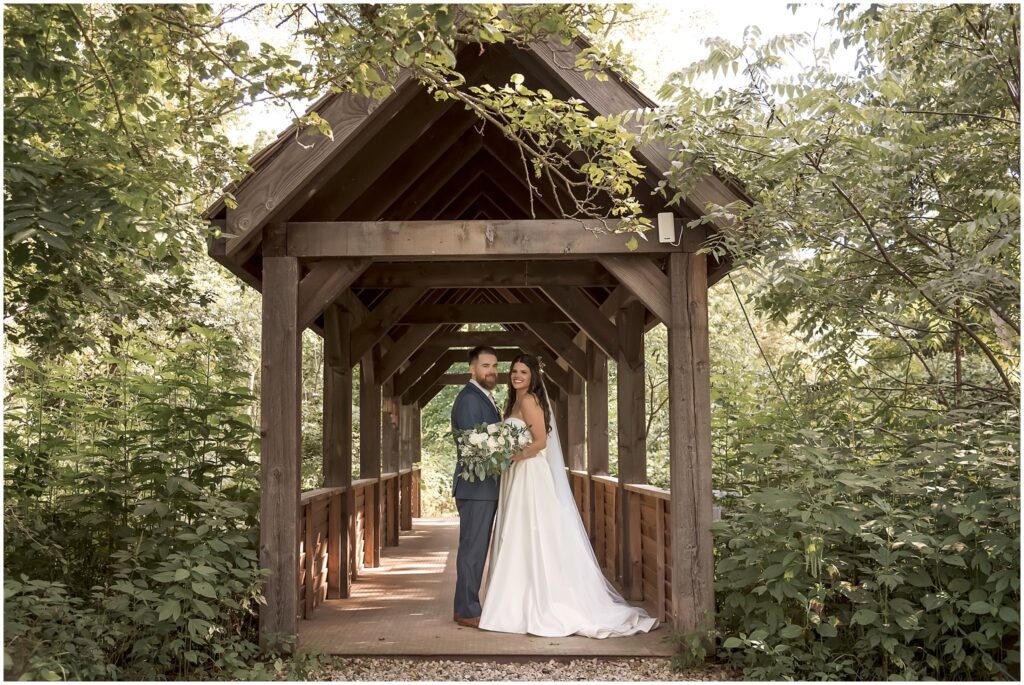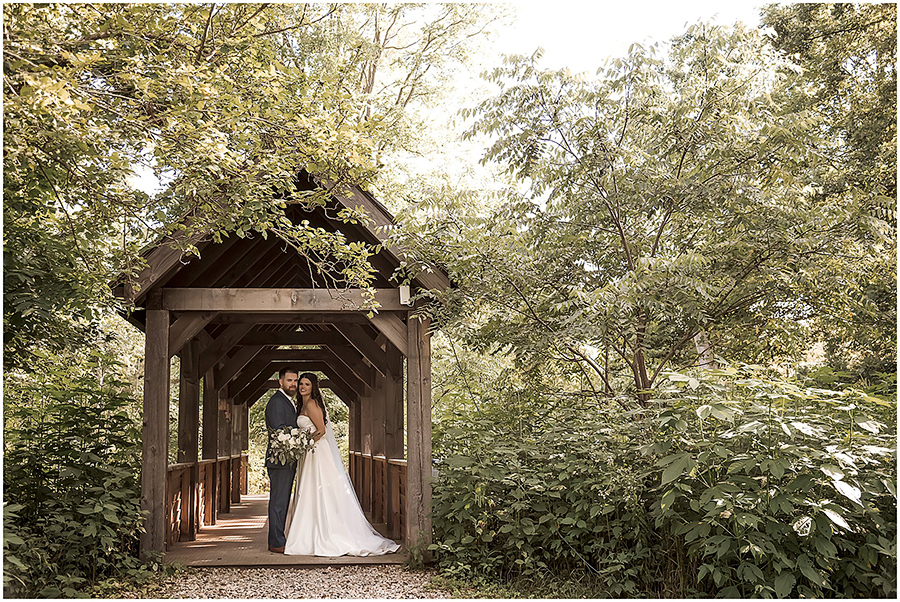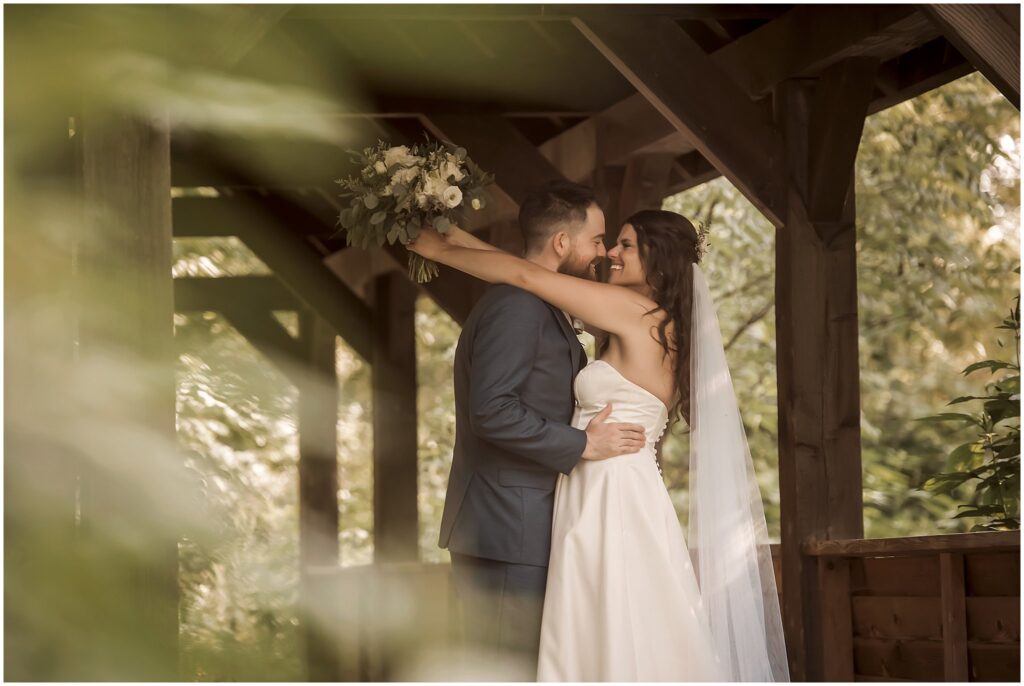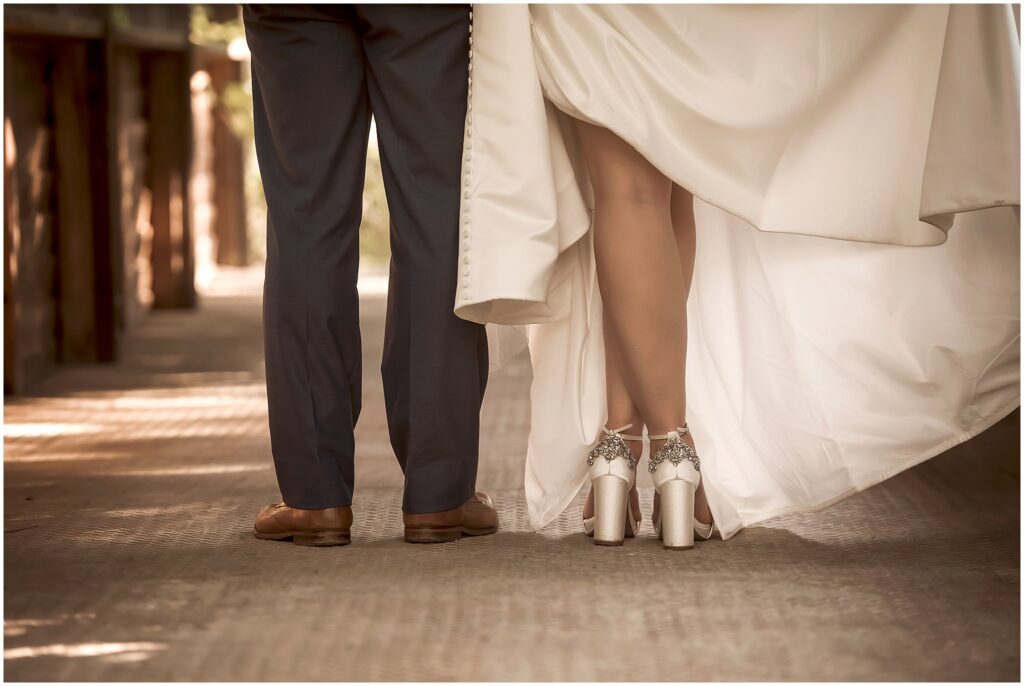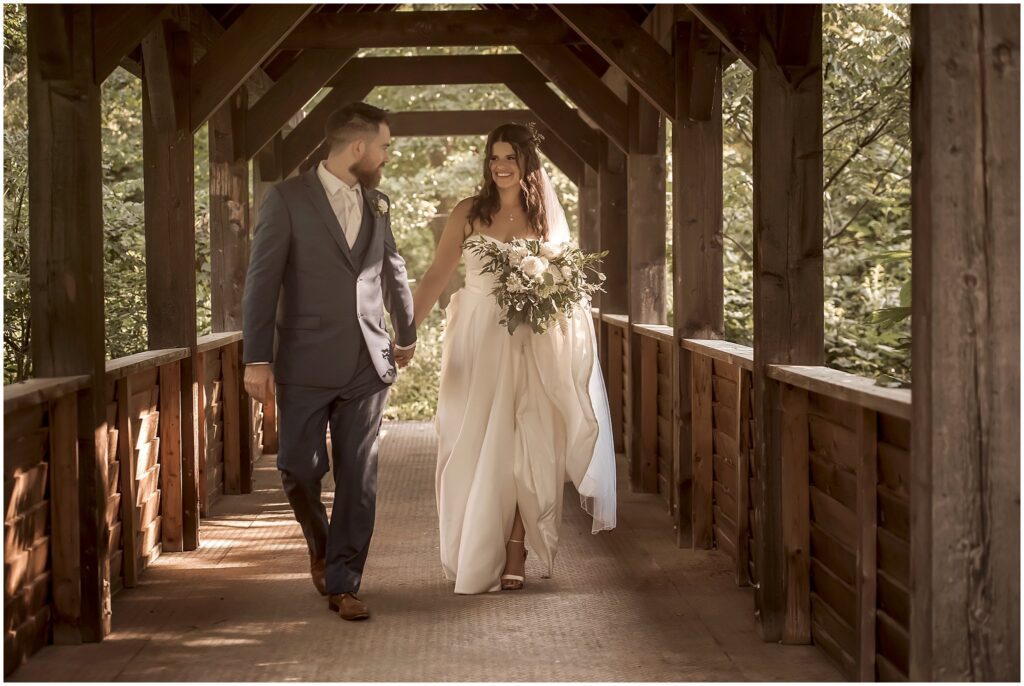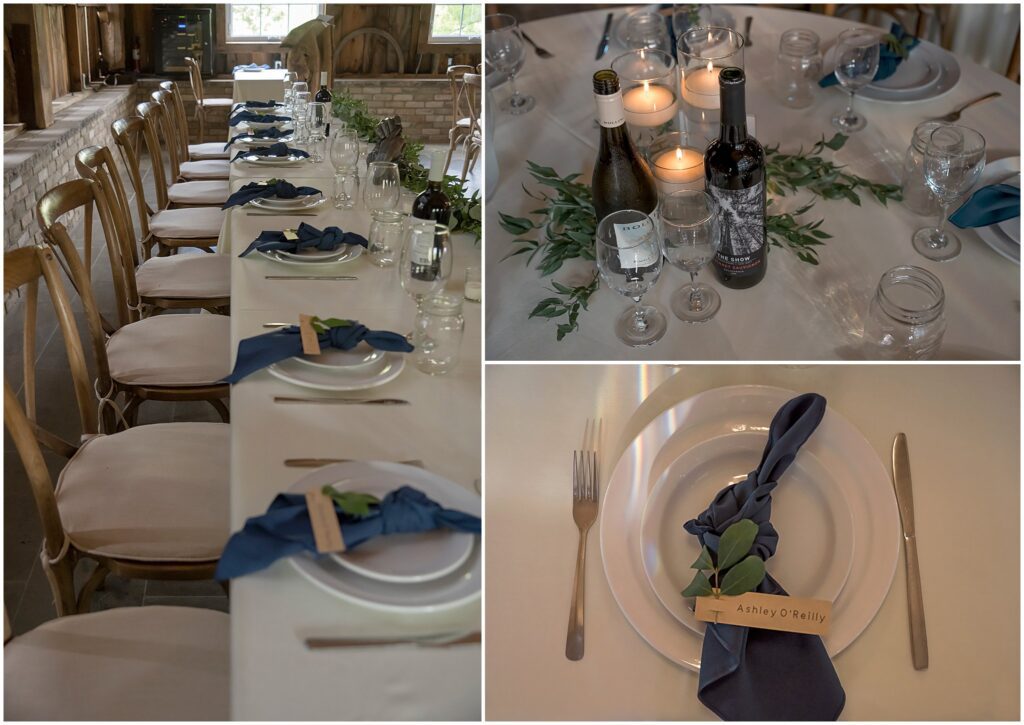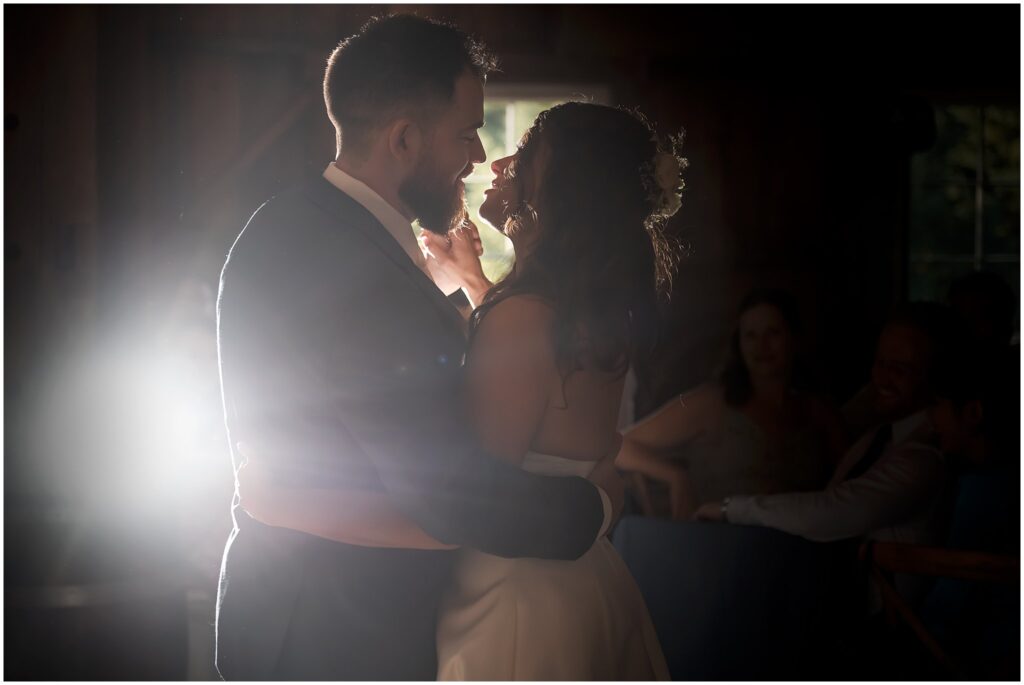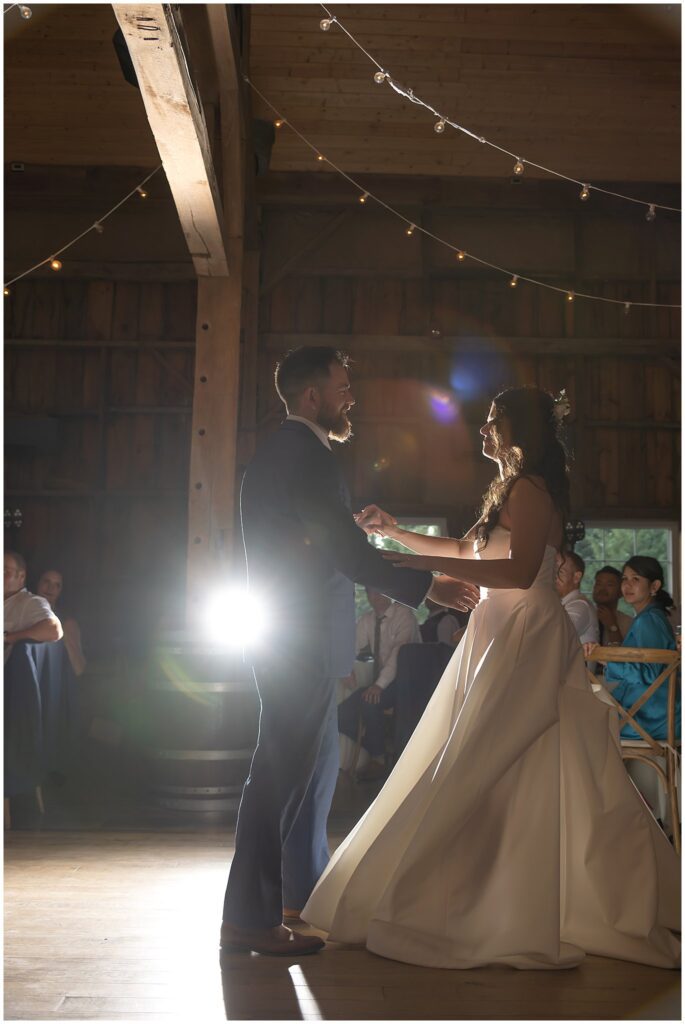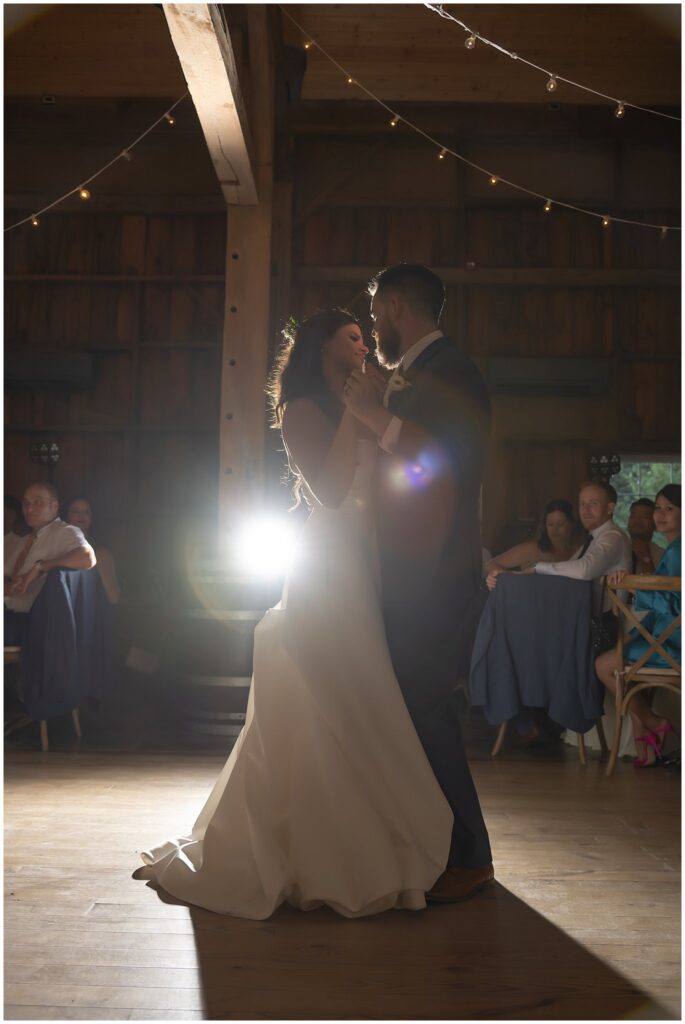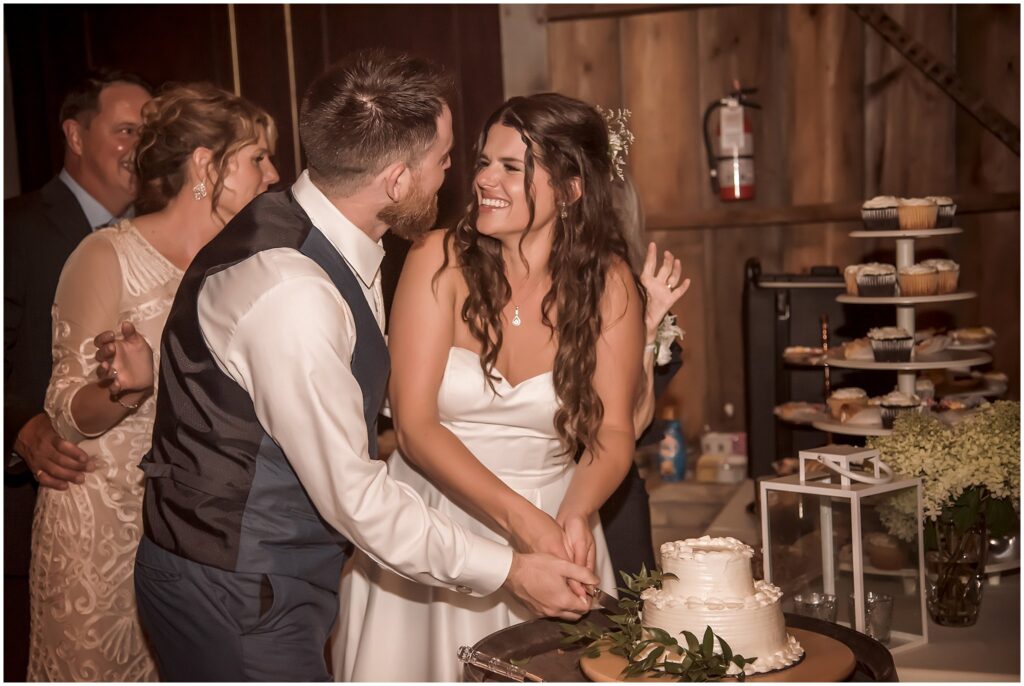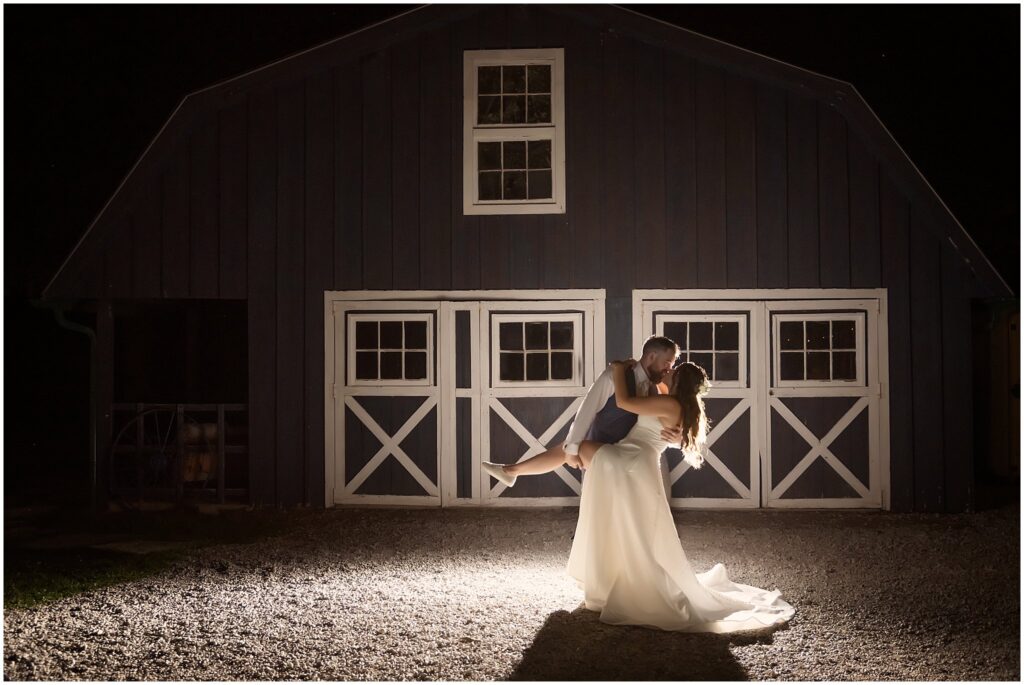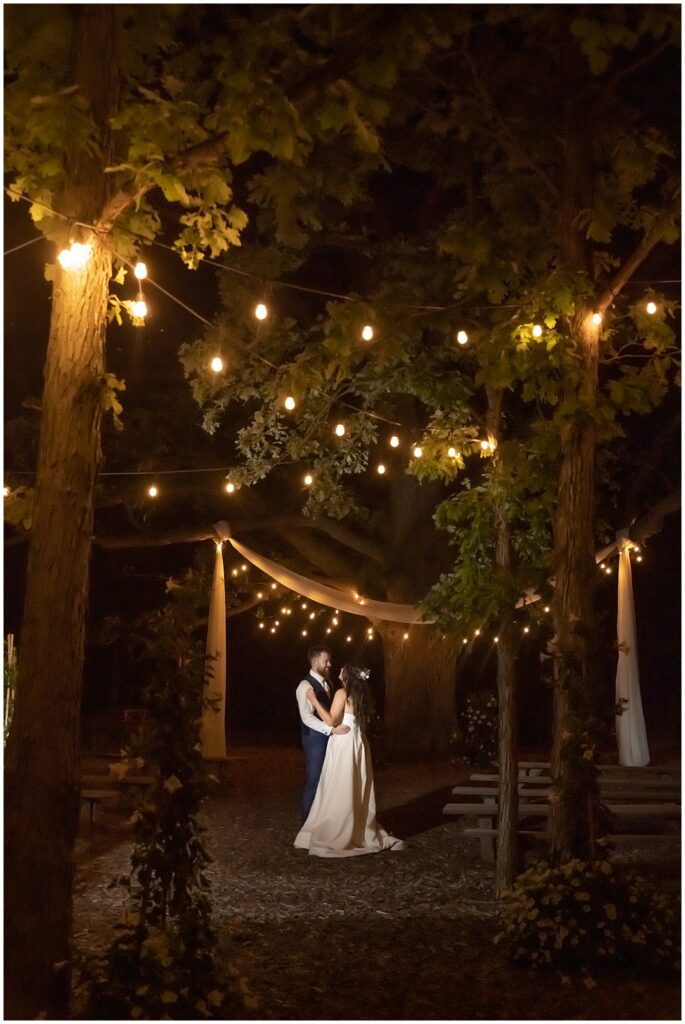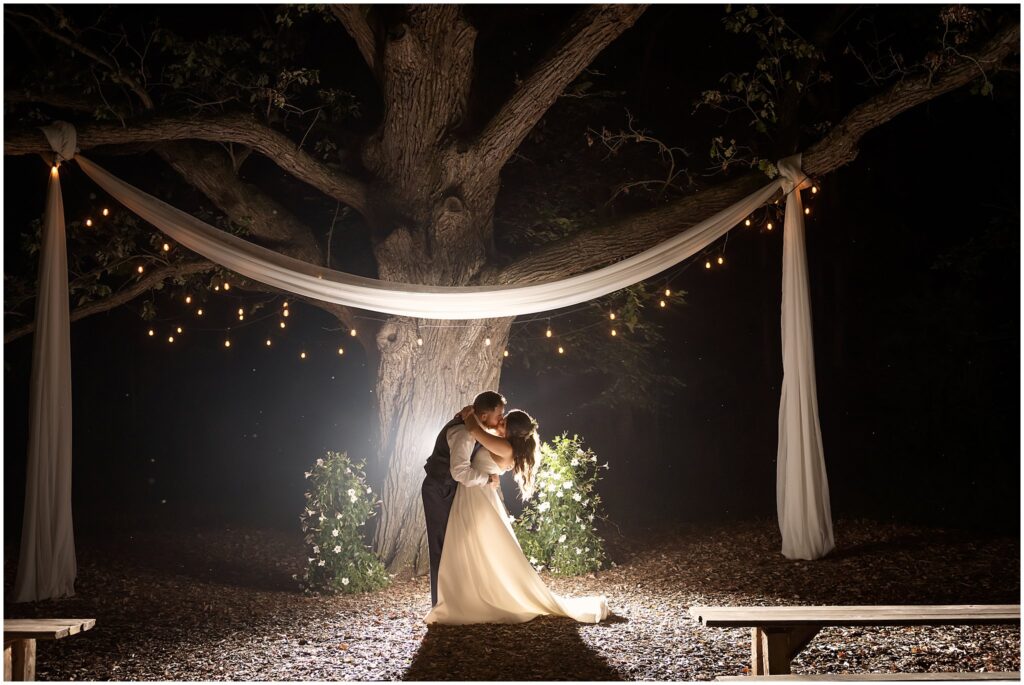 #wedding #weddingday #weddingsatSydenhamRidge #weddingphotos #couple #ispwp #ispwpphotographer #ispwpweddingphotographer #photographersinhuroncounty #ldnontphotographer #londonweddingphotographer #weddingseason #weddingphotographer #weddingphotography #brideandgroom #bride #groom #2022wedding #weddingbells #photooftheday #weddingphotoinspiration #weddinginspiration #esession #lovestory #ldnont #creativeinspirationsphotography #wedding #love #brideandgroom #romantic #huroncountyphotographer #huroncountyweddingphotographer